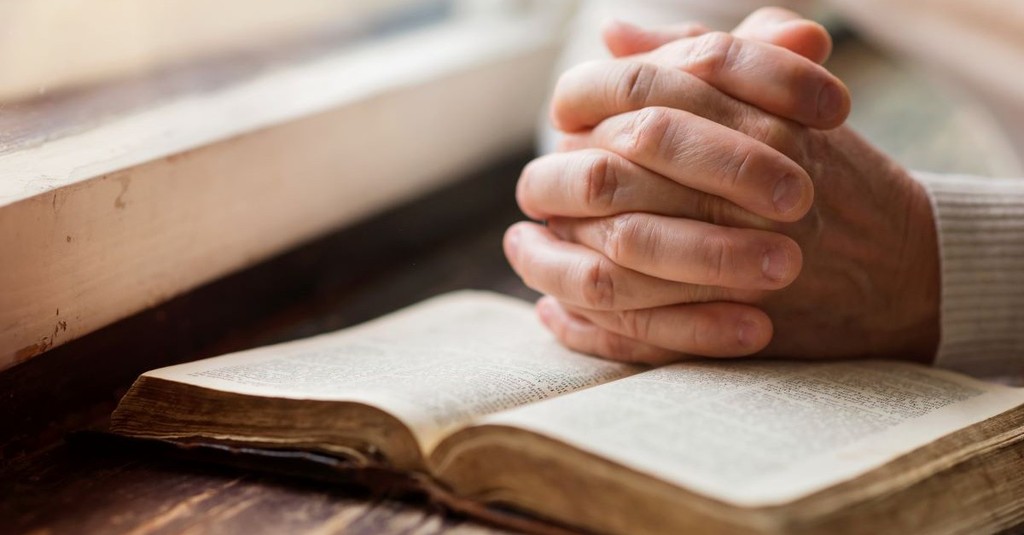 "What children need most are the essentials that grandparents provide in abundance. They give unconditional love, kindness, patience, humor, comfort, lessons in life. And, most importantly, cookies." —Rudy Giuliani
I still remember the simple lessons taught to me by my grandmother Helen. She taught me how to stitch a straight line, how to fold tea towels, and how to pray. The time she spent with me, and the things she passed on, are still invaluable treasures that I cherish.
Throughout history, grandparents have played a central role in the lives of their children and grandchildren. There is even a Grandparents Day, put into place by President Carter in 1978, to celebrate how important grandparents are.
Today, let's take a few moments to stop and reflect on the value of grandparents—past or present. Let's dive into a few Scriptures that offer beautiful words of affirmation about the aged—words that show just how important grandparents truly are.
Photo Credit: ©GettyImages/Halfpoint
Slide 1 of 7
Slide 2 of 7
Slide 3 of 7
Slide 4 of 7
Slide 5 of 7
Slide 6 of 7
Slide 7 of 7