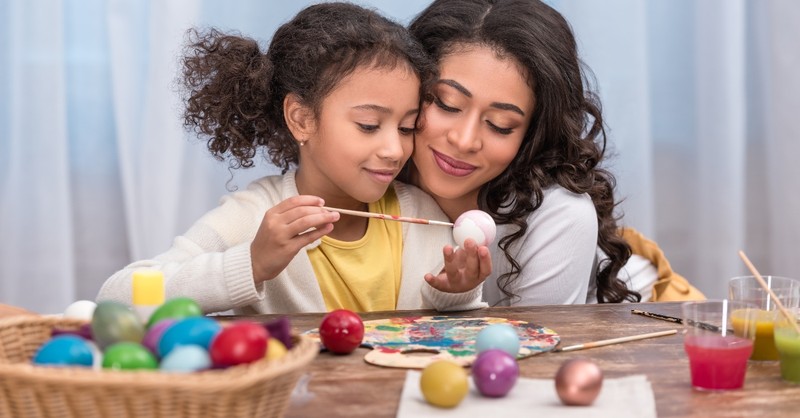 What Every Mother Needs to Remember at Easter

Under more "normal" circumstances, Easter can be a fun time for families. Going to church, egg hunts, gifts, and of course, dressing up, all make the day memorable. At the same time, this special time of year can also become more stressful for moms. Trying to get everyone to church on time, not mess up their new Easter clothes, and posing for that one family picture can be exhausting.
Easter certainly won't look the same this year, but it's always my heart for my children to understand the true meaning behind Easter Sunday. So every time, especially now, when the day rolls around I ask them the same question: "What is Easter about?" "Jesus rose," my kids respond in unison. I can become so busy instilling the meaning of Easter into my kids; I can forget to take time and reflect on what Easter means for me. With all the preparation that surrounds Easter, it's easy for a mom herself to forget the true meaning of this day and precisely what it means for her as a mom. 
This Easter season, as our plans and expectations are turned upside down, take this opportunity to rest in these three special truths for mothers to remember at Easter.
Photo Credit: © Getty Images/Light Field Studios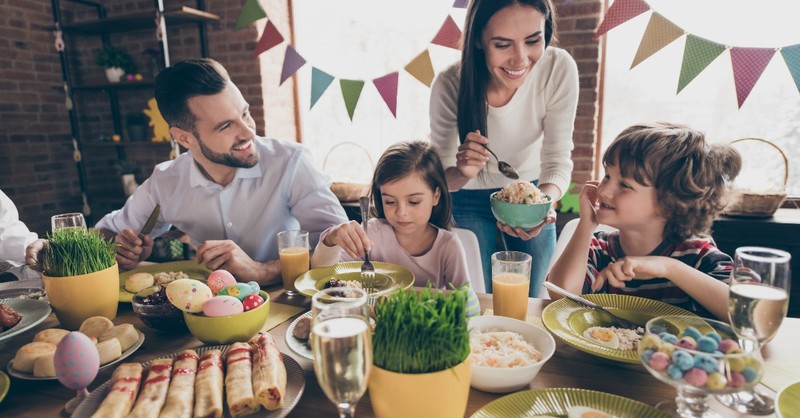 1. We Don't Have to Do it All
"When Jesus had received the sour wine, he said, "It is finished," and he bowed his head and gave up his spirit." (John 19:30 ESV)
With the endless list of things to do that come with motherhood, one of the most encouraging truths to remember that Easter offers us is that Jesus finished the work that we never could. There will always be one more thing to check off our lists. Like laundry, our work is never done. If we allow our identity to be decided by the work we accomplish, we will find ourselves defeated, resentful, and exhausted. However, when our identity is in Christ, and who we are is defined by His finished work on the cross, we realize we don't need to have all our boxes checked to be victorious. We are victorious through Jesus Christ, Who finished the work that we could not.
2. We Don't Have to Be Perfect
"For our sake he made him to be sin who knew no sin, so that in him we might become the righteousness of God." (2 Corinthians 5:21 ESV)
As a young mom, I read all the books and blogs on how to best take care of my children. With all the information that we have at our fingertips, you'd think it makes motherhood easier, but it just makes things more complicated. As we look at all the options, and what everyone else is doing, how can we possibly know we're making the right decisions for our children and homes? The truth is we can't. The greater truth is we don't have to.
The gospel of Jesus Christ frees us from having to be perfect. God already knew we would make mistakes (Romans 3:23), and He's made provisions to fill in the gaps where we fall short. I know this can be a really difficult truth to grasp; that we can't get it all right. We worry that our imperfections will mess our kids up. I want you to know God has that covered too. Your kids do not need a perfect mom. They need a mom who clings to Jesus for all her needs. A mom who repents of her mistakes. A mom who boldly trusts God to always be there to redeem and forgive her. It's so important for your kids to see you trust the cross more than yourself because one day, when they are parents, and they come face to face with their imperfections, they'll remember through your example there is grace for them too.
Photo Credit: © Getty Images/Deagreez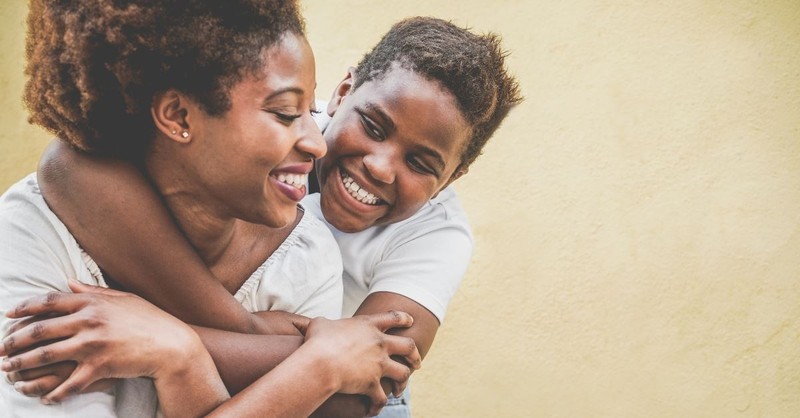 3. Motherhood Is a Calling
"Go therefore and make disciples of all nations, baptizing them in the name of the Father and of the Son and of the Holy Spirit, teaching them to observe all that I have commanded you. And behold, I am with you always, to the end of the age." (Matthew 28:19-20 ESV)
I saw a quote on Instagram the other day that said something along the lines of "success is defined by what you do for yourself. Significance is defined by what you do for others." As moms, we are continually pouring our entire lives out to our kids. Sometimes that can look really mundane, like making sure they have clean underwear, lunch packed, and their favorite blanket at night to sleep with. No matter how ordinary motherhood feels, it is always significant because of the work of Christ on the cross.
Motherhood is a calling. God has entrusted us with the kids we have at this point in history to share the Good News of Christ with them and disciple them. When we think of the great commission, we think of missionaries traveling to faraway nations and we forget about those called to stay and share the gospel truth to those right in their living rooms and kitchens. Both are necessary, and both are called.
At very early ages, I've had the privileged of sharing Jesus with my kids and praying the prayer of salvation with both of my children. The seeds of the gospel that were planted in their lives didn't always happen at church or Christian camp, but at the dinner table, in the car, or tucking them into bed at night. If there is any final piece of truth I want you to remember this Easter, it is that this calling is significant, and God will be with you through it all.
As moms, our children will follow our examples as we follow the example of Jesus. Sometimes that will look like laying our lives down just as He did, but it will also look like finding the victory to live out the lives God has called us to. The victory that Jesus accomplished for us on the cross is still available to moms today. May this Easter season be a great reminder to you that Jesus has finished the work we can't, we don't have to be perfect, and this calling of motherhood is more significant than we will ever know.
---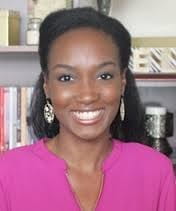 Christina Patterson is a wife and stay-at-home mom with a passion to encourage women in the love of Jesus Christ and the truth of God's Word. When she is not folding laundry or playing blocks you will find her with her head deep in her Bible or a commentary. She holds her masters in Theology from Liberty University and is the founder of Beloved Women, a non-profit providing resources and community for women to truly know who they are in Christ: His Beloved. She blogs at belovedwomen.org.
Photo Credit: © Getty Images
---
---