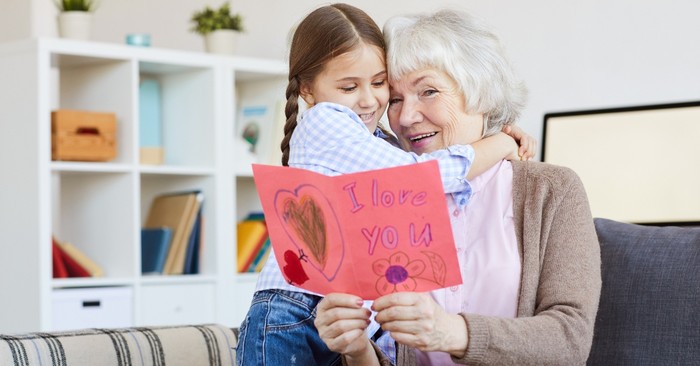 Use these Valentine's Day prayers to enter this Valentine's Day with prayer, to bless and lift up your Valentines of all types.
How is your heart going into this year's Valentine's Day? This February holiday is most often recognized by glitzy storefront displays, boxed chocolates, and delightfully cringe-worthy poetry. However the commercial world treats the occasion, everyone—especially believers—can take the opportunity to take stock of the condition of their hearts, reflect on the great love of God who is love, and how such love is being grown and displayed in our own lives.
Instead of simply being pulled into the loving or the shunning of the holiday that puts an uncomfortably bright spotlight on one's relationship status, enter Valentine's Day with prayer.
Use these Valentine's Day prayers to bless and lift up your loved ones and Valentines of all types: mother, brother, husband, best friend, or the significant other you're still looking for. Pray them in your time spent with your Heavenly Father who loves you, write them down in a letter for your loved ones to know how you are praying for them as a tangible gesture of your love.
However you choose to use these prayers, here are 10 Valentine's Day Prayers.
What Is Valentine's Day and Is it Connected to Christianity?
Photo Credit: © Getty Images/Seventy Four
10 Valentine's Day Prayers for Your Different Valentines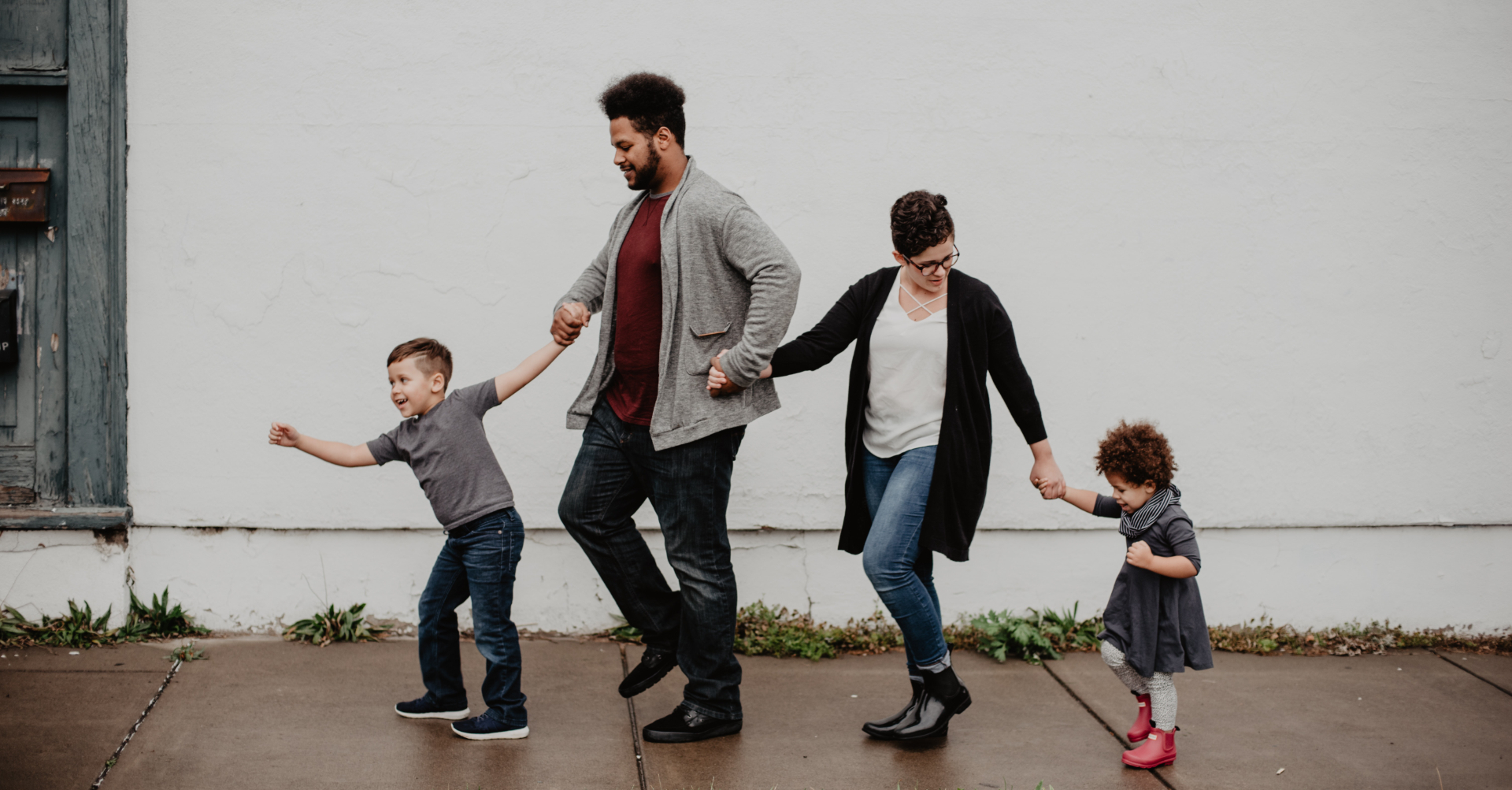 For Your Children
Dear Heavenly Father, thank You for the gift of life. Thank You especially for my children who You have entrusted to me. Truly, they are a treasure from You, Lord. They make life so much more fulfilling. I will be forever grateful to You for giving them to me.
As my kids are growing up, help me, Father, to be a good example to them always. Help me to be a Godly parent. Help me to love them just like You have loved me. Enable me to bring them up in proper discipline and instruction. Make me the instrument, Lord, by which they will see You and who You are. Being a parent is not an easy task, but with You, Lord, everything is possible.
I also ask You to bless my children, God. As I do my best, with Your help, to teach them how to live a righteous life, help them to always do the right thing. Bless their minds with sound decision-making skills. Let their hands be channels of Your blessing to their friends, classmates, and relatives. Let not their tongues be used to destroy others through harsh words. Rather, enable them to speak words of life, encouragement, and grace.
Photo Credit: © Pexels/Emma Bauso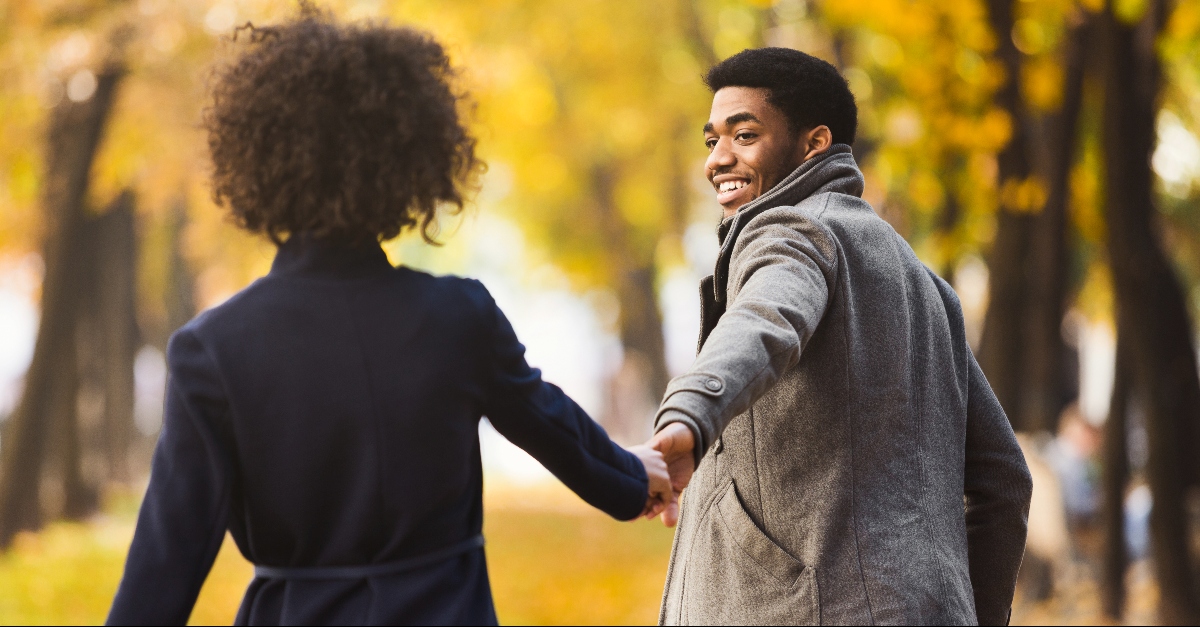 For a Husband's Heart on Valentine's Day
Father,
I praise You for my husband, Your unique creation. Please guard his heart and mind, Jesus. Protect him from temptation and fill him up with the good things he needs. You've promised to fill his soul with what he needs and I ask You to do just that.
"For he has satisfied the thirsty and filled the hungry with good things." (Psalm 107:9 CSB)
Father, please give my husband a pure heart for You. May he seek to love You and trust You with everything he has and is. Protect him from opinions intended to sway him from Your Word.
"Don't work only while being watched, as people-pleasers, but as slaves of Christ, do God's will from your heart." (Ephesians 6:6 CSB)
In Your Name,
Amen
Photo Credit: © iStock/Getty Images Plus/Prostock-Studio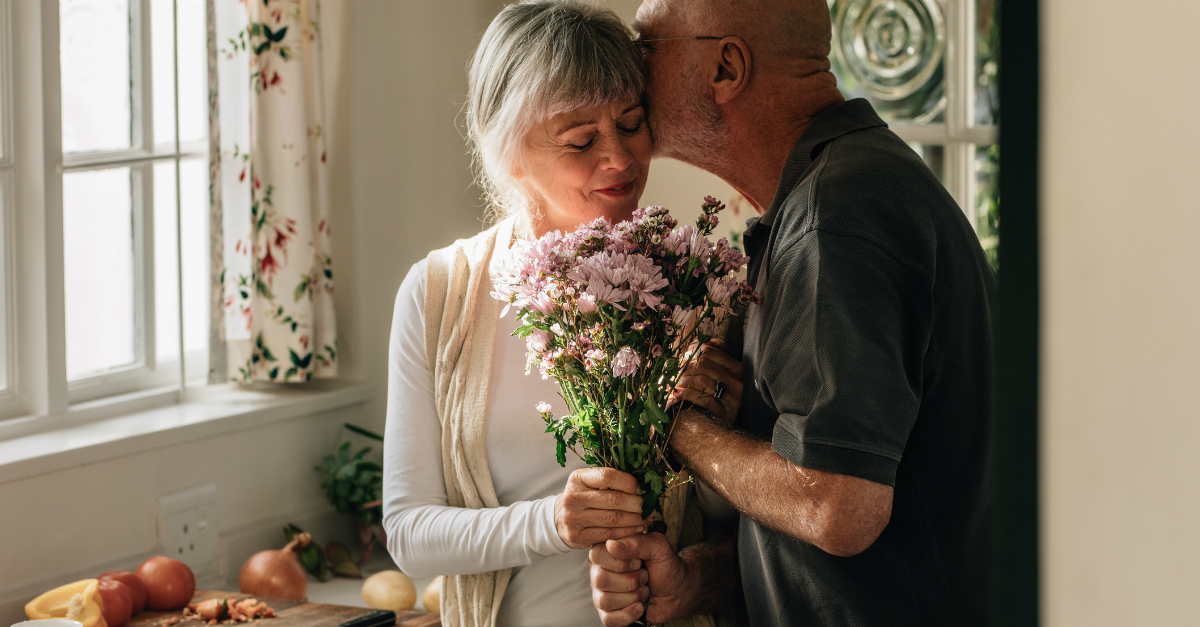 For a Wife's Heart on Valentine's Day
Thank you, Father, for the gift of my wife. You are the giver of all good and perfect blessings, and I'm amazed how You show Your love through her. Please help me to cherish such an amazing gift (James 1:17).
When she feels tired, Lord, renew her strength. Surround her with friends who love You and will bear her burdens. Give her reason to feel refreshed by their encouragement (Isaiah 40:31; Galatians 6:2; Philemon 1:7).
Help ________ to grow first in her love for You. May she be increasingly in awe of Your power, beauty, and grace. May she know more each day about the depth and width of Your love and respond with increasing love of her own (Psalm 27:4; Ephesians 3:18).
Help her to love me through all my failures while I learn to love her as Christ loves the church. May we see each other as You see us, and may we enjoy fulfilling each other's desires in our marriage (Ephesians 5:25; >1 Corinthians 7:2–4).
Please give her a growing love for others in all that she does. Show her how to be Christ's ambassador in the world and to be a woman defined by love so that others may glorify You. Because of that love, may she share the gospel with everyone (2 Corinthians 5:20; Matthew 5:16; 1 Thessalonians 2:8).
Photo Credit: © Getty Images/jacoblund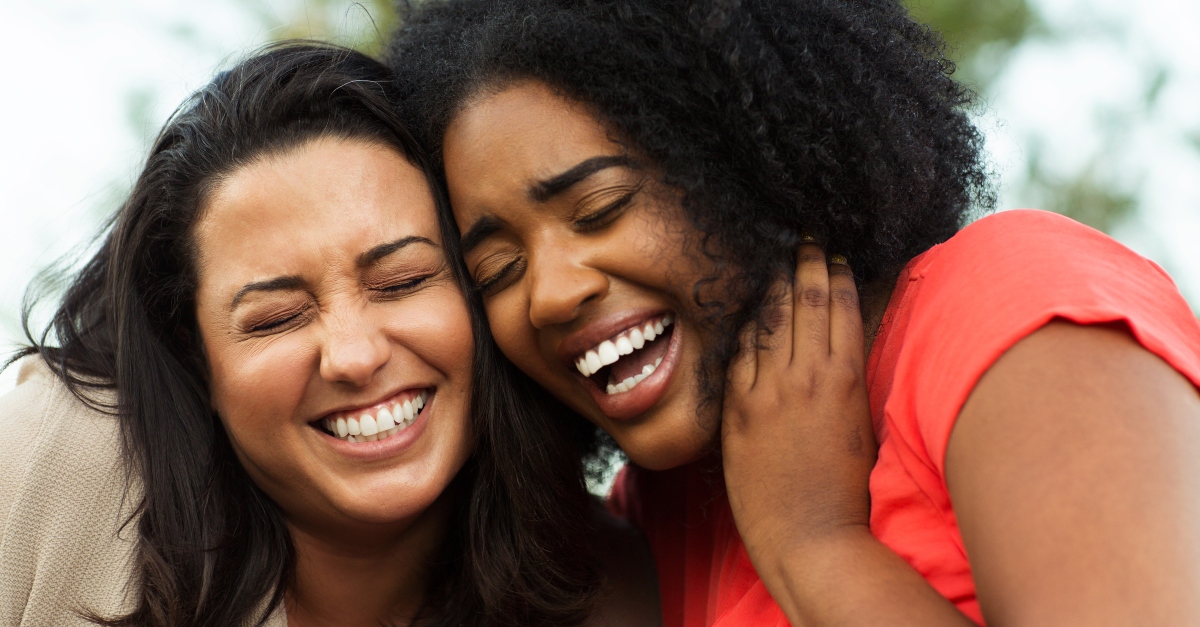 For a True Friend
Father,
We are full of thankfulness for the many ways you express your love for us. We thank you especially for the gift of friendship, for the individuals you weave in and out of our lives that impact us so deeply, who know and love us in big and small and often unexpected ways. Thank you for _____, for their friendship on this Valentine's Day. Thank you for the ways their life teaches me about you, and your friendship with us. We may have our moments, our disagreements, times where one of us failed to love the other well. But we look to you as the perfecter of our love, and know that you have not finished with us yet. Shower ______ with blessings and love today. Show them how you are near, and give me the grace and love, the words and actions to communicate how much they mean to me.
In Jesus' Name,
Amen
Photo Credit: © Getty Images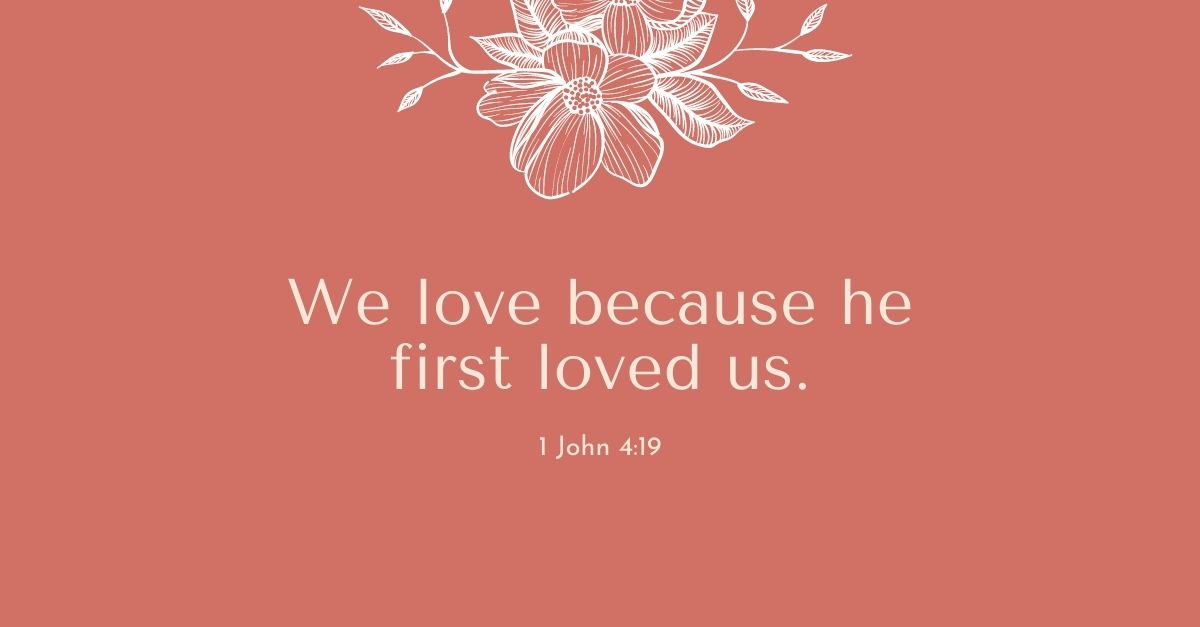 For Loving God on Valentine's Day
Father,
Thank you for your great love for us. You sent your only Son to live with us and show us how to love. He gave His life for us and resurrected on that third day so that we could also be with you in eternity!
Lord, to feel just an inch of the radiance of your love and the glow from your excellence will be more than we can imagine. Knowing your love for us is humbling too.
We are imperfect humans moving around on this Valentine's day to day attempting to live lives that are worthy of the calling you have on us. We need your guidance and direction.
In Jesus' Name,
Amen
- Adapted from Mandy Smith's Prayer
Design Credit: © SWN/Sarah Martin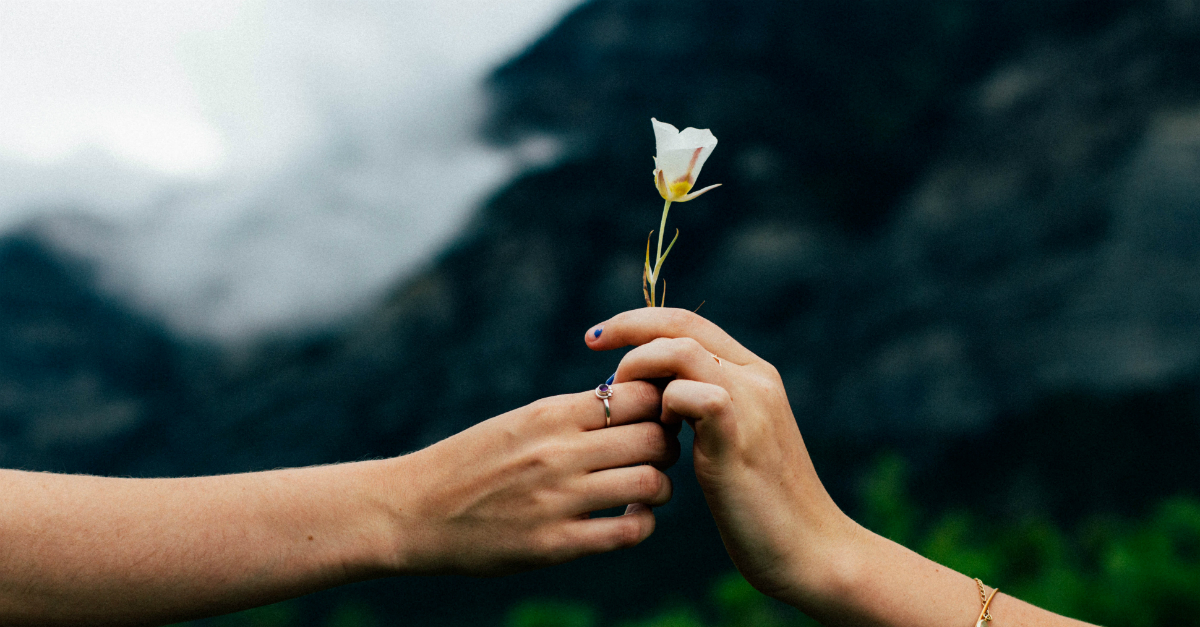 For Forgiving on Valentine's Day
Father,
For the woman that needs to feel your love today, I pray that you give her eyes to see and ears to hear your love for her. You know her name, her past, her triumphs, and her wounds. Let her know it is never too late to call on you, ask for your forgiveness, give her life to your service, rebuke the sin that is entangling her, and live free as a Child of God. For those alone or feeling unloved, let their love for you be so fierce that it radiates back to them. Let them live each day forward knowing you love them more than they can imagine and that they are not alone.
In Jesus' Name,
Amen
Photo Credit: © Unsplash/Evan Kirby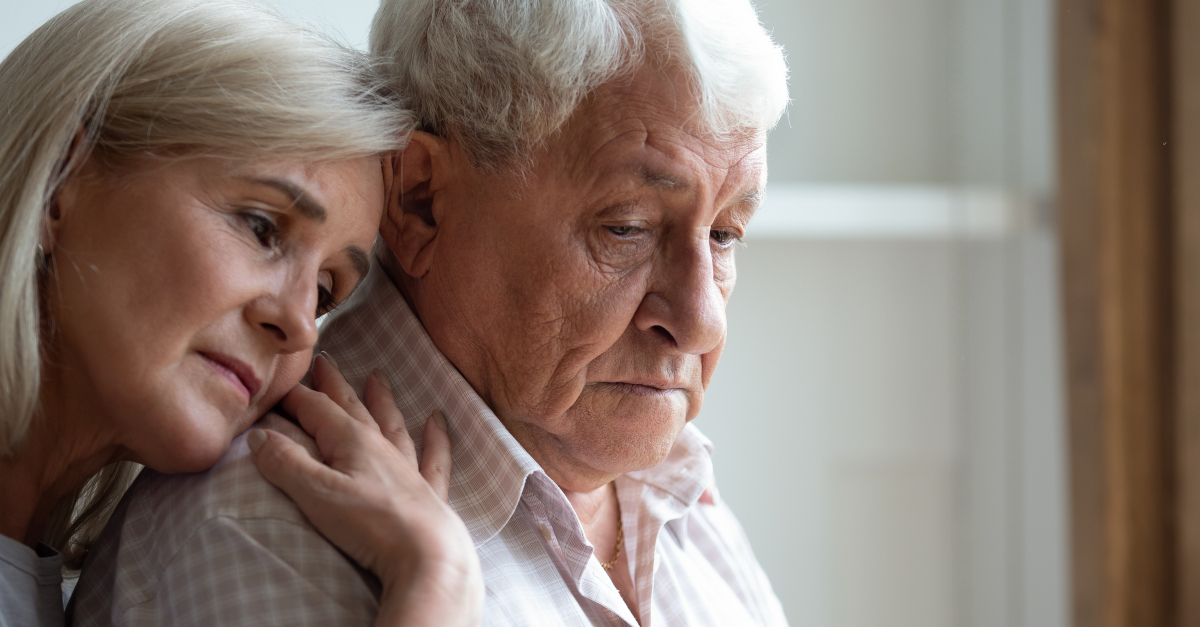 For Selfless Love on Valentine's Day
Father,
For the woman that finds it easier to love herself than others, give her eyes to see how special all of your children are. Give her opportunities to sit down with those that don't look or think like her so that she can learn what it really means to love her neighbor. Help her to be kind, encouraging, forgiving, loving to those that may never realize her impact, and move forward with the ability to treat others with love no matter what. Give her the grace and strength to move from day to day with an outpouring of love for her neighbor.
In Jesus' Name,
Amen
Photo Credit: © Getty Images/fizkes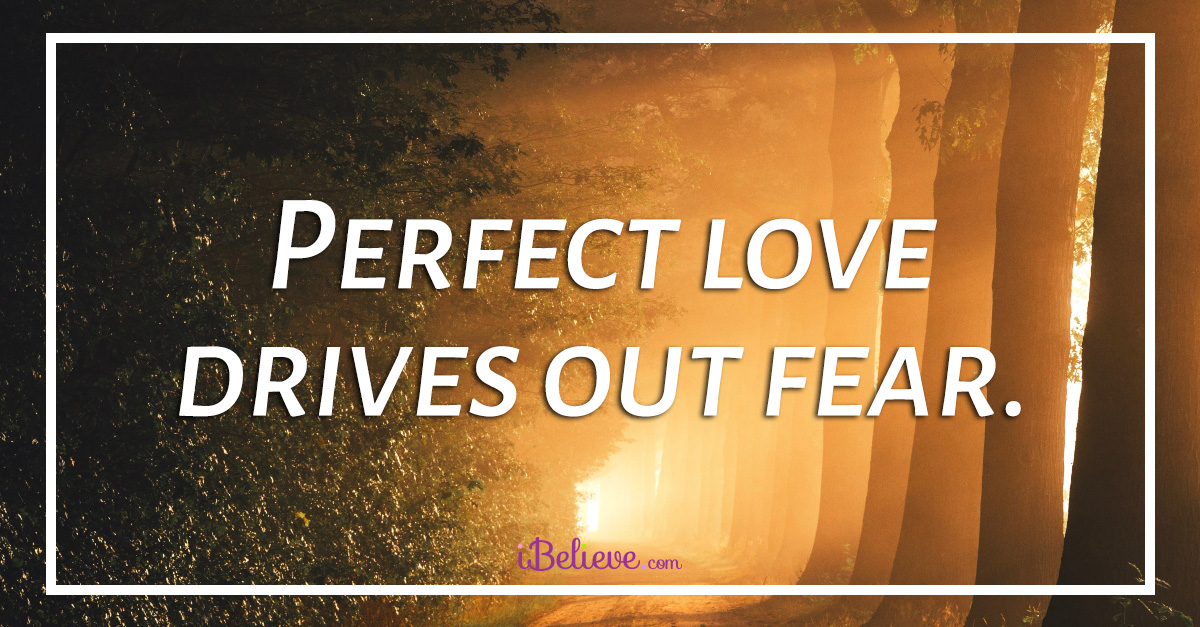 For Love without Fear on Valentine's Day
Dear Heavenly Father
Matters of the heart can be scary. It's so tempting to run from vulnerability rather than to take risks on opening up to people who have the ability to hurt us. Thank you for the example we have in Christ, who knew His painful end but chose to love without ceasing anyway. Thank you that because of the gospel, and because of your never-ending love for Your children, we can love others. Equip us to love fearlessly. Help us to trust You in happiness and in pain, in joy and in grief.
Give wisdom and faith where it's needed. Help us not to be led by fear of failure, fear of rejection, or fear of intimacy, but rather, let us leap forward in bold faith to the future you're leading us to.
Lord, cast out fear with Your perfect love, and let our lives reflect the beauty of Christ and His church.
- Adapted from Betsy St. Amant Haddox's prayer
Design Credit: © SWN/Bethany Pyle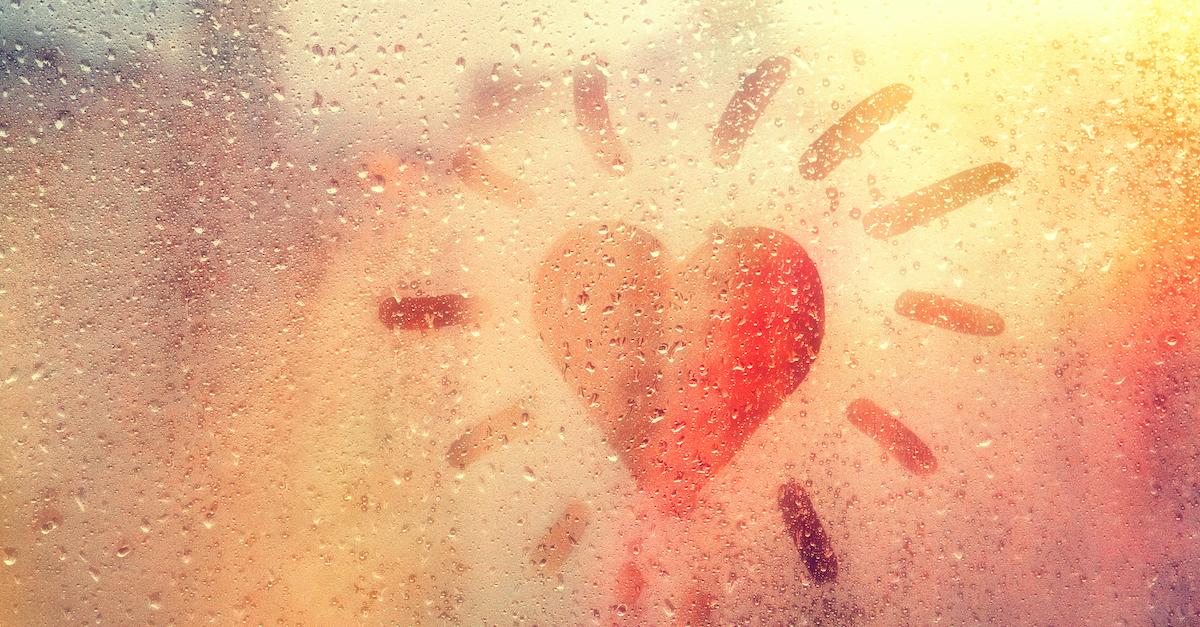 Prayer for Those Longing for a Valentine
Father,
So often we get love confused with Love. We wish for our significant others to read our minds and whisk us off our feet in romantic scenes akin to Hallmark Movies. Forgive us, for when our sights fall out of focus we miss Your presence. The never-ending, unchanging presence of the All-Mighty Living God. The Love that is and was and ever shall be. The One who came down from heaven to sweep us off of our feet. Christ, who knew what we longed for before we understood the error of our ways.
At the end of the day, our hearts, whether broken or blessed by relationships on this earth, long for You. For all of those feeling lonely, unworthy, unloved, and without hope – on Valentine's Day or any other day, we pray. We pray life into their worn track of deceitful thoughts, lies begging them to throw in the towel and believe they aren't good enough to be loved. I pray today, and each day forward, they feel Christ's love. A love without end. An impossible love.
Our Comforter, enter into dire circumstances today and uplift burdened hearts. May our relationships be God-focused and our steps Christ-led. May we never love anyone more than You. Let Your love be our first priority. Reveal Your hidden truths, bless our lives, guide our progress, and allow Your Love to trickle down into every part of our lives.
In Jesus' Name,
Amen.
A Valentine's Day Prayer to Find True Love
Related Resources:
50 Bible Verses of Love: From God's Heart to Us
A Valentine Prayer Letter to My Husband
A Valentine Prayer Letter: Husband to Wife
5 Reasons Not to Be Cynical about Valentine's Day
How to Have Realistic Expectations about Valentine's Day
Photo Credit: © Getty Images/ksenija18kz
---
---