A Prayer for Those Who Are Afraid of Marriage
Marriage can be intimidating, even terrifying. Whether you're single, dating, engaged, or married, it's easy to feel overwhelmed at the gravity of covenant or the lack of control we have over this other person to whom we've pledged our hearts. Marriage makes us vulnerable and brings out the best and worst in us, all at the same time. But the good news is, we aren't left unequipped.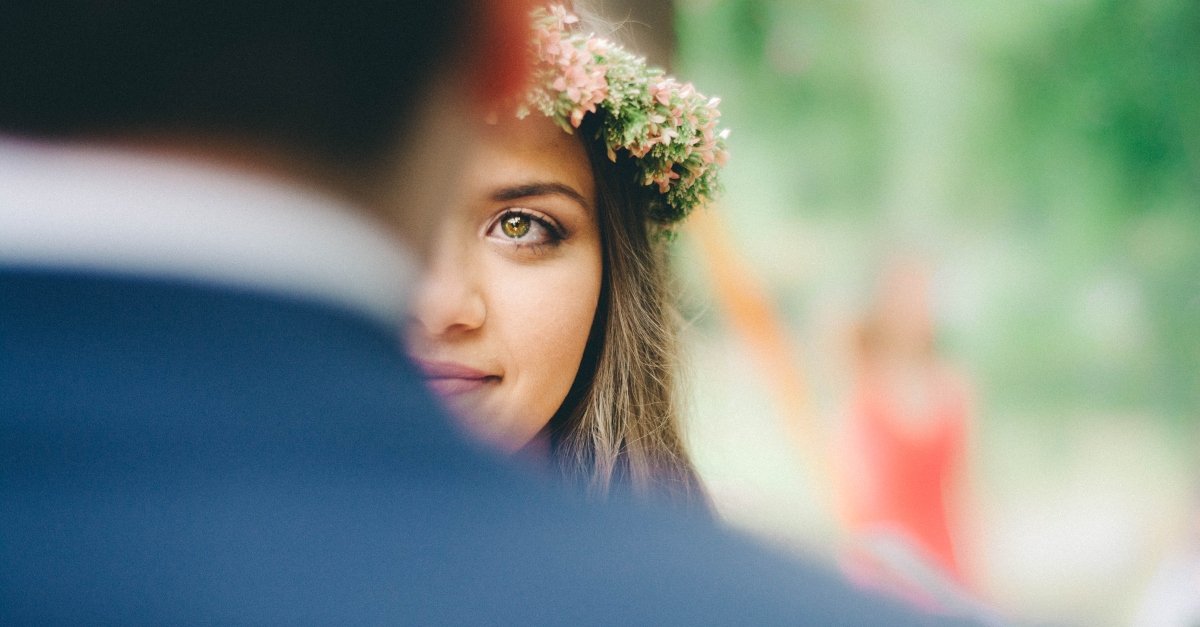 If there's one area in our lives the enemy likes to attack, it's marriage. Marriage is, after all, the illustration of Christ and His bride, the church. Because of those fiery darts Satan shoots, many women today are scared at the very thought of getting married. Or perhaps they're already married, and they've lost hope of their marriage ever reflecting Christ.
I believe a lot of that fear stems from expectations.
Jane Austen wrote in the wry opening of her novel Pride and Prejudice, "It is a truth universally acknowledged, that a single man in possession of a good fortune must be in want of a wife." In that day and time, women often married for social placement and financial security. In today's culture, that's less often the case. And yet, women still find themselves seeking to marry for a different type of security—emotional security.
Growing up, we're taught as little girls that men save the day. Look to all the fairytales and the Disney movies, and we'll see there is usually a knight in shining armor arriving on scene. We expect it. Now, this isn't wrong in and of itself. After all, God wired men and women uniquely. He placed within boys the desire to save the day—to protect, to provide, to be strong. And in women, He gave the desire to be saved—to be protected and cherished and wanted.
Photo Credi: © Unsplash/David Thomaz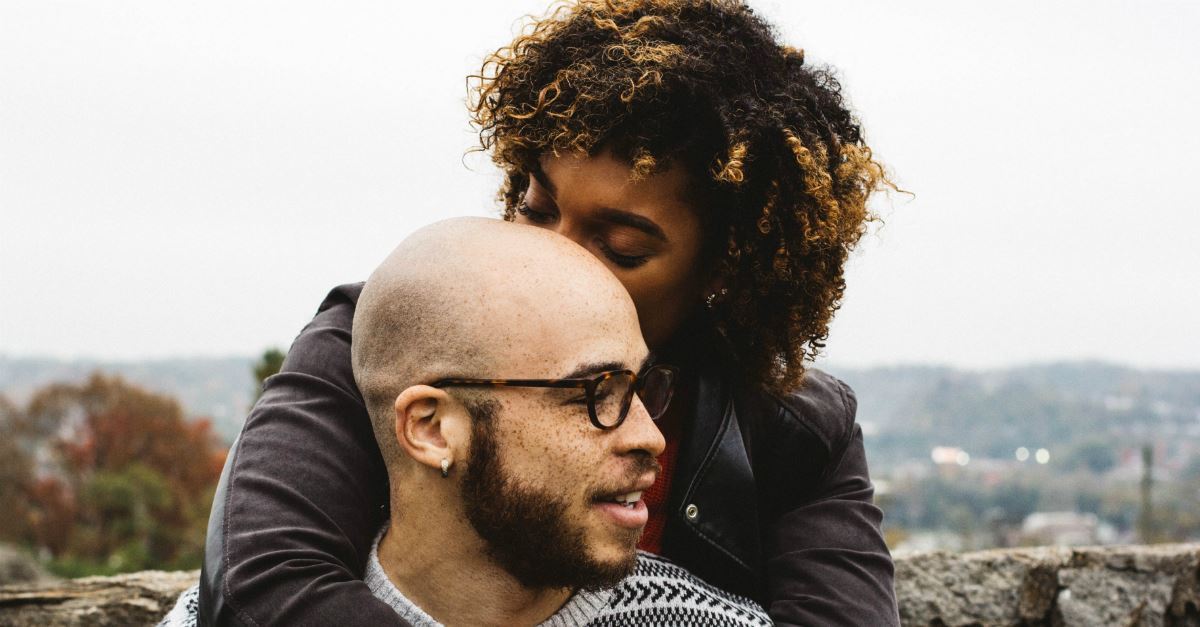 What Makes Us Fear Marriage?
But as the world tends to do, it perverts this original creation message and sends the illusion that the creature is to be worshipped over the Creator. Women turn to men to be their all in all rather than to God, and put their hope in what their earthly relationship can give them emotionally. Men in turn go to women as their utmost source of pleasure, instead of to the Lord, and tend to view women as objects to be conquered, rather than image-bearers to be treasured.
This distortion can easily make the thought of marriage—a godly, thriving marriage—seem frightening and impossible.
On the other side of that coin, we might not be living in the Regency era like Miss Austen's beloved characters, but it's easy to get swept up in the ideology that marriage is a woman's final destination. This creates a lot of pressure, especially when you consider the myriad other messages bombarding women today. Women are frequently told that they must be a wife, a mom, a career woman, a homemaker, and, on top of that, must be successful at it all and maintain a certain size pair of jeans while doing so. Who has the energy to live up to that? It's easier to avoid it all.
The overtly feminist messages of the world are slowly beginning to dominate, even in the church, and women are confused. They want to be married, but they don't want to sacrifice the dreams they believe God has placed in their hearts. They don't want to be alone, but they also don't know how they'd manage to juggle a relationship with a career goal. They want kids, but they also want permission to work or have a ministry outside of the home. And depending on which voice you listen to on any given day, you could be told any one of those things are wrong, impossible, or even sinful. It's enough to make any woman want to run for the hills—or at the least, consider she might very well be better off on her own.
Other women are afraid of marriage because of past failed relationships. They think the precedent their ex set is going to hold true of all future relationships. If one man cheated, they're afraid the next one will, too. If one man abandoned them, surely the next will, as well. Lies are loudest when wounds are fresh. When we listen to those lies, we start to believe them. Soon, the wounds might be scabbed over, but we're still ignoring truth.
Photo Credit: © Unsplash/Justin Folis
Hope Is Found When You Put Fear Aside
My husband and I had been abandoned by former spouses, and even though those divorces were several years old on the calendar when we met, we were terrified. Ironically, we both almost canceled our first coffee date because we were so burned. Not just from the unwanted divorces, but also from the failed relationship attempts since then. We had no reason to believe this coffee date would be any different or lead anywhere better than the others had.
But by the grace of God, we went. Coffee turned into several hours of driving around, talking, listening to music, and ordering pizza. He proposed about four months later, and we were married four months after that. What if we had listened to the lies and let fear overcome?
Marriage can be intimidating, even terrifying. Whether you're single, dating, engaged, or married, it's easy to feel overwhelmed at the gravity of covenant or the lack of control we have over this other person to whom we've pledged our hearts. Marriage makes us vulnerable and brings out the best and worst in us, all at the same time. As many wise pastors joke, it's the fast track to sanctification. Nothing teaches us more about our sin, forgiveness, and unconditional love than marriage.
But the good news is, we aren't left unequipped.
1 John 4:7-8, 16-19 (ESV) Beloved, let us love one another, for love is from God, and whoever loves has been born of God and knows God. Anyone who does not love does not know God, because God is love... So we have come to know and to believe the love that God has for us. God is love, and whoever abides in love abides in God, and God abides in him. By this is love perfected with us, so that we may have confidence for the day of judgment, because as he is so also are we in this world. There is no fear in love, but perfect love casts out fear. For fear has to do with punishment, and whoever fears has not been perfected in love. We love because he first loved us.
We can't love our spouses perfectly alone, but we are equipped by the power of the Holy Spirit. God is love, so we can love—because He first loved us. When you take the pressure and expectation off yourself and place it on the Lord to love through you, well—it's not so scary after all.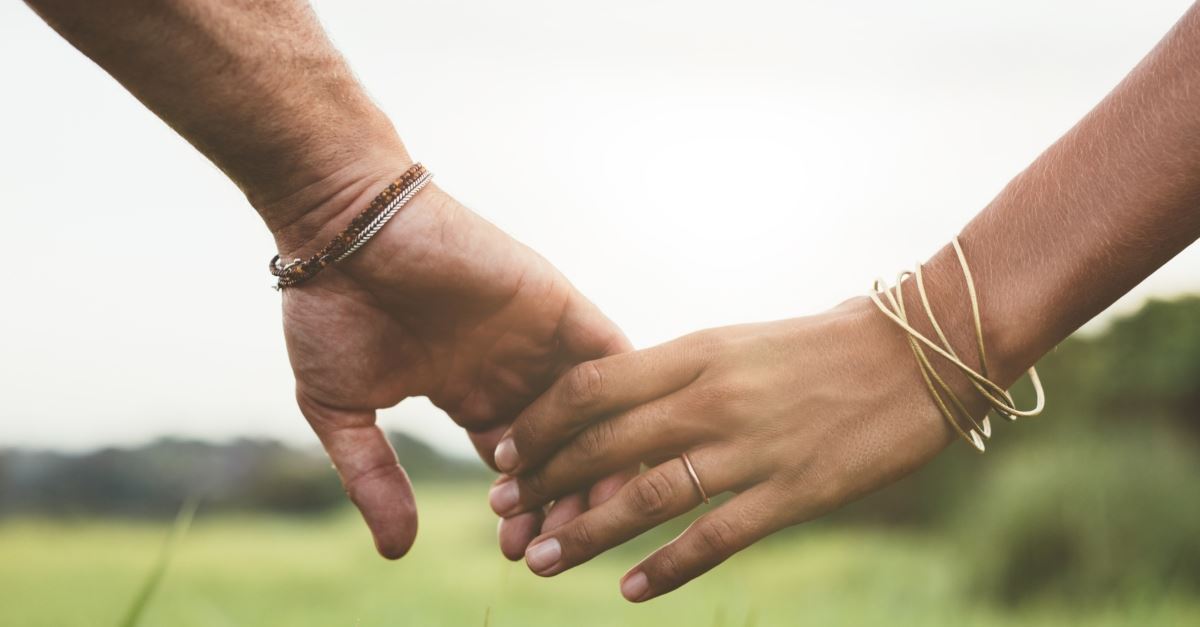 A Prayer for Those Afraid of Marriage
Dear Heavenly Father,
Matters of the heart can be scary. It's so tempting to run from vulnerability rather than to take risks on opening up to people who have the ability to hurt us. Thank you for the example we have in Christ, who knew His painful end but chose to love without ceasing anyway. Thank you that because of the Gospel, and because of your never-ending love for Your children, we can love others. Equip us to love fearlessly. Help us to trust You in happiness and in pain, in joy and in grief.
For those who are already married and afraid it might not last, we pray for endurance. We ask You to equip them, through the power of the Holy Spirit, to run this race side by side, with their eyes fixed on You. Draw them closer together as a couple as they draw closer to You individually. Heal what is broken and restore what is lost. Give them hope in You and in their future together, for Your glory and for Your kingdom's sake.
For those who are afraid to get married because of past wounds, grant them healing and courage. Help them to not fear the risk of opening up their hearts, but remind them of the beauty of taking chances. Guard, protect, guide and lead them as they navigate the waters of dating and engagement and marriage. Give wisdom and faith where it's needed. Help them not to be led by their fear of failure, fear of rejection, or fear of intimacy, but rather, let them leap forward in bold faith to the future you're leading them to.
For those who are afraid that marriage would mean the end of their other dreams, grant them clarity. Let them see that you are the dream-giver, and that all good and perfect gifts comes from you, Father (James 1:17). Let them see that you have their times in Your hand, and that their days—and their goals and desires—are ordained by You. Lead them toward a spouse who will partner with them in their dreams, for Your glory and for Your kingdom's sake.
Above all, Lord, cast out fear with Your perfect love, and let our marriages or future marriages reflect the beauty of Christ and His church.
Amen.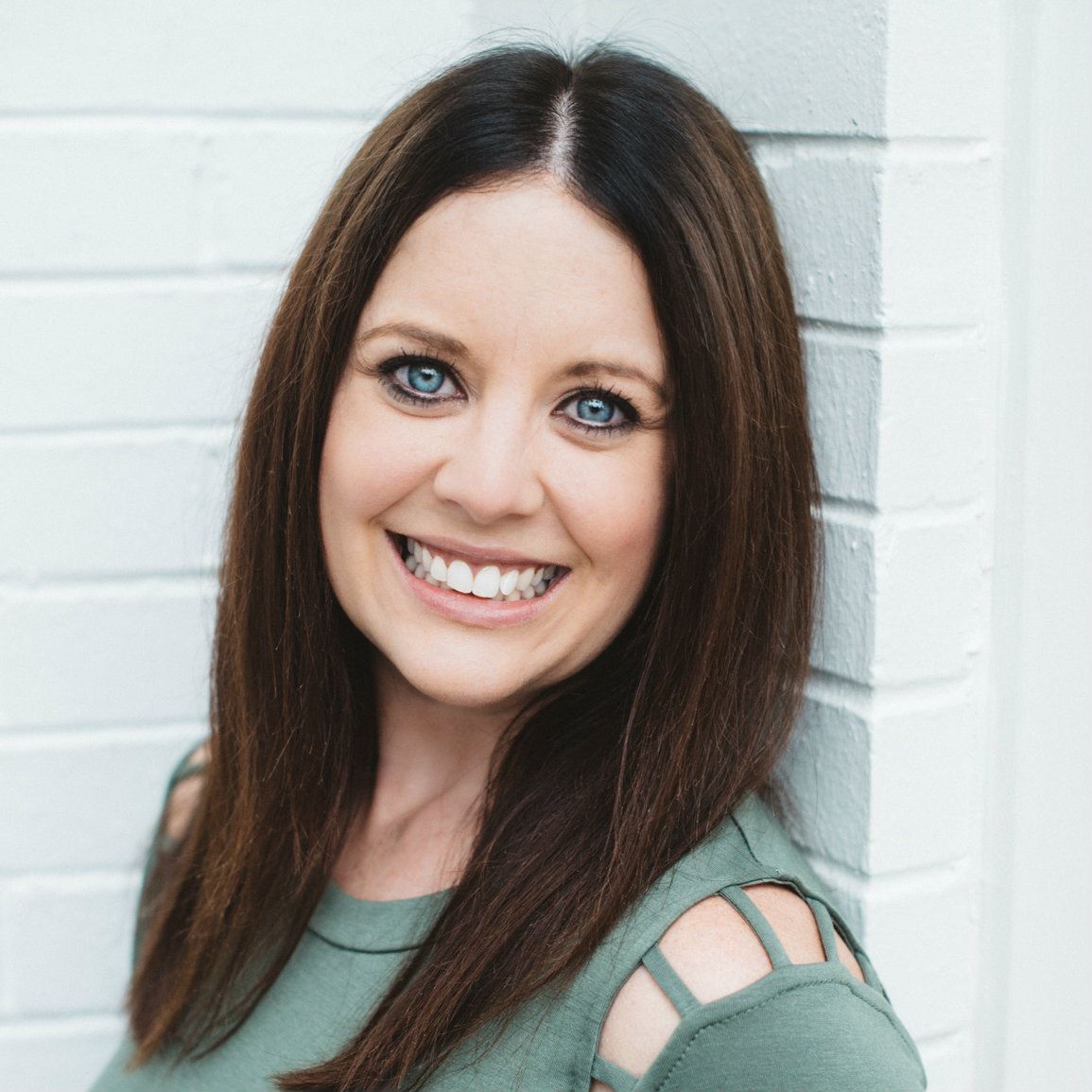 Betsy St. Amant Haddox is the author of fourteen inspirational romance novels and novellas. She resides in north Louisiana with her newlywed hubby, two story-telling young daughters, a collection of Austen novels, and an impressive stash of Pickle Pringles. Betsy has a B.A. in Communications and a deep-rooted passion for seeing women restored in Christ. When she's not composing her next book or trying to prove unicorns are real, Betsy can usually be found somewhere in the vicinity of a white-chocolate mocha. Look for her latest novel with HarperCollins, LOVE ARRIVES IN PIECES, and POCKET PRAYERS FOR FRIENDS with Max Lucado. Visit her at http://www.betsystamant.com./
Photo Credit: © Getty Images/Jacob Lund

---
This article is part of our Prayer resource meant to inspire and encourage your prayer life when you face uncertain times. Visit our most popular prayers if you are wondering how to pray or what to pray. Remember, the Holy Spirit intercedes for us and God knows your heart even if you can't find the words to pray.
Comments