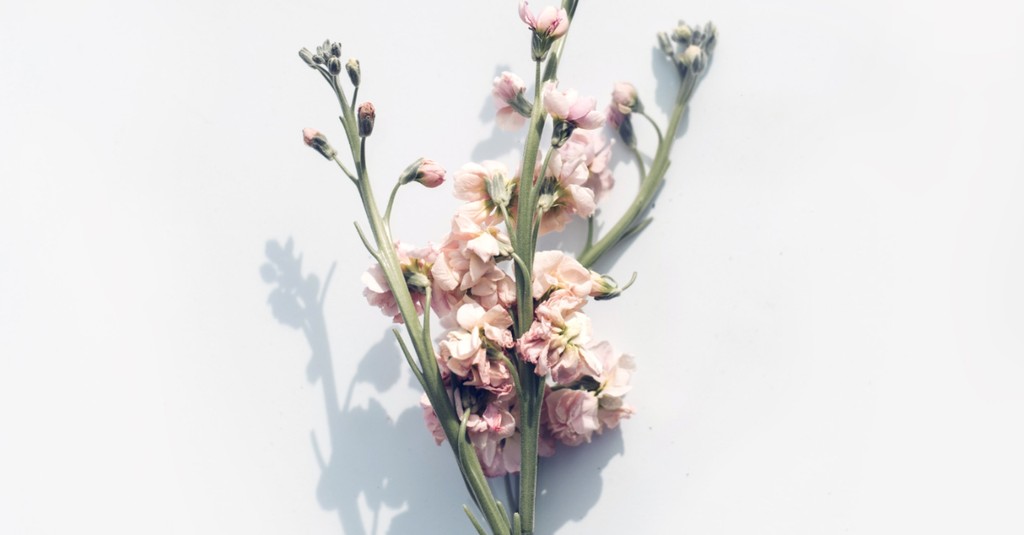 "Jesus Christ is the same yesterday and today and forever." (Hebrews 13:8 NIV)
What a comfort it is to know, no matter what we go through, that we can have faith in an unchanging Savior. What a blessing in the midst of trial that we get to focus on remembering and celebrating the resurrection of Jesus Christ.
Resurrection Sunday, or Easter as we know it, is the cornerstone of the Christian faith. The gospel—literally "good news" for all—is that we have a God who came to earth and gave His life for us so that we might be saved. He was buried in death, and He rose again to life so that we can be made new in Him, live in victory over sin, and join Him in heaven one day.
"For what I received I passed on to you as of first importance: that Christ died for our sins according to the Scriptures, that he was buried, that he was raised on the third day according to the Scriptures." (1 Corinthians 15:3-4 NIV)
This Easter we can give thanks that Scripture has given us many assurances of the blessings that Christ has provided for us. When we believe and receive, the resurrection of Christ offers us assurances for our past, our present, and our future. Here are 11 Easter blessings that you can rejoice in today:
Photo Credit: © Unsplash/Evie S
Slide 1 of 6
Slide 2 of 6
Slide 3 of 6
Slide 4 of 6
Slide 5 of 6
Slide 6 of 6