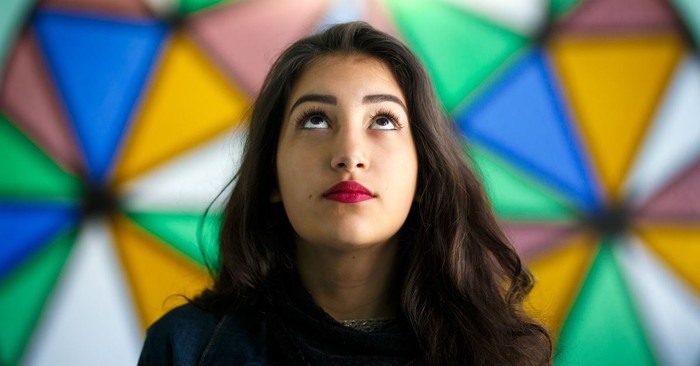 The night I awoke with my first seizure, I thought I was dying. It was the middle of the night and I had a sensation of impending doom. My brain felt like it was being electrocuted. In my last moment of consciousness, I called out to my husband. The few minutes I was seizing felt like hours. In the months to come, I would have multiple epileptic episodes. Each would begin at night and leave me exhausted in the morning. The cause for my condition remains a mystery.
At the time of my first seizure, I was a children's minister, raising two elementary aged children of my own. The timing could not have been worse to fall ill. It was the beginning of summer, which is the busiest time of the year for children's ministry. My brother was also about to get married. At first, I tried to keep my condition a secret, not wanting to scare my children or be a burden to my family. The stress of secrecy only augmented my seizures. I prayed in earnest that God would cure me. I thought healing would be the simplest solution to continue business as usual in my service to God and move on with my life.
But God had other plans. My seizures continued, and my despair grew.
As my body rendered itself useless in the darkness, my faith faded accordingly. I felt that God was silent to my prayers. I became angry at God. Eventually, I resigned my position at the church, exhausted from life.
One day, as I was recovering from a seizure, I began reading from 2 Corinthians 12 – Paul's record of his thorn in his flesh. Through this passage, God changed my heart.
Photo Credit: Thinkstock/Capuski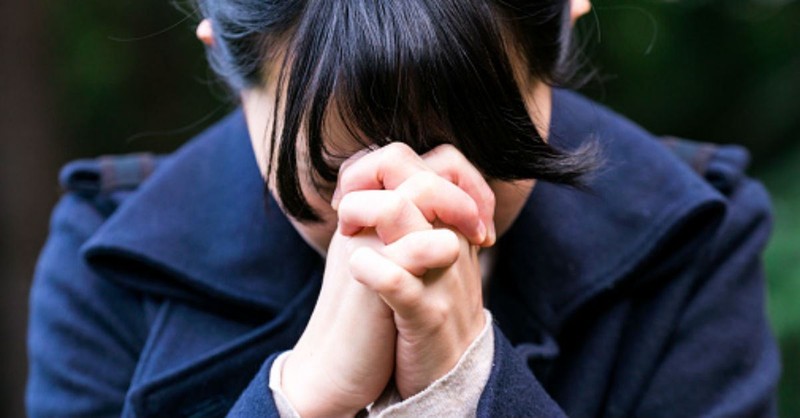 God's Grace is Sufficient
In this passage, while Paul never revealed what his thorn was, we know several things about it: 
Paul considers it a messenger of Satan.
It was used to torment him.
He prayed for God to remove it.
Yet, despite Paul's earnest prayer, the Lord decided not to take away his thorn. The reason why God did not answer Paul's prayer is because He wanted Paul to understand that His grace was sufficient and His power is made perfect in weakness.
Photo Credit: Thinkstock/AH86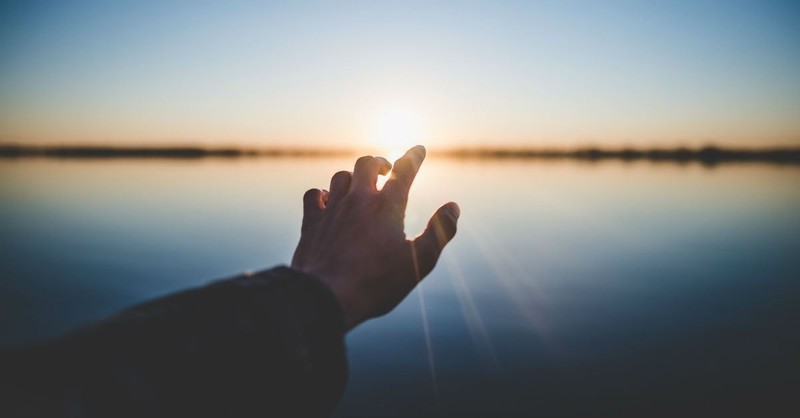 God's Power is Made Perfect in Weakenss
In my constant plea for God to cure my epilepsy, I had been neglecting His grace that was already in my life. My seizures became my obsession and idol. Fear gripped me every night, controlling my sleep. And I realized, I had to release my claim over my health and my pain and recognize that His grace was enough.  
Epilepsy has taught me the extent the weakness of the human condition. There are moments when I have no control over my physical body. Yet, God has used my condition to help me be more compassionate and empathetic others who are hurting.
Photo Credit: Unsplash/Marc Olivier Jodoin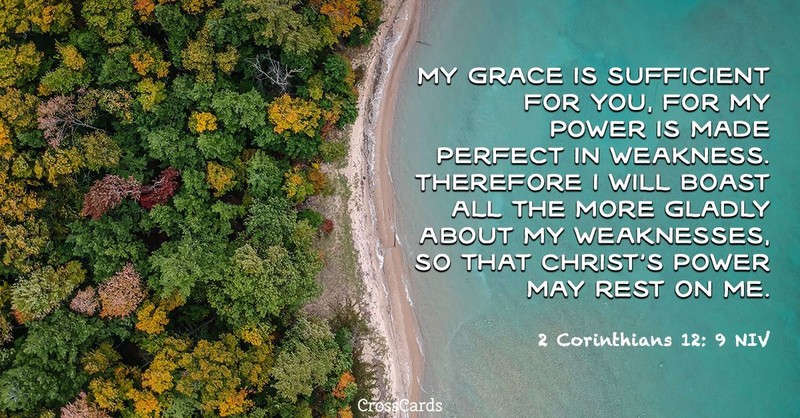 A New Prayer Perspective:
"I was given a thorn in my flesh, a messenger of Satan, to torment me. Three times I pleaded with the Lord to take it away from me. But he said to me, 'My grace is sufficient for you, for my power is made perfect in weakness.'" (2 Corinthians 12:7-9)
Throughout my struggle with epilepsy, God has taught me to have a new prayer perspective.  Rather than spending my time focusing on my condition, I now focus on who I know my God to be.  I try to concentrate my prayers on surrendering myself to the plan of God and allowing the power of Christ to envelop all that I am. By doing this, I have learned several things.
Design Credit: Rachel Dawson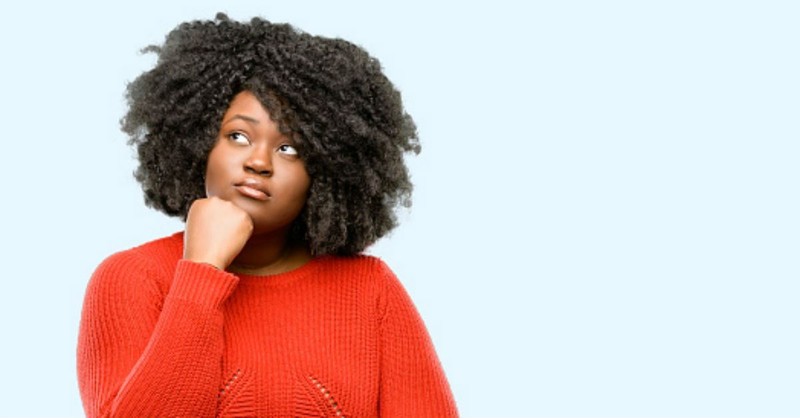 1. Perseverance Produces Character
When alleviation from symptoms was my priority, my perseverance waned. I believe this was because my focus was on what was temporal, rather than the greater picture. A prayer I now pray is for perseverance.
The Greek word for perseverance is the ability to hold out in the face of difficulty. According to Romans 5:4, perseverance produces character. It is a quality we are to actively pursue (1 Timothy 6:11). By our perseverance, we develop maturity in our faith (James 1:4; 2 Peter 1:6).
Photo Credit: Thinkstock/AaronAmat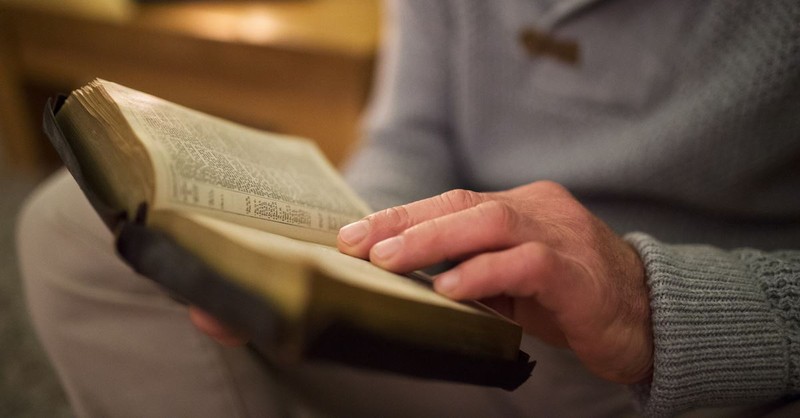 "God reminded me that He was with me."
We see throughout Scripture, this ability to withstand trials correlating to a person's faith (2 Thessalonians 1:4; Hebrews 12:1). 
"Therefore, since we are surrounded by such a great cloud of witnesses, let us throw off everything that hinders and the sin that so easily entangles. And let us run with perseverance the race marked out for us." (Hebrews 12:1)
When I began to change my prayer to focus on perseverance, I found that God began to give me the strength and courage to endure the storm. The nights were no longer as dark and terrifying because God reminded me that He was with me.
Photo Credit: Thinkstock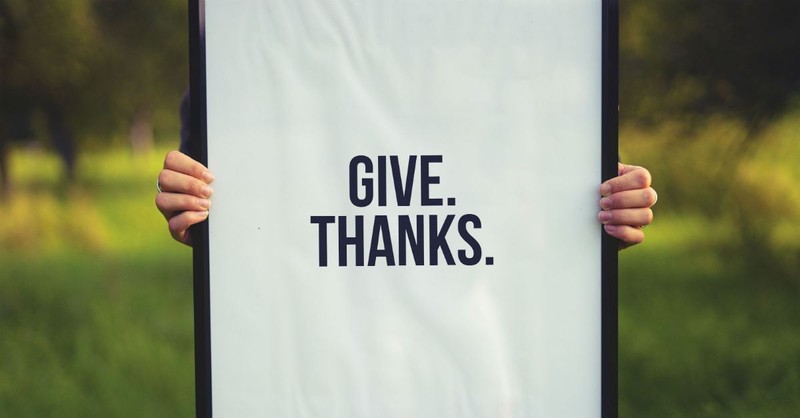 2. Thanksgiving Produces Praise
To say that my seizures gave me anxiety is an understatement. There were nights when, after having an episode, I would stay up for hours, unable to fall back asleep out of fear. The beginning of Philippians 4:6 would run through my head, "Do not be anxious about anything."  Yet, I would continue to fear. 
Finally, I began applying the second half of the verse to my situation: "But in every situation, by prayer and petition, with thanksgiving, present your requests to God" – this became my call to prayer.
Photo Credit: Unsplash/Simon Maage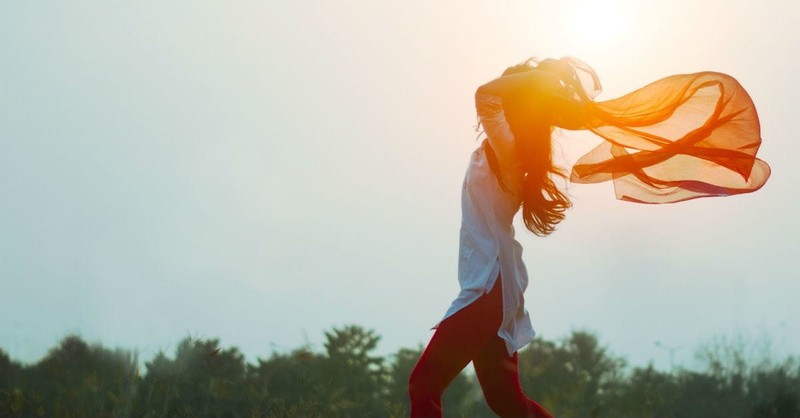 "Instead of complaining to God, I began to praise God."
Instead of complaining to God, I began to praise God. I soon realized how blessed I was. The focus of my prayers shifted from myself back to my Heavenly Father. 
My anxiety began to fade as I continued to pray. My thoughts were no longer consumed by the fear that once controlled my sleep. In the coming months and years when I would have a seizure, they no longer would keep me up for days on end.
Photo Credit: Unsplash/Aditya Saxena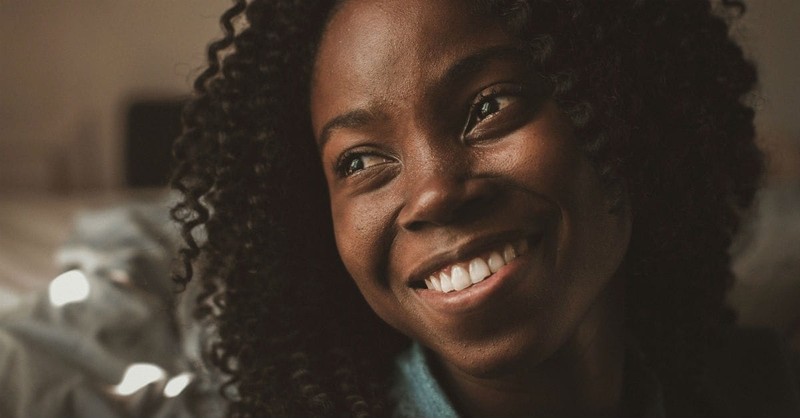 3. God is a God of Comfort
While the emphasis of my prayer changed over the course of time from deliverance from my epilepsy to perseverance through my condition, I learned that God is a God of comfort.  Through this trial, He has graciously shown me more of who He is and has given me His peace.
I have had countless seizures and my body has writhed in pain, but through it all, God has shown me that He is with me. He has acted with love and compassion by providing me with rest when I needed it, words of encouragement at just the right time, or simply His Spirit meeting me where I was.
Photo Credit: Unsplash/Pablo Merchan Montes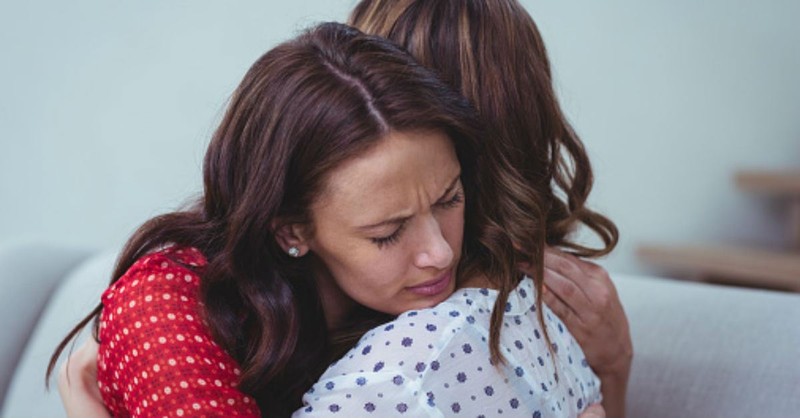 "I am able to empathize because I have experienced pain and frustration."
"Praise be to the God and Father of our Lord Jesus Christ, the Father of compassion and the God of all comfort, 4 who comforts us in all our troubles, so that we can comfort those in any trouble with the comfort we ourselves receive from God. 5 For just as we share abundantly in the sufferings of Christ, so also our comfort abounds through Christ." (2 Corinthians 1:3-5)
I have seen God comfort me in my troubles, so I could comfort others (2 Corinthians 1:3-5). In pastoral care, I have visited people in the hospital who have struggled with chronic conditions. I am able to empathize because I have experienced pain and frustration. I consider bearing their burdens a joy and honor because I have been the beneficiary of the kindness of others.
Photo Credit: Thinkstock/Wavebreakmedia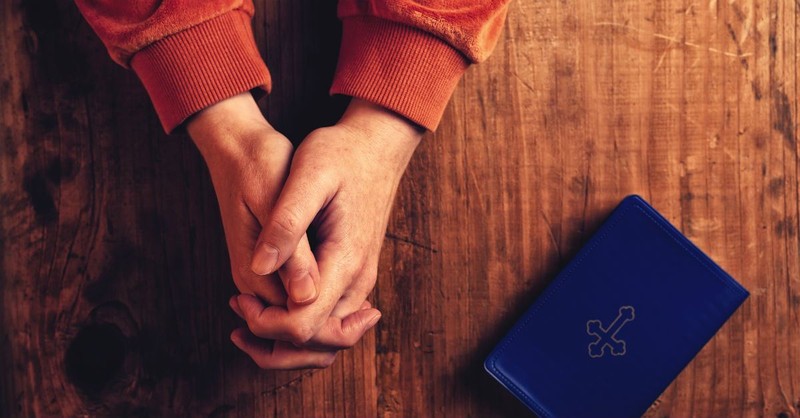 My Condition Today:
It has been approximately eight months since my last seizure, which is the longest I have ever gone since my diagnosis. I am very grateful for the advances in medicine the allow for epilepsy to be well-controlled. But I must acknowledge God's hand in not only how He has acted on my behalf physically, but also spiritually. He has helped transform me from the inside out.
A Prayer for Those in Pain:
Heavenly Father,
You are the God who sees me.  Even now, as I hurt, You are with me. Thank You for Your comfort and Your peace, even in the most difficult of days. Help me feel Your Presence with me now. Help me understand Your unwavering love for me. Give me the strength and the courage to persevere so I might comfort others through my testimony.
In Jesus' name, Amen.
Cortney Whiting is a wife and mother of two wonderfully energetic children. She received her Masters of Theology Degree from Dallas Theological Seminary. After serving in the church for nearly 15 years, Cortney currently serves as a lay-leader and writes for various Christian ministries. You can find her at her blog, Unveiled Graces.
Photo Credit: Thinkstock/stevanovicigor
Originally published Monday, 03 December 2018.
---
---