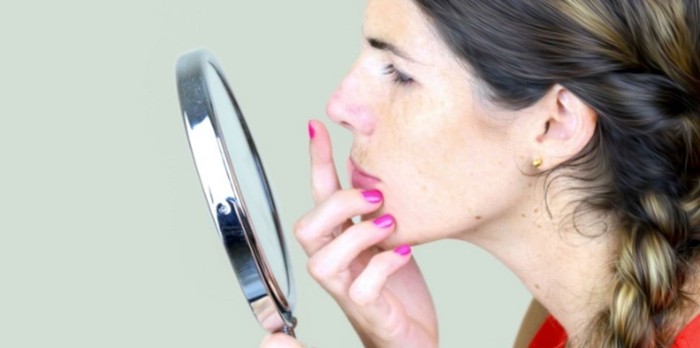 The truth is, we can be our biggest cheerleader, or our worst critic.
I had 30 minutes to get dressed and out the door, but for some reason, I was having issues. The outfit I selected, one of my favorites that I had just worn two weeks ago, was not working. Did my clothes change? No, same detergent and dryer. Did my body change? Probably not over the past two weeks. So what was it then? What was changing how I saw myself in the mirror that day? The answer was simple.
It was all in my mind.
Our mind and emotions can become so strong that our entire outlook on the day can be turned upside down.
Bad hair days. Waking up on the wrong side of the bed.
These are all little annoyances that can wreak havoc on our feelings. I'm embarrassed to say I've let something so insignificant, like how my pants fit that morning, change how I feel about my body that day.
The truth is, we can be our biggest cheerleader, or our worst critic.
When I was in graduate school I learned a really cool term called "metacognition." Metacognition is essentially the act of thinking about what we're thinking about. As I have matured as a woman in Christ, I've come to the realization that if I thought about what took over my thoughts so much and tried to control them more, especially in times of stress and anxiety, I would probably be a lot more joyful in life.
Continuing to cultivate a mindful happiness is imperative.
Who wants to be sad or unhappy? Maybe some people, but definitely not me! Just like learning a new hobby, it takes time and practice to research our brains and discover the triggers or environments that can send us into a downward spiral mentally and/or emotionally.
For example, maybe it's a topic of conversation you have with a family member or friend that always seems to go nowhere. If it's not something important to work through, maybe you can find another person to talk it over with and let the topic go for good. If it's an environment you can't necessarily escape from, think of different ways you can ease the tension.
We have control of our time and space, to an extent, and to continue putting ourselves in unhealthy situations is nothing but harmful.
Personally, thinking about my relationship status is something I've had to be more mindful of. When I was in my 20s, I read a lot of books on singleness and dating. While I learned a lot of valuable information, in the end, it perpetuated my mind on the thought process that I was "waiting" for something else to begin.
Everyone has something they wish or strive for. It may be relationships, job changes, or financial stability. There is absolutely nothing wrong with aspiring to better our lives, our health, and ourselves! I love looking forward to and dreaming about what God wants to do with my life or whom He wants to bring into it! But hear me out when I say this: just be careful what you let perseverate in your mind.
Before you know it, what you don't have might become more real to you than if it actually existed.
Are you harsh on yourself when trying on outfits before a big event? Try on outfits you own a couple of days beforehand with different accessories so that you can remember what works good and lessen the time you have to take on the day of the big event. I have even taken pictures of outfits together in case I were to forget in the future.
In the days of technology, if something can help organize your closet and mental space, then why not go for it!
When we realize that we can be our biggest cheerleader, or our worst critic, we see just how enormous that power is. On one hand, it's a relief that we don't have to rely on someone else or how they treat us to have positive thoughts about ourselves. On the other hand, sometimes we are much harder on ourselves than anyone else!
A question I love to ask my patient's that have speech disorders is this:
"Who hears you every time you speak?"
I've had some really funny responses by children trying to get out of the responsibility of self-assessing their own speech for home practice. A couple kids have said "God!" which is true, but not quite where I was going.
The answer is: "You!"
You hear every word you say aloud to yourself. You hear every thought you have about your day, your body, your job, your achievements, your weaknesses, your family, your friends, etc.
I know I want the people I love to have nothing but good thoughts about themselves because I love them so much! I want them to be happy and be confident in themselves. I want that for your reading this today too!
And I want it for myself.
It's not arrogant, it's not being snobby, and it's not being conceited.
It's called loving yourself and being mindful of your thoughts.
If you have difficulty thinking kind things of yourself, stay in the scriptures to have God's thoughts of you be at the forefront of your mind. This is one of my favorite verses that can help guide your thoughts as you get started on this mindful process.
"Rejoice in the Lord always. I will say it again: Rejoice! Let your gentleness be evident to all. The Lord is near. Do not be anxious about anything, but in every situation, by prayer and petition, with thanksgiving, present your requests to God. And the peace of God, which transcends all understanding, will guard your hearts and your minds in Christ Jesus. Finally, brothers and sisters, whatever is true, whatever is noble, whatever is right, whatever is pure, whatever is lovely, whatever is admirable—if anything is excellent or praiseworthy—think about such things." Philippians 4:4-8
It may take time or years to retrain your brain, but it will be so worth it! So take time to be your best cheerleader, and not your worst critic. It might just change the trajectory of your life!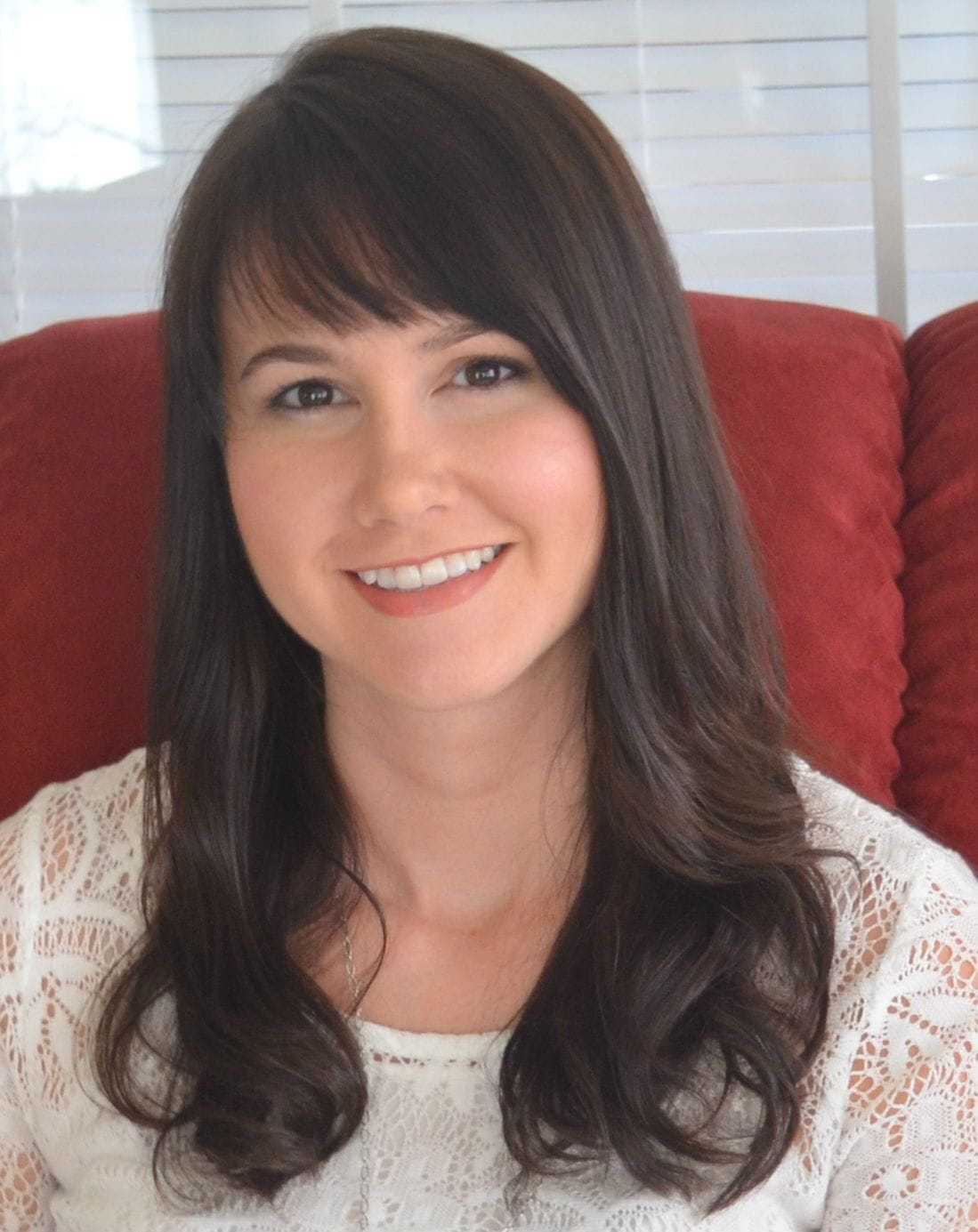 Mandy Smith is a joyful 30-something single living in GA. She is a full-time Speech-Language Pathologist. Her loves include Jesus, her family and friends, creativity, playing guitar and singing, coffee, laughing, and of course, writing! You can read more of her writing on her website www.myjoyousheart.com and connect with her on Facebook and Twitter.
---
---