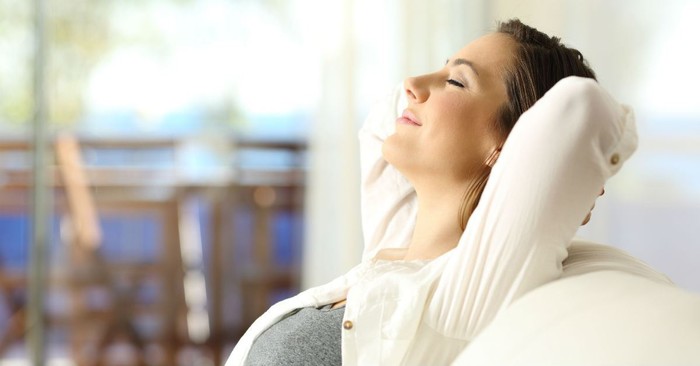 Does this sound familiar? You spend the majority of life taking care of others. You sort endless mountains of laundry, cook dozens of meals, and chauffeur your kids to sports practices, leaving just enough energy to collapse into bed at night.
What happens when we don't have enough energy for ourselves? We experience burnout. The emotional and mental stress takes a toll on our bodies and our relationships. That's why it is so important to take care of ourselves.
In what ways can we care for ourselves without breaking our budget? Here are 10 ways to practice self-care:
Photo Credit: Thinkstock/AntonioGuillem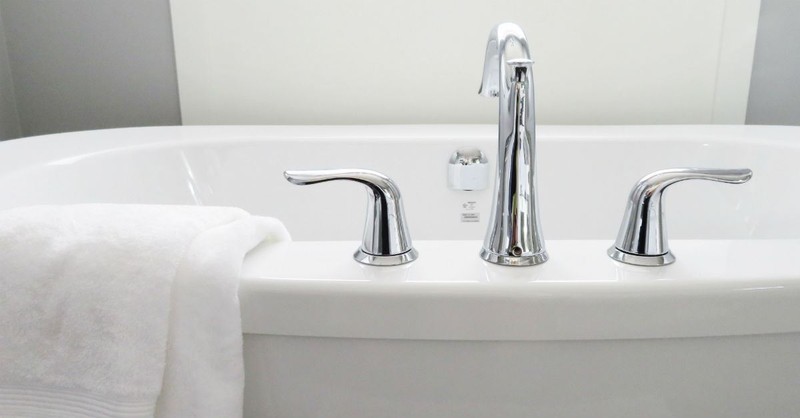 1. Soak in a hot bath.
Perhaps the cheapest way to relax after a hard day is to draw a hot bath for yourself. Lock the bathroom door, light some candles, put on some soothing music and allow the warmth of the water to relax your every muscle.
Studies show spending time in a hot tub or bath can improve muscle function, eliminate stress, and help you sleep. Even if it's for a few minutes, treating yourself to this luxury benefits not only your mind body but also your spirit.
Photo Credit: Pexels/pixabay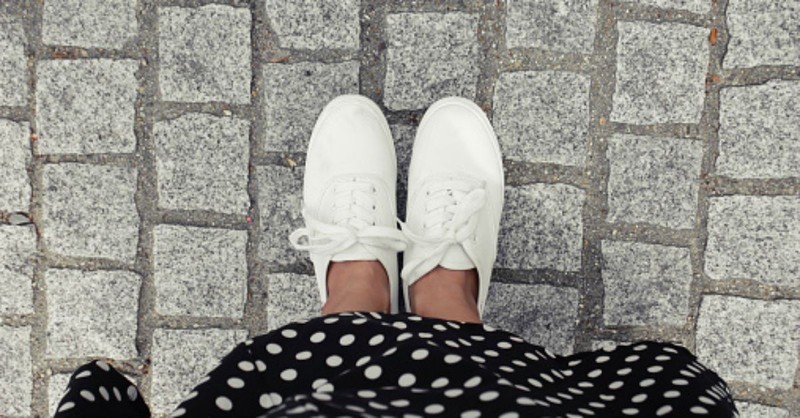 2. Take a walk.
One of what my favorite activities in the evening is to go for a walk with my family. Since we are approaching wintertime, daylight has shortened so we have to find alternate places to walk. A well-lit shopping plaza just minutes from our home serves as a great place to do a couple of trips around the shopping block.
The fresh air clears my mind and putting my body in motion helps decrease cortisol and increases endorphins, so I feel less moody during the day. Also, the exercise helps me sleep. Additionally, the conversations we have as we walk together help build family bonds that are not easily broken.
Photo Credit: Thinkstock/enrouteksm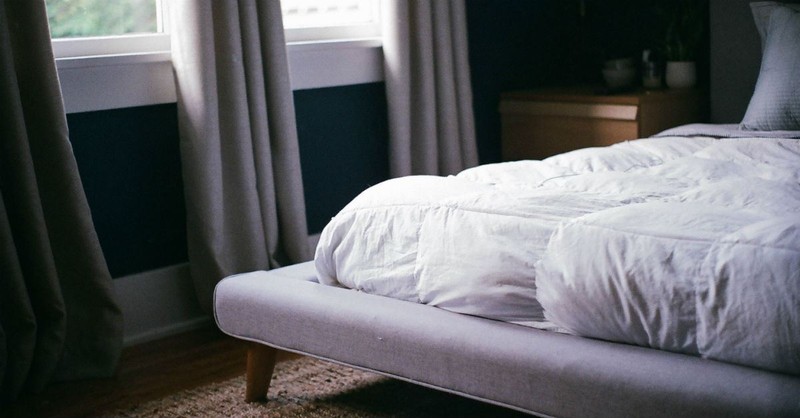 3. Sleep!
If you are a mother of little ones, sleep may be a rare commodity. But are there other shortcuts you can take during the day to help get you get a few extra minutes asleep? Try napping when the baby or toddler naps. Or go to bed a half hour earlier. It'll be difficult at first, but soon your body's clock will get used to that rhythm, and the extra half hour of rest might be exactly what your body needed.
Photo Credit: Unsplash/Ty Carlson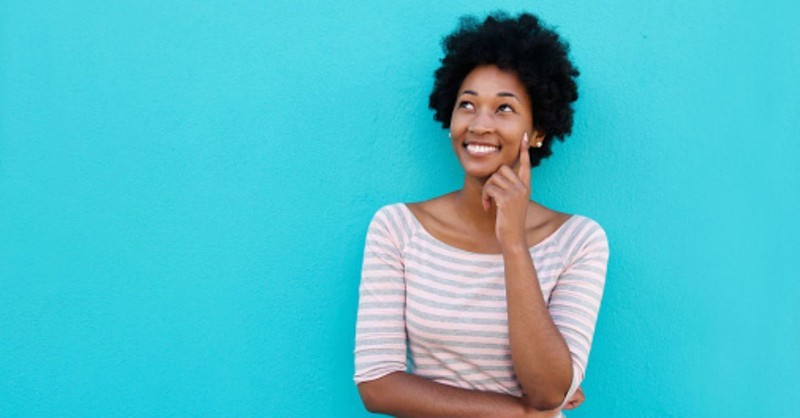 4. Get a massage.
Although some can be pricey, a massage is also a great way to relax muscles, relieve stress, and clear your mind. Your body needs to be an optimal shape to get through that exhausting to-do list each day. By getting a massage you're relieving the knots and tension on your muscles to relieve any physical exhaustion your body maybe feeling, as well as eliminate headaches and migraines.
You won't believe how relaxed you feel after you are done! Anything you can do to rejuvenate or re-calibrate your body is money well spent.
Photo Credit: Thinkstock/m imagephotography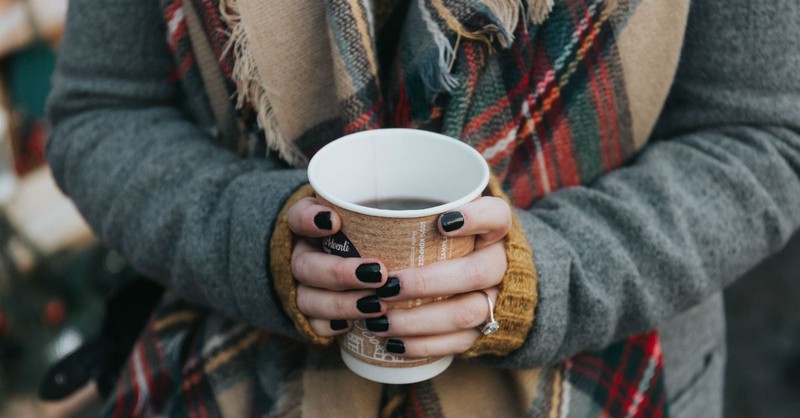 5. Treat yourself.
When I have a difficult set of tasks in front of me, I institute a reward system. This means I don't stop working until my to-do list is done, tackling the most difficult task first. At the end of the day or week I treat myself to a small reward. This gives me something to look forward to. It can be something as small as a Starbucks latte, a treasured piece of clothing, or jewelry. Or you can create a series of rewards where you put away a certain amount of money each week and put it towards a coveted trip or higher priced item you have been wanting. When I'm motivated to work towards a desired end, I notice the work isn't so tedious and I'm more mentally prepared (and in some cases happier) to get the work done.
Photo Credit: Unsplash/Alisa Anton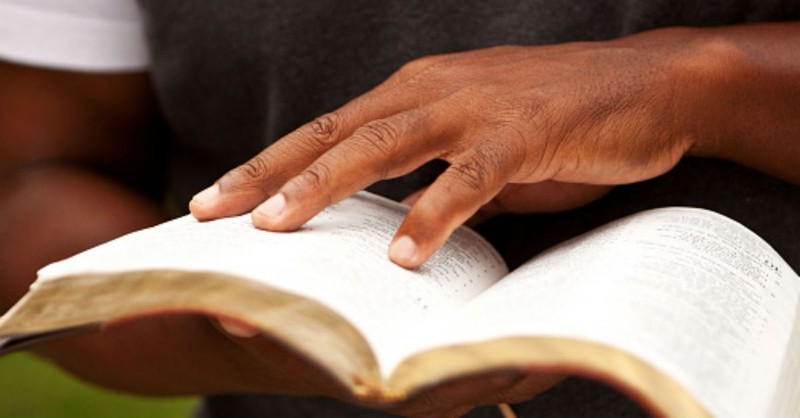 6. Meditate.
As a Christian, you may feel like meditation is against the Word of God. But did you know were actually commanded to meditate in Scripture?  Joshua 1:8 says, "Keep this Book of the Law always on your lips; meditate on it day and night, so that you may be careful to do everything written in it."
The meditation utilized in eastern religion requires you empty your mind. This is when Satan can place lies and doubts. But the Scripture says we should actually mull God's Word over and over in our minds, committing it to memory. This is what our mind would think about when we're meditating. This eliminates the need to empty our minds, giving Satan no grounds to place false truth there.
When we commit Scripture to memory, it takes root deep down into our souls. When we get stressed or times get tough, the Spirit brings these Scriptures to mind. This gives our minds peace, our bodies rest, and our minds clear focus on the Savior.
Photo Credit: Thinkstock/digitalskillet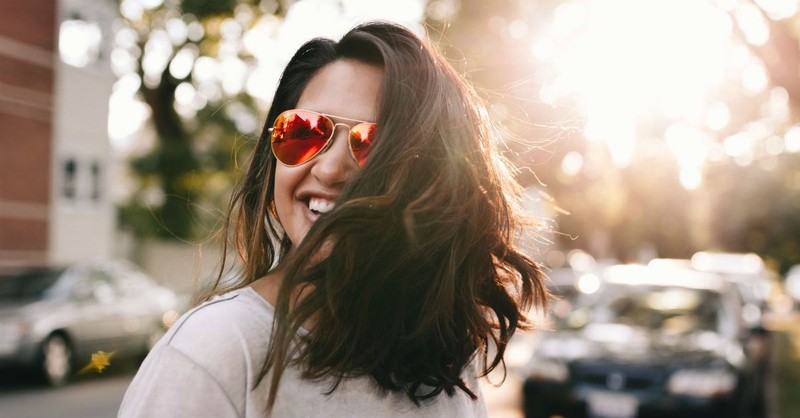 7. Take some time off.
Perhaps you don't have the time or money to take a vacation. But you still need to make rest and recreation a priority. Do you have time in your schedule to take one day off? If so, plan a one-day vacation and do something you've always wanted to do. Don't fill your day with endless running around or else you will need a vacation from your vacation.
Take time to go shopping, have a spa day, or spend time with your loved ones doing something they love. Although it may be difficult to take this time to yourself, you won't regret it. Life is short. When you get to the end of your life, it won't be all about how hard you worked but rather how much time you spent with the ones you love the most.
Photo Credit: Unsplash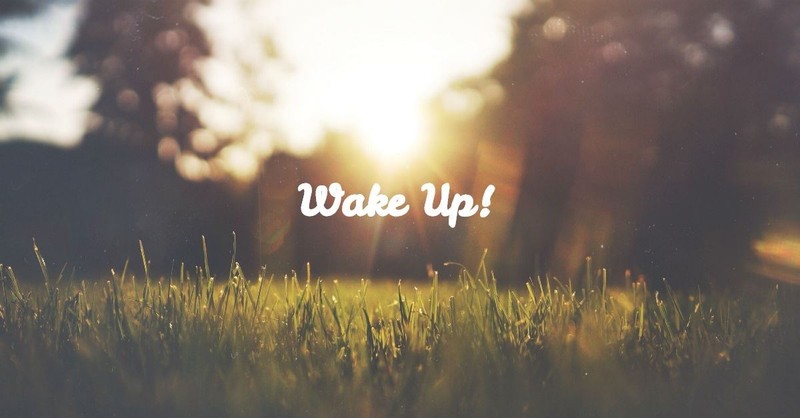 8. Get up earlier.
Getting up earlier will help you get more done in the morning, leaving more time for rest in the evening. Not a morning person? Can you get more done with an extra cup of coffee? Setting your alarm for half hour earlier leaves you less stressed at the end of the day.
9. Disconnect from your phone.
Do you have an established routine the end of the evening? Your mind and body need adequate time to mentally rest so your body can get the physical rest it needs. Disconnect from your phone at a certain time each evening. No exceptions. Do something that engages your mind but doesn't require a lot of deep thought.
This might be the time you can take a bath if you desire or read that book that's been sitting on your shelf. Shut off your phone completely or put it in another room if you have to. Train yourself not to answer every ding or ring your phone emotes. More than likely, that message or text will still be there in the morning.
Photo Credit: Jake Givens
10. Break up with social media.
Are the constant political posts and bickering between friends getting you down? Social media may be causing you undue stress and anxiety. If this is the case, take a break from social media for one week (or maybe a month).
Better yet – break up with social media altogether. It's nice to connect with friends, but the majority of friends you actually connect with are just one phone call or email away, right? Rid yourself of anything that is causing you undue stress or mental harm. If you don't think you can get away from social media altogether, limit the amount of times you scroll through your Facebook feed or post an Instagram story. Anything you can do to stop eliminate distractions to your daily routine is good medicine.
Photo Credit: Facebook/Diego Cervo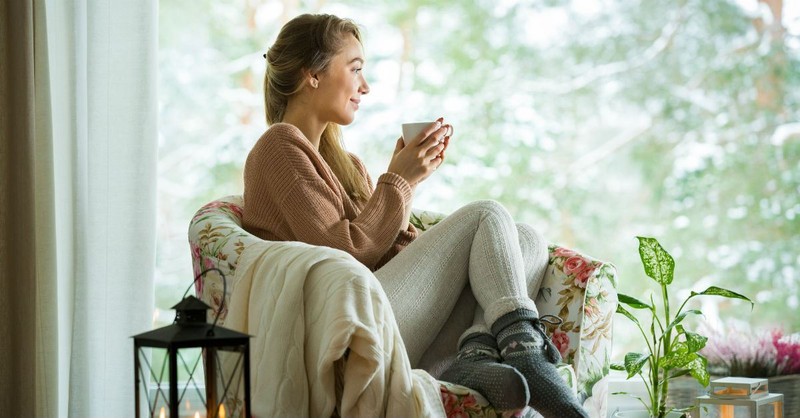 Just try it!
For some, practicing self-care can be hard. It may cause you to tweak your old routine or start a new one altogether. But the mental, physical, and spiritual benefits of caring for yourself outweigh the minor inconveniences to your schedule.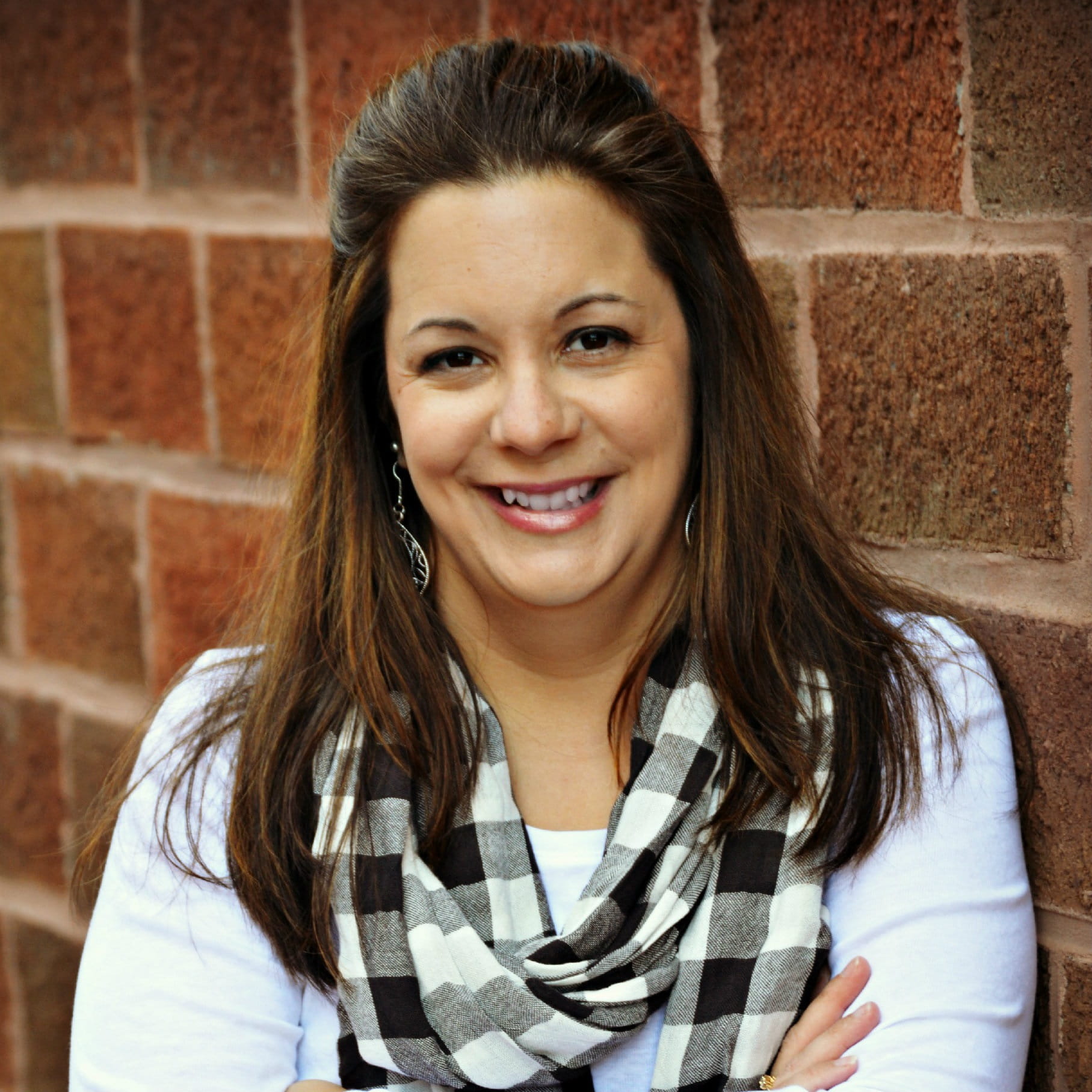 Michelle S. Lazurek is an award-winning author, speaker, pastor's wife and mother. Winner of the Golden Scroll Children's Book of the Year, the Enduring Light Silver Medal and the Maxwell Award, she is a member of the Christian Author's Network and the Advanced Writers and Speakers Association. She is also an associate literary agent with Wordwise Media Services. For more information, please visit her website at michellelazurek.com.
Photo Credit: Thinkstock/Sasha_Suzi
Originally published Tuesday, 04 December 2018.
---
---