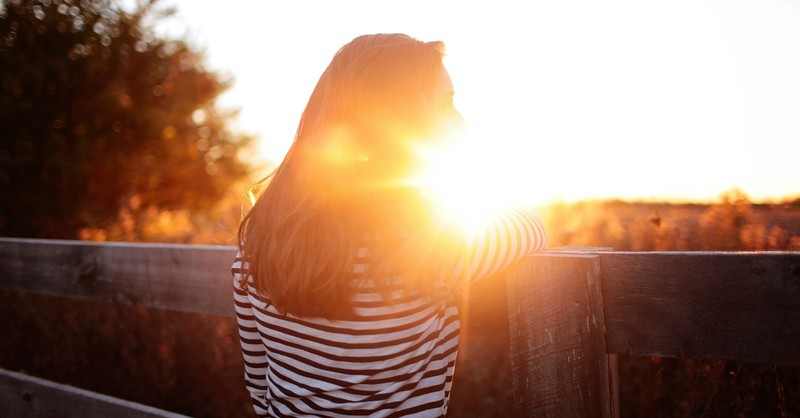 A Prayer for Deep Inner Healing
Aaron Brown

GodTube Contributing Author
How do we handle the emotional, physical, or even spiritual trauma left with us from seasons of suffering? How do we effectively treat our deep inner turmoil?Here are three prayers for deep inner healing.
As Christians, why do we pray? This straight-forward question has more than one answer. We pray because God loves us. He wants to hear from us. Scripture exhorts us to pray, and not just to make requests, but to strengthen us to perform God's will. We pray because Jesus prayed, as well as His disciples. We pray on behalf of others as an act of love, while also praying for ourselves. The Bible encourages us to pray with an attitude of thanksgiving, recognizing for ourselves all that God has done for His children, all that He does for us. We are also called to give thanks for His benevolent character, ever-present and ever-loving. Why are there so many reasons to pray?
There is power in prayer.
"Therefore, confess your sins to one another and pray for one another, so that you may be healed. The prayer of a righteous person is very powerful in its effect." (James 5:16)
There is power in prayer. Yet, whether or not we have a closely-knit relationship with God a certain truth remains. All people on this Earth, godly or not, are bound for some form of suffering (John 16:33). Suffering may come as a result of our sin, but suffering will surely come from the world around us. This becomes very important when understanding our relationship with God.
While suffering is bound for our lives, we do not have to succumb to the suffering. We always have a choice in how we respond. However, we cannot rely on ourselves to overcome every adversity that comes our way. We need God. We depend on Him.
Photo Credit: © Pexels/Leah Kelley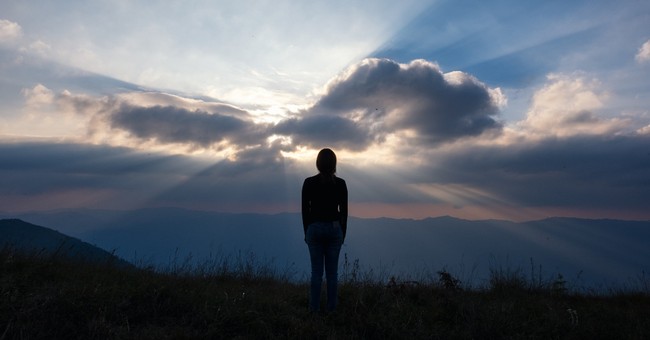 Though the Bible reveals that even when we believe in God, even when we pray to Him, suffering still takes place. Sometimes the suffering a Christian faces leaves an aftereffect, a wound, trauma. What's left is a need to be healed.
How do we handle the emotional, physical, or even spiritual trauma left with us from seasons of suffering? How do we effectively treat our deep inner turmoil?
The answer for Christians is to turn to God in prayer. Among the many ways God provides for His children, healing is included.
"Heal me, Lord, and I will be healed; save me, and I will be saved, for you are my praise." (Jeremiah 17:14)
"But I have trusted in your faithful love; my heart will rejoice in your deliverance. I will sing to the Lord because he has treated me generously." (Psalm 13:5-6)
God's healing and restoration are evident in throughout the Bible. Jesus performed a number of miracles. Job was healed and restored. We too can find deep inner healing. Just as with Jesus and Job, we move toward healing by moving toward God. No matter what is affecting you today, there is hope for healing.
Here are three prayers for deep inner healing.
A Prayer for Consolation
Heavenly Father,
I'm going through a trying time right now and only you know how long this season will last. Today was not a good day. Neither was yesterday. Honestly God, every day feels just like the other, and each day is too long. I wake up beneath a dark cloud and fall asleep the same way. Where are my bright skies, Lord?
I seek you throughout the day as a refuge from the pain. Yet, all day pain is what I feel. I want comfort, God, and pray for such. No prayer has saved me yet. I need help. I need you. No matter how many words I speak, or how often I pray, there seems to be no end to this. Where is my hope?
God, if I could ask anything of you right now. I would ask that you wrap me in your arms. Remind me that everything will be okay. Though I walk through darkness right now, there will be a day for light. Speak to me about how much you love me, how much you care. Reassure me of your protection, provision, and of your healing.
Help me understand that though I suffer, this dark season serves a greater purpose. And once that purpose is revealed, I will be renewed. The pain that clung to me before will be washed away. I will be made new. My skies will become clear.
Draw near to me God, as I draw near to you. Bring me unto the day of my ultimate healing.
Amen.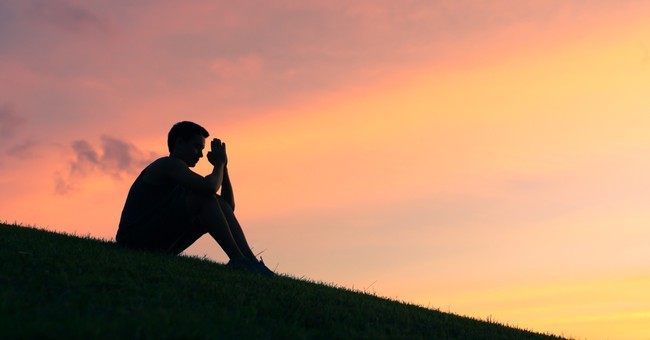 A Prayer for Restoration
Dear God,
I have talked to family, friends, my pastor, and others. All to no avail. Only you truly understand what I'm going through. Nothing is hidden from you. All the pain, torment, and hurt that has occurred sits upon me. Everyday I feel the weight of what went wrong. And everyday I wait for something else to occur. I await more bad for my life.
Lord, this should not be. You have called me to have hope, to believe in your power, but I find myself doubting. Please help me to get back to the place of having faith. Restore in me a sense of hope, hope that allows me to believe without seeing. Hope that leads me to an expected end.
Despite all that has been lost, all that I fear will never return, God all things are possible through you. Though I doubt, I know this must be true. You are God. I ask you then to restore me. Restore me in all the ways you see fit, only please do not let your humble servant suffer forever. Heal me God. Make me like new so that I may continue to serve you, and share with others my testimony of overcoming.
I want to praise you, Father, and speak to others about how what was lost has been found because I stayed by your side. Restoration will come, God. And though I am not there yet, I want to say thank you, for that day that will come.
Amen.
A Prayer for a Brighter Tomorrow
God,
Life won't always be dark. There is light at the end of the tunnel. Everyday won't be cloudy. There are brighter days ahead. Though I have no idea when that day will be, I do know you God. I know that those who sow in tears will reap with shouts of joy. You love your people. You appreciate when we maintain our faith in you.
This is my prayer to you, reaffirming my faith, reaffirming my trust in you.
Father, please bring me into a brighter tomorrow, a day when my worries leave me. A day when I no longer fret about what could go wrong, or find myself scared of what happens next. No. I may not know my future, but I know that you are in charge of it.
Thank you for today. Thank you for a brighter tomorrow.
Amen.
Photo Credit: © Getty Images/kieferpix
---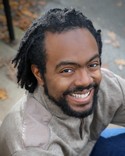 Aaron Brown is a freelance writer, dance teacher, and visual artist. He currently contributes articles to GodUpdates, GodTube, iBelieve, and Crosswalk. Aaron also supports clients through the freelance platform Upwork.
---
This article is part of our larger Prayer resource meant to inspire and encourage your prayer life when you face uncertain times. Remember, the Holy Spirit intercedes for us and God knows your heart even if you can't find the words to pray.
Prayer for God's Help
Prayer for Strength
Prayer for Protection
Morning Prayers
Good Night Prayers
Now available is our new Daily Prayer devotional! An easy way to find start your day with prayer, read today's prayer and sign up to receive by email.
Comments
---
---