Quarantine has changed me. Maybe it has changed you too? My faith has deepened greatly. Maybe yours has deepened too?
Our schedules were cleared.
Our focus was flipped.
Our routine was removed.
Our compassion was concentrated.
We've all been strained and stretched.
It was clear that God had much to say.
I felt the Lord using it to mold me and I hope you did too. Quarantine rocked me and rolled over life as I knew it. It has left me with no solid ground to stand on but my faith. With nowhere to go with my fears, but to God. COVID-19 has given it a fierceness that wasn't there before.
For our family, we remained safe from the virus. Even still, the pandemic has required that I fortify my faith to stop my heart from surrendering, my hands from clawing for control, and my mind from racing.
Through the ups and downs, desperate prayers for those who suffered more acutely, mixed up feelings, confused thoughts, and uncertainty this virus has inflicted, God simply keeps steadily calling me to Himself. Calling me to trust him, to hear Him, to see Him, to rest in Him, and to give thanks to Him. This pause has not been a loss.
Photo Credit: © Getty Images/Manuel Tauber-Romieri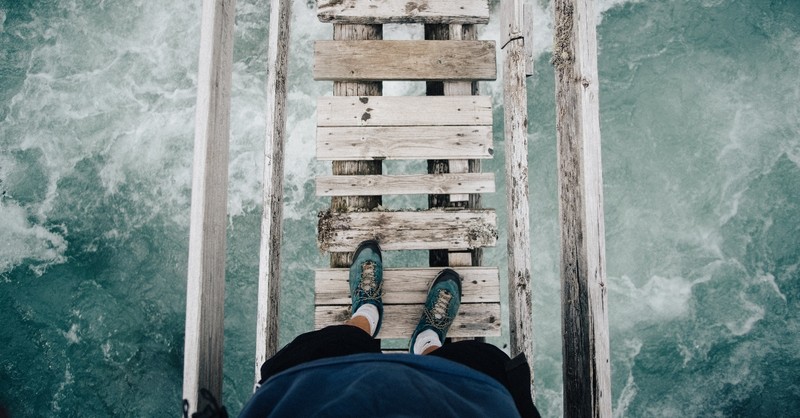 1. I've Learned to Trust God More Fully
I've spent my life straining to see what tomorrow might bring. Though it has always been an illusion, I've resided comfortably within a safe feeling of control. I keep thinking that I am the one calling the shots for my world and my family.
This pandemic reminded me again of my smallness, of my lack of ability to manage the outcomes of my life. It forced me to reflect on that false sense of control that I have held dear, and it made space for renewed recognition of God's authority. It has required me to consider who I'm placing my trust in.
When the world is facing so much fear, we all have a choice to make. Will we be consumed by fear, or will we trust the Lord? When we face so much uncertainty, will we melt or let it magnify our faith in the unseen powers of heaven?
All along the way, we've had no idea what was to come. The pandemic has taught me, forced me, to live life one day at a time, relearning the beauty of day by day manna. My enlarging trust in God has brought calm in the face of unknowns.
"He will cover you with his feathers, and under his wings you will find refuge; his faithfulness will be your shield and rampart." (Psalm 91:4)
Photo Credit: © Unsplash/Benjamin Davies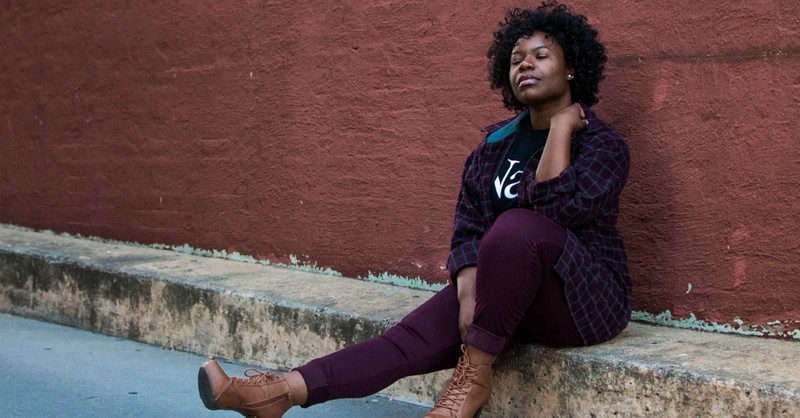 2. I've Learned to Listen for God More Closely
Pre-quarantine life was filled with packed schedules and hustle. Life was so noisy that I had to strain my neck to hear God. The volume of life was too loud.
But when the world turned upside down, life quieted, and I've learned to lean in. Like never before, I've longed to hear the Lord's voice. I've listened more closely, because I know Him, and I know that He always has much to say.
Day after unprecedented day, I've prayed that God would help me hear His voice.
"Call to me and I will answer you and tell you great and unsearchable things you do not know." (Jeremiah 33:3 NIV)
3. I've Learned to See God
With my busy mind quieted, so many tasks removed, and so many plans canceled, I started learning to recognize my Father's light through the blurry pull of darkness. When I'm listening better, I'm seeing more clearly.
Every day I've had to choose where my focus would go. If I only had eyes for what was being stripped away, I would have missed seeing the Lord at work around me.
I prayed that God would give me the resilience to keep my eyes on Him, and I began to see the abundance around me. The layers of my life were peeled back, leaving me more observant and more prone to grateful wonder.
"Taste and see that the Lord is good; blessed is the one who takes refuge in him." (Psalm 34:8 NIV)
Photo Credit: © Unsplash/Aricka Lewis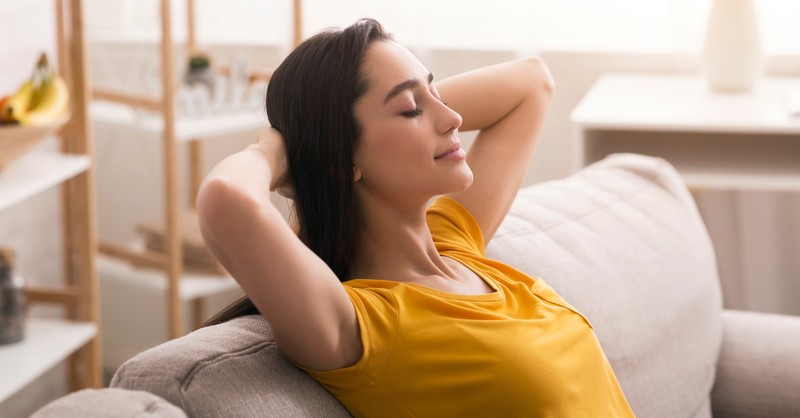 4. I've Learned to Rest in God's Love
The slow days of quarantine brought the unexpected to my busy life. It brought rest. Increased trust slowed my frantic pace and replaced it with open space. My more attuned ears helped me hear God calling me to rest. He's offered his gentle refuge.
As soon as the effects of the pandemic became our reality, I felt the pull of a glorious release from my white-knuckled life. Though the world was spinning chaotically, I felt compelled to rest in the goodness of God so I would not spin out of control with it.
"Come to me, all you who are weary and burdened, and I will give you rest. Take my yoke upon you and learn from me, for I am gentle and humble in heart, and you will find rest for your souls. For my yoke is easy and my burden is light." (Matthew 11:28-30 NIV)
Photo Credit: © Getty Images/Prostock-Studio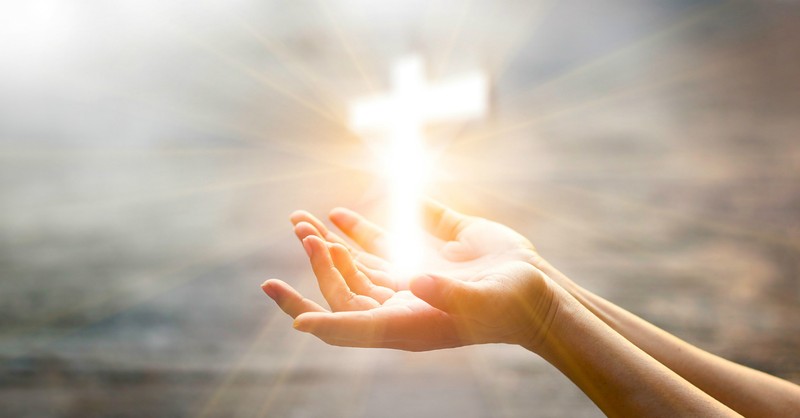 5. I've Learned to Submit to God's Sovereignty
When you are living life 24 hours at a time, fully in the present, you realize the beauty of surrender. You see the value in choosing to submit to His call in Philippians 4:8 to think on things that are true, right, pure, lovely, and praiseworthy.
Hearing, seeing, and trusting Him with more definition, you are reminded to bend and defer to an always intentional, always good God.
This time has sharpened my prayers and my willingness to yield to the leading of the Holy Spirit.
Proverbs 3:6 In all your ways acknowledge him, and he will make straight your paths.
We've been shaken and stretched, frustrated and flummoxed, yet our time has not been wasted. The pause has not been a loss. How could the Giver of Life give us the gift of precious days, and then want us to scrap and squander them because they were weird and really hard? Let's remember that He's intentional all the time in what He allows in our lives.
Though the feeling can be uncomfortable, it is good to be reminded of our smallness and God's bigness. We don't have to handle it all.
Will you join me in looking back through these last harrowing months for the movement of God in your life? Lean in to the lessons that the Lord might have been whisper shouting to you all along this pandemic way. They'll likely serve you on the road ahead and help you to carry hope like a sword.
For those who experienced the devastating effects of Covid-19 more acutely through loss of life, the struggle for life, or financial losses, please know that our hearts and prayers are with you.
---
Want more interaction with the women of iBelieve? Join our fans, writers, and editors at the iBelieve Facebook group, Together in Faith, for more videos, stories, testimonies, prayers and more. Visit here to join the community!
Photo Credit: © Getty Images/ipopba

---
---