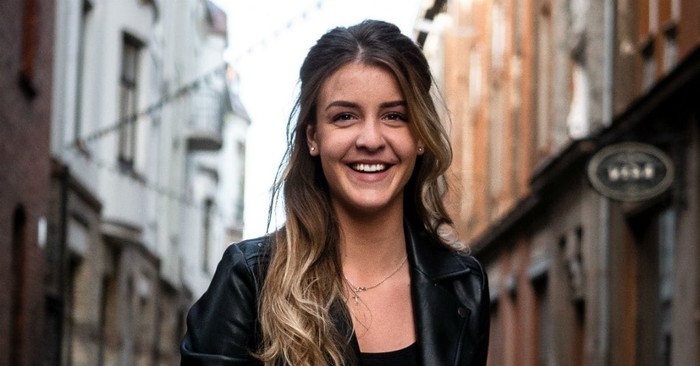 No Bible-believing Christian would deny that Jesus is generous and hospitable, and it is important for us to acknowledge why and how he embodies these things as we seek to become like him. He was generous without a salary and he showed hospitality without owning a home, so whatever excuses we try to come up with are pretty much null and void.
In this stripping away of all our reasons for pushing generosity and hospitality to the side, we need not feel small because a bigger way has been opened. God is not limited by the things of this world, and when Jesus walked the Earth with his disciples he showed that hospitality and generosity are godly characteristics available to all, not just designations limited to the rich and privileged.
Photo Credit: Unsplash/Davids Kokainis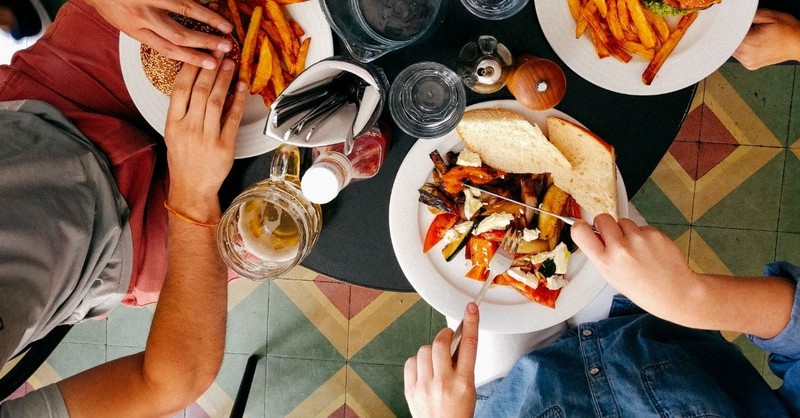 Jesus Is Hospitable in Sharing with the Imperfect
Hospitality does not have to take place around a table. It can be given with a smile, empathetic tears, or an encouraging word. While hospitality truly is more about the heart than the home, it is still often felt over food. One of the beautiful mysteries of Jesus is that he was both fully man and fully God, and being fully man he too was designed to eat.
In the Scriptures we read of Jesus, the man who had no place to lay his head, providing the best wine, food for thousands, and breakfast for his disciples after he conquered death. But the breaking of bread that happened in the upper room the night of Passover gives us hospitality laced with sacrament. Leonardo DaVinci famously portrayed Jesus in his masterpiece The Last Supper with his disciples at a table. DaVinci's representations of the disciples were displaying their outrage at Jesus's words from John 13:21, "I tell you the truth, one of you is going to betray me."
The painting, but more importantly the Scriptures, illustrate an important lesson in hospitality—it is riddled with imperfection. Jesus didn't just keep company with those who could help him, faultlessly love him, and wouldn't cause any drama in his life. But he kept company with the flawed, poor, and those prone to mood swings (ahem. Peter). This went beyond the disciples: the woman at the well was the wrong sex and the wrong race, the tax collector had a despised position, and the thief on the cross was a convicted criminal, and Jesus still invited them all through himself to his father's home.
Photo Credit: Unsplash/Dan Gold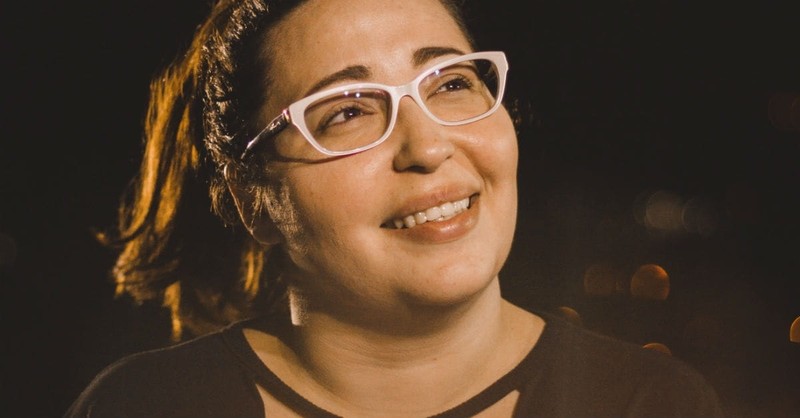 "But he is also the offering, the food the host offers to undeserving guests."
Ashley Hales beautifully describes Jesus's hospitality in Finding Holy in the Suburbs:
"Like a king and host, he prepares a table in the wilderness. Like a priest, he offers the pure unspotted lamb on behalf of the people of God for forgiveness of sins and restitution with God. Like a host, he rains down provision in the desert, nearness when we are lonely, welcome when we do not deserve it. But he is also the offering, the food the host offers to undeserving guests."
Photo Credit: Unsplash/Silvia Trigo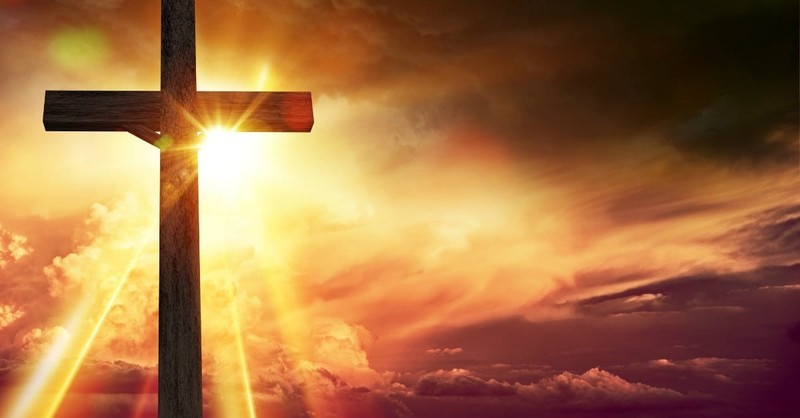 Jesus Is Hospitable in Bringing Us into His Father's Heavenly House
Now Judas Iscariot, was one that, though the invitation was extended, refused to accept it. Instead, he turned against his host, the king, our Savior. He took the bread from the Son of Man and instead of overflowing thankfulness, he fled into the night filled with Satan.
What a night! Jesus washed the feet of his disciples, broke the bread that represented his body, served the wine that represented his blood, let Judus flee, predicted Peter's denial, and then told the disciples, "'Do not let your hearts be troubled. You believe in God; believe also in me. My Father's house has many rooms; if that were not so, would I have told you that I am going there to prepare a place for you?'" (John 14:1-2).
Photo Credit: Thinkstock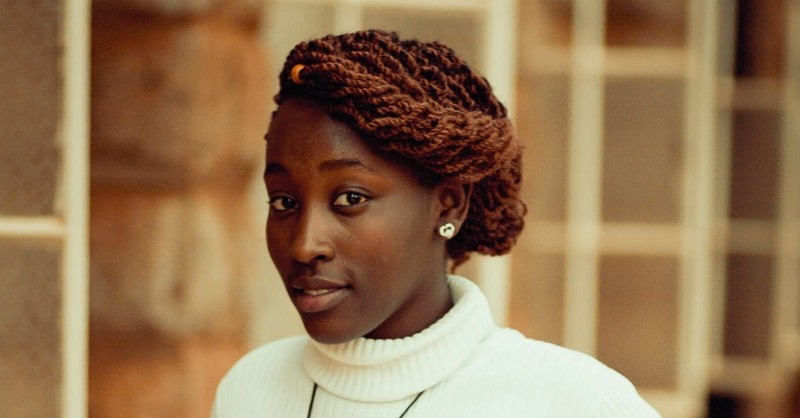 "Jesus did not fear the messiest moments of hospitality..."
Jesus did not fear the messiest moments of hospitality, and he does not fear the disorder that is within our hearts. Instead, he extends welcome. When we feel heavy Jesus says, "Come to me, all you who are weary and burdened, and I will give you rest." What we don't always remember is the price he would have to pay to be able to fulfill this promise. For while his yoke is light, ours was not. He generously dragged the weight of our sin to the cross so that we could join him in his Father's house.
Photo Credit: Pexels/Nicholas Githir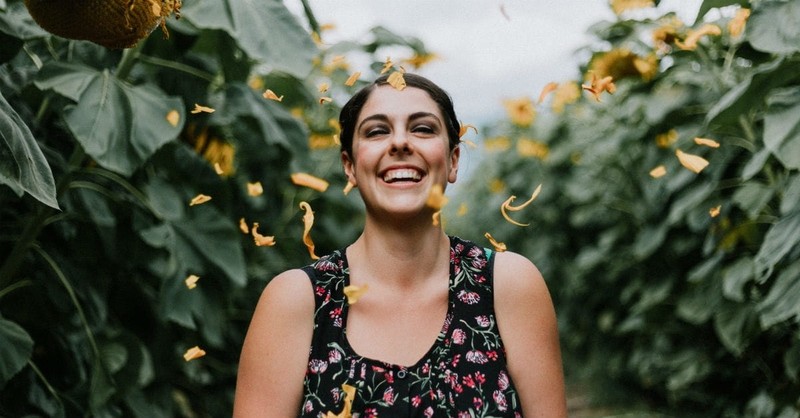 Jesus Is Generous with His Sacrifice for All
The cross of Christ is the greatest symbol of generosity the world has known, though it is not always acknowledged as one. Our pre-Christ condition is clearly laid out in Ephesians 2:12."...Remember that at that time you were separate from Christ, excluded from citizenship in Israel and foreigners to the covenants of the promise, without hope and without God in the world." Without hope; without God until Jesus gave ALL of himself to save us. He was the sacrifice that relinquished the comforts of heaven, lived perfectly, and made atonement for the sins of all that would turn to him.
Photo Credit: Unsplash/Priscilla du Preez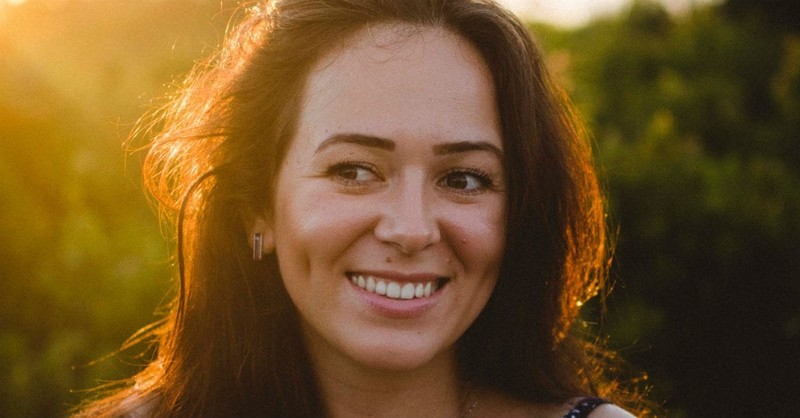 "He saw those who were like sheep without a shepherd, and he led them."
When the hurting sojourner's deepest need of having sin wiped clean and being welcomed into the household of God cried out, Jesus answered. This stands on its own as an unbeatable example of how he was generous, but because of his life lived, not just life given up, we have even more.
Jesus entered into a world infected and gave his time to the people who needed healing. He felt compassion for the hurting and gave emotionally as he bound up broken hearts. He saw those who were like sheep without a shepherd, and he led them. While these are all worth incorporating in our own lives where we can, there is one way he gave that our current day culture desperately needs – Jesus offered his attention.
Photo Credit: Unsplash/Vin Stratton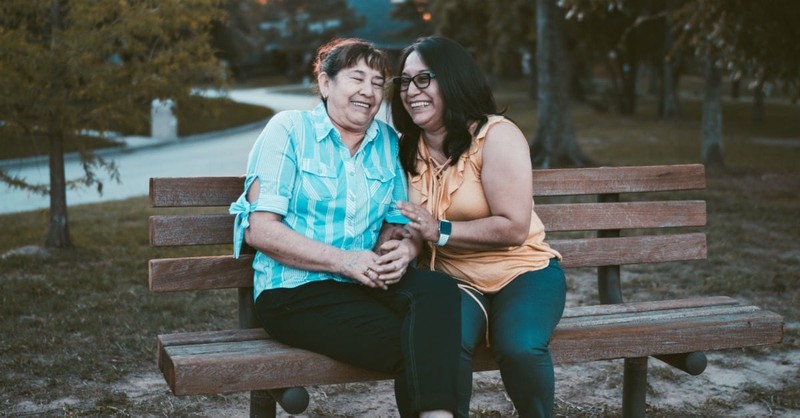 Jesus Is Generous with His Attention to Others
When he moved through the crowds and a desperate woman reached for his robe, he stopped to bless her. When his disciples told the children to run along, he let them come. When he was being tortured on the cross, he asked God to forgive those inflicting the torture.
Jesus saw to the hearts of people, and so must we. He did not ignore need when it presented itself, but he acknowledged and addressed them as he went. In our current culture, people are tempted to hide in their comforts, numb themselves with entertainment, and retreat to their phones when the ever-pressing needs of the world seem too hard to handle. Yet if we look up, recognize the value of the other, and offer the gift of presence, we will begin to remember that the world does not revolve around our desires and fears but that we were created for community.
Photo Credit: Unsplash/Dario Valenzuela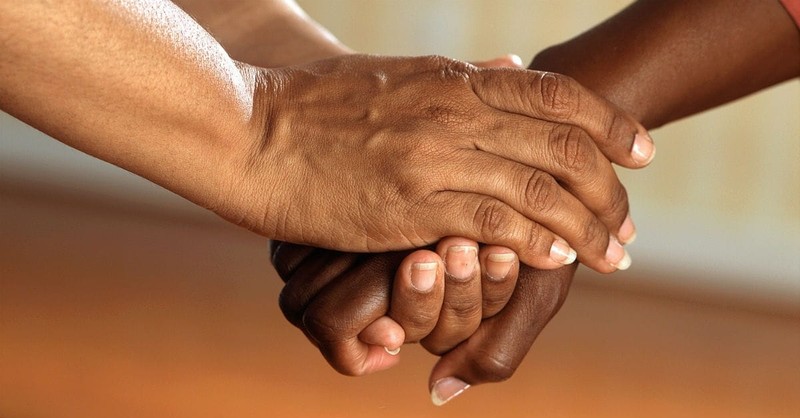 "All the believers were together and had everything in common."
Acts 2:42-47 gives us a precious picture of what hospitality and generosity look like when lived out under Christ.
"They devoted themselves to the apostles' teaching and to fellowship, to the breaking of bread and to prayer. Everyone was filled with awe at the many wonders and signs performed by the apostles. All the believers were together and had everything in common. They sold property and possessions to give to anyone who had need. Every day they continued to meet together in the temple courts. They broke bread in their homes and ate together with glad and sincere hearts, praising God and enjoying the favor of all the people. And the Lord added to their number daily those who were being saved."
Photo Credit: Pexels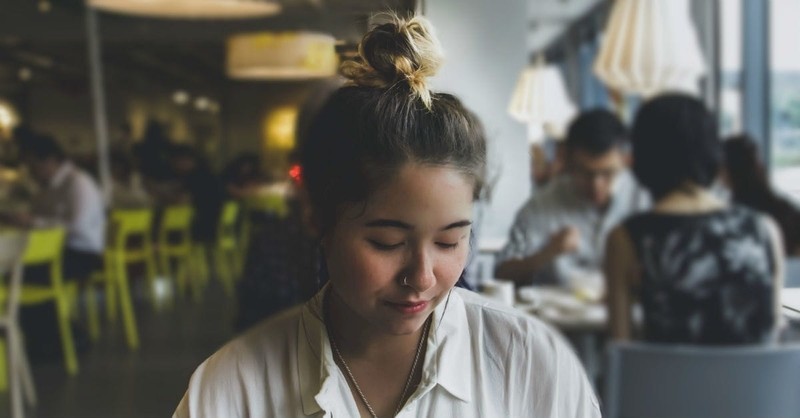 Jesus Is Generous with His Submission to God
Jesus always chose the ways of his Father over his own will, so while he was generous with us, he was more generous in his humble submission towards the Father. He gave up his glory, so God could be glorified; he gave up his life, so we could be saved; and he gave us the Spirit, so that we would not be without counsel in a world that tells us to hoard, not give. Our own generosity should be birthed from the gifts of submission and obedience we lay at the feet of Jesus. Here is where we are inspired to welcome all and meet the needs we see around us, because we are basking in the generous grace that has rescued our souls.
Photo Credit: Unsplash/Stacey Rozells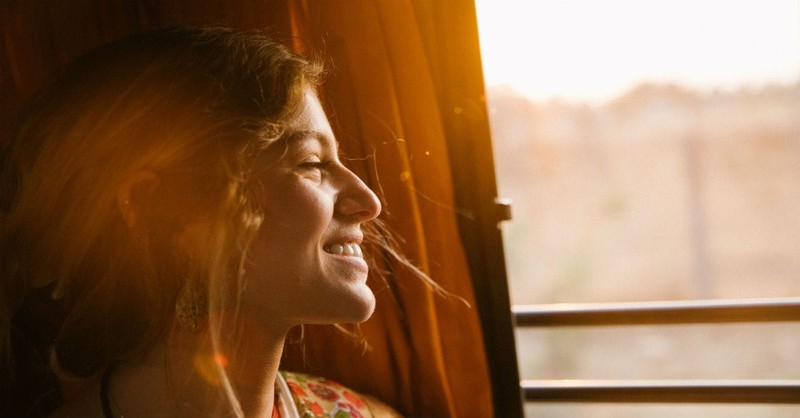 "Let the one who is thirsty come."
When we soak in the Scriptures, we see how Jesus wove a generous hospitality throughout his life and promises to continue forevermore. Because we are indwelt by the Holy Spirit when we belong to Jesus, we get to be those whose lives beg others to come, as we see in Revelation 22:17: "The Spirit and the bride say, 'Come!' And let the one who hears say, 'Come!' Let the one who is thirsty come; and let the one who wishes take the free gift of the water of life."
Chara Donahue is a co-author of the Bible study 1, 2 & 3 John: Experiencing Transformation and is working on her next book. She enjoys serving as a biblical counselor, speaking to women, and savoring coffee when her four kids are out playing with dad. She holds an MSEd from Corban University, is passionate about seeing people set free through God's truths, and is the founder and editor of Anchored Voices. Get in touch with her on Facebook or Twitter.
Photo Credit: Unsplash/Church of the King
Originally published Sunday, 30 December 2018.
---
---