10 Changes Christians Can Make Today to Be Kinder to Creation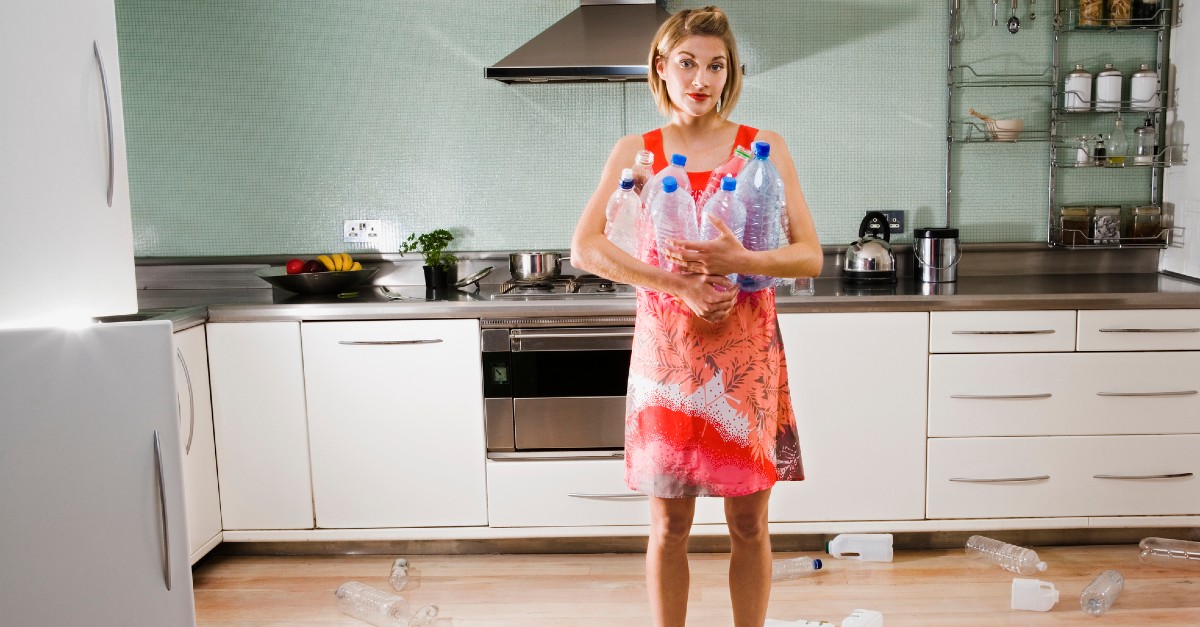 It happened again the other day: when an acquaintance at the neighborhood playground threw a plastic water bottle into a trash can, I reached down, plucked it out and dropped it into the blue recycling bin two feet to the left.
"You're such a hippie!" She said, a smile spreading across her face.
"Yup, I guess you could say I am," I replied, laughing.
To be honest, caring for creation feels like an innate part of my identity. Growing up in the Pacific Northwest, we couldn't not talk about how to best protect and care for the environment, so, we talked about it at home and at school. We talked about it on Wednesday nights and Sunday mornings at church, a ragamuffin group of Jesus misfits committed to stewarding the most bountiful and delicate gift God had entrusted us with: the earth.
A few decades later, I can't help but realize how the ideals my youth have continued to impact the way I live, parent and operate in the world today. But it makes me wonder: is it the same for everyone else?
Regardless of your upbringing or of where you live today, caring for the environment is something all of us can actively take steps to implement in our households. As such, here are ten simple changes you can make today:
Contact Us
Get iBelieve.com