Women of the Bible: 10 Examples of Strength and Grace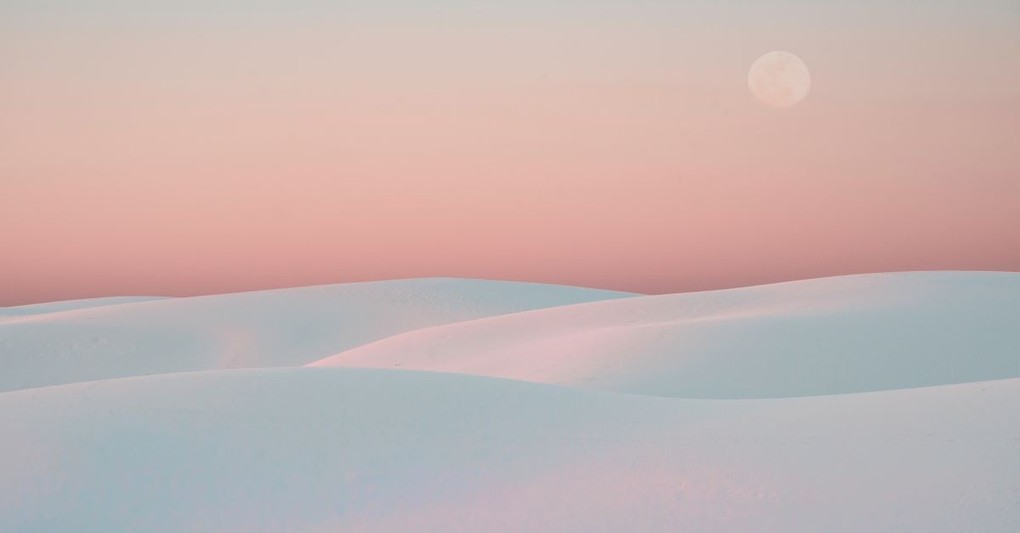 No matter our stage of life, all of us women need positive examples to challenge and encourage us in our walk with Christ. None of us are perfect, and our faith is strengthened by learning how to depend on God in the pressure of hard times.
The strength and grace displayed by these 10 mighty women of God in the Bible reflect that very truth. Their journeys, filled with brokenness and difficulty, offer us hope in whatever we may find ourselves facing today.
Photo Credit: Unsplash/John Fowler