10 Things Jesus Says about True Prayer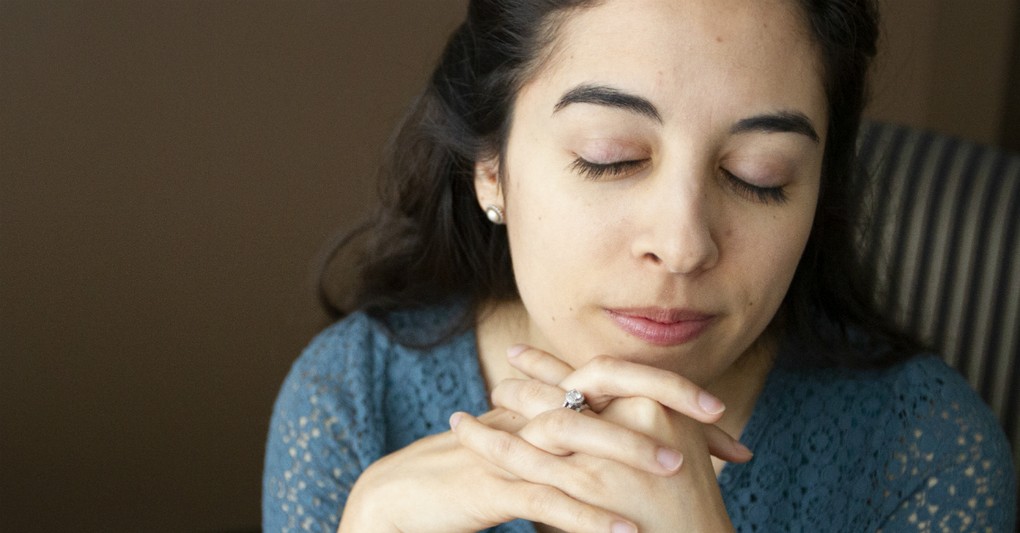 Although we can often overcomplicate it, prayer is simply being in communication with our Savior. It is our opportunity to come directly to His throne and speak with Him.
Prayer is a two-way channel for us to speak to our Savior, so it's necessary to quiet ourselves and actively wait for Him. Our faith needs prayer to walk in good guidance, strength, and healing, thanking Him for all Christ has already done in our lives.
Prayer is vital for mature believers, as we need it to change our perspective and lean on Him to direct our lives. We must operate from a place of prayer to activate the tools He has given us while on earth.
When studying Scripture, I believe there are 10 key things Jesus says to us about true prayer:
Photo Credit: © Sparrowstock