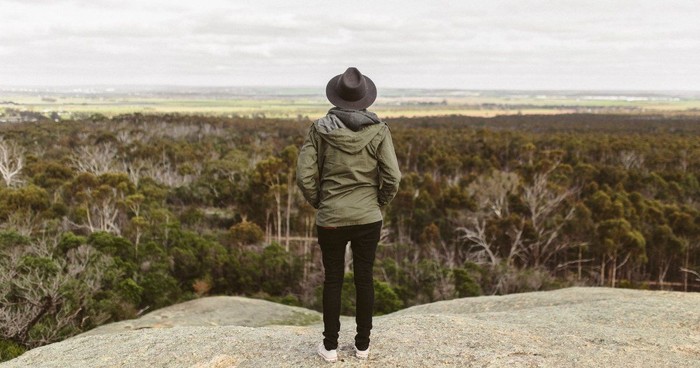 It is only through faith in our unshakeable God that we can make what we know about Him bigger than what we don't know about the future, bigger than any medical diagnosis or financial turmoil.
Growing up in a Greek home, I was raised to fear risk, to fear the unknown. I was raised with the mindset that no matter how bad things are, they can (and probably will) get even worse. That deep sort of fear can be crippling. If you let it, it will hold you back from experiencing all that God has for you. It will come between you and your destiny.
You may be thinking to yourself that in these crazy times, fear is justified. Natural disasters, economic crisis, disease, loss, the unknown future - all give us reasons to fear. We are living in turbulent times and with the devastating news updates popping up on our phones every hour, it can be easy to feel shaken by all of the chaos. And yet, the Bible assures us that it doesn't matter what happens politically, morally, socially, or economically in the world around us because with Christ and in Christ we can live unshakeable.
The battle against fear is a battle for our faith. Scripture tells us we must "Fight the good fight of faith." (1 Timothy 6:12) Our faith must grow because it is only through faith in our unshakeable God, that we can possess the promises of God and step into each day with confidence to fulfill our purpose. It is only through faith in our unshakeable God that we can make what we know about Him bigger than what we don't know about the future, bigger than any medical diagnosis or financial turmoil.
Our faith grows when we believe and declare God's Word in our lives. His Word is one of the most powerful weapons we have in our fight against fear. When we fill our minds with his Word, we can silence the lies of the enemy with the truth of God's promises…
Greater is He who is in us than he who is in the world. (1 John 4:4)
If our God be for us, then who can be against us? (Romans 8:31)
The Lord will fight for you; you need only to be still. (Exodus 14:14)
Those who hope in the Lord will renew their strength. (Isaiah 40:31)
No weapon forged against you will prevail. (Isaiah 54:17)
God will meet all of your needs. (Philippians 4:19)
What is impossible with man is possible with God (Luke 18:27)
The Lord is a refuge for the oppressed, a stronghold in times of trouble. (Psalm 9:9)
We can do all things through Christ who strengthens us. (Philippians 4:13)
Your faith can grow bigger than any fear shaking your world, bigger than any storm you will encounter. You can face any future opportunity with unshakeable faith. The kind of faith that is impossible to change, shake, or beat down. And you can have that rock solid faith because God has given you a spirit of power and love and sound mind, not a spirit of fear. (2 Timothy 1:7)
I can promise you that fear will come in this life. I can also promise you that the One who causes us to triumph over any hurdle or situation trying to destabilize us or stop us from fulfilling our purpose will not fail you. History has proven that God is faithful.
He didn't let David down when he faced a literal giant.
He didn't let the three men in the fiery furnace down.
He didn't let Moses down when he told Pharaoh to let the Israelites go.
He didn't let Mary down when she was told she would give birth to the Savior.
He didn't let Job down when his physical life was in shambles.
He didn't let Esther down when she took a stand for justice.
He didn't let the Israelites down when fear threatened to keep them from the Promised Land.
He didn't let Jonah down when he was sent to Nineveh.
And God will not let you down either.
The same spirit of faith that emboldened Moses and Mary and David and Esther is available to you and I. The same Spirit that raised Jesus Chris from the dead lives inside you and I — we have the unshakeable kingdom of God within us. So we too can look fear in the face and say "my God is bigger." Live like you believe that God is who He says He is and will do what He says He will do. Live unshakeable.
Image Credit: Unsplash.com
-----------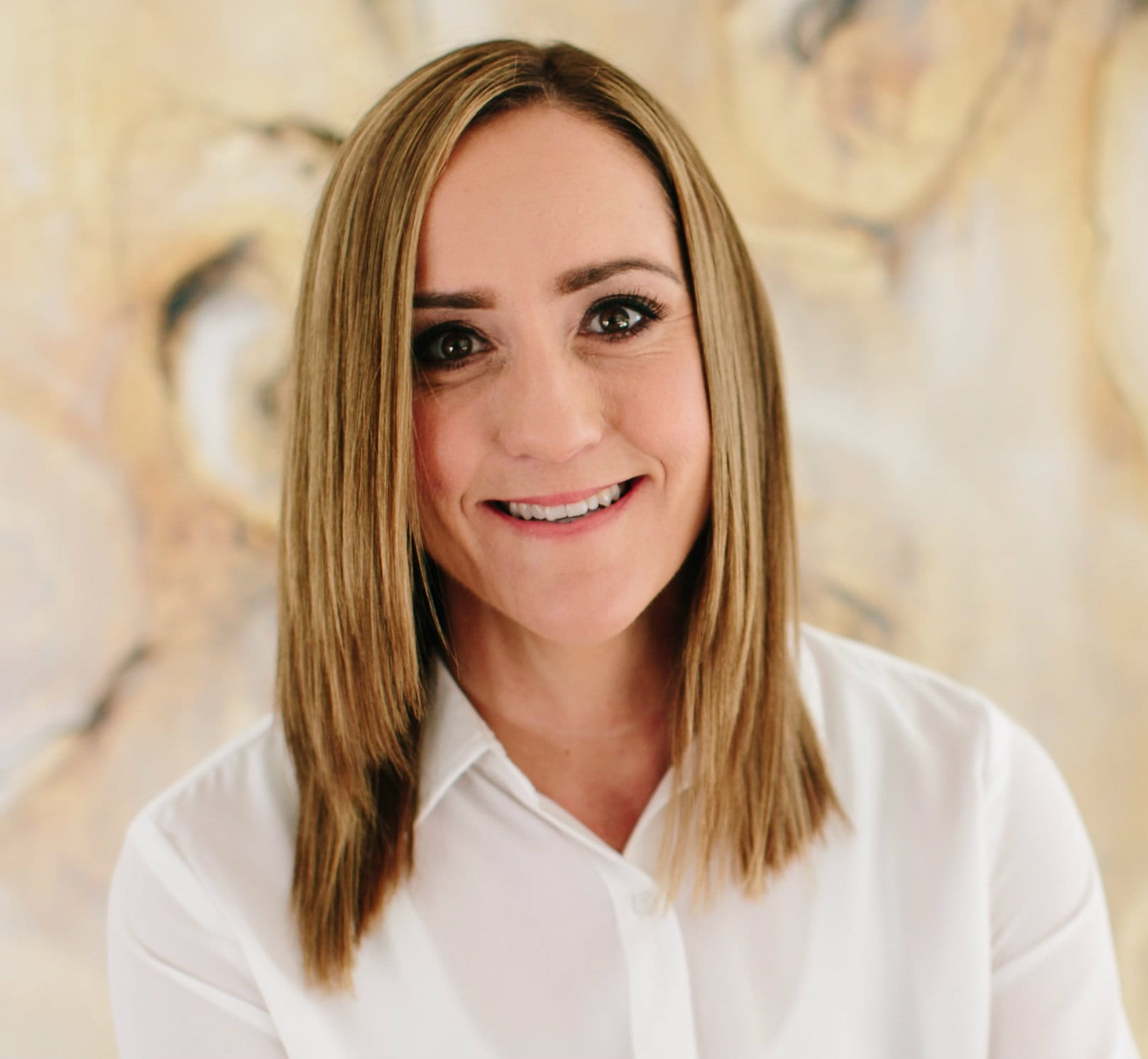 Christine Caine is an Australian born, Greek blooded, lover of Jesus, activist, author and international speaker. Her primary passion is to make Jesus' last command her first priority by giving her all to see the lost saved and to build the local church – globally. Christine also has a passion for justice, and together with her husband, founded the anti-human trafficking organization, The A21 Campaign. In 2015, they also founded Propel Women, an organization designed to honor the calling of every woman, empower her to lead, equip her for success and develop a sense of God-given purpose. Powered by hot, extra-dry, skinny, cappuccinos, Christine is a lover of words who speaks too fast, talks too much, and also writes them down. Her most recent book is, Unashamed: Drop the Baggage, Pick Up Your Freedom, Fulfill Your Destiny.
---
---