10 Beautiful Things God Really Enjoys about You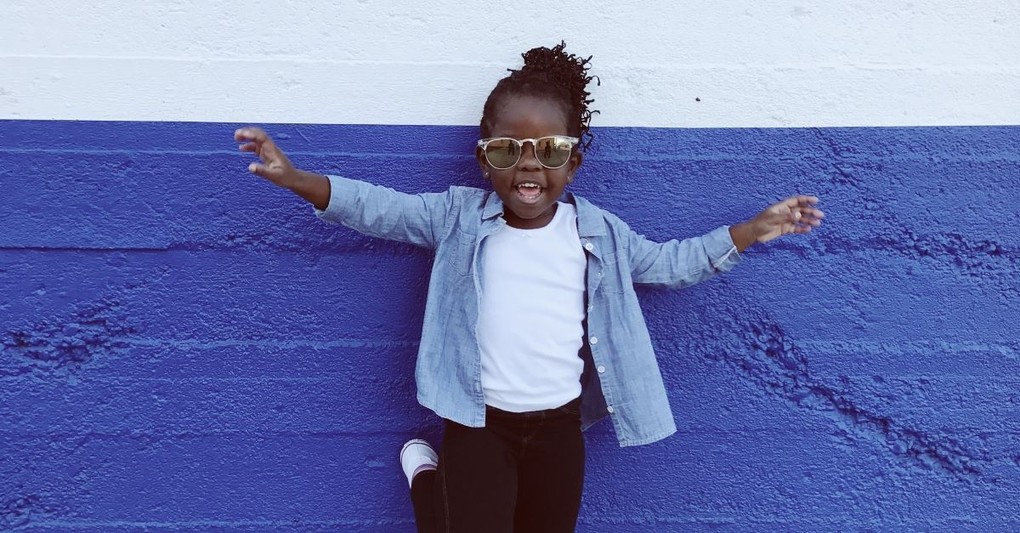 Do you spend more time concerned whether God is disappointed in you or how much He loves you? We tend to focus on the details of our lives that need improvement over the truth of who God says we are. As believers, the truth is God does not look at us and see faults. He sees who He created us to be.
Before the foundation of the earth you were chosen: "...even as he chose us in him before the foundation of the world, that we should be holy and blameless before him" (Ephesians 1:4 ESV).
You are His child: "See what great love the Father has lavished on us, that we should be called children of God! And that is what we are!" (1 John 3:1 NIV)
God delights in you: "But the Lord takes pleasure in those who fear him, in those who hope in his steadfast love." (Psalm 147:11 ESV)
As His children, Our Father enjoys who we are and who we are becoming through His love and grace.
Do you see how God delights in you? If you are still focusing on the broken places in your life, take a moment to look through the eyes of God.
Here are 10 things God enjoys about you:
Photo Credit: Unsplash/Kiana Bosman