A Prayer for the Grace We Need to Sustain Suffering
By Emily Rose Massey
"But he gives more grace. Therefore it says, 'God opposes the proud but gives grace to the humble'" (James 4:6, ESV).
One of my closest friends has been walking through a very heavy time regarding her husband's diagnosis of MS. There are times when she opens up to me about her struggles with how it has impacted her marriage, and all I want to do is encourage and help her carry the burden. The other day, I listened as she sobbed, and tried my best to acknowledge the difficulty and pain, even if I couldn't fully relate to her situation. To encourage her, I told her that in her repentance of complaining and discontentment in the midst of her suffering, I see so much beautiful humility and a greater trust being formed in her. Because of that humility, we can rejoice in knowing God has promised to give grace to the humble.
"But he gives more grace. Therefore it says, 'God opposes the proud but gives grace to the humble'" (James 4:6 ESV).
Some of us have been called to a greater measure of suffering than others, and instead of allowing the trial to embitter us or cause us to be anxious, we can be thankful that we will be recipients of God's great sustaining grace in a greater measure. To receive sustaining grace, we must remember to come to God humbly as we learn to lean upon Him for strength and trust that He is using suffering for a purpose. Pain and suffering are not something any of us look forward to, but while we live here in this fallen and broken world, it is inevitable. It is so easy to get caught up in the storms of our life and lose sight of the hope available to us through Jesus Christ. The Lord works in our trials to bring us closer and conform us to His image. The Apostle Paul calls this "the fellowship of His suffering" (Philippians 3:10). Not only do our trials bring us closer to Christ, but they also remind us heaven is our true home and that one day, our suffering will cease.
Suffering may not disappear in this life, but the good news is Jesus walks through it with us, promising to empower us with His grace. Amid the pain, the temptation is to fix our focus on the battle we face and attempt to figure out how to escape or fix it. The Lord is calling us to run to Him in our weakness. Let us run to Him and fall at His feet in humility, knowing that His strength is made perfect in our weakness.
Let's pray:
Dear Lord,
I know Your grace is sufficient and that You are my ever-present help in times of need, but sometimes my actions do not reflect these truths. It's much easier for me to complain about my stressful, painful, and difficult circumstances or try to fix or change what seems to be causing me to feel overwhelmed. I need to come to You and ask for grace when I have reached my limit, or I feel like I am being crushed under the weight of my suffering. You are faithful to provide all I need because You are a gracious Father who cares deeply for Your children. I come to You as Your child today, boldly asking for Your sustaining and powerful grace to carry me through each challenging moment. You are faithful in every season, even if this season of suffering doesn't have an expiration date on this side of eternity. Thank You for reminding me to come to You first. I pray, today, for Your sustaining grace. In Jesus' name, Amen.
Photo Credit: Unsplash/Ben White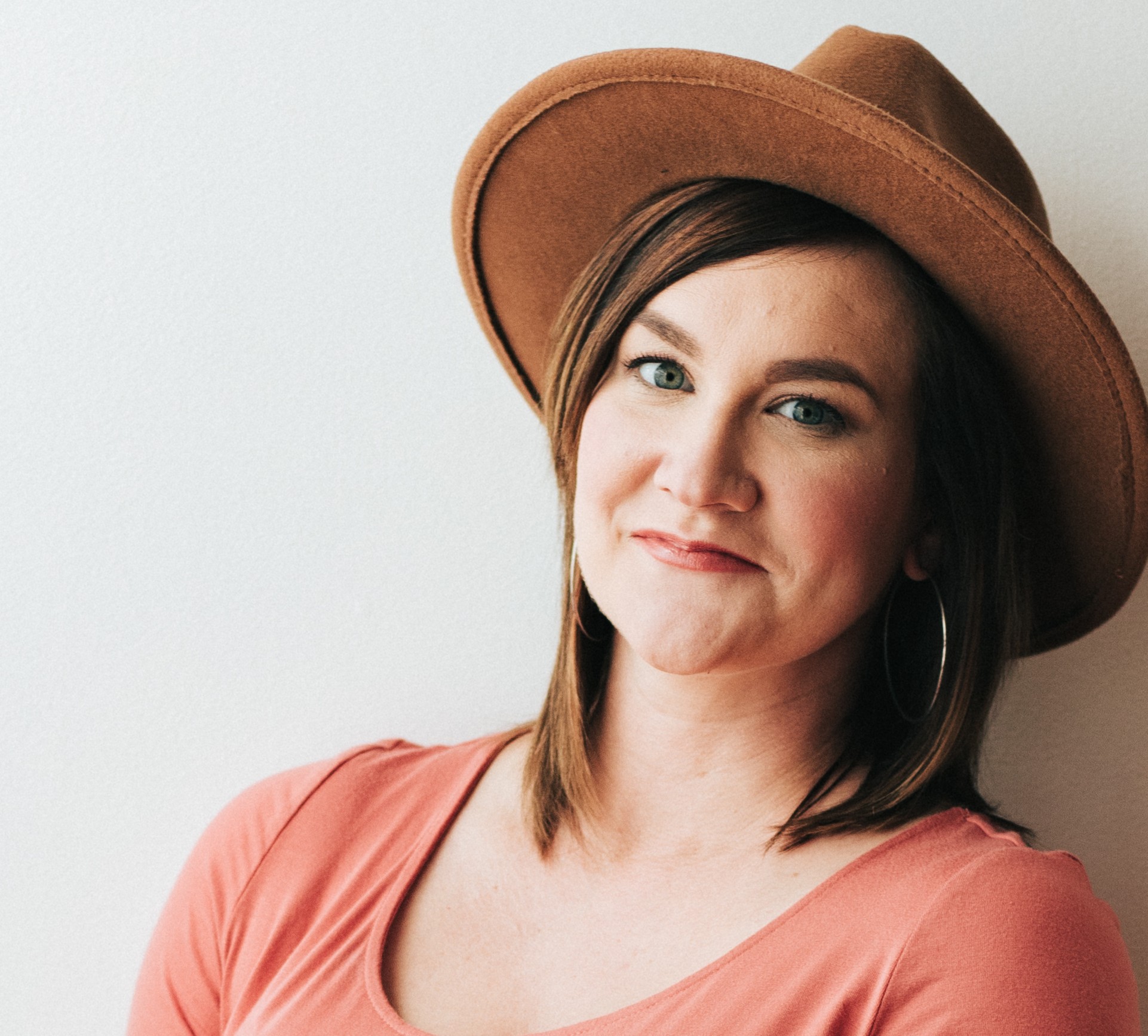 Emily Massey began writing short stories and poetry as a little girl, entered the blogging world in her early 20s, and published her first book in 2015. She enjoys being a stay-at-home momma while still being able to pursue her passion as a writer. Believing she has been forgiven much, she loves much, and desires to point others to Christ and His redemptive and transforming power, especially by sharing truth found in God's written Word. If you would like to connect with Emily, you can visit www.emilyrosemassey.com
Teach Us to Pray is a FREE prayer podcast hosted by iBelieve writer Christina Patterson. Each week, she gives you practical, real-life tips on how to grow your faith and relationship with God through the power of prayer. To listen to her episode on What to Pray in the Morning for a Worry-Free Day, click below!


Now that you've prayed, are you in need of someone to pray for YOU? Click the button below!
Visit iBelieve.com for more inspiring prayer content.
Originally published Sunday, 30 April 2023.