A Prayer for Godly Wisdom
By Tracie Miles
"Get all the advice and instruction you can, so you will be wise the rest of your life. You can make many plans, but the LORD's purpose will prevail." Proverbs 19:20-21 (NLT)
Over several months of dealing with a difficult circumstance, I received a lot of godly counsel from beloved friends and family. Yet I found it hard to heed their good suggestions at times, because my feelings seemed to be in control of my thoughts.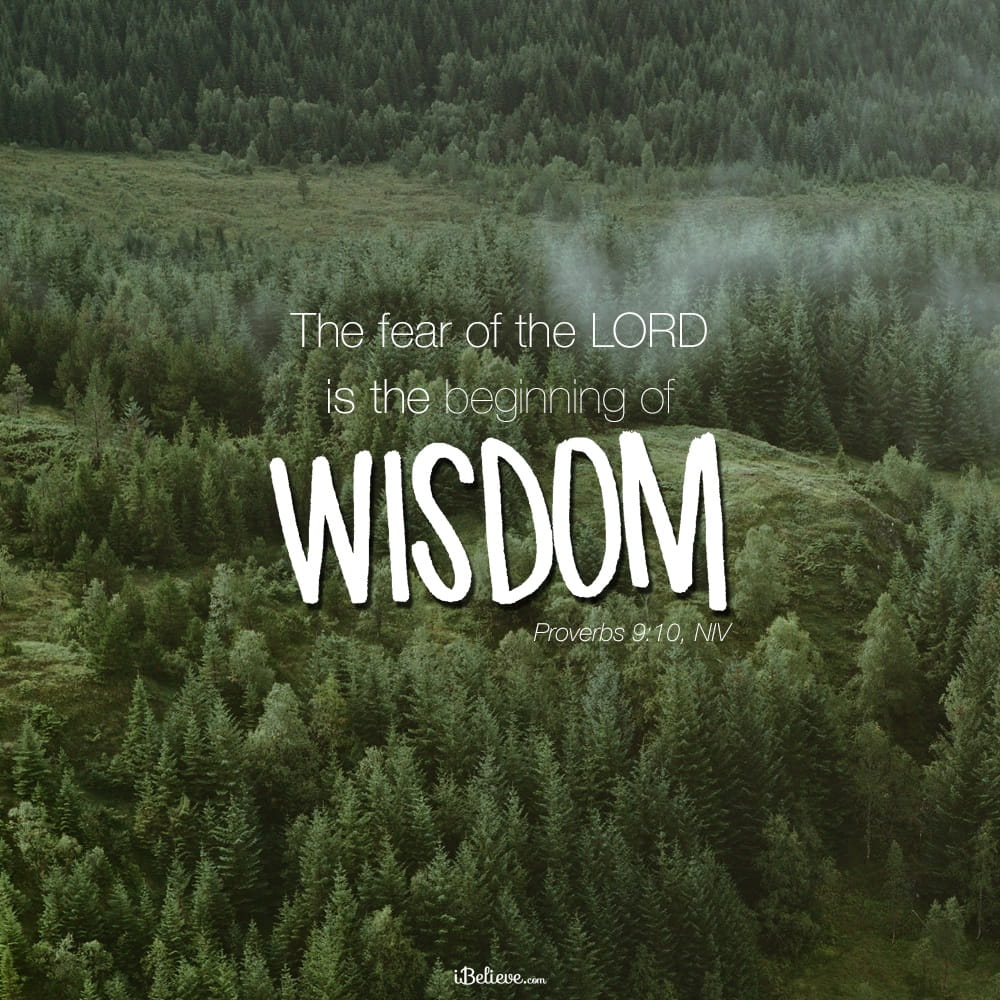 Recognizing this struggle within, I bowed my head and prayed: "Lord, please help me see with eyes that are wise, not eyes blurred with overwhelming emotions. Help me act out of a heart that follows You, not a heart heavy with worry. Help me think with a holy perspective, not a mindset based on my own opinions or feelings. Give me wisdom and discernment, and the ability to recognize and follow wise instruction when I receive it."
I opened my eyes and reached for my Bible, and immediately came across today's key verses, Proverbs 19:20-21 … "Get all the advice and instruction you can, so you will be wise the rest of your life. You can make many plans, but the LORD's purpose will prevail."
My heart quickened at the thought of God whispering the comforting answer I had just prayed for. I sensed His assurance that it was okay to accept and trust wise advice that aligned with Scripture, because His plans and purposes would always prevail even if my decisions weren't perfect.
Obviously my first place for wisdom and guidance is God's Word and prayer, and I had been anxiously seeking His direction for weeks. But as I read this verse, I felt prompted to ponder all the people who'd offered me loving wisdom. With grateful humility, I bowed my head again to pray, intentionally thanking God for all the people who continually poured wise instruction into my heart and seeking discernment about the best advice to follow.
God sends people into our lives for many reasons, and in many cases, it is in response to a need we have — whether it's now, or yet to come. No relationship happens in the Kingdom of God by circumstance or without reason, whether it's to provide friendship, help us through a season of difficulty, provide wisdom or inspire us to stand strong in our faith when we feel weak and unsure.
Throughout Scripture, we are instructed to choose our friends wisely, because with godly friends comes godly wisdom — just when we need it most. Let's use this prayer to seek out God's wisdom and guidance in life:
Lord, thank You for the people You have divinely placed in my life who speak holy truth, love and words of wisdom. Give me a heart of discernment to know when You are using someone to speak instruction into my heart and my circumstances, and give me the strength and courage to follow through with that advice, even when it's hard. Fill me with peace in knowing that even if I take a wrong turn, Your purpose will prevail. In Jesus' Name, Amen.
Content taken from the Encouragement for Today devotional, "Godly Friends, Godly Wisdom," written by Tracie Miles. You can read that piece in full here./p>
Want more Your Daily Prayer? We also have a podcast! This podcast is different than the written devotional you just read, but carries the same commitment to a closer look at Scripture each day. You can find out more by clicking the link below!
Now that you've prayed, are you in need of someone to pray for YOU? Click the button below!
Visit iBelieve.com for more inspiring prayer content.
Originally published Tuesday, 18 August 2020.