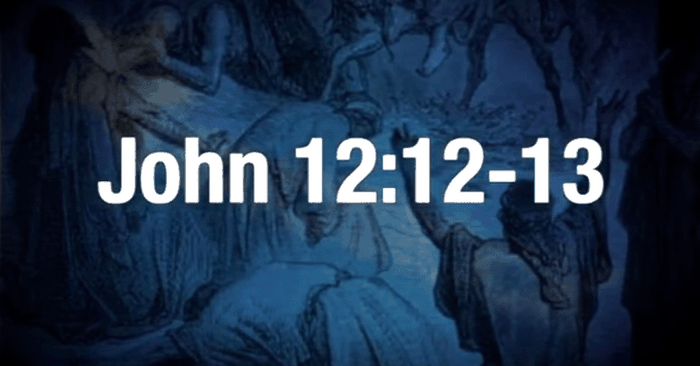 When Jesus rode into Jerusalem riding a donkey, He fulfilled countless prophecies. And this AMAZING version of John 12 relives the power of that moment.

The English Standard Version is published with the permission of Good News Publishers. (English Standard Version - The Holy Bible Online)
Originally published Wednesday, 20 May 2020.