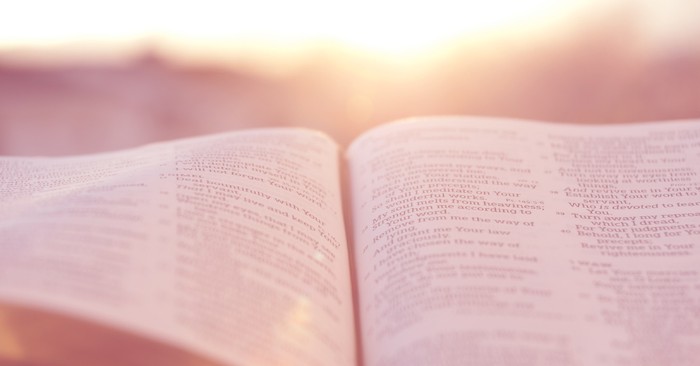 We could all use a little hope now and again. These 5 verses from God's Word are some of our absolute favorites!
©Video by Kyle Fletcher.
A Prayer to Rediscover Hope by Kristine Brown
Dear Heavenly Father,
Thank you for giving your son Jesus Christ to be our living hope. We do not deserve the sacrifice he made for us, but you loved us enough to allow him to pay the price for our sin. Although we may never fully grasp the magnitude of his gift, we have hope because of Jesus.
Lord, we wait expectantly for Jesus' return. We long for the day we will see him face to face. That is the confident hope Paul talks about in his letter to the church. "I pray that your hearts will be flooded with light so that you can understand the confident hope he has given to those he called—his holy people who are his rich and glorious inheritance." (Ephesians 1:18) Help us to keep the light of Jesus in our hearts so we do not lose hope. The world may not see this hope right now, but through us may everyone discover and know the eternal hope of our Savior.
It's hard to rediscover hope when bad things happen. But your word confirms that your goodness prevails through it all. You never forget the needs of your people. Psalm 9:18 says, "But God will never forget the needy; the hope of the afflicted will never perish." Thank you for this promise that even in the darkest times, hope will ultimately win.
When we feel ourselves giving in to discouragement, help us claim the words of Psalm 33:20, "We put our hope in the Lord. He is our help and our shield." Today, tomorrow, and in the future to come, our hope remains in you.
In Jesus' name, Amen.
Read the full devotional here.
Related content:
25 Quotes to Give You Hope
10 Prayers for Hope When You're Tired of the Struggle
Photo credit: ©GettyImages/ksenija18kz
Originally published Friday, 27 December 2019.