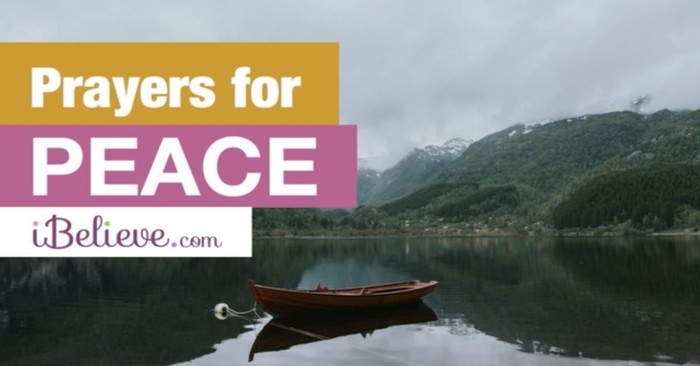 Comforting Prayers for Peace - Be Still and Know God - Cast Your Cares On The Lord
Prayers for Peace - May these prayers for peace remind you of the love and grace of God to calm your heart and mind.
"Do not be anxious about anything, but in everything by prayer and supplication with thanksgiving let your requests be made known to God" - Philippians 4:6
Subscribe and click the 🔔 for notifications of new videos about Bible Verses, Prayers, and other Christian topics!
Originally published Friday, 24 April 2020.