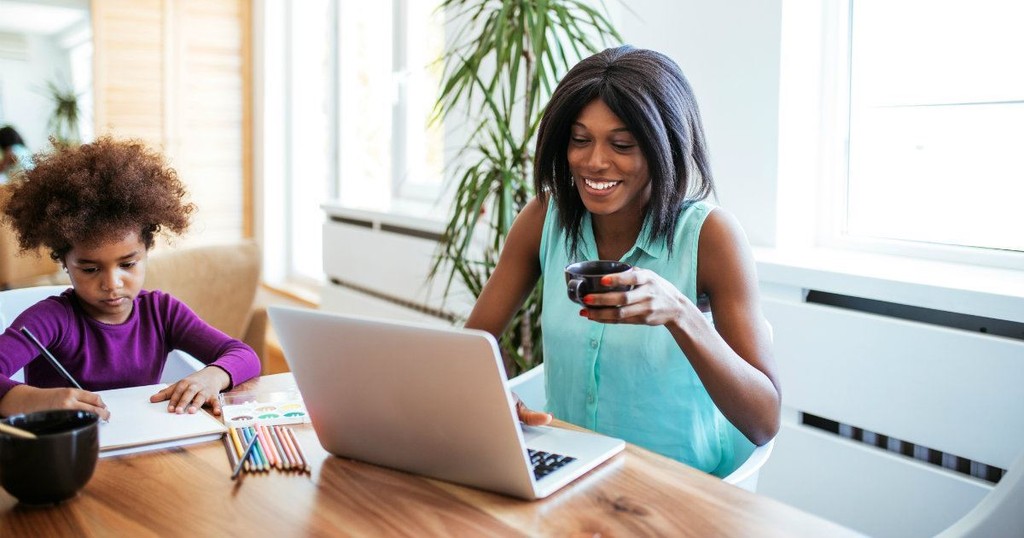 Being a mother is a full-time job. It's more than that, actually; it's a never-ending, always-on, nonstop, all-time job. From the moment you welcome your first child into the world, you're always a mother. And, as I've learned over the past several years, it's a job that doesn't even stop once your children are grown and gone! When the little ones are still at home, though, you never seem to catch a break, do you? Moms are on duty 24/7, and your child's needs, calls and cries for help aren't much different at fourteen than they are at four!
As hard as things get for stay-at-home moms, the stress and demands can be even greater for working mothers. These women have all the responsibilities of home and all the responsibilities of a full-time job. The pressures and demands can be overwhelming at times—especially for those brave and hard-working single mothers. When my children were growing up, I was blessed to spend part of their childhood at home and part of it working. Even the time spent "at home" was still work, though, as my husband and I served as full-time overseas missionaries for 10 years. Struggling to keep my head above water was a challenge at times, and it required me to figure out a handful of strategies for caring for myself while I was also caring for the children.
So, here are five "Tips from Trudy" that might help you, too, become not only successful but significant as a mother while working both at home and in your career.
Image Credit: ©Thinkstock/bernardbodo
Slide 1 of 7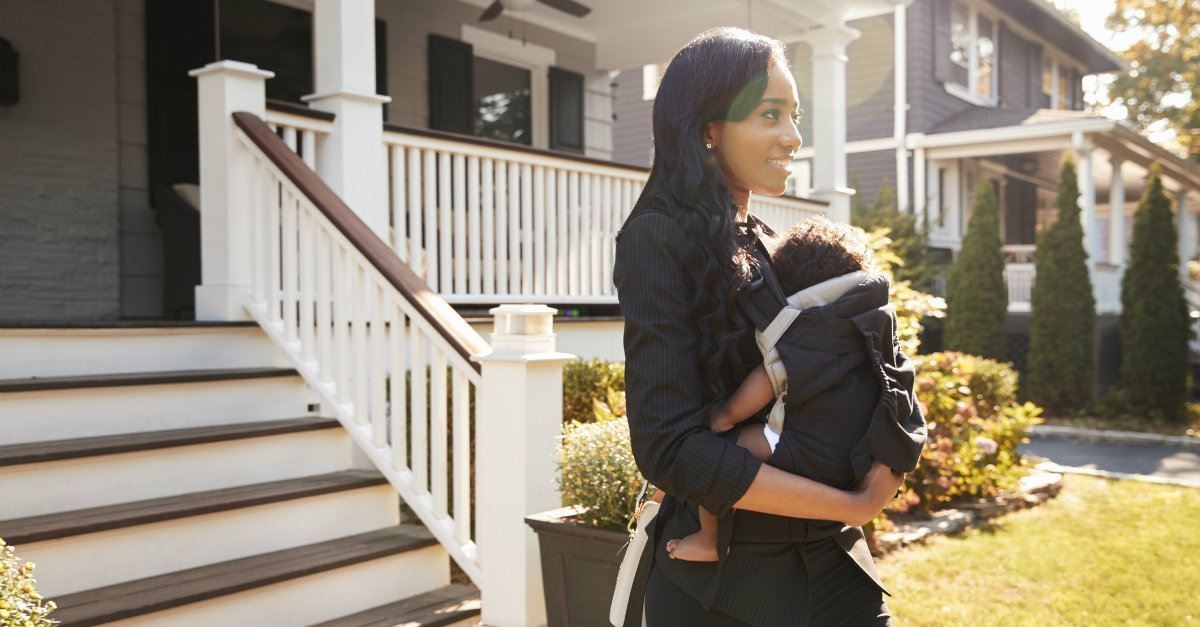 1. Take Care of Yourself
It's so easy for mothers to put everyone else first. We can work so hard to give our very best to our children, husbands, bosses, churches, friends, family and so on. But if you put yourself last on your list of priorities, you'll never make the time to invest in your own emotional, spiritual and physical wellbeing. You may feel like you have no choice, but this is ultimately a self-defeating death spiral for your mind, spirit and body. You'll work yourself sick and have nothing left to offer anyone.
Read on for three areas of health you need to make sure to focus on each week…
Image Credit: ©Thinkstock/monkeybusinessimages
Slide 2 of 7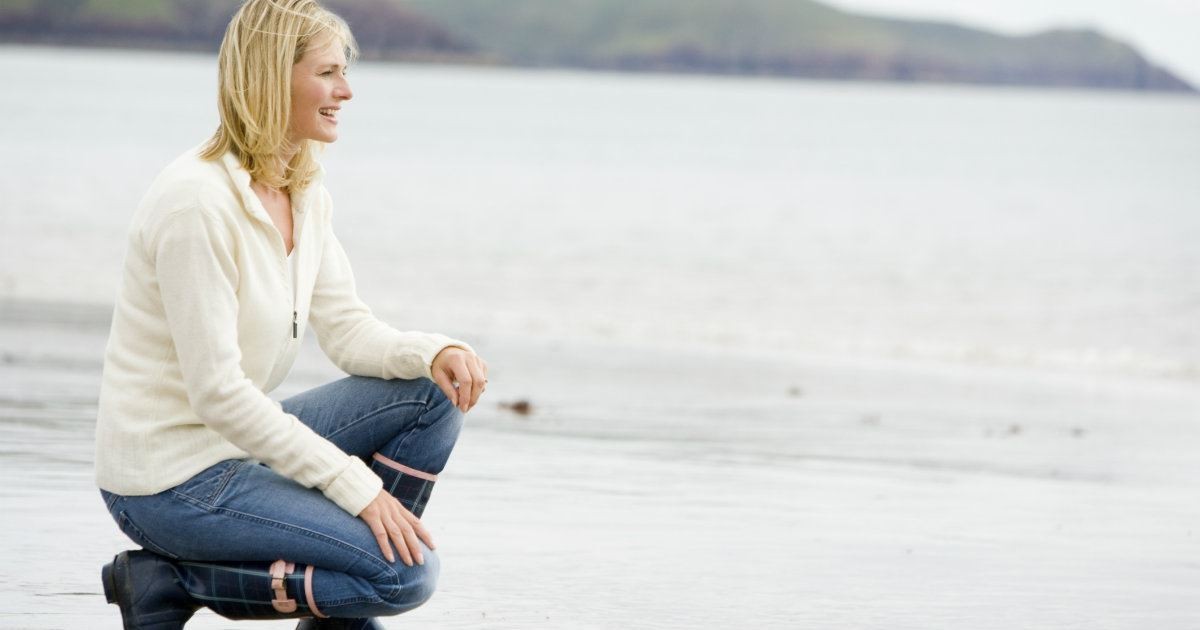 Carve Out Personal Time Each Week for These 3 Areas of Health:
Never neglect caring for yourself, no matter how busy you get. Do whatever you need to do to carve out some personal time every week for your:
Emotional Health: Focus on positive thoughts and meditate on life-giving, transformative Scriptures. How you think about yourself and the world around you has the power to change yourself and the world around you. As Scripture says, "Do not be conformed to this world, but be transformed by the renewal of your mind, that by testing you may discern what is the will of God, what is good and acceptable and perfect" (Romans 12:2, ESV).
Spiritual Health: Hold tight to God's truths, even when the world tries to sway you to do, think, and believe otherwise. Remember the words of Psalm 119:105, "Your word is a lamp to my feet and a light to my path" (ESV).
Physical Health: You only get one body in this life, so you better take care of it. If you allow yourself to become slow, tired, and out of shape, your decreasing health will eventually overtake your increasing responsibilities. God made our bodies to be temples of His Holy Spirit, and we are to treat them as such. (1 Corinthians 6:19­–20)
Image Credit: ©Thinkstock
Slide 3 of 7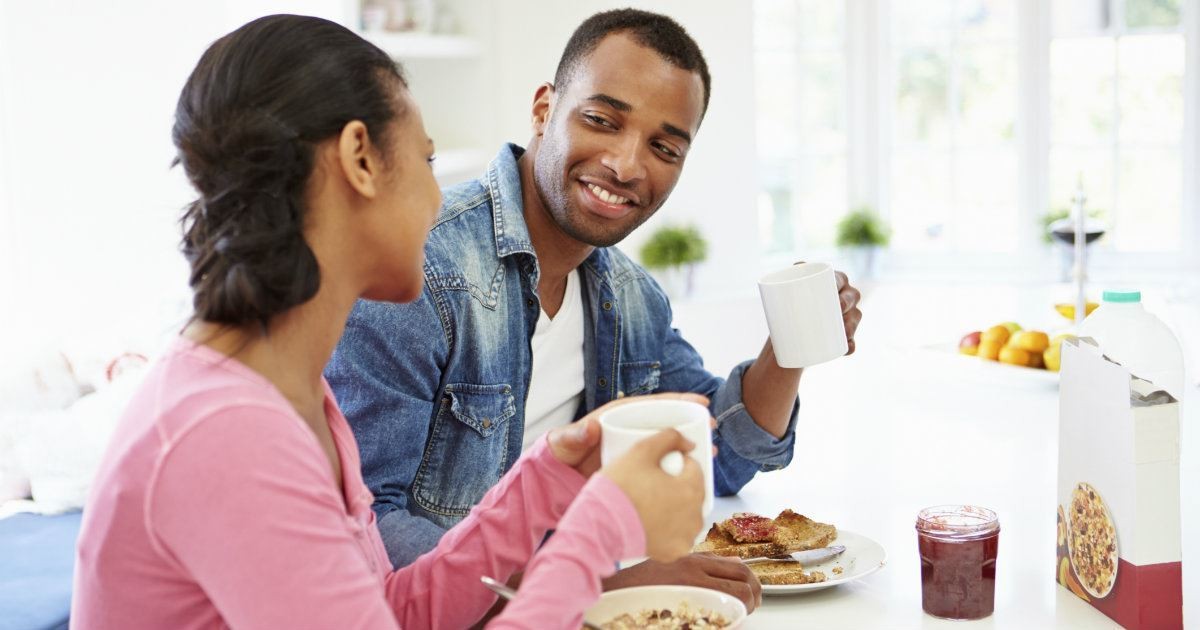 2. If You Are Married, Be Committed in Your Marriage
If you're married, I need you to consider a hard, somewhat controversial truth: you are a wife first and a mother second. I know that can be difficult to hear, but I cannot overstate how important it is to prioritize your marriage above your job and—yes—even above your children. Of course, I'm not talking about neglecting your children; no good mother would ever do that. However, how often do we neglect our husbands in the name of motherhood or career?
You husband deserves much more than your mental and emotional leftovers. Besides, few things will benefit your children more than knowing their parents are in love and committed to each other for life. That's a beautiful blanket of security too many families either ignore or take for granted. Don't do that. Instead, give your marriage a sacred place of prominence in your home, making it the fertile ground from which everything in your family blossoms. 
Image Credit: ©Thinkstock
Slide 4 of 7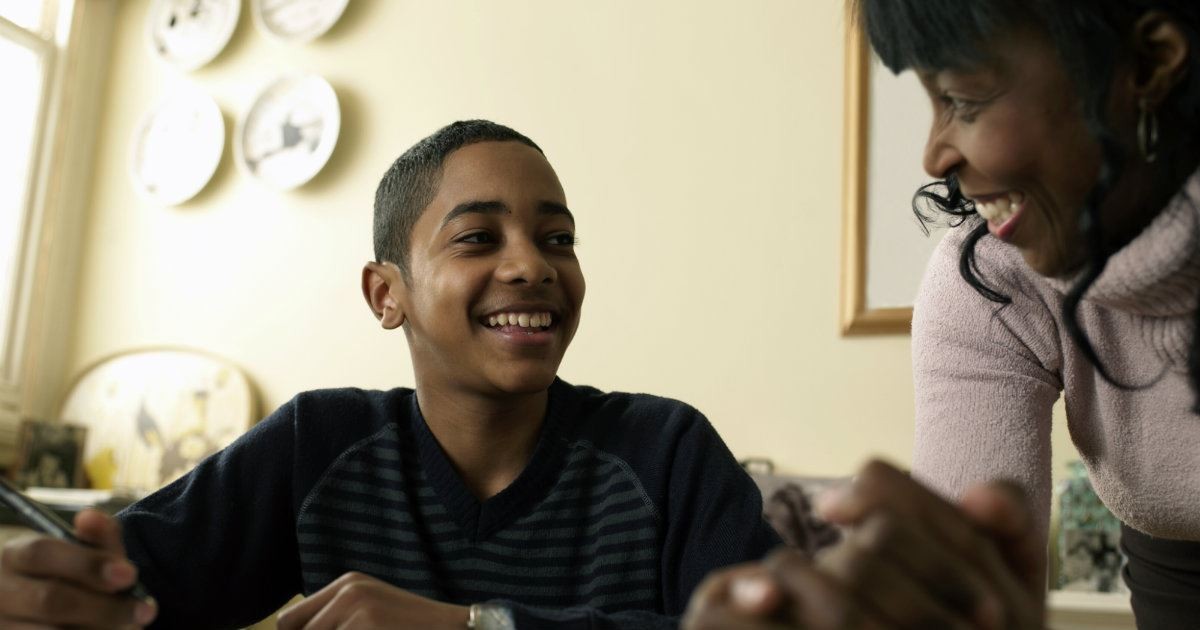 3. Live a Consistent Life
When my children were young, I noticed they didn't always listen to what I said, but they were always watching what I did. My actions taught them more about the Christian life than my words ever could. The key is consistency—something my own parents modeled every day. What does consistency look like? Here's how my dad modeled it for us:
Whether he was working in a restaurant, sitting in a board meeting, or teaching a Sunday School class, my father was always the same person.
He didn't have a mask he wore to church and another that he wore to work, and he certainly never hid his true self at home.
He and my mother were wholly consistent in how they acted no matter where they were or who they were with.
My brothers and I always knew exactly how our parents would react in any situation, even when we misbehaved.
I can't tell you how much peace and stability this consistency brought into our home.
This consistency is how my father defined integrity. He always told me integrity was simply doing the right thing for the right reason, no matter where you are or who you're with. Seeing a mom and dad live with that kind of integrity sets the whole course of a child's life. It sends them out into the world with the faith and courage to be the godly men and women they were made to be in any situation.
Slide 5 of 7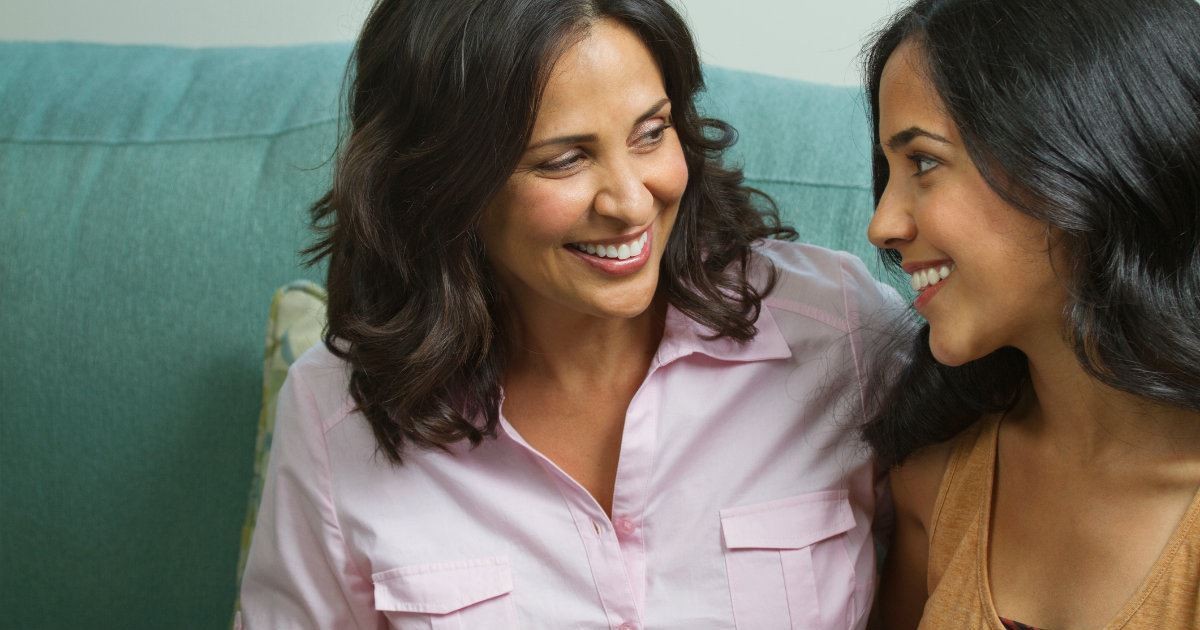 4. Be Intentional with Your Children
Time can be the biggest obstacle for working mothers. It can be hard to squeeze a lifetime of lessons into the few hours you have with your children on weeknights and weekends. That's why it is so important to be intentional about making the most of every minute!
A busier schedule will limit the hours you're together, so I encourage you to go into every opportunity with a plan.
If you know you're going to be in a car together every morning on the way to school, turn off the radio and use that precious one-on-one time to have daily, uninterrupted conversations.
Ban cell phones from the dinner table and make that your family's one, consistent, daily time together.
Be honest in your conversations with your children, telling them the highs and lows of your day
When appropriate, including them in the big decisions your family is facing.
Image Credit: ©Thinkstock
Slide 6 of 7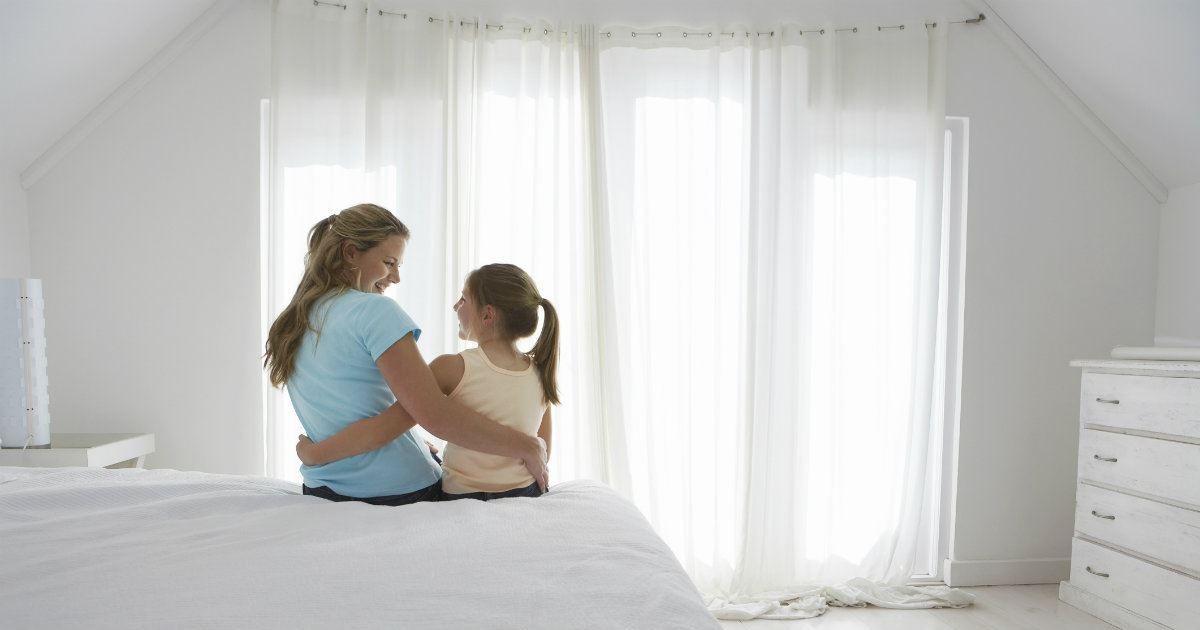 What Our Children Remember:
Around the time I graduated from high school, my father asked, "Trudy, what will you remember most that I did for you?" I'm sure he expected me to mention something he bought me, a vacation we took, or the semester I was able to study in Paris. My response, though, surprised him: "I will always remember those times when you sat by my bed at night and asked me to tell you all about my day. I loved that you took the time to listen to me." Even now that I'm much older and he's been gone several years, I still think back to those bedtime conversations with my Dad and feel a swell of love and respect for him that will be with me the rest of my life.
Image Credit: ©Thinkstock
Slide 7 of 7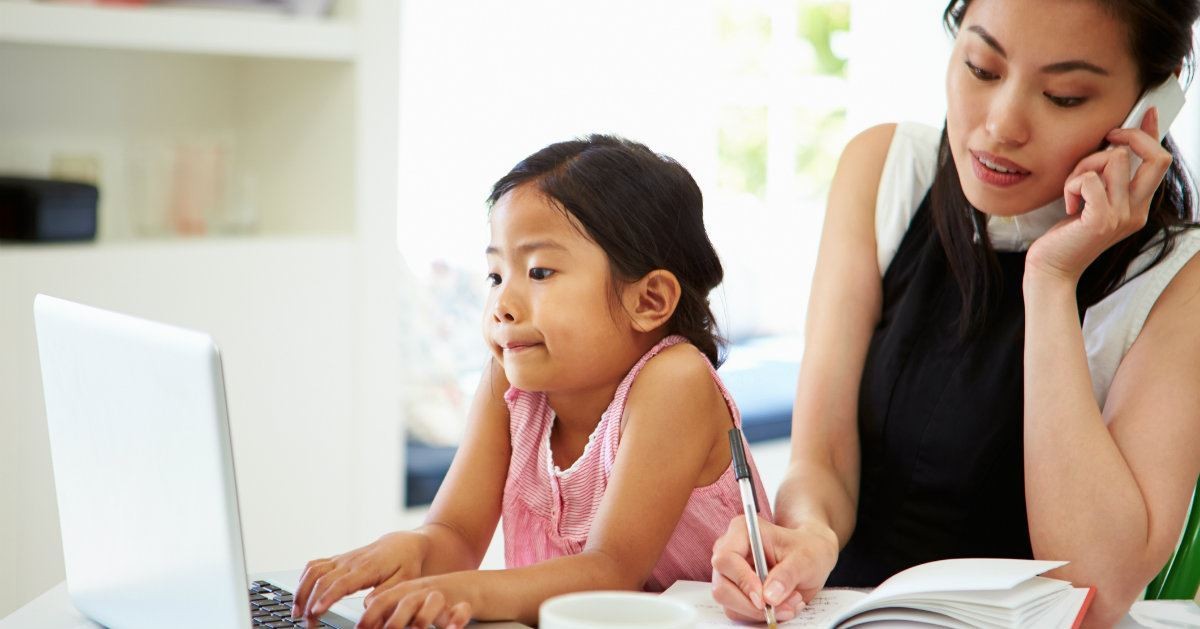 5. Embrace the Calling
Mothering is hard but holy work, a special calling God has put on our lives to launch a new generation of healthy, secure, loving, intelligent Christ-centered believers into the world. Scripture issues every parent a challenge with a promise in Proverbs 22:6: "Train up a child in the way he should go; even when he is old, he will not depart from it" (ESV). The challenge, of course, is to train our children in the way they should go. That means instilling in them an abiding love and faithfulness for Jesus Christ. That often feels like a daunting and thankless task, but the reward is clear: when they're old, they will not depart from it. Does that mean our children won't wander far afield at times? No, I'm afraid it doesn't. However, by taking care of yourself, staying committed in your marriage, living a consistent life, and being intentional with your children, you can trust that you've laid a solid a foundation in their lives—a foundation your family will build on for generations to come.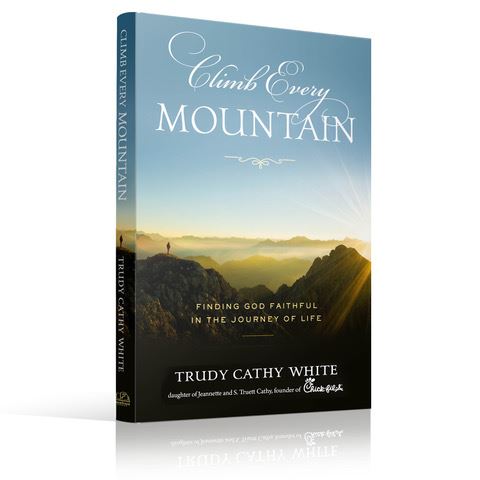 Trudy Cathy White is a native Georgian and the only daughter of Jeannette and S. Truett Cathy, the founder of Chick-fil-A, Inc. Trudy has held various roles within Chick-fil-A, including that of a restaurant operator, and she and her husband, John, served as missionaries in Brazil and later they co-founded Lifeshape and Impact 360 Institute. She is a speaker, author, dedicated wife, mother of four, and grandmother of 15. Trudy's first book, Climb Every Mountain, releases February 12, 2019. Connect with Trudy at TrudyCathyWhite.com.
Image Credit: ©Thinkstock/monkeybuisnessimages 
Originally published Tuesday, 12 February 2019.