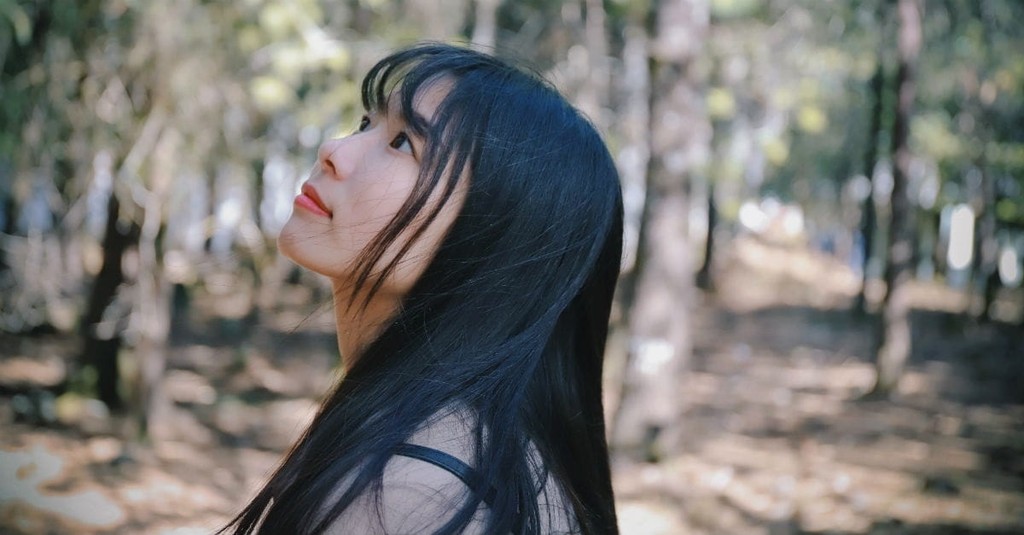 When my children were younger, I delighted in preparing their favorite meal. Though they had differing palates, whenever I promised to make macaroni and cheese, there was an eagerness that permeated the air. This delicacy wasn't from the box, but each ingredient was assembled into a bubbly, delicious covered dish. They couldn't wait to sit down for dinner.
Looking forward to their favorite meal was hope. Simultaneously, because my children trusted me, they believed that macaroni and cheese would be ready at dinner time--this was faith.
Hope, in its simplest form, is defined as a feeling of expectation and desire for a certain thing to happen. Faith is defined as complete trust or confidence in someone or something. The Hebrew word for hope, tiqvah, means something we hold onto. The Greek word for faith is pistis, which connotes faithfulness, conviction, and commitment, a reliance on God. Based on the definitions alone, hope and faith are often intertwined; hope is the soil in which we exercise our faith.
Photo Courtesy: Unsplash
Slide 1 of 5
Slide 2 of 5
Slide 3 of 5
Slide 4 of 5
Slide 5 of 5