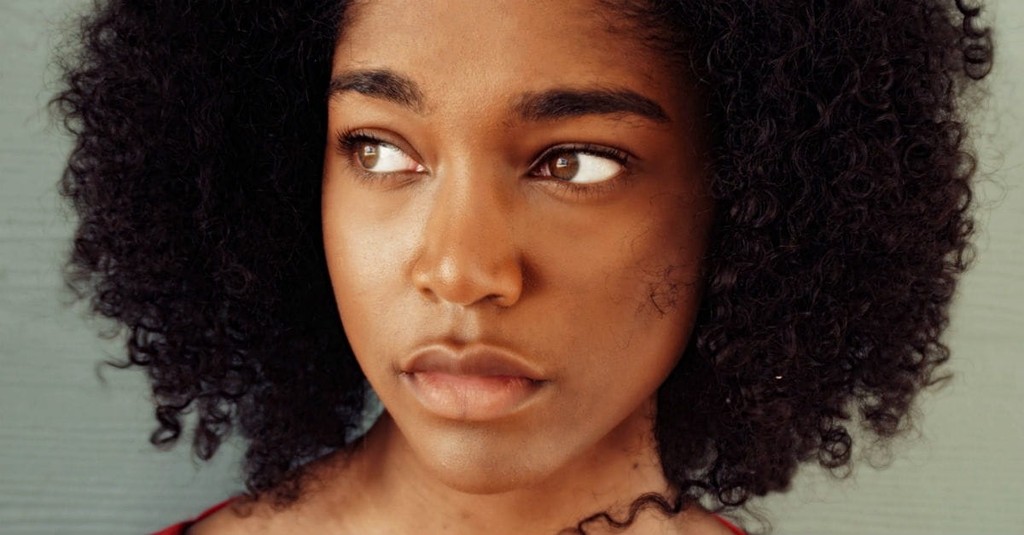 I fixate on the age spot I see in my reflection. Stretched out across the bridge of my nose, it takes all my attention. Has it gotten bigger since yesterday? I sift through the array of cover-up products in my cosmetics bag, looking for a way to hide this obvious imperfection. My mind darts back to my 15-year-old self, when I first became disenchanted with my image. Now, those belittling thoughts threaten to take over once again.
The battle with negative self-talk is something many of us can relate to. Maybe, like me, you pause a little longer when you glance at a prominent facial feature in the mirror. Or, maybe the shape of your hips, your hair texture, or a few extra pounds spark negative thoughts. Have you noticed that over time our imperfections change, but the cycle of self-defeat continues? We long to have our teen body back as cellulite, age spots, and wrinkles appear uninvited.
We don't have to look far to find a miracle solution for any physical feature we dislike. Anti-wrinkle cream, spandex, and hair color are just a click away! I'll admit, I'm guilty of trying to conceal my flaws. And as much as I try, I still struggle to make peace with them. So, how do we learn to embrace ourselves as the masterpieces God created?
Genesis 1:27 NLT reads, "So God created human beings in his own image. In the image of God he created them; male and female he created them." Uncovering what God's Word says about our identity will help us replace unkind self-talk for good. These truths and prayers will guide us as we renew our thoughts and discover the same beauty God sees in us.
Photo Courtesy: Unsplash
Slide 1 of 9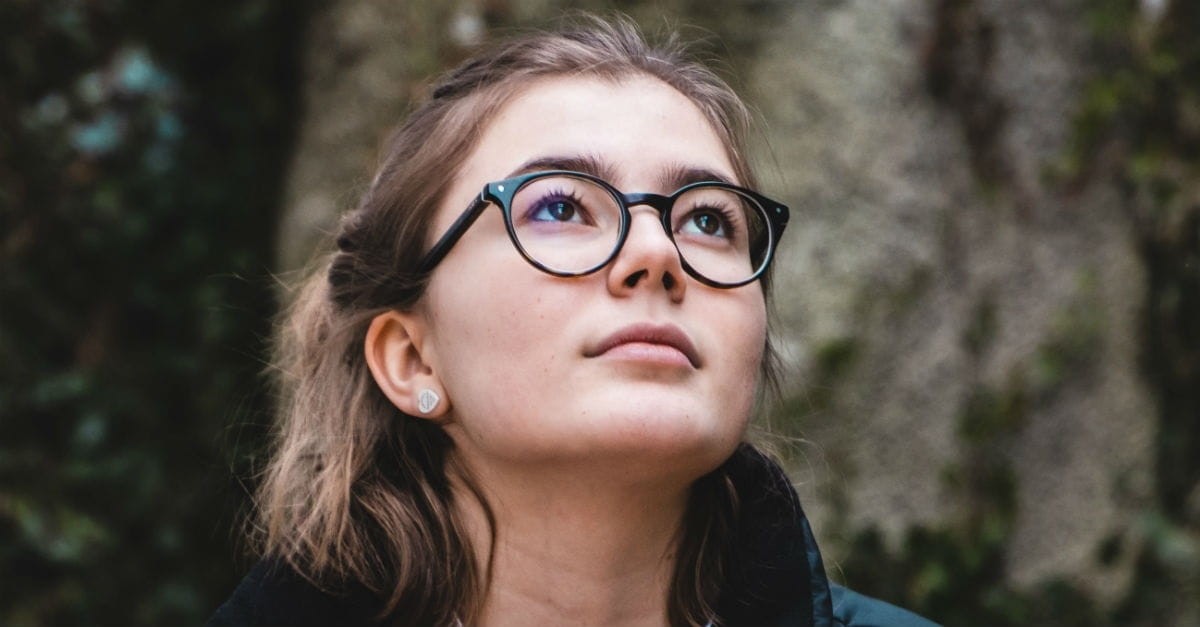 Truth: God Is the One Who Saw My Substance
"Your eyes saw my unformed substance; in your book were written, every one of them, the days that were formed for me, when as yet there was none of them," (Psalm 139:16 ESV).
There is something remarkable about knowing the God who created the universe also saw me as valuable, important, priceless. Yet, a critical comment about myself sends me spiraling into a habit of condemning talk. One comment leads to another, and another, and another. Soon I'm caught in the trap of noticing all that is wrong with me and I've forgotten my worth as a child of God. 
Photo Courtesy: Unsplash
Slide 2 of 9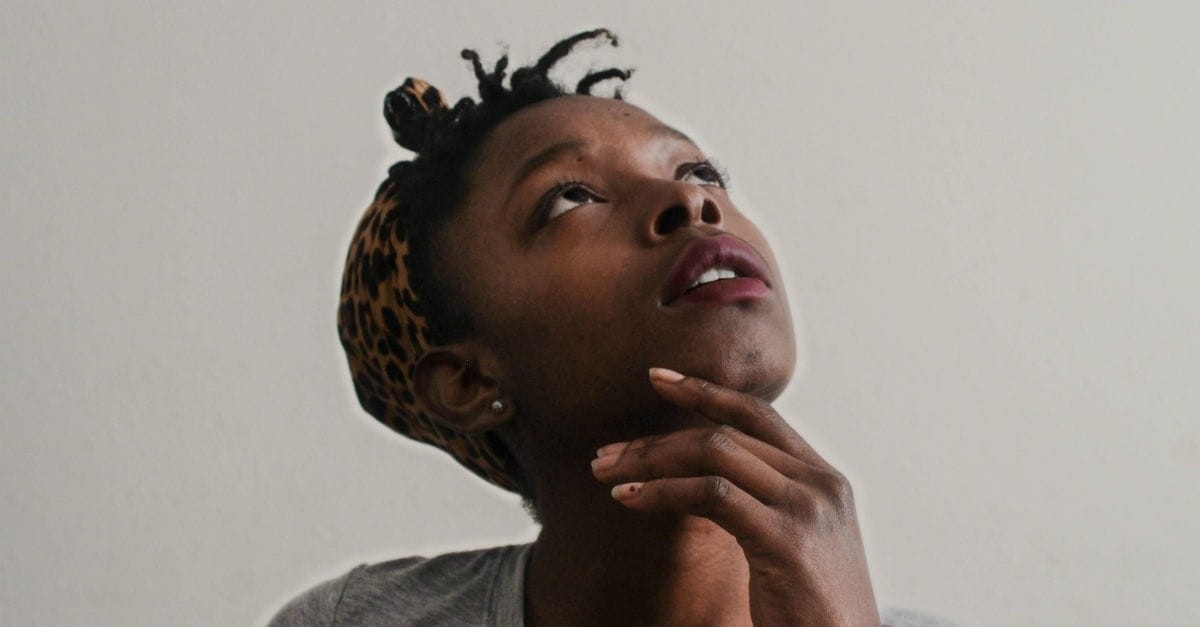 A Prayer to Remember to Remember You Are Valuable
Let's pray this prayer and embrace the truth from Psalm 139:16. I have substance because God created me.
Dear Heavenly Father,
Thank you for creating me in your image. Sometimes, I don't feel good about myself. I question how I look and focus on my flaws, which can lead to unhealthy habits. But your Word reminds me that I am valuable in your eyes. Help me remember today how you see me. When I'm tempted to say something negative about myself, I will replace it with your Truth. I have substance because of you.
In Jesus name, Amen.
Photo Courtesy: Unsplash
Slide 3 of 9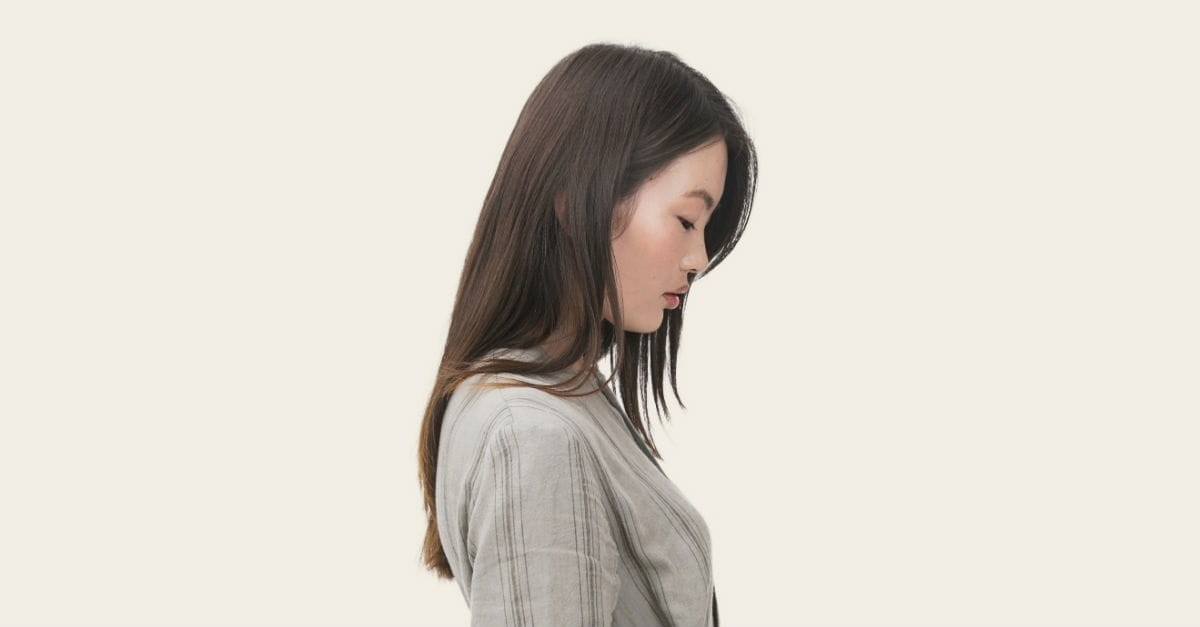 Truth: I Am Chosen by God.
"In him we were also chosen, having been predestined according to the plan of him who works out everything in conformity with the purpose of his will," (Ephesians 1:11 NIV).
Nothing can hinder God's work in us more than unkind words and thoughts about ourselves. Focusing on what's wrong with how we look will bring about harmful things contrary to God's Word. Things like comparison, rejection, and self-condemnation take over. Instead, we allow joy, peace, and purpose to reign in our hearts when we understand our nature as chosen children of God.
Photo Courtesy: Unsplash
Slide 4 of 9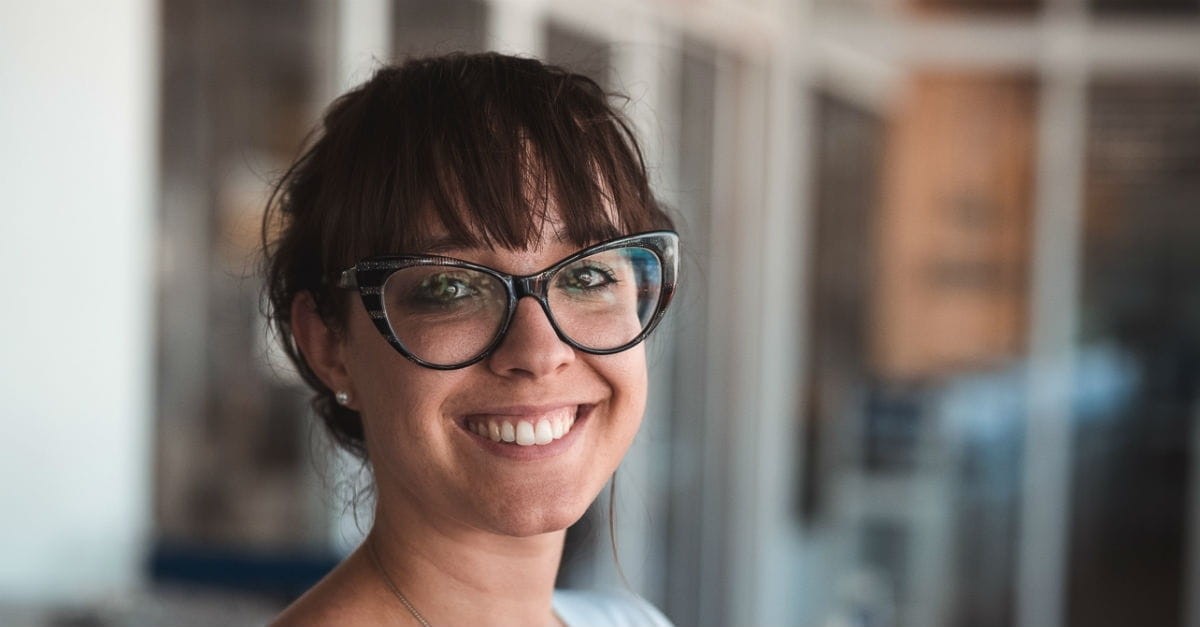 A Prayer to Accept that God Created and Chose You
Let's pray and accept this truth. God not only created me, He chose me.
Dear Lord,
Thank you for choosing me and allowing me to be part of your great plan. Sometimes, I feel rejected, but I am replacing that lie with the truth of your Word, today. You selected me for a specific purpose and you work everything out according to your will. When I'm tempted to compare myself to others, your Word reassures me I am remarkable in your sight. Thank you for letting me know that even though the world may reject me, I am loved, accepted, and chosen by you.
In Jesus' name, Amen.
Photo Courtesy: Unsplash
Slide 5 of 9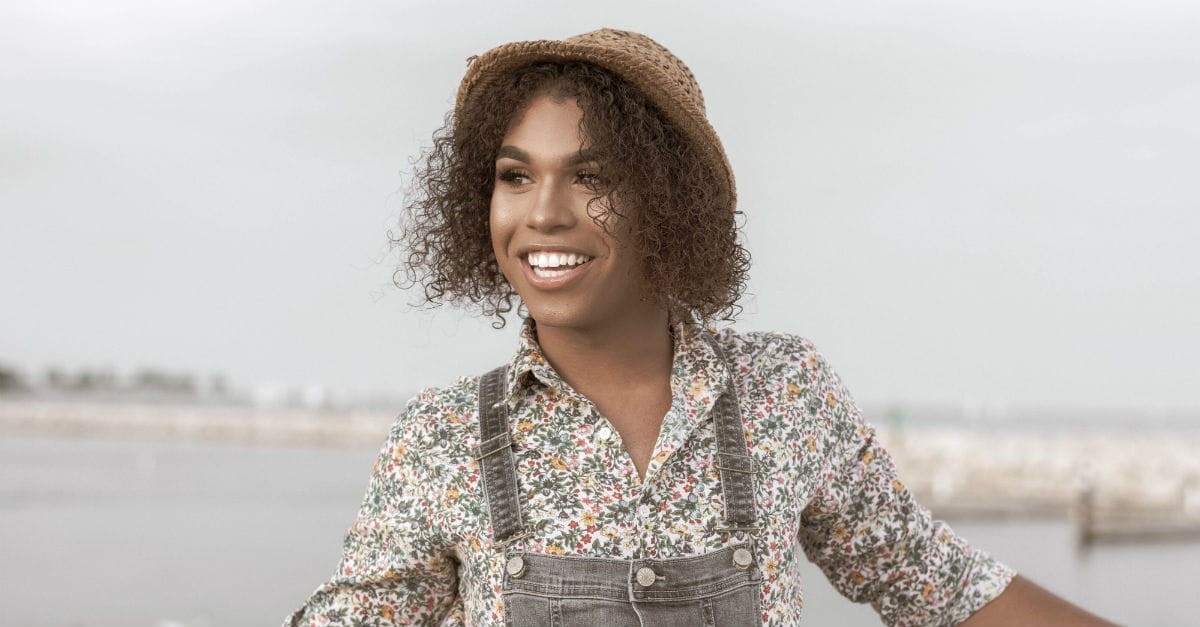 Truth: God Will Never Stop Loving Me.
"Give thanks to the Lord, for he is good! His faithful love endures forever," (Psalm 118:29 NLT).
God's love defies limitations. It goes beyond our human understanding. We can be certain of this love because He showed it to us through sacrificing His only son. "...but God shows his love for us in that while we were still sinners, Christ died for us," (Romans 5:8 ESV). So, if the love God has for us goes deeper than anything we can imagine, why do we struggle with feeling unlovable?
A woman named Leah knew how it felt to be unloved. Leah and her sister, Rachel, both married a man named Jacob through a series of events recorded in the book of Genesis. Jacob loved Rachel more than Leah, but God saw that she was unloved. In her sorrow, God displayed his love for her. "When the Lord saw that Leah was unloved, he enabled her to have children, but Rachel could not conceive," (Genesis 29:31 NLT). 
Photo Courtesy: Unsplash
Slide 6 of 9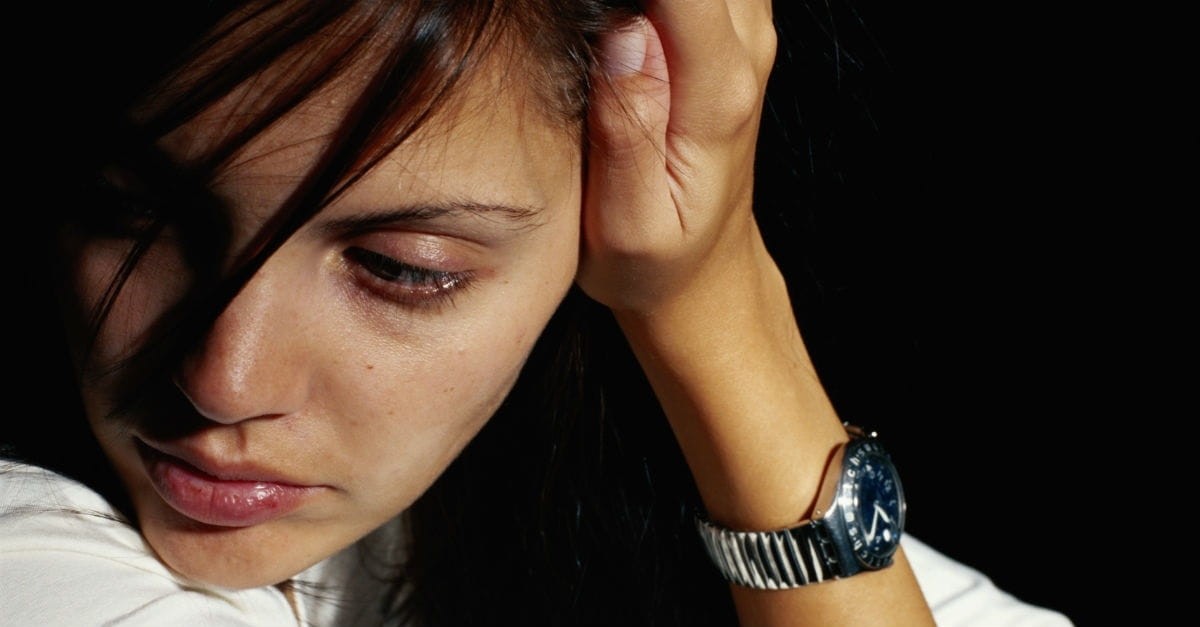 A Prayer for When You Feel Unloved
God will never stop loving us and showing that love in beautiful ways. Here is a prayer for when we feel unloved.
Dear Father,
Thank you for your faithful, enduring love. I know your love for me will never change, regardless of my circumstances or choices. When I feel unloved by others, I will hold on to this promise. You are a good God who shows his unfathomable love for me in many ways. Thank you for surrounding me with your love today.
In Jesus name, Amen.
Photo Courtesy: Thinkstock
Slide 7 of 9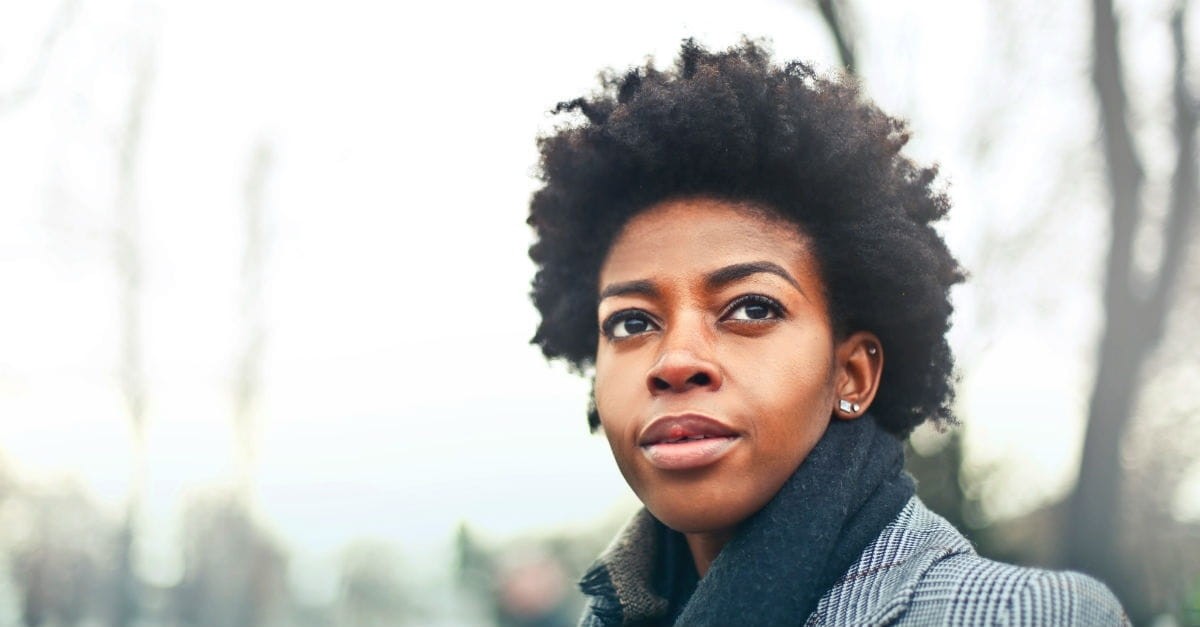 Truth: I'm an Intentional Work of Art
"For we are God's masterpiece. He has created us anew in Christ Jesus, so we can do the things he planned for us long ago," (Ephesians 2:10 NLT).
When God designed the intricacies of me, he knew I would, one day, stand in front of my bathroom mirror and stare my reflection. He knew I would wonder why he created me this way. But, every part of me is divinely inspired. He even planned out my birthmark, extra-long toes, and premature gray hair. God views these little details so differently than I do. By continually seeking his Word, I find the essence of who I truly am.
God created me to live as one with his precious son. Galatians 2:20 ESV reveals this truth through the apostle Paul. "I have been crucified with Christ. It is no longer I who live, but Christ who lives in me…" As a child of God, I have Christ living in me right now. What a gift!
Photo Courtesy: Pexels
Slide 8 of 9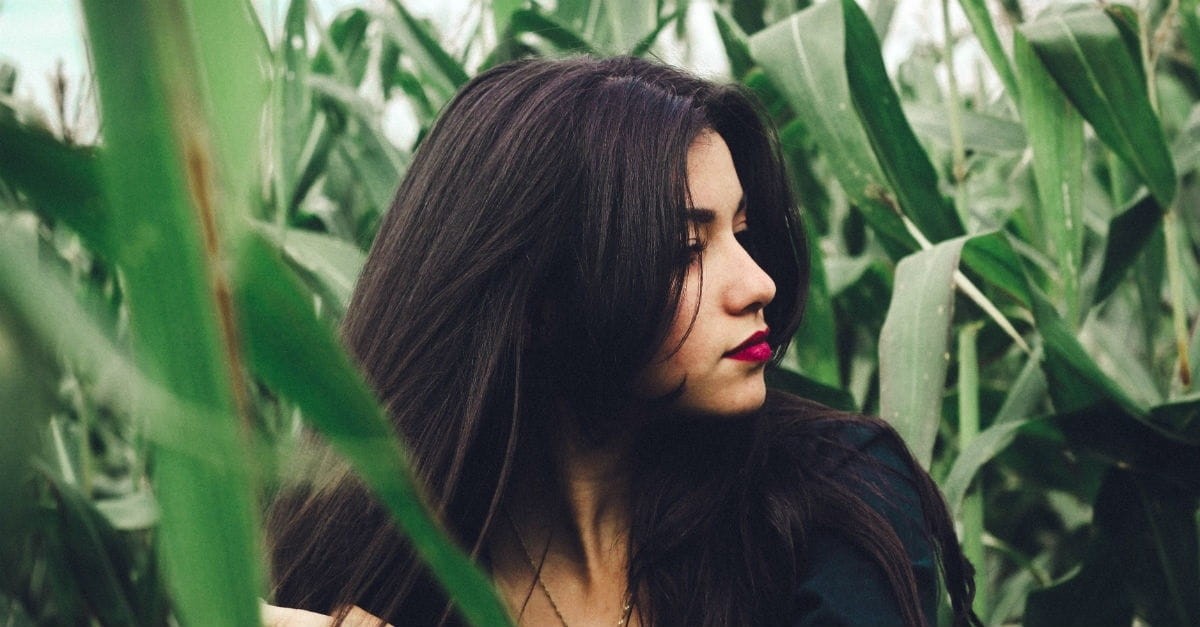 A Prayer to Remember Our Unique Design
With the precious son of God living in and through me, how can I possibly see myself as anything less than special? This Scripture-based prayer will help us trade unkind words about ourselves with the truth about our unique design.
Dear God,
Thank you for creating me anew in Christ Jesus. You had a plan for me from the beginning, and you designed me to fulfill that purpose. I am a masterpiece. Each detail of my being has been intentionally mapped out. When I look at myself, help me see the beauty you created. I rejoice today because I have given my heart to you, and Christ lives in me.
In Jesus' name, Amen.
Photo Courtesy: Unsplash
Slide 9 of 9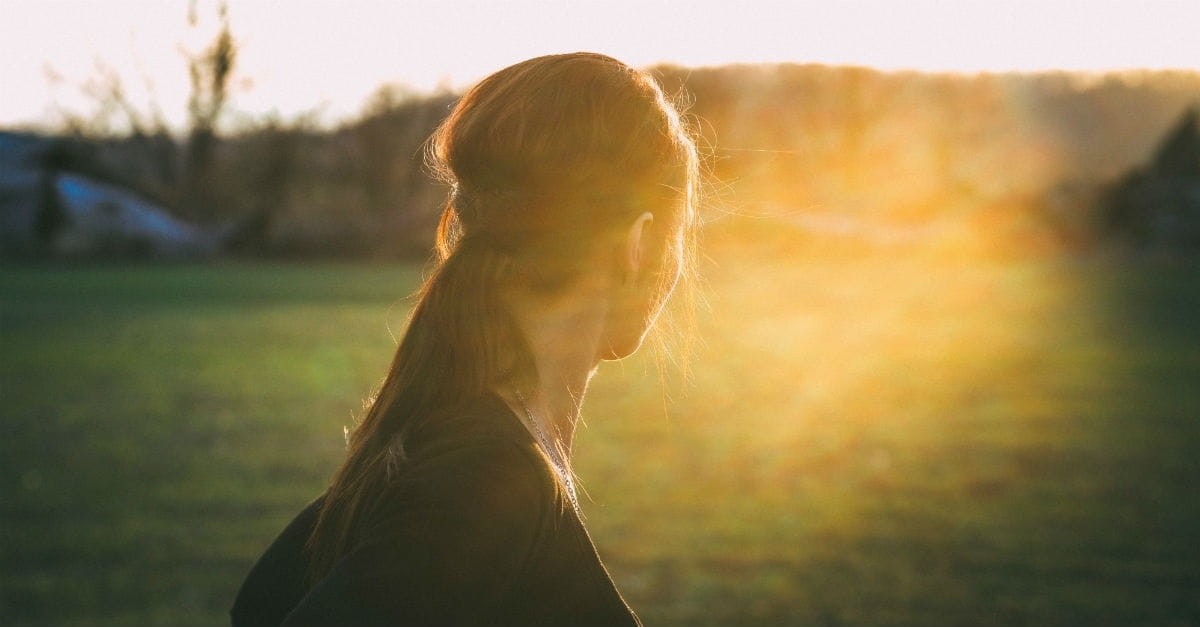 Designed by the Master Artist
So, today, when we stand in front of the mirror and see that reflection staring back, we can know, without a doubt, the God of all creation sees one who is incomparable and precious. We may be tempted to think our flaws need correcting, but those flaws accentuate the best parts of us -- humility, strength, compassion, and mercy. These only come through knowing our imperfections and embracing God's definition of beauty.
Whether the struggle with negative self-image began in childhood, our teen years, or with the appearance of age spots and wrinkles, let's begin a new journey, today, with the truths and prayers above. We are created. We are chosen. We are loved. We are designed by the Master Artist.
---
Kristine Brown is a communicator at heart, sharing insight with her readers in a relatable way. Her life experiences blend together to create an eclectic backdrop for her lessons that highlight God's powerful Word and redemptive grace. She is the author of the book, Over It. Conquering Comparison to Live Out God's Plan, and founder of the non-profit organization, More Than Yourself, Inc. Read Kristine's weekly devotions at kristinebrown.net or connect with her on Facebook and Twitter.
Photo Courtesy: Unsplash
Originally published Monday, 27 August 2018.