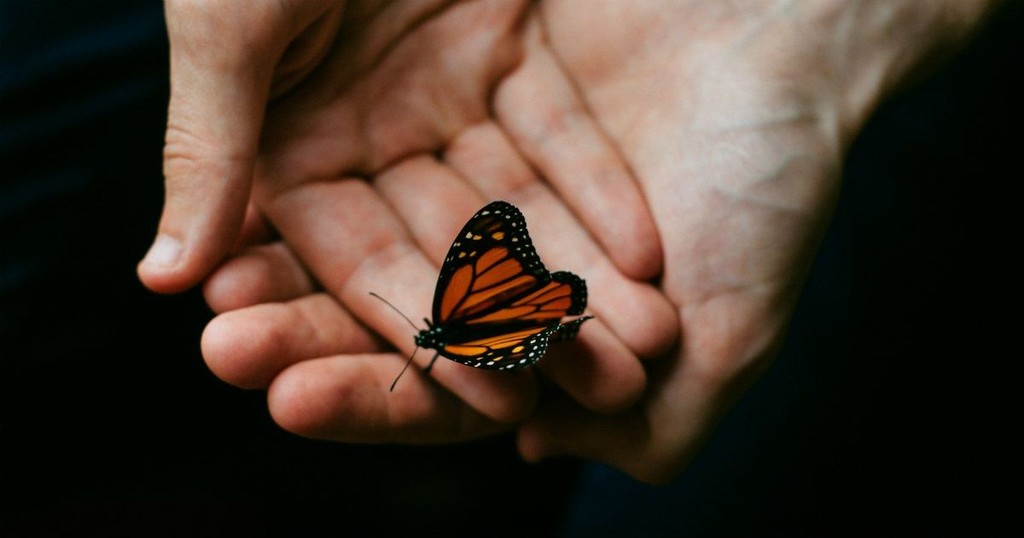 The transformation from caterpillar to butterfly is a compelling analogy for the phases of major changes in life. Divorce is just such a time when we're given the opportunity to choose to embrace this divorce season, allowing it to change us into something more beautiful than before.
I've witnessed this metamorphosis many times.
The recovery and healing after divorce can be like a roller coaster that's for sure. But unlike the emotional roller coaster feelings of psychological abuse, this time you're put in charge. No more waiting for the next ball to drop or the next rage-filled explosion. Now you're in God's hands to process through these phases so you can become everything that He created you to be.
In the end… a beautiful butterfly full of freedom and a thriving life.
The 7 Phases of Divorce Recovery:
Slide 1 of 8
Slide 2 of 8
Slide 3 of 8
Slide 4 of 8
Slide 5 of 8
Slide 6 of 8
Slide 7 of 8
Slide 8 of 8