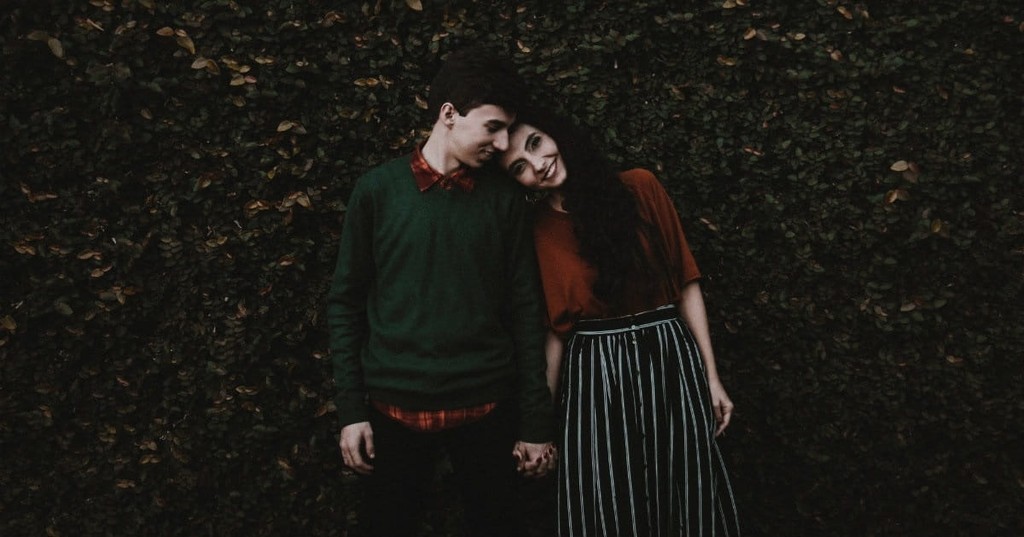 At age 22, my husband and I were the "crazy young newlyweds" with hardly a dime to our name. People thought we had lost our minds getting married with nothing to bring to the table financially. Family members held their breath, praying we wouldn't immediately go bankrupt.
For the first three years, we lived in a tiny rundown apartment that looked more like a cement bunker than a home. We attended school full-time while living off my nanny income and my husband's tips as a rickshaw driver. Grocery shopping became a game of who could find the most food at the cheapest price. We set up box fans in the summer instead of turning on the AC, and we dressed in extra layers during the winter to delay turning on the heat.
To some people, this probably sounds miserable. But we had an absolute blast! Even though we worked crazy hours and had nothing extra to spend, we intentionally dated each other all the time and we were insanely happy.
If you're looking for ways to date your spouse without draining your budget, I promise there are still ways to have loads of fun and keep the romance alive! Here are 9 of our favorite ways to date on a tight budget:
Slide 1 of 9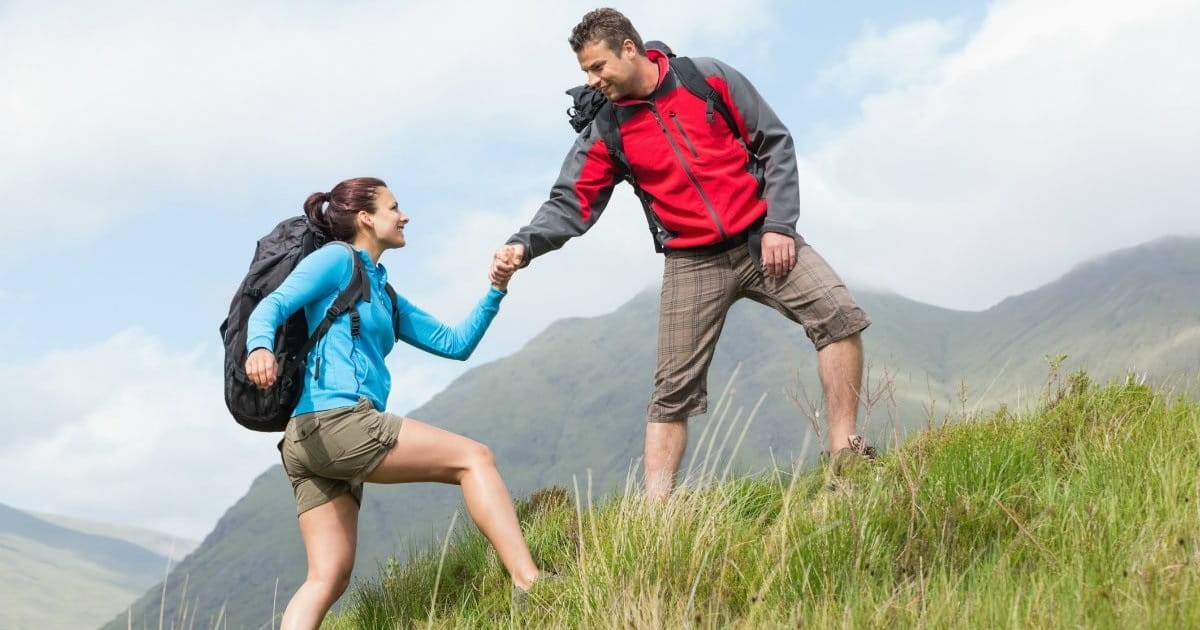 1. Get outdoors!
Take advantage of all the outdoor recreation options your town has available. Make a list of the best parks in your area. Each weekend, check another one off your list until you've either hiked or biked around them all. Then keep going back to your favorites!
While you're exploring, keep an eye out for open fields or overlooks where you can return on future dates to watch sunsets and stargaze. We used to chase the sunset just to make it last as long as possible; and we'd spend hours staring at the stars while we planned our future. One time we even found an empty parking lot, cranked the music, and slow danced in the moonlight. There are so many options if you just let go a little and enjoy the beauty of God's creation!
Slide 2 of 9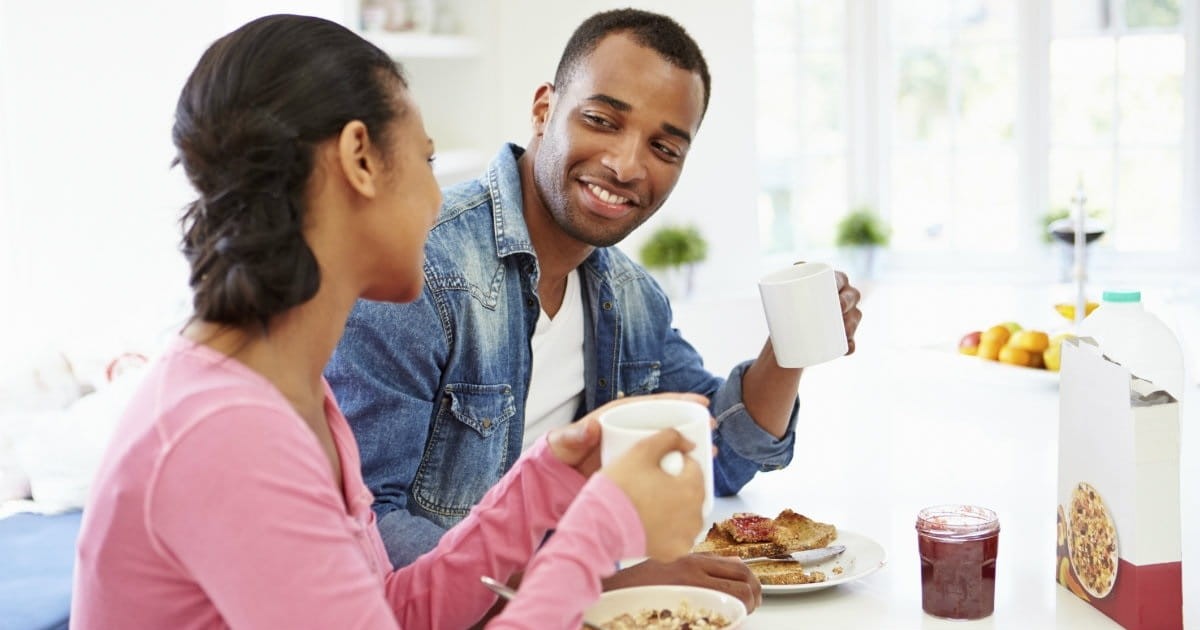 2. Stay home.
Cook a nice dinner, turn on romantic music, and light the candles. Transform your home into the fine dining restaurant you can't afford. Or skip the fancy stuff and make it the most relaxed night ever with comfy clothes, board games, dessert, and your favorite drink! If you need help with the planning part, order a date in a box and everything you need for a creative date at home will be mailed to your door (I've heard Crated with Love has fun selections).
Whatever you choose, avoid mentally checking out in front of the TV. Be intentional about spending quality time together, and remember it's a date night (not just another night to get lost in your favorite show).
Slide 3 of 9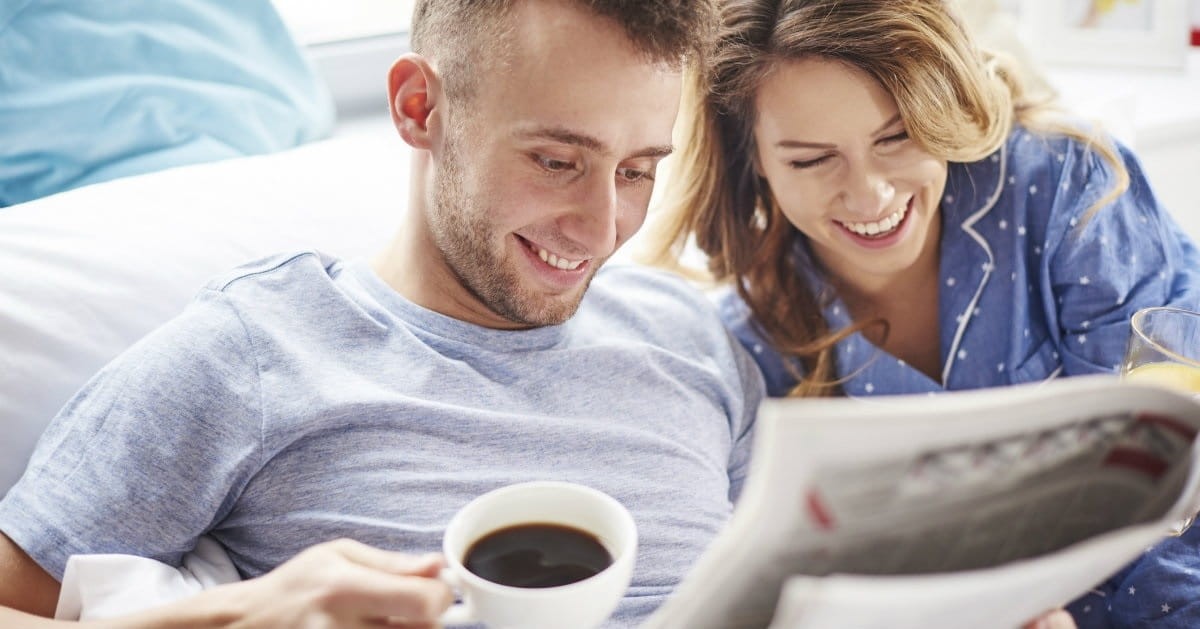 3. Read out loud together.
As long as you pick a great book, this can be surprisingly fun. It doesn't have to be a new best-seller that you can't afford. Find a used book store and pick an old 25 cent book (we've scored some awesome books this way). Exploring an old book store always makes for a fun date; and once you find your new treasure, it becomes the date that keeps on giving! Spend your evenings reading your "new-to-you" book out loud while you snuggle on the couch, sip a glass of wine, and listen to your favorite music. 
Slide 4 of 9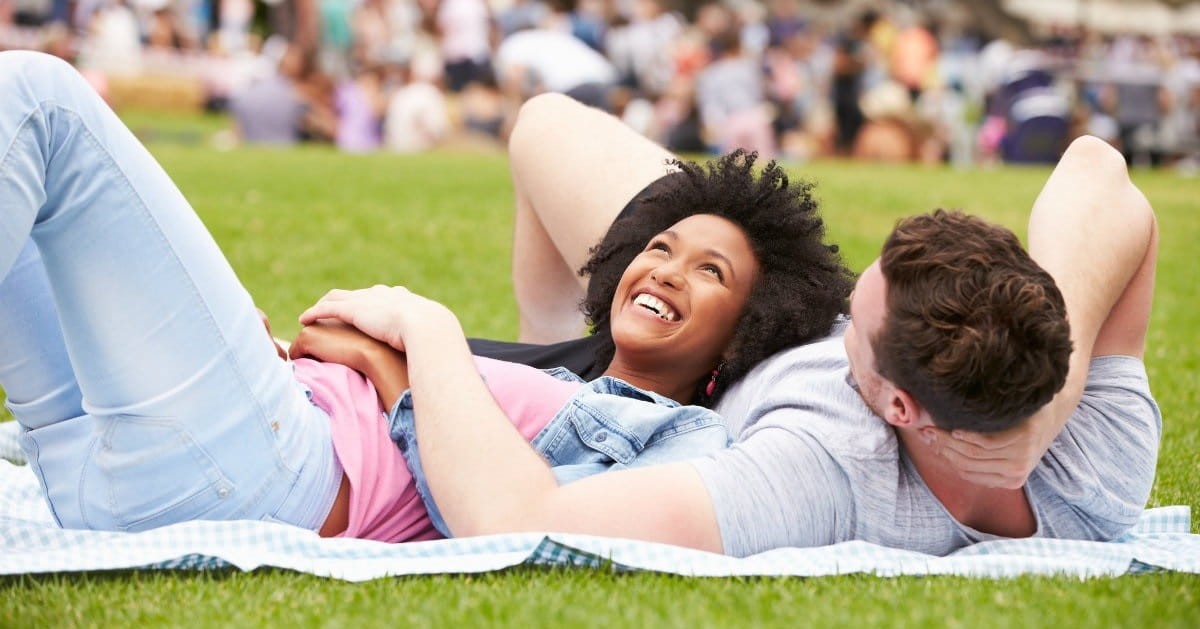 4. Attend free community events.
Look up free live music, food truck round-ups, and farmer's markets in your town. Oftentimes, you don't actually have to spend money to just show up. You can choose to simply walk around and enjoy the atmosphere, or you can splurge a little and grab a food truck dinner. Either way, get out in the community and embrace the cultural opportunities where you live! 
Slide 5 of 9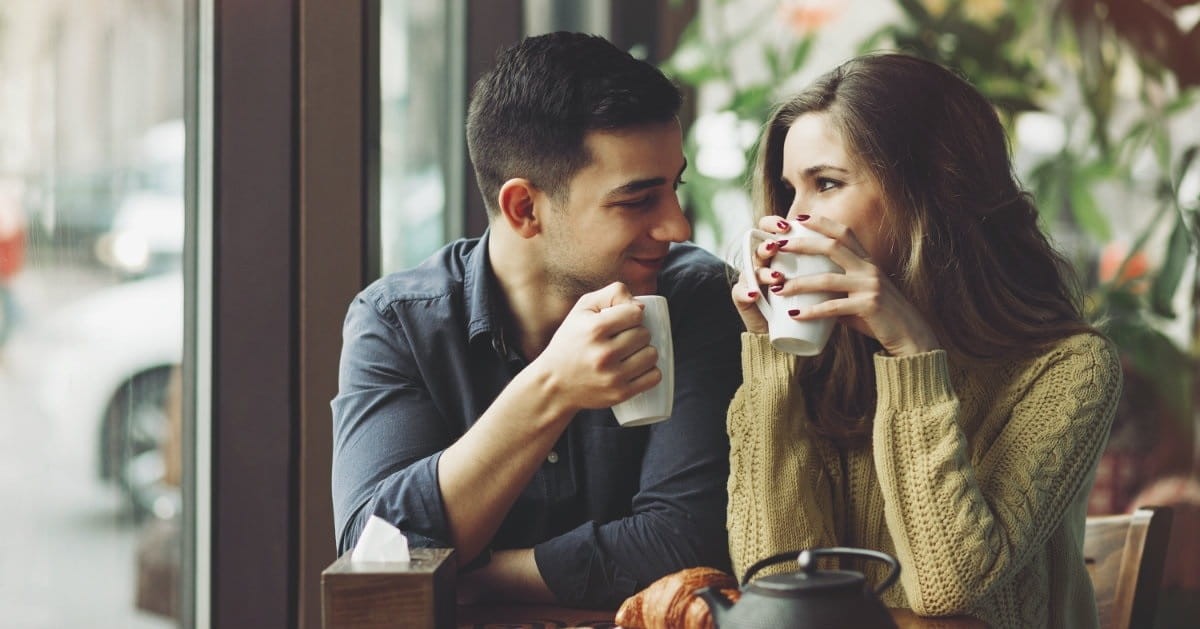 5. Make coffee dates a priority.
Find the best hole in the wall coffee shop in your town. If you don't like coffee, find a bagel or ice cream place instead. But sit down together with phones put away, and intentionally check in with your spouse's heart. Ask questions you wouldn't normally have time to ask, and actually listen to the answers. Hold safe space for each other to speak from the heart, and respond with words of encouragement and support. It's amazing how just an hour or two of genuine, supportive conversation can leave both spouses feeling more connected and rejuvenated.
Slide 6 of 9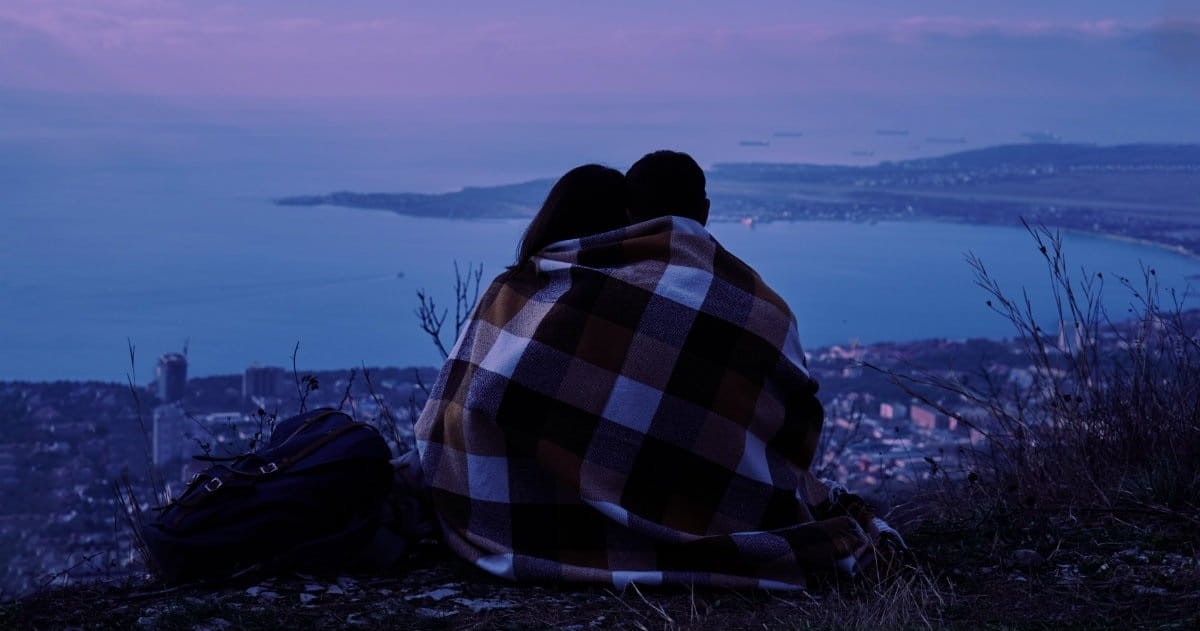 6. Go camping!
Overnight trips are awesome for marriages. But what if you can't afford a luxury getaway? Grab your camping gear, pack your meals, and get out of town! If you time it right, you can find gorgeous places to camp for minimal cost. Even if camping isn't your favorite thing, it's super romantic to sit by a fire with the love of your life, totally free of all distractions. Go soak up time away from all the noise—I promise it's worth it!
Slide 7 of 9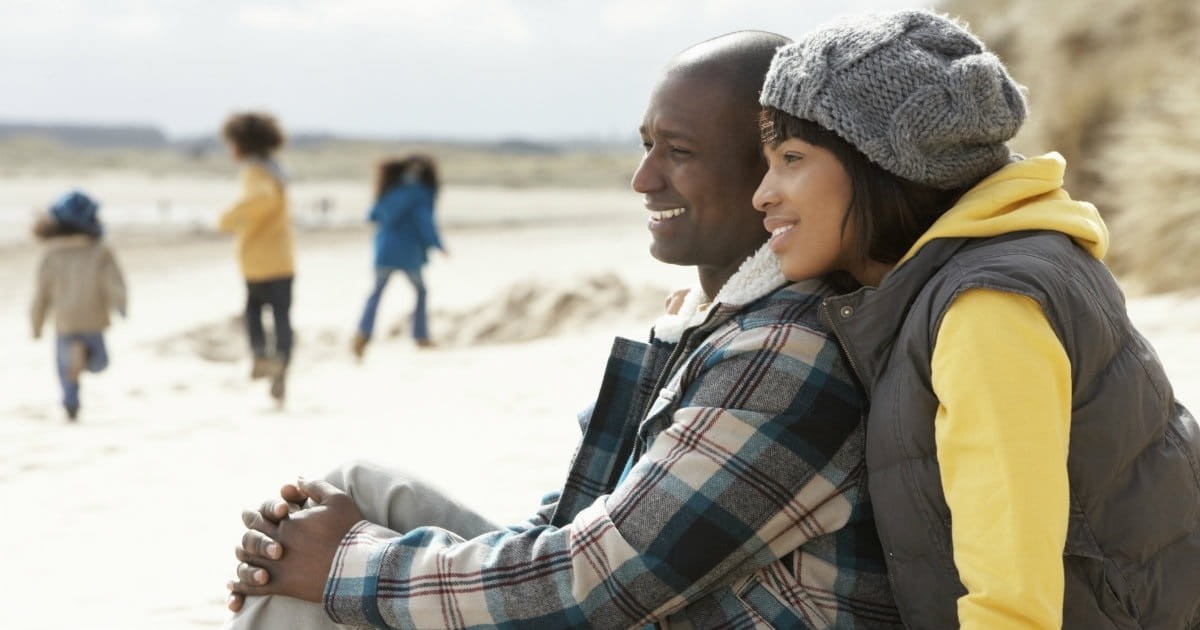 7. Find off-season specials.
Hate camping? Find super cheap hotel deals at the beach during the off-season. We found a beachfront hotel one winter for $30 a night because no one wanted to be at the beach in coats and gloves. It was perfect—complete peace and no crowds! Figure out how far you can realistically travel on your budget and start looking for off-season deals. Once you find a deal, take your own groceries and plan on spending as little as possible. Remember: you're not going there to shop or splurge; you're going to connect with your spouse and enjoy your marriage!
Slide 8 of 9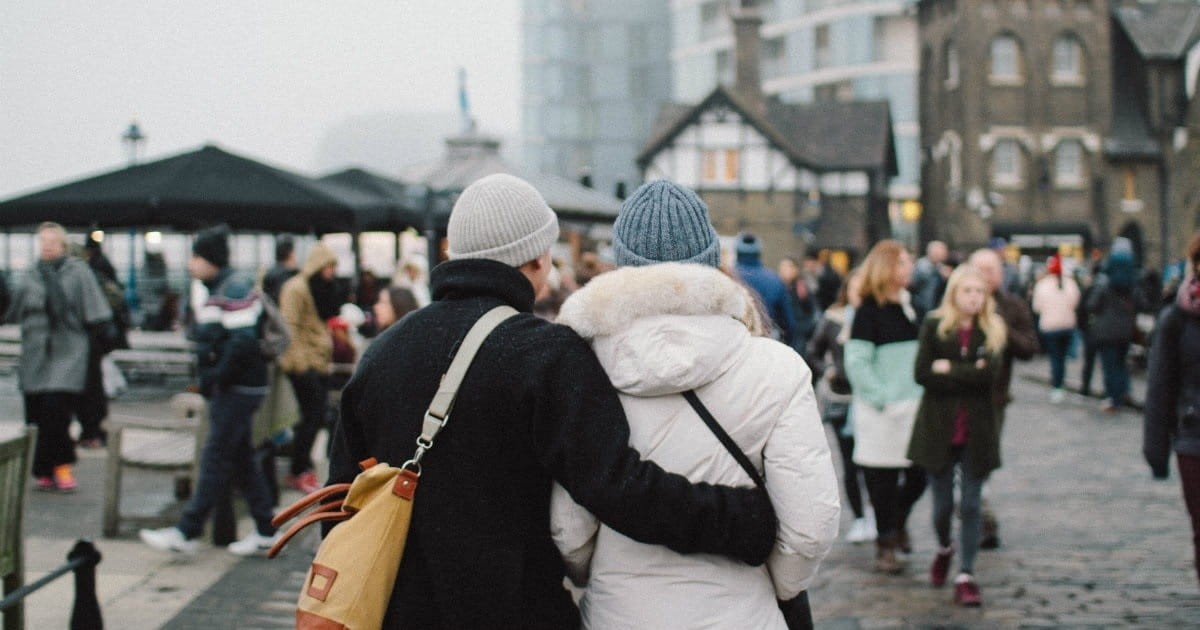 8. Go downtown.
Take an evening stroll around the nearest big city. You can enjoy a night out on the town without spending the big bucks. Walk around shops or art galleries. Eat before you go and just grab drinks and dessert while you're out. Or take a picnic basket to the best overlook spot you can find and view the city lights in a more intimate setting. Either way, city life can make date night tons of fun! 
Slide 9 of 9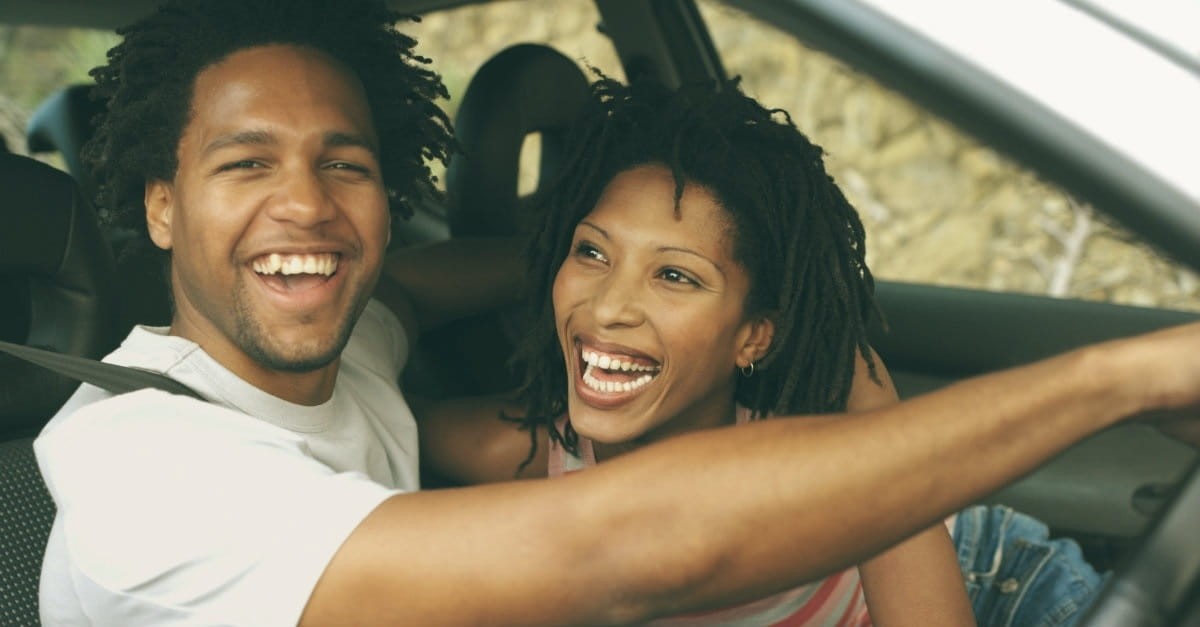 9. Be Spontaneous.
We were a lot better at this one before kids came along. We used to jump in the car at the last minute and drive two hours to the nearest beach just to eat fast food by the water, watch ships sail into the sunset, and then drive back home. Was it worth the four-hour roundtrip? Absolutely! Did it always make the most sense given our circumstances? Rarely. But we made it work and probably spent no more than $30 total each time.
Let your practical side take a break, and allow yourself the freedom to do things that aren't always planned out perfectly! You'll be amazed how many inexpensive dates you can create with just a bit of creativity and flexibility. Now go enjoy your marriage!
*Note to parents who can't afford a sitter and don't want to drag your kids along: Join a small group with other couples who have kids. Take turns watching each other's kids so that eventually every couple gets a night out. The more everyone agrees to rotate, the more dates you all can enjoy!
Kimberly Carroll is a military spouse, mother of toddlers, and graduate of UNC Chapel Hill. She has a heart for the weary and broken-hearted, holds tightly to her eternal hope in Christ, and values vulnerability over perfection any day. Follow Kimberly on Facebook and her blog as she discusses mental illness, body image, community, faith, and the importance of never giving up.
Originally published Friday, 01 September 2017.