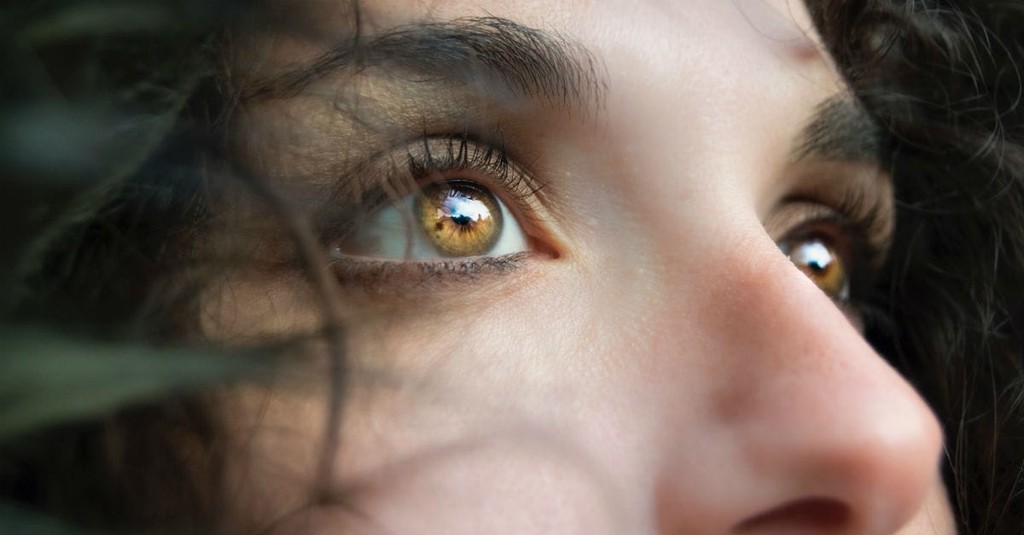 Often in our darkest seasons, we find that the most difficult days we face can become pivotal times that mark our lives and even our future. If you've lived long enough, you may know what it is to struggle through deep loss, brokenness, and pain. Most all of us have been there at some point along the way, and though our personal times of great darkness may look different, it always offers the greatest potential in our lives to change us. Because the person that walks out of the storm, out of the fiery trial, or straight out of the deep, is different than the one who first walked in.
We're changed.
We've battled.
We've struggled.
We've wrestled with ourselves, with others, and even with God.
And maybe we even still have some war wounds.
Often it takes time to fully understand and begin to see how God will turn it all around for goodness and purpose. Because that dark season so deeply affected us. But through Christ, we have the assurance and hope that only He can give, knowing that He will indeed use our dark days for ultimate blessing in this life. Every single one. We may not see it yet, but we can fully trust that He will strengthen our faith, deepen our roots, and build greatness within us when the strong winds blow.
A few things I've learned along the way, and still am learning when difficult days come, are these truths that God gives us, so that we can rise above the difficult times. He reminds us not to be surprised when the fiery trials come. Though it may be hard, and our feelings might try to steer us other directions, we have to determine to keep walking in light and truth, refusing to listen to the enemy's lies. It's crucial to be anchored deep in Him, so that we can grow stronger through the storms we face.
10 Truths for the Dark Seasons: To Help Boost Your Faith and Strength in Him
Slide 1 of 10
Slide 2 of 10
Slide 3 of 10
Slide 4 of 10
Slide 5 of 10
Slide 6 of 10
Slide 7 of 10
Slide 8 of 10
Slide 9 of 10
Slide 10 of 10