10 Reasons Why Falling Out of Love Doesn't Justify Divorce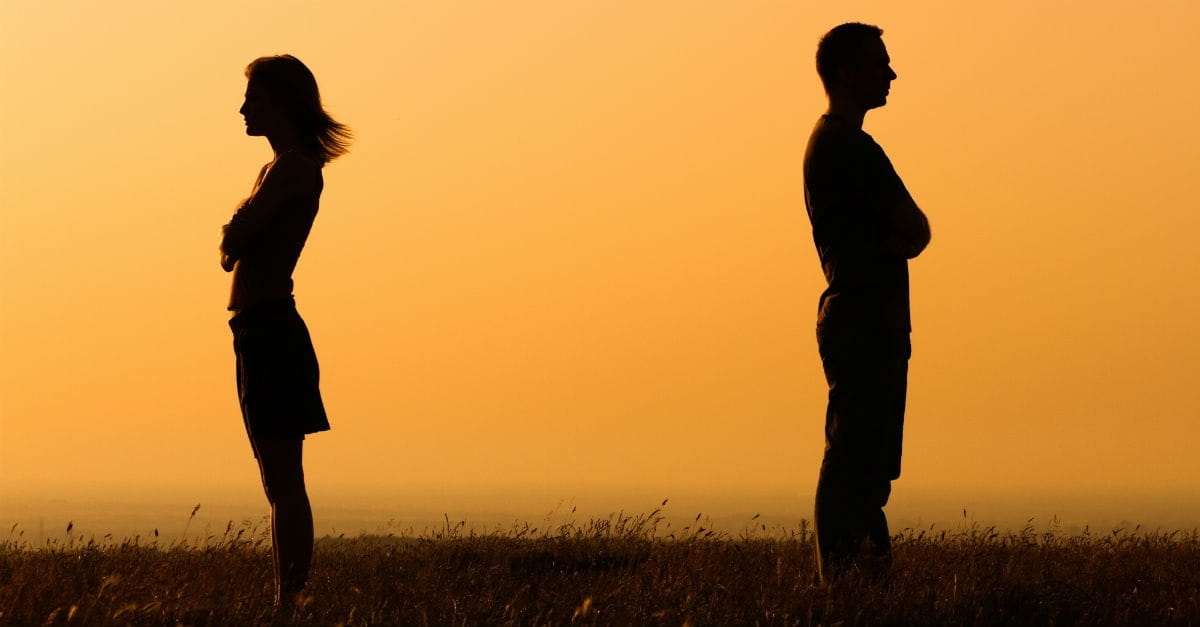 It's a popular thought that it's better for couples to divorce then stay in a loveless marriage. However, Scripture encourages Christians to, "Fight the good fight of faith" (1 Timothy 6:12).
Fighting this good fight includes loving your spouse, even during times where it seems like you've fallen out of love.
If you feel like you've fallen out of love and are considering divorce, below are 10 reasons why divorce isn't justified.