9 Powerful Prayers to Pray in Your War Room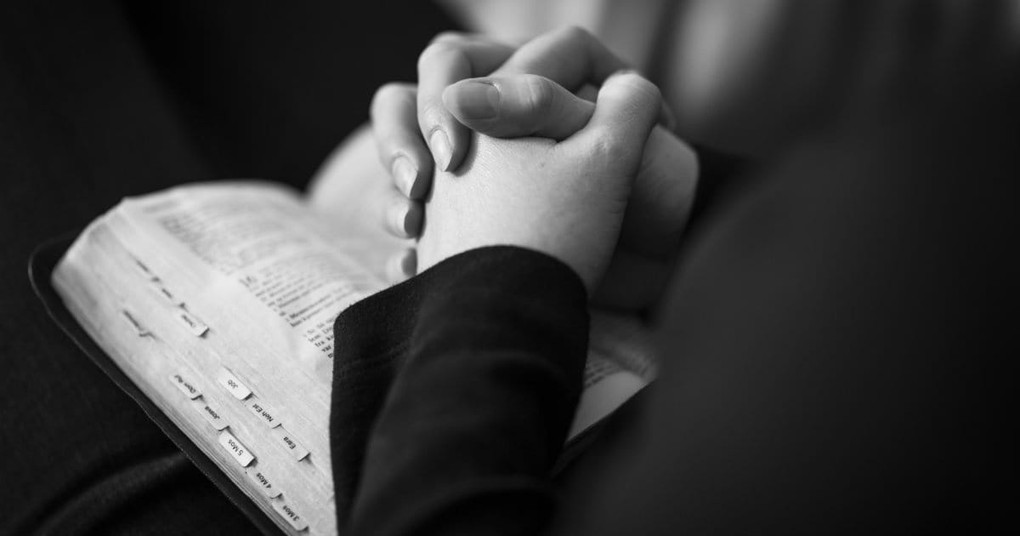 Have you been inspired by the movie War Room to pray more fervently for your marriage?
The movie is a must see!! The storyline brought me back to my own marriage crisis. Just like Elizabeth, God sent me the incredible gift of a mentor who taught me to pray God's Word aloud over myself and our marriage. I didn't have a prayer closet, but I pasted prayers into a little notebook and read them in restaurant parking lots, on the treadmill, and many other places. With that little notebook, I had a traveling war room.
If you are ready to join God in the fight for your marriage, you can take these nine prayers from Prayers for New Brides: Putting on God's Amor After the Wedding Dress into your own war room. The Scripture references listed will help you confirm the truths you are praying over your marriage are in agreement with God's character, His ways and His will for you.
Here are 9 powerful prayers for your own war room: