Do you pray for your spouse? Specifically and with purpose and intent? Or are your prayers more of a "help ______ today be the person I need them to be"? Hmm. How often do we, without paying attention, customize our prayers for our spouse to benefit ourselves? Or how often do we pray for our spouse and their weaknesses in order to get them repaired to a place where we can love them more easily?
What constitutes powerful prayer for your marriage? Considering prayer is as powerful as a two-edged sword, it's probably wise to step back and carefully choose our words, investigate the intent of our heart, and consider how we can pray for the health and well-being of this sanctified relationship into which we entered.
There are nine specific attitudes of prayer you can pray for your marriage and your spouse. All of them are based on the fruits of the spirit. If we foster these in prayer and our lives, it will be curious to see how they improve our marriages.
Let's check them out:
Photo credit: ©Pablo Heimplatz on Unsplash
Slide 1 of 10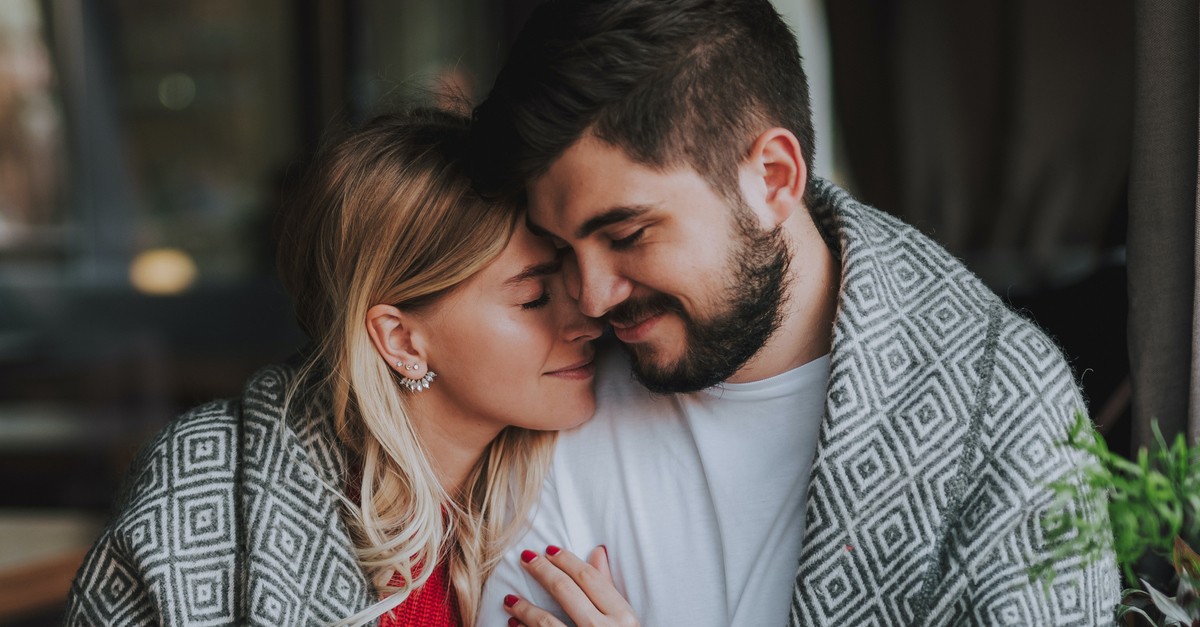 1. Love
This is pretty much the basis for marriage and a healthy relationship. Did you know there are different kinds of love? This is when prayer for the ability to show love can become truly powerful. We pray for the self-sacrificial, unconditional love that is willing to lay our life down for the other. Meditate on that in your prayers. Ask the Lord to give you the ability to love your spouse regardless of their shortcomings and negative traits. Pray for the Lord to bathe your marriage in the atmosphere of love, imitating Christ's love for the church—which, again, ended in the ultimate act of love: laying down His life. We must realize that, in and of ourselves, we cannot love with the power of Christ's love. In our sinful nature, this type of sacrificial love is not instinctive. So add "Love" to the top of your list of prayers for your marriage.
Photo credit: ©Getty Images/YakobchukOlena
Slide 2 of 10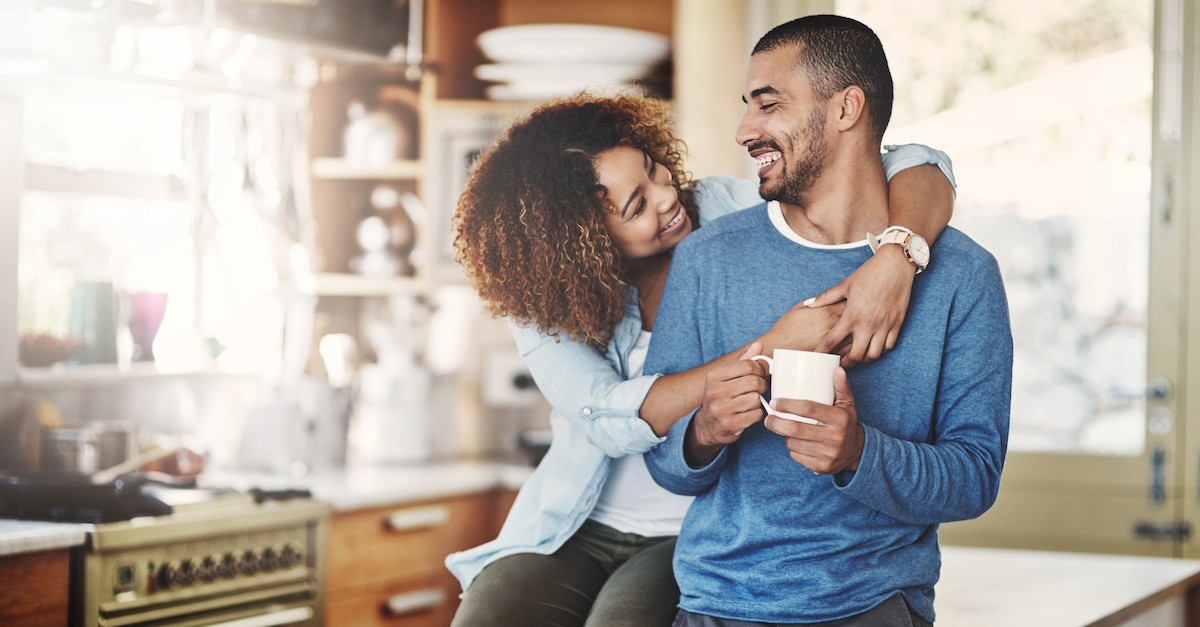 2. Joy
Do you experience joy in your marriage? Not fleeting joy like a moment of happiness that can be popped as quickly as one pops a balloon. But the type of joy that even during the tribulations and trials, you can view your marriage with contentment and pleasure—with joy—including prayers of thankfulness and praise for the gift God has given you. Praying for joy will help change your perspective. It will shift your eyes onto the bounty of blessings instead of the drought of wish-you-hads. A prayer to engage in joyfulness will be a stunning influence on the positivity of your marriage.
Photo credit: ©GettyImages/PeopleImages
Slide 3 of 10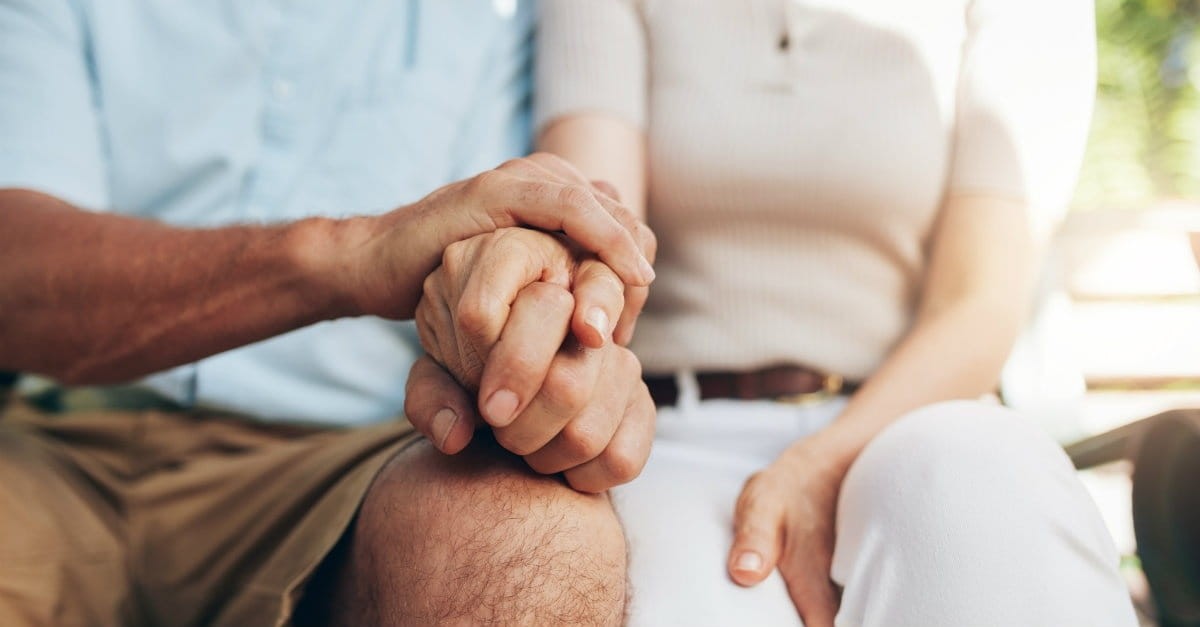 3. Peace
Marriage is not often paired with the concept of peace. There are all sorts of wisecracks and jokes about the turbulence in marriage. Have you prayed explicitly for peace in your marriage? The kind of peace that comes supernaturally from the Lord? Believe it is possible.
Photo courtesy: ©Thinkstock/jacoblund
Slide 4 of 10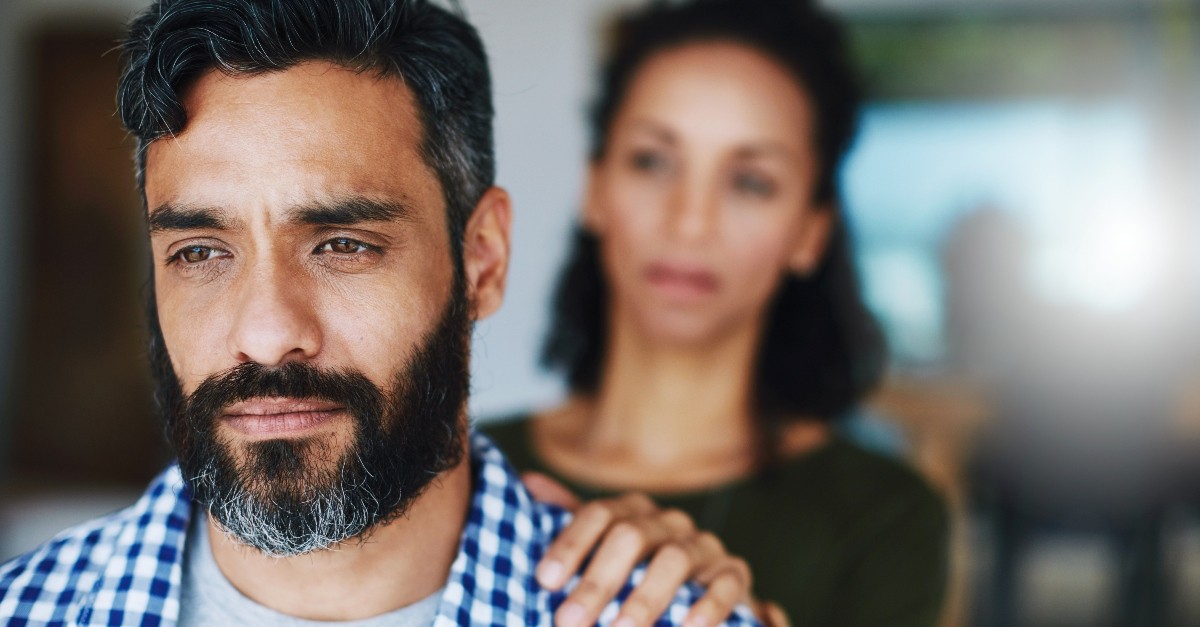 4. Patience
Patience is a critical component of any relationship, and in a marriage, it is essential. But it's also not instinctual, nor is it easy to summon. In fact, more often than not, we find ourselves at our wits' end of patience. Praying for the gift of patience can transform a marriage that hasn't experienced it.
Related Resource: Listen to our FREE podcast on marriage: Team Us. The best marriages have a teamwork mentality. Find practical, realistic ideas for strengthening your marriage. Listen to an episode here, and then head over to LifeAudio.com to check out all of our episodes:
Slide 5 of 10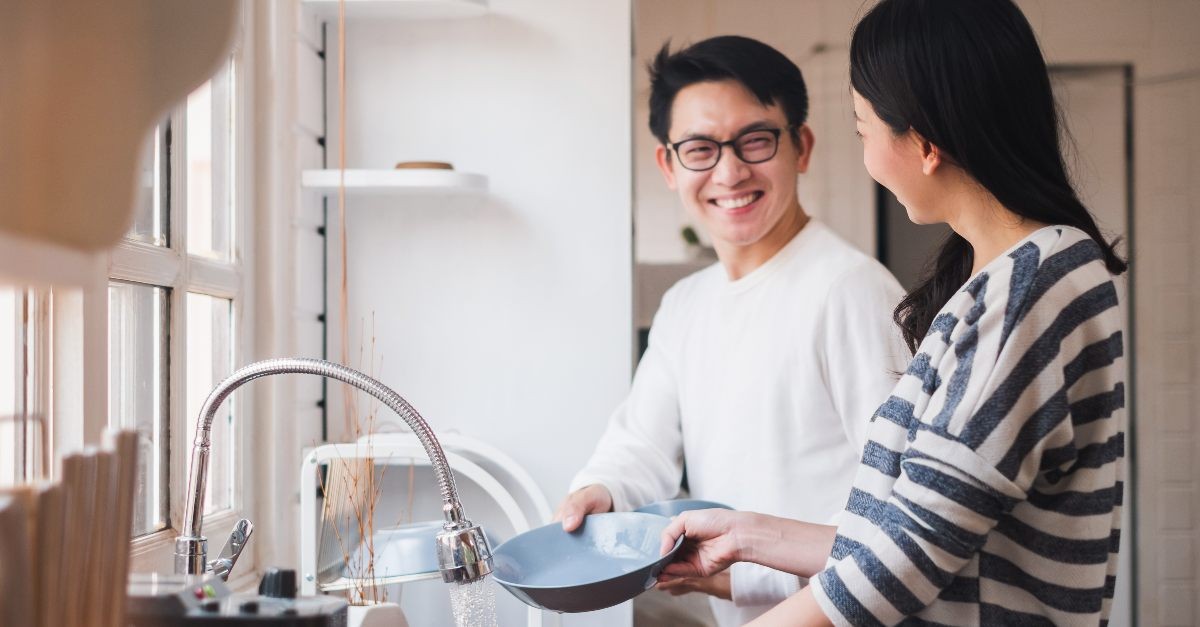 5. Kindness
Kindness often seems to be a lost art—or in this case, character trait. But it is critical for healthy relationships and, therefore, healthy marriages. Take time to look up prayers that include kindness in them and pray them over your spouse and your marriage. Seek the Lord and ask Him to give you a spirit of kindness. One that can bear fruit even during the moments when kindness is difficult.
Photo Credit: ©iStock/Getty Images Plus/Nattakorn Maneerat
Slide 6 of 10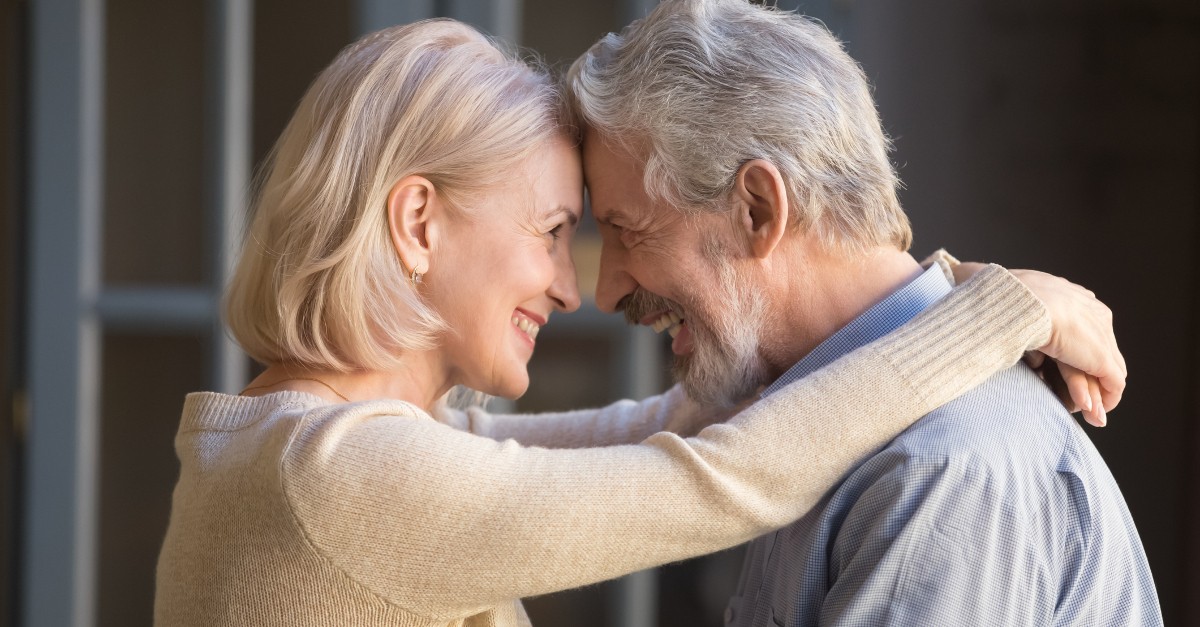 6. Goodness
There is a difference between kindness and goodness. Where kindness is consideration toward the other person, goodness is choosing to do the right action. Praying for your marriage, that it will be one of goodness—of righteousness—seeking to honor and glorify God in every aspect, is a pivotal part of a Godly marriage. This prayer is easy to overlook but is an essential part of the fabric of marriage.
Photo credit: ©GettyImages/fizkes
Slide 7 of 10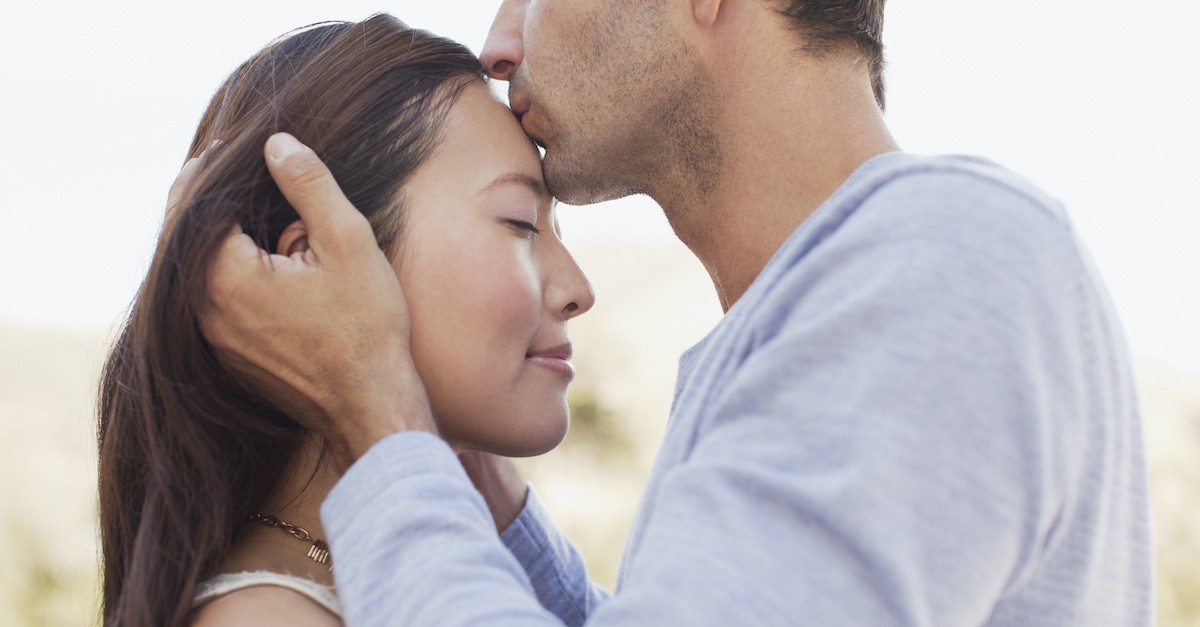 7. Gentleness
A soft answer, a tender approach. Recognizing that your marriage—your spouse—is fragile. Their emotions, mental health, and physical health all require a gentle approach and will be well-served with a gentle approach versus outright aggression, criticism, or derogatory statements. A prayer for your marriage to be cloaked with a gentle spirit, to be wrapped in an attitude of handling the sacredness of your union with care toward the fragility of that union—that is a wise prayer.
Photo credit: ©Getty Images/Sam Edwards
Slide 8 of 10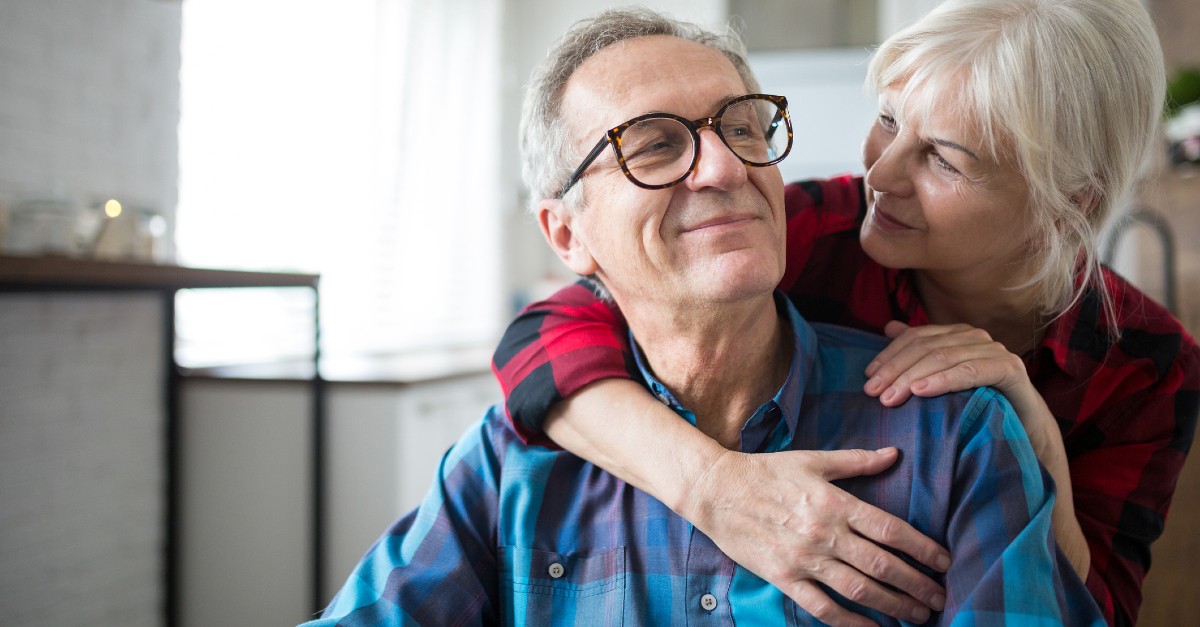 8. Faithfulness
Faithfulness in marriage is not just faithfulness to one another but also faithfulness toward the pursuit of God's place within your marriage. Seeking Him in prayer faithfully is vital, and praying that your hearts remain faithful and true to each other and to God, before whom you made your vows, is a prayer worth pursuing.
Photo credit: ©GettyImages/InnerVisionPRO
Slide 9 of 10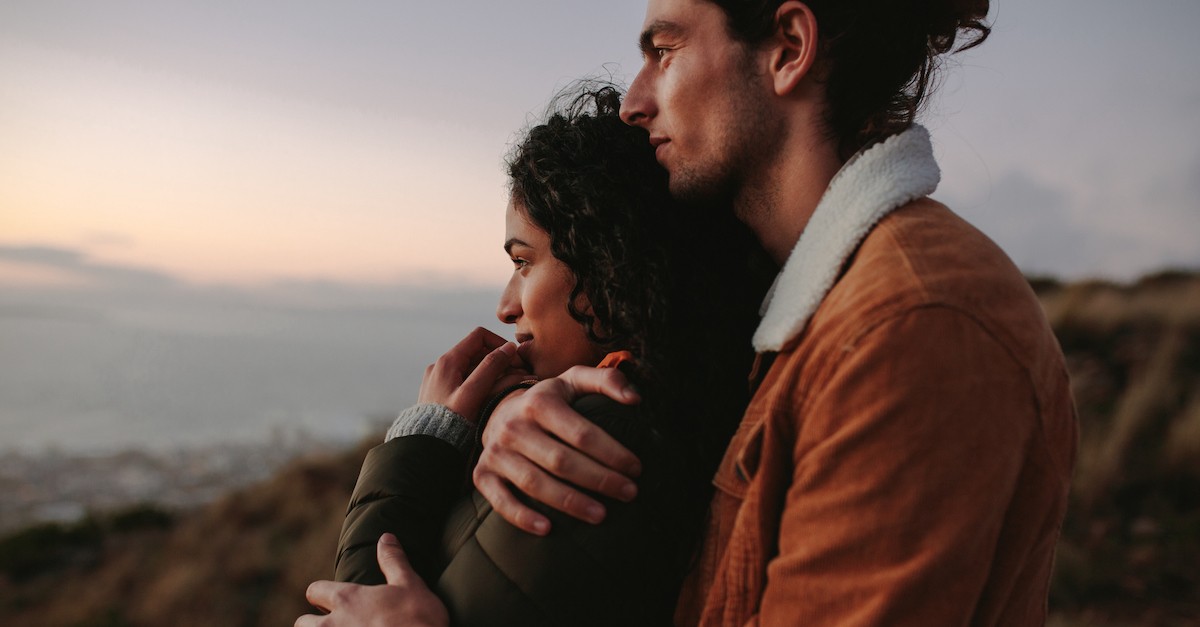 9. Self-Control
The last fruit of the spirit can critically affect your marriage. Your attitudes, passions, dreams, selfish desires, all of it can have a negative and volatile effect on marriage if left to run rampant and without being checked. Coming before the Lord in prayer that self-control can be incorporated into the areas of your marriage and your personal walk so that you can safeguard your marriage is something you will not regret adding to your prayer life.
Photo credit: ©GettyImages/jacoblund
Slide 10 of 10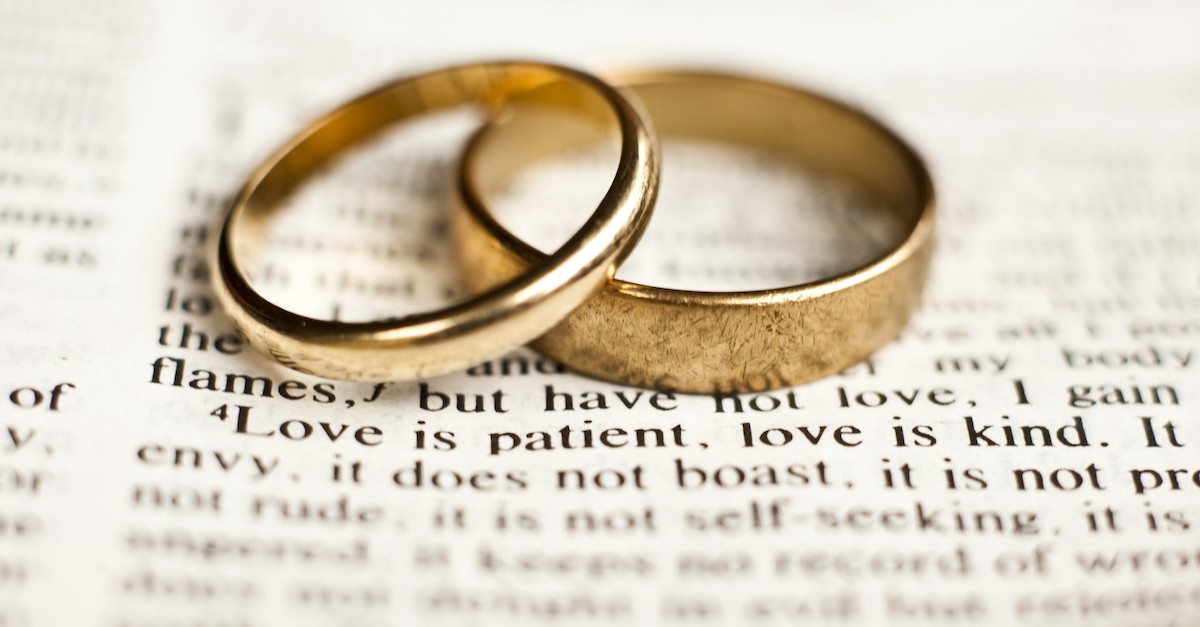 Pray for Your Marriage
The most powerful prayers you can pray for your marriage are those based in Scripture and Scriptural principles. The fruits of the spirit are such a central part of a Godly faith walk. Investing in prayer for them to manifest in your own life and in your partner's life will help strengthen and enrich your marriage as well.
Remember, there is no law against these things. Few will argue or oppose them. They are attributes that end in blessing and give freedom to the one who practices and grows them.
Lastly, you can pray Scripture over your spouse every morning or evening. "May the God of hope fill you with all joy and peace as you trust in him, so that you may overflow with hope by the power of the Holy Spirit." Romans 15:13
Find hope in the fruits of the spirit, find hope in prayer, and find hope in the fact that the Lord will bless those who seek after Him with their whole heart.
Photo credit: ©GettyImages/jodie777
Originally published Tuesday, 21 February 2023.