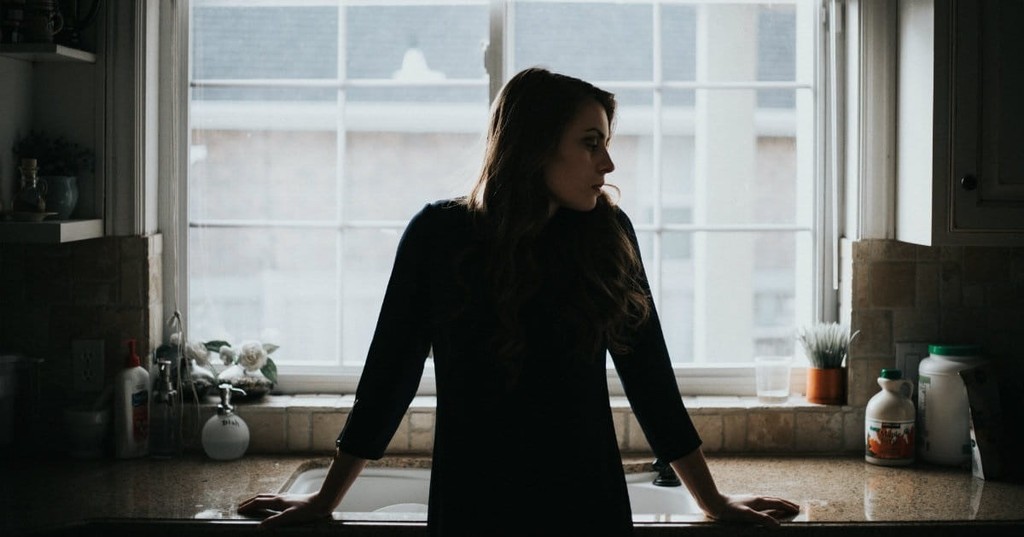 A note from our editors: If you or a loved one is struggling with suicidal thoughts and tendencies, please get help. Don't try to face this on your own. There is hope and healing, and there are many who will journey through this trial with you. Call the National Suicide Prevention Hotline at 1-800-273-TALK (8255) at any time day or night 24/7, to talk to someone who understands. Or go online at www.suicidepreventionlifeline.org for more information and help.
Life sits heavy at times, doesn't it? The view appears bleak. Sometimes we even entertain the idea of ending it all. Maybe that's you. Maybe that's now.
I'm not a counselor or mental health professional nor will I pretend to be. Call me a fellow race runner in life, a gal walking and running – tripping and staggering at times too – right alongside you. I've felt the crushing weight of depression, viewed its bleak outlook, housed the anger and muddled thoughts, and leaned toward the racing, persistent voices assuring of suicide's need. That, my friend, is a scary place, isn't it? As one who's now free, I'll assure that that dark place is riddled with lies.
Rest assured: the dark pit isn't home. Those lies aren't soaked in truth. Hang on. You are worth more. Our Father assures.
Tools for the fight await, including help from the Holy Spirit, mental health or medical professionals, nutritionists, prayer, and certainly God's Word. There's no shame in leaning on help from any or all of these. Don't go it alone. And remain persistent as you battle for freedom. You are worth every ounce.
Let's uncover a few common lies, my friend, and toss a coat of God's truth in their place.
Slide 1 of 7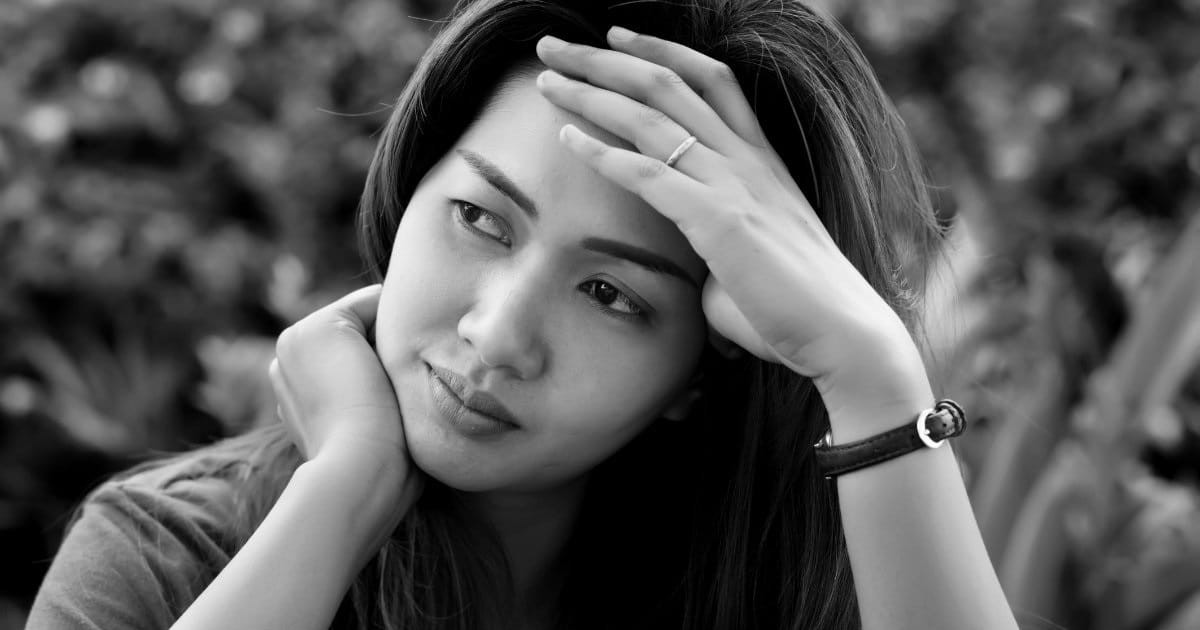 1. What's wrong with me?
I imagine the devil curling his lips upward with his sly, underhanded smile, all while planting seeds of uncertainty. "There's something wrong with you. Everyone else can handle this. Why can't you?" he whispers in his slimy, slithering way. Oh, how he fuels doubt!
There's nothing wrong with you or me. Sure, we may have a situation at hand in need of attention, but God's work – us – is nothing short of wonderful. He assures. And each one of us is made with the intricate wiring from our Father alone. We're His wonderful handiwork – even when we don't feel like it.
I will give thanks to you, for I am fearfully and wonderfully made. Your works are wonderful. My soul knows that very well. Psa 139:14 WEB
Image Credit: Thinkstock.com
Slide 2 of 7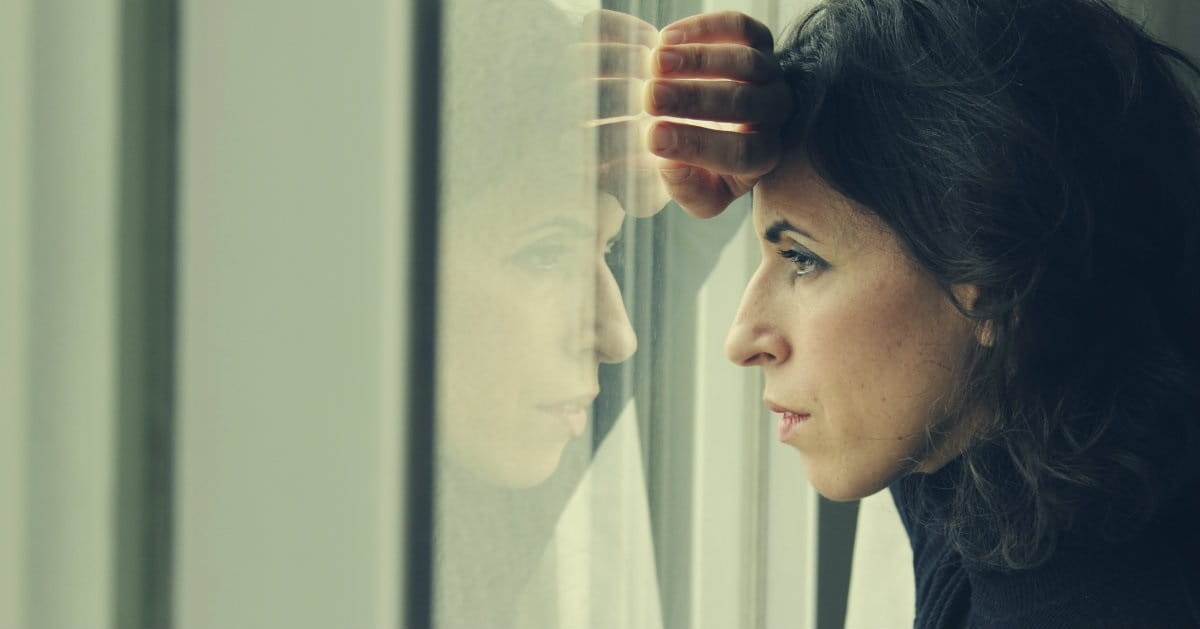 2. I can't do this.
Don't go it alone. Darkness lies. After all, our enemy's goal is to kill, steal, and destroy. Why not cause us to believe the weight of our situation sits solely on our shoulders – that it's ours alone to carry?
Depression is heavy for a reason. Consider it baggage of God-carrying proportions. Think about our sentence: I can't do this. "I" takes center stage. Life's yoke proves anything but easy, its burden certainly heavy. But oh the beauty when we transfer the "I" from us to "Him."
Consider offering a prayer like this: I can't do this, but You can. Your yoke is easy, Your burden light. Show me how to transfer the weight to You, Lord. I'm Yours.
For my yoke is easy, and my burden is light." Matt. 11:30 WEB
Image Credit: Thinkstock.com
Slide 3 of 7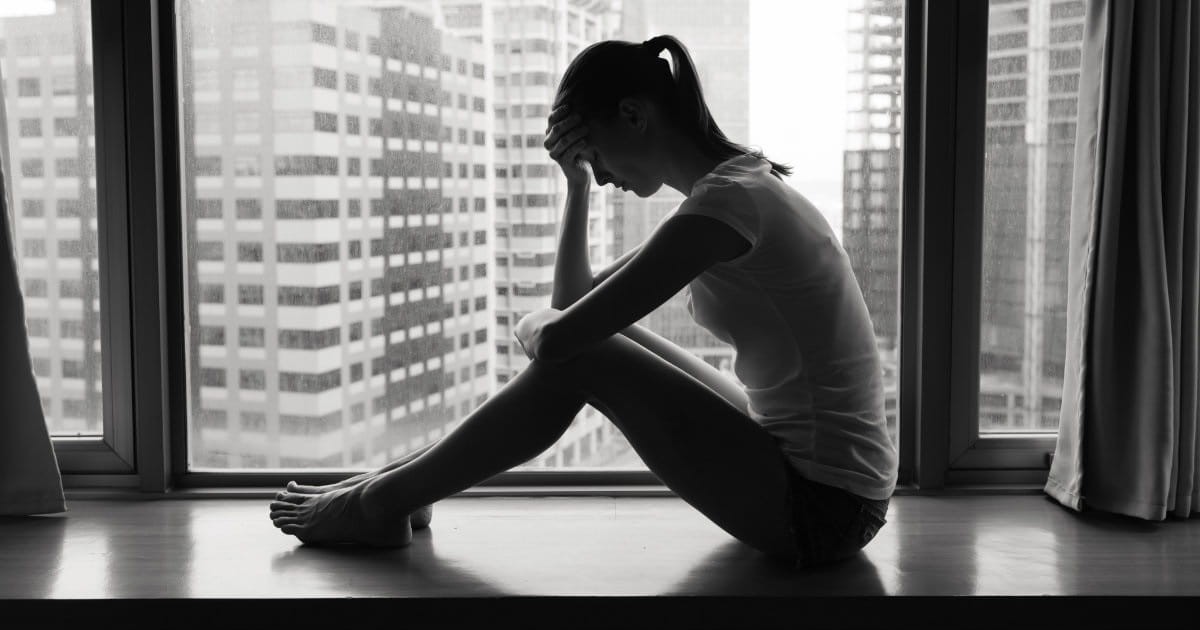 3. I'm a Christian. I shouldn't feel this way.
And why is that? Jesus came for the sick, and goodness knows we all have issues. It's okay to be honest and real. Even Christians face depression.
Darkness banners that believers should have it all together, stamping lives perfect from defect. In heaven, that's true. On earth, not so much.  We need our great Physician. How beautiful sings His redeeming and healing work.
These things I have spoken unto you, that in me ye might have peace. In the world ye shall have tribulation: but be of good cheer; I have overcome the world. John 16:33 KJV
Image Credit: Thinkstock.com
Slide 4 of 7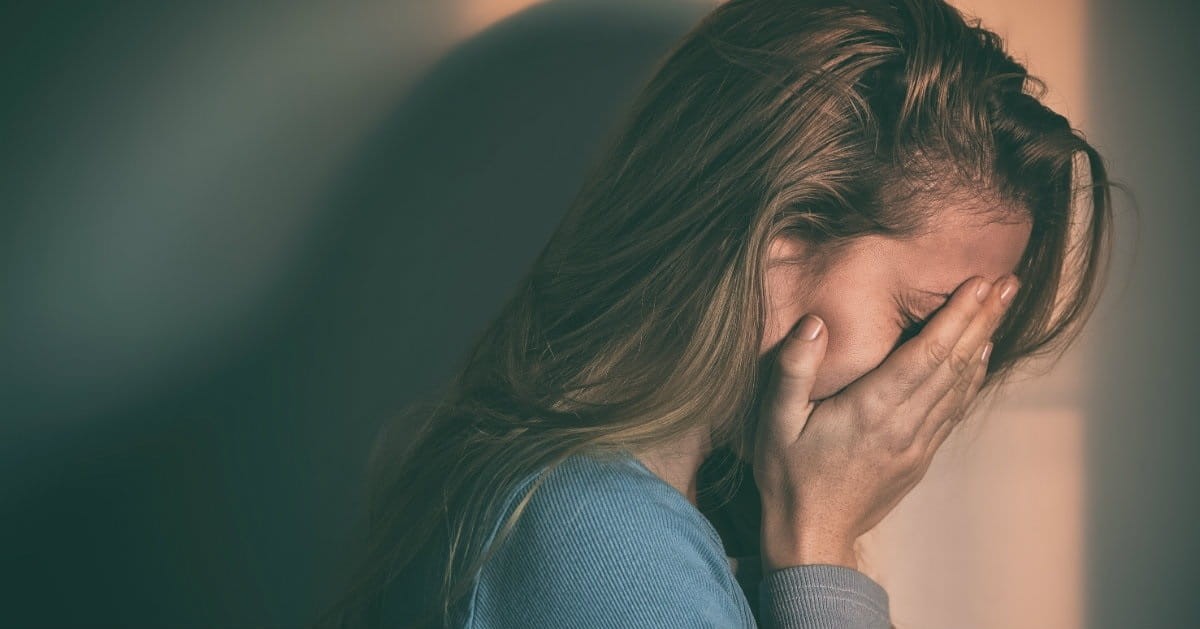 4. It's the only way out.
The visual remains clear – me standing beside the master bed, contemplating a way to end it all. Lights brightened the room; darkness coated the outdoors and my thoughts. It's the only way out continued to pound inside my head as if some crazy replay loop refused to stop.
I look back now and see a wrestling match of a woman against circumstances, an attempt to maintain control, and ultimately a battle against darkness. Let's debunk the myth assuring we know better than God. Why not allow the One who determined our birth date to also handle our last breath? As much as darkness attempts to pitch its lies, options await in the presence of our holy Father. Suicide isn't one of them.
Trust in Yahweh with all your heart, and don't lean on your own understanding. In all your ways acknowledge him, and he will make your paths straight. Prov. 3:5-6 WEB
Image Credit: Thinkstock.com
Slide 5 of 7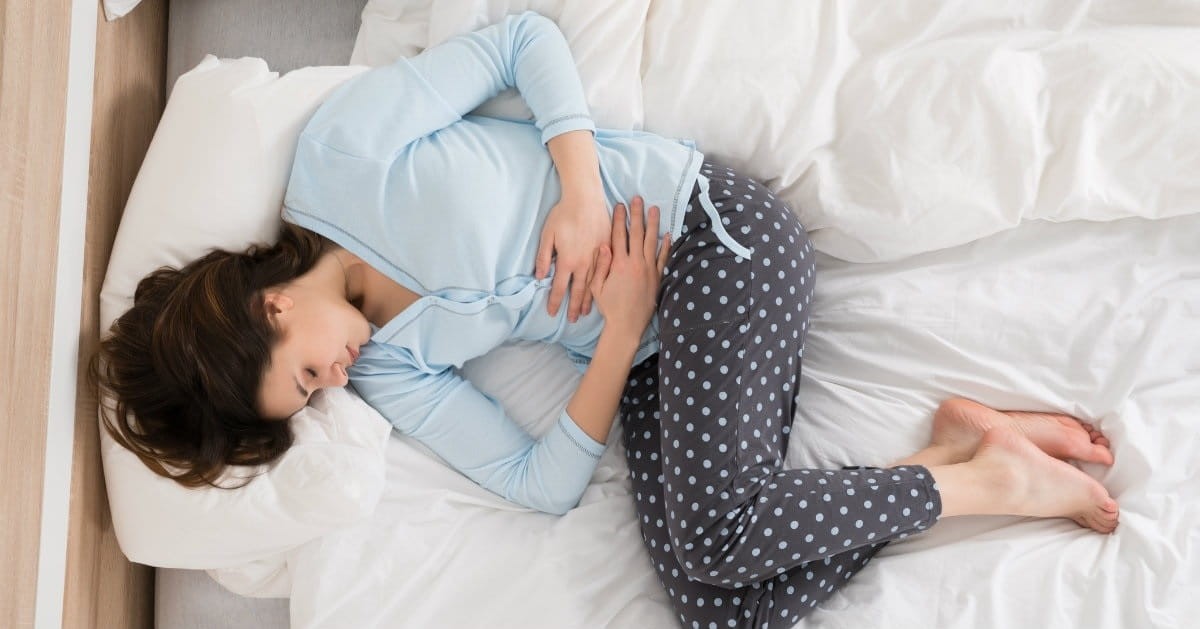 5. I just want to feel better.
Depression feels like a heavy, grey elephant sitting on us, doesn't it? We simply want out from under the crushing load. Who wouldn't? As one who's now out from under that load, I'll offer a whisper that it's possible.

As unique as we each are, our healing is often individualized as well. But there's hope. The Holy Spirit, a master counselor, unearths roots – lies we believe that often fuel our actions and reactions. Why not spend time with Him?
Sometimes asking for help with daily duties, hiring a babysitter, or using paper plate to erase those 11PM dishwashing efforts helps ease the load and lighten that elephant. Other times it's in-depth counseling coated with His faithful Word. And don't forget human counselors, doctors, nutritionists, and so forth. We never know, a mineral deficiency, thyroid disorder, or some other physical or mental factor might be plaguing us, giving rise to depression. 
But the Counselor, the Holy Spirit, whom the Father will send in my name, he will teach you all things, and will remind you of all that I said to you. John 14:26 WEB
Image Credit: Thinkstock.com
Slide 6 of 7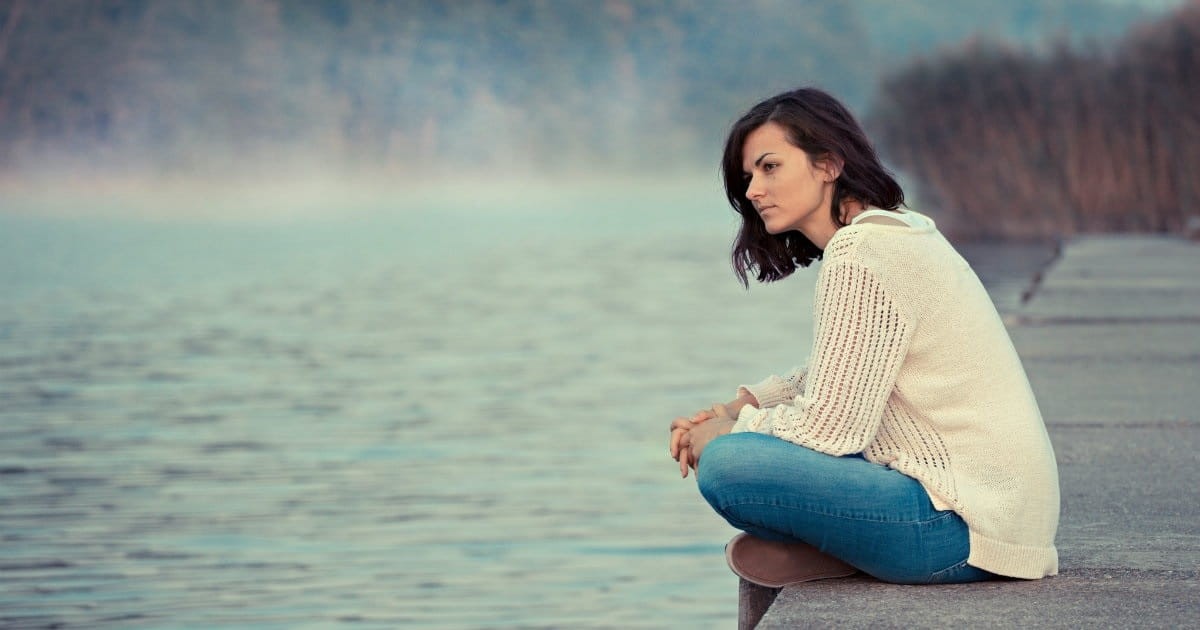 6. I'm alone.
It might feel that way, but allow me to offer this assurance: you are not alone. Folks want desperately to come alongside you - our Father even more so.
His eyes roam this earth. He knows our heart. We might feel alone, but His Word assures we're not. Be intentional and perhaps even traverse uncomfortable territory: block out an hour to worship and pray – to spend time communing with our Father, offer praise, whisper thanksgiving, and provide space for a trusted friend or professional to come alongside you.
Be free from the love of money, content with such things as you have, for he has said, "I will in no way leave you, neither will I in any way forsake you." Heb. 13:5 WEB
Image Credit: Thinkstock.com
Slide 7 of 7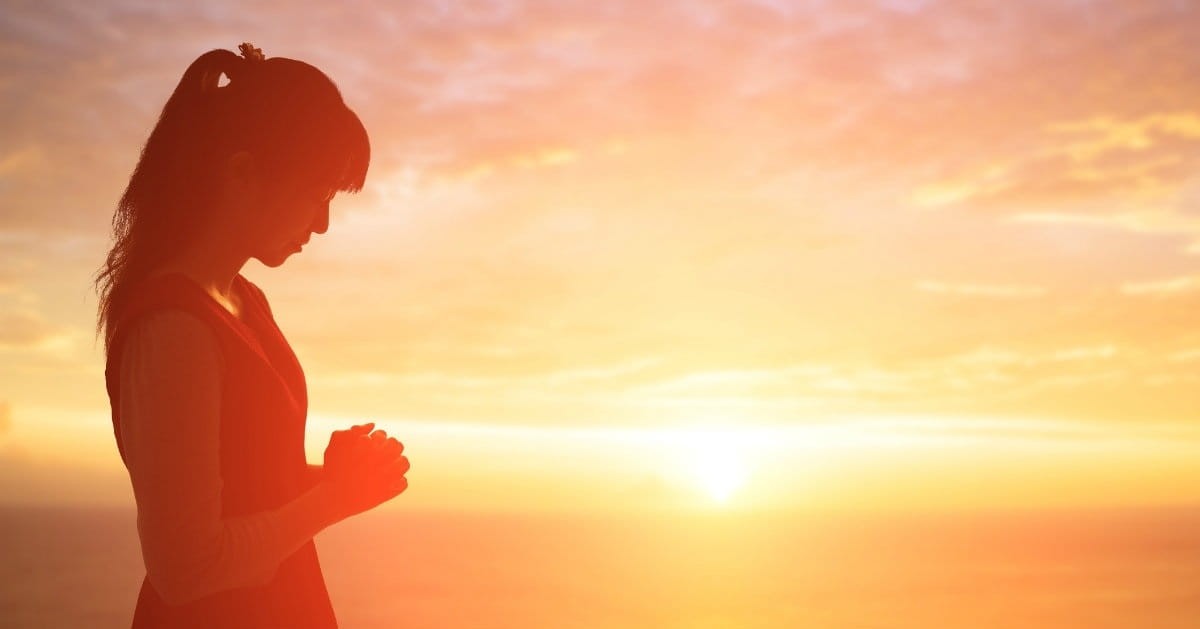 7. I'm not worth it.
Jesus came that we might have life to the fullest – you and me and all those surrounding us. We're His work slated for His times and His purposes. How clever of darkness to twist truth and sell us a bill of goods that assures we're worthless. We're not. We were bought at a price.
The Bible overflows with murderers, adulterers, liars, those wrought with jealousy and more. Jesus loved them. Jesus loves you.
 
"Father, thank you for making me with such wonderful intricacy. Your work is wonderful. Show me truth amid the darkness. Uncover the lies, those sitting in my heart, Holy Spirit. Forgive me. I will place my trust in you, not the deceptive feelings or lies. Free me as only you can. Overflow me with hope. Heal me, Lord, and I will give you the praise. In Jesus' Name, Amen."
Image Credit: Thinkstock.com
------
Kristi Woods, writer and speaker, is passionate about women walking deeper with God. She clicks words of encouragement at http://www.KristiWoods.net and is published in both Chicken Soup for the Soul: Dreams and Premonitions and Military Families as well as on Proverbs 31 Encouragement for Today. Kristi, her husband, and their three children survived a nomadic, military lifestyle, and have set roots in Oklahoma. Connect with Kristi here: Facebook, Instagram, and Pinterest.
Originally published Wednesday, 06 December 2017.