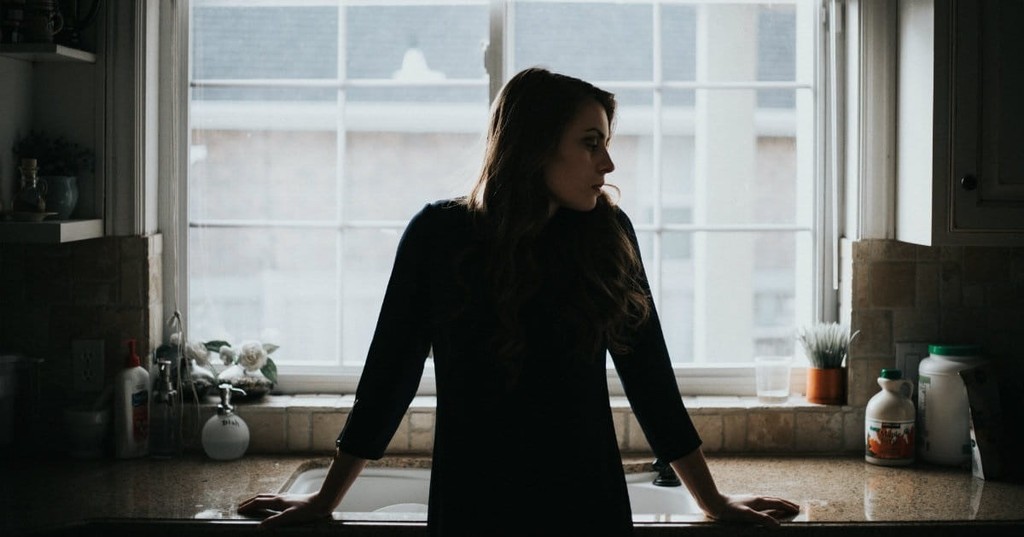 A note from our editors: If you or a loved one is struggling with suicidal thoughts and tendencies, please get help. Don't try to face this on your own. There is hope and healing, and there are many who will journey through this trial with you. Call the National Suicide Prevention Hotline at 1-800-273-TALK (8255) at any time day or night 24/7, to talk to someone who understands. Or go online at www.suicidepreventionlifeline.org for more information and help.
Life sits heavy at times, doesn't it? The view appears bleak. Sometimes we even entertain the idea of ending it all. Maybe that's you. Maybe that's now.
I'm not a counselor or mental health professional nor will I pretend to be. Call me a fellow race runner in life, a gal walking and running – tripping and staggering at times too – right alongside you. I've felt the crushing weight of depression, viewed its bleak outlook, housed the anger and muddled thoughts, and leaned toward the racing, persistent voices assuring of suicide's need. That, my friend, is a scary place, isn't it? As one who's now free, I'll assure that that dark place is riddled with lies.
Rest assured: the dark pit isn't home. Those lies aren't soaked in truth. Hang on. You are worth more. Our Father assures.
Tools for the fight await, including help from the Holy Spirit, mental health or medical professionals, nutritionists, prayer, and certainly God's Word. There's no shame in leaning on help from any or all of these. Don't go it alone. And remain persistent as you battle for freedom. You are worth every ounce.
Let's uncover a few common lies, my friend, and toss a coat of God's truth in their place.
Slide 1 of 7
Slide 2 of 7
Slide 3 of 7
Slide 4 of 7
Slide 5 of 7
Slide 6 of 7
Slide 7 of 7