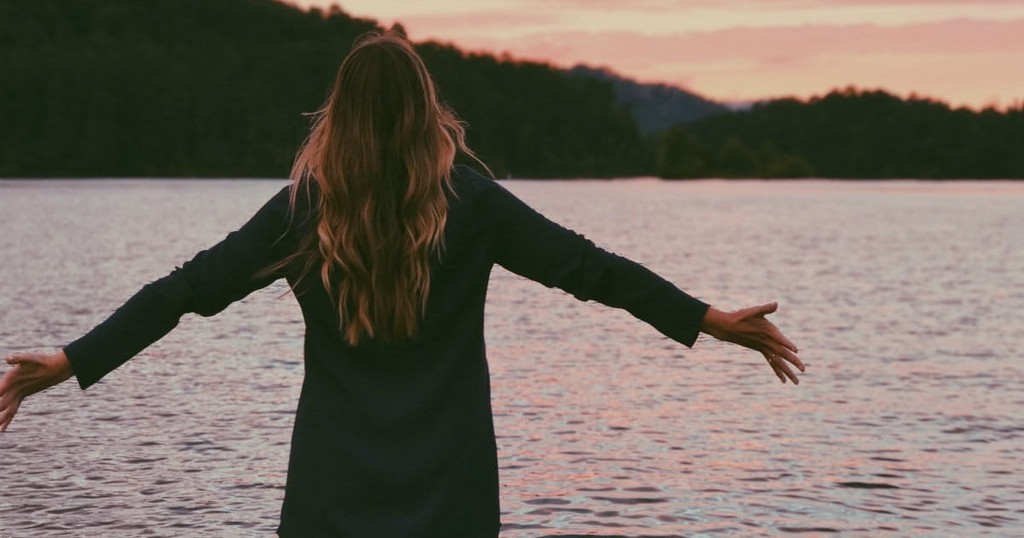 I'm a distracted, side-tracked prayer warrior. When I sit down to pray, my mind takes off. The grocery store run I planned for later in the day takes on emergency "must do now" proportions. An upcoming project I needed to start yesterday pops up in my thoughts, and I wonder what's happening on Instagram.
I may be side-tracked and distracted, but I still count myself a prayer warrior. Because I keep coming back to prayer, even if only for a few minutes (or seconds) at a time.
However, I often forget the amazing privilege of relating to God. Sometimes I turn prayer into a to-do list for Him. I don't mean to sound irreverent. It's almost blasphemous to think of me handing God a to-do list, but often that's my attitude when it comes to prayer. Of course God wants to hear our requests, but He also wants to hear our thanks, praise, and laments. He takes joy in hearing our voices.
Pray is a doorway to relationship with God. He promises not only to listen when we call, but also to show Himself when we seek Him: "Then you will call on me and come and pray to me, and I will listen to you. You will seek me and find me when you seek me with all your heart" (Jeremiah 29:12,13).
I don't fully understand prayer, but I keep doing it. Promises like this one encourage me: "The prayer of a righteous person is powerful and effective" (James 5:16). I don't always feel powerful, but I'm discovering keys to growing in my prayer life.
Here are 7 Keys to Help You Grow in Your Prayer Life:
Image Credit: Unsplash.com
Slide 1 of 7
Slide 2 of 7
Slide 3 of 7
Slide 4 of 7
Slide 5 of 7
Slide 6 of 7
Slide 7 of 7