7 Biblical Truths to Cling to When the Pain Doesn't Go Away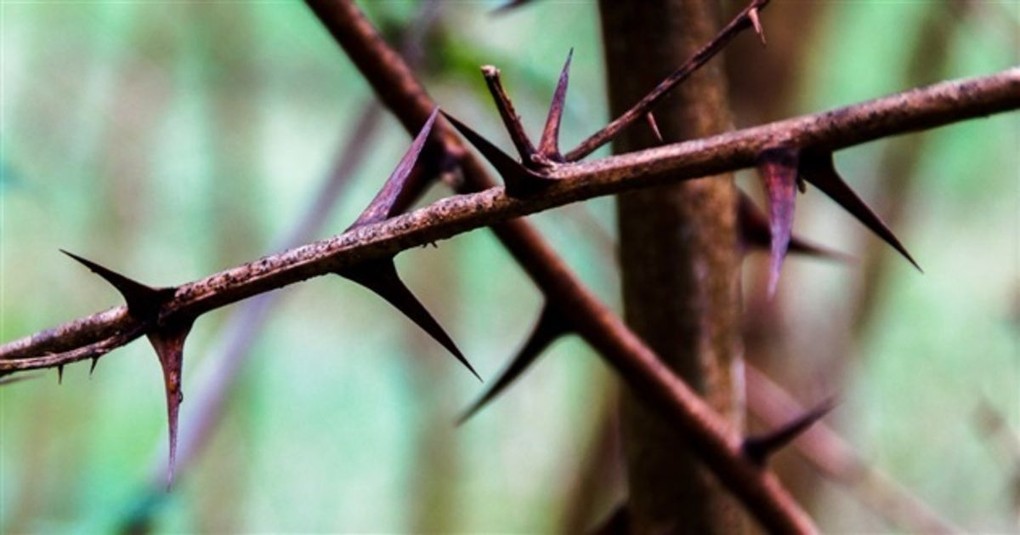 Pain finds me in the middle of an afternoon hike — sharp, searing and unrelenting. It's the kind of pain that makes you want to collapse into a crying heap on the ground. Even if that ground happens to be covered with mud and sharp rocks.
That morning, my husband and I had woken up determined to make it to the top of North Carolina's Grandfather Mountain in celebration of our third wedding anniversary. As outdoor enthusiasts who walk on a regular basis, we weren't concerned about the hike. We can walk three miles in our sleep. What we had failed to take into account was the fact that this was my first major hike since my Ehlers-Danlos Hypermobility diagnosis, when test results showed my bones were starting to degenerate. We didn't think about how my aging, fragile body might handle the rough terrain.
I can do this. I told myself as we stepped out of the car. I can totally do this.
You know the age-old saying, just because you can do something, doesn't mean you should? Well, I don't know who came up with those wise words, but I should have heeded their advice before we started climbing.
The seven biblical truths I'm sharing with you today are the truths I have learned to cling to when the pain won't go away — when I find myself questioning the goodness of God or doubting His plans for my future. I believe these truths can touch our minds, souls and bodies more than any medication we could take to numb the pain.
Image Credit: Unsplash.com