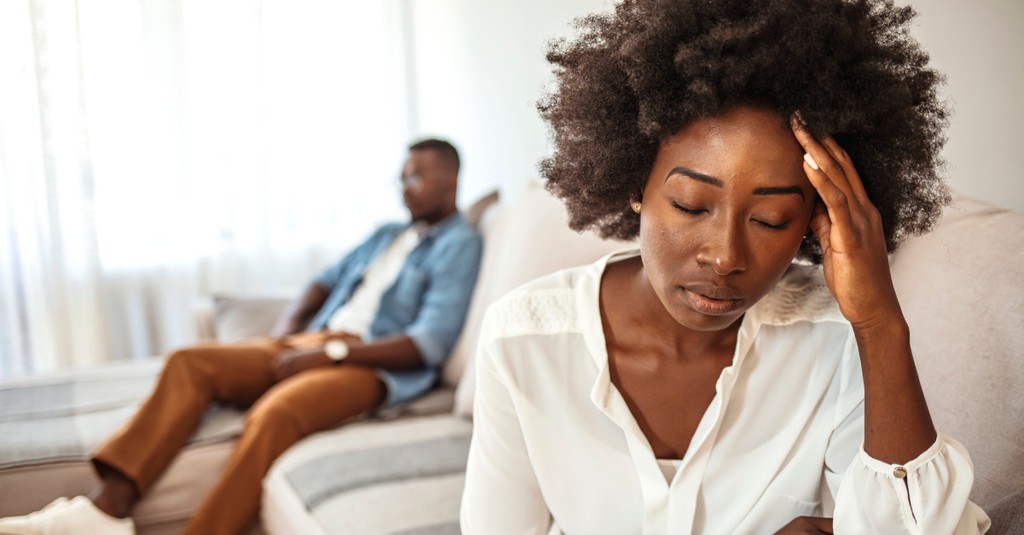 In many marriages today, one of the key issues is communication. And stereotypically speaking, it is often the husband that is credited with the communication problem.
But men are not the only ones with communication problems. There are numerous things wives need from their husbands, but they don't know how to articulate them, or they hesitate to ask because of the tension they fear the question will bring.
More than 200 women were recently asked: What is something you need from your husband, but you don't know how to ask him for it? Here are the top five responses...
Photo credit: ©Getty Images/dragana991
Slide 1 of 6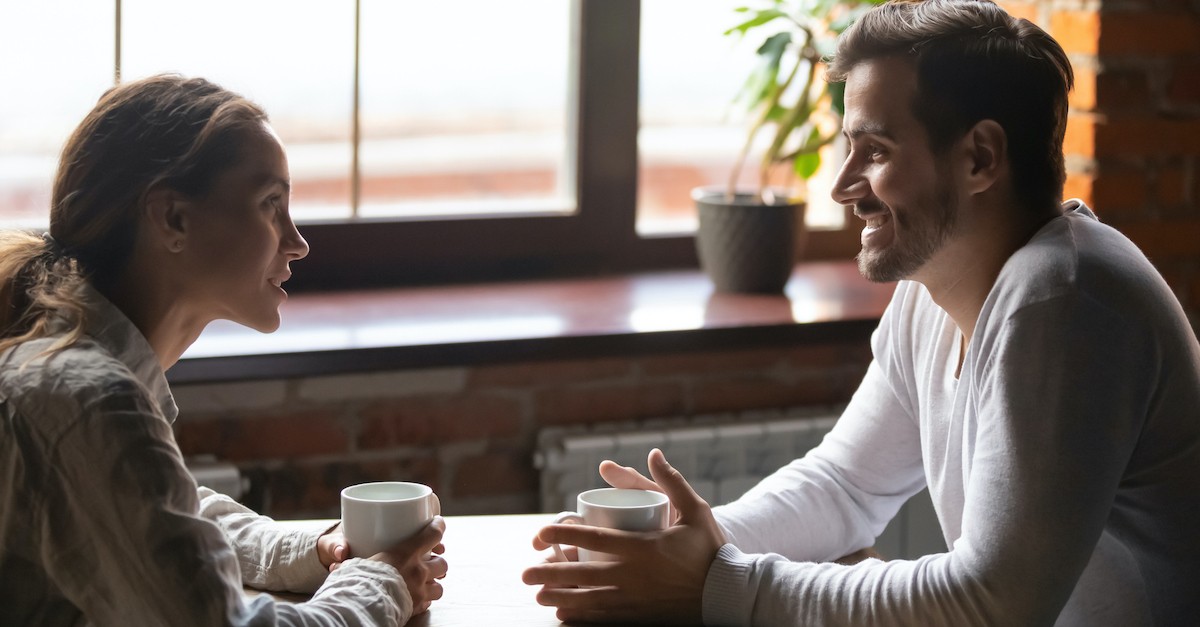 5. Verbal Affirmation
A woman may know that she's the most loved woman in her husband's life, but it matters for her to hear it. "I still need to know that he likes the way I look, and that I am still treasured," said one woman surveyed.
Women can sense when their husbands do something to express their appreciation. But for many of these women surveyed, words take the cake. One woman put it this way: "I think a lot of men try to say it without words, but we know there is power in words."
Photo credit: ©GettyImages/fizkes
Slide 2 of 6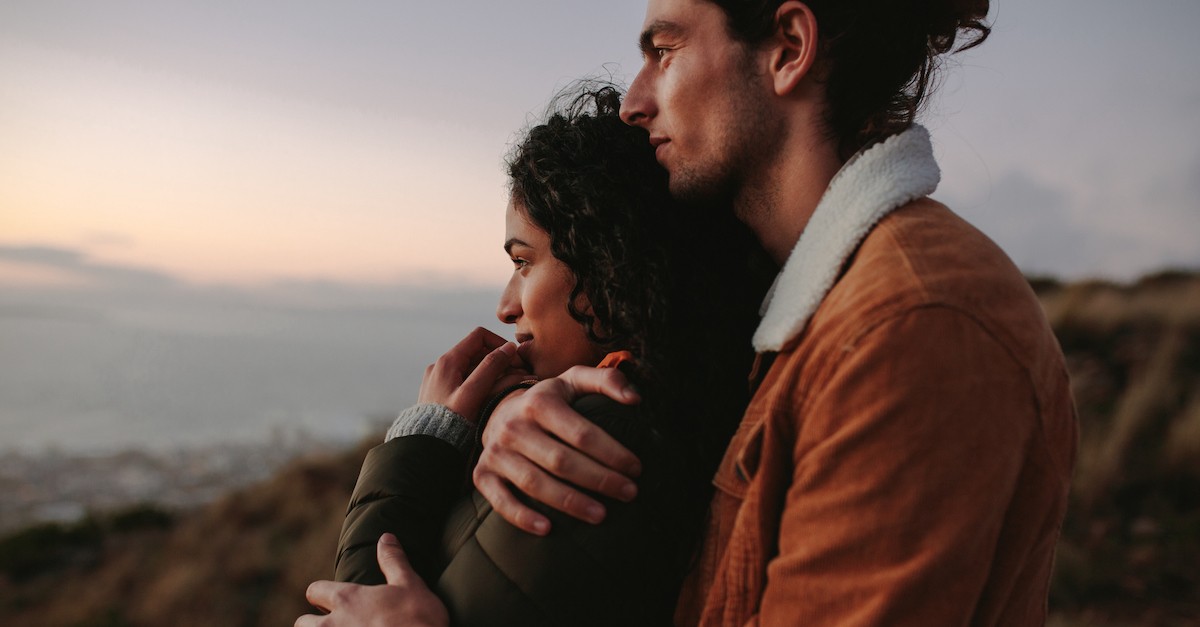 4. Undivided Attention
Everyone—regardless of station in life—has distractions. Kids are often given credit for being the ones wooed by technology, but increasingly, the same story is becoming true for adults. At the end of a long day, the tendency is to come home and zone out. But this has shown to be a crucial time for important marital communication—a time to listen without interruption.
For many of the wives surveyed, eye contact says more than I'm listening. It also says, you are valuable. One of the wives explained it this way: "I think eye contact is huge for a couple! It builds intimacy, trust, and lets a wife know that her day and its activities don't happen in a bubble. Eye contact says, 'I care about you enough to give you the time & attention you deserve, as both a person and a spouse.'"
Photo credit: ©GettyImages/jacoblund
Slide 3 of 6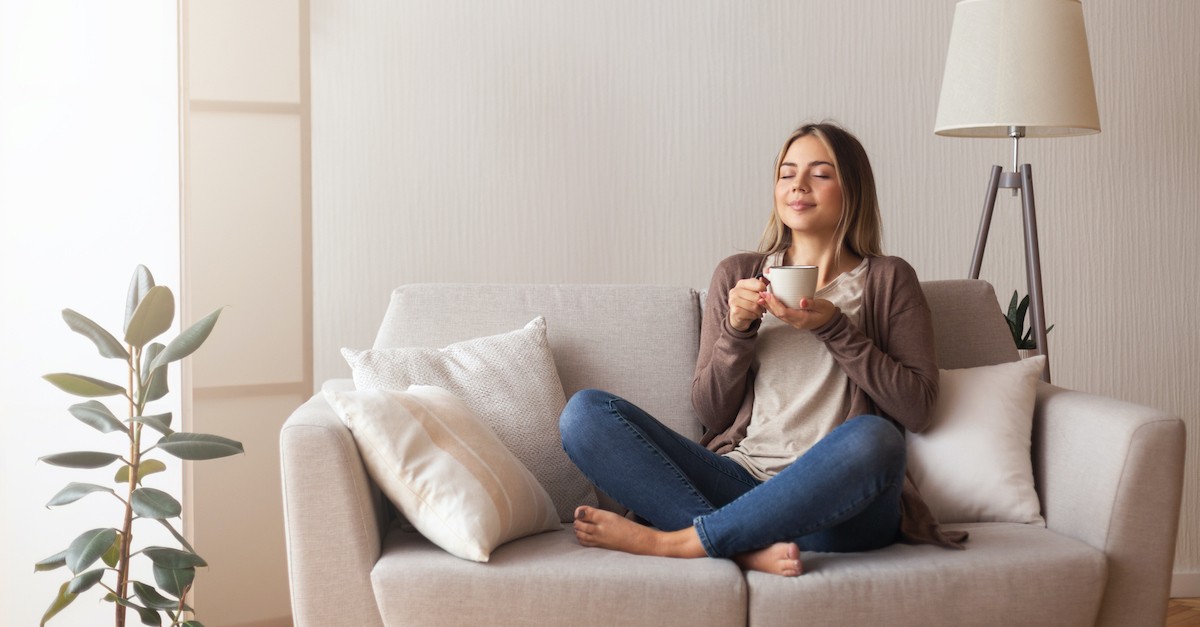 3. Time Alone
Time alone is difficult to come by, especially for wives in the throes of child-rearing. Most explained if their husbands would facilitate their time of solitude, they would likely feel less guilty and even feel refreshed by their time alone.
"I think women feel guilty when we take time away from our families. We need to be able to go away and know our significant other and children are all happy for us to get the time alone," said one of the women. "Some moms—like me—are introverts and have the same need as introverts who are not moms. We don't just want to be alone. We need to be alone."
Photo credit: ©GettyImages/Prostock-Studio
Slide 4 of 6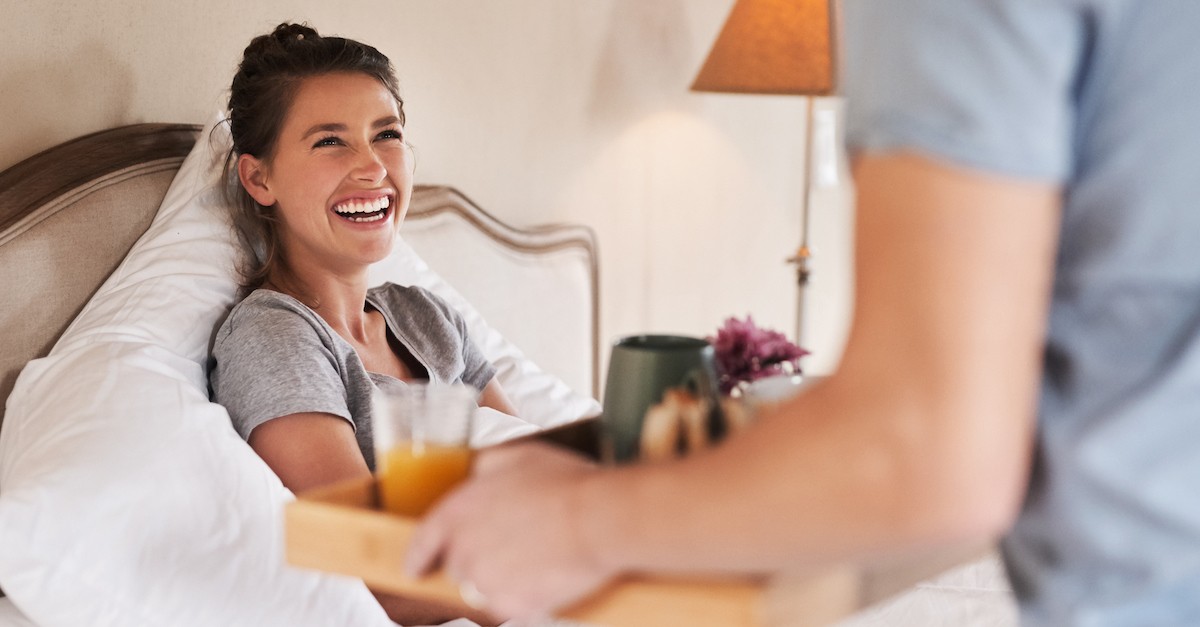 2. Romance
This one likely doesn't come as a surprise, but the survey shows that a woman's need for romance isn't merely a stereotype—it's a reality.
Most of the wives who provided this response conveyed that they don't just need a date night—they need for their husbands to do some of the planning. With so many of the family activities and calendar items falling on the shoulders of the wives, they explain that it would be a welcome gesture if their husbands approached them with some plans for the weekend and a prearranged babysitter.
Photo credit: ©GettyImages/PeopleImages
Slide 5 of 6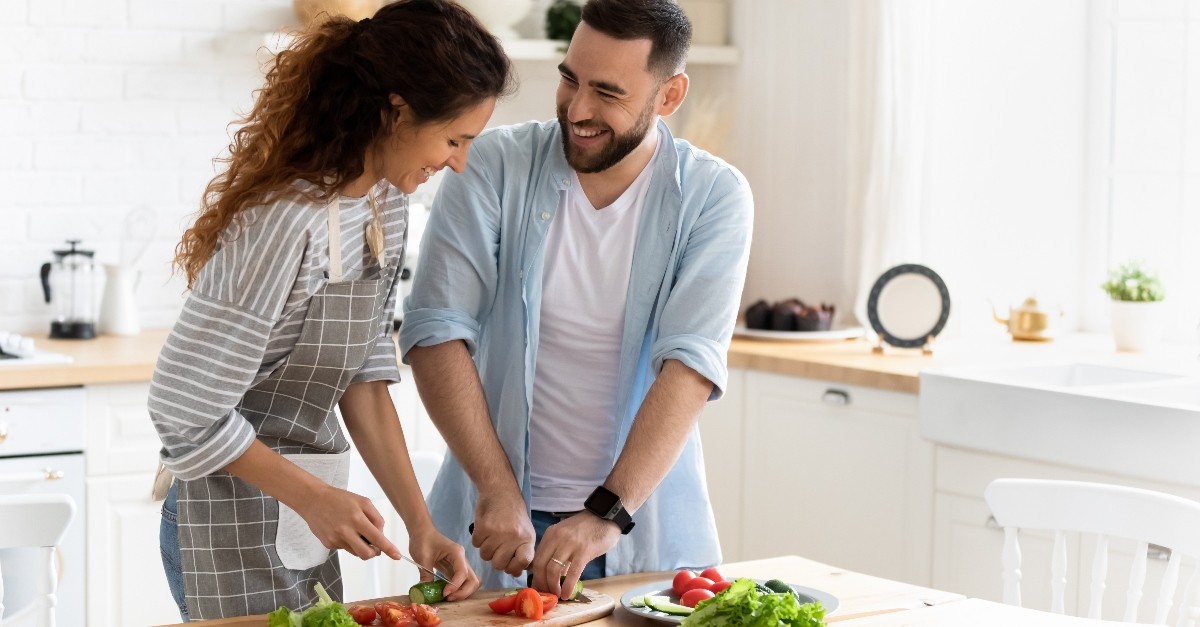 1. Help
Overwhelmingly, the most popular answer in the survey was "help," in various forms. Whether it is jumping in to do the things that are generally deemed a "woman's job," such as cooking and cleaning—or help with day-to-day decisions, discipline solutions for the children, or even dilemmas with friends, the women who provided feedback strongly conveyed that they crave their husband's participation.
Most of the wives who were also mothers believe that the roles of the fathers are equally crucial. And when a dad pitches in and becomes more involved in the day-to-day activities and needs of his children, he communicates to his wife that he understands the importance of his role.
Photo credit: © Getty Images/fizkes
Slide 6 of 6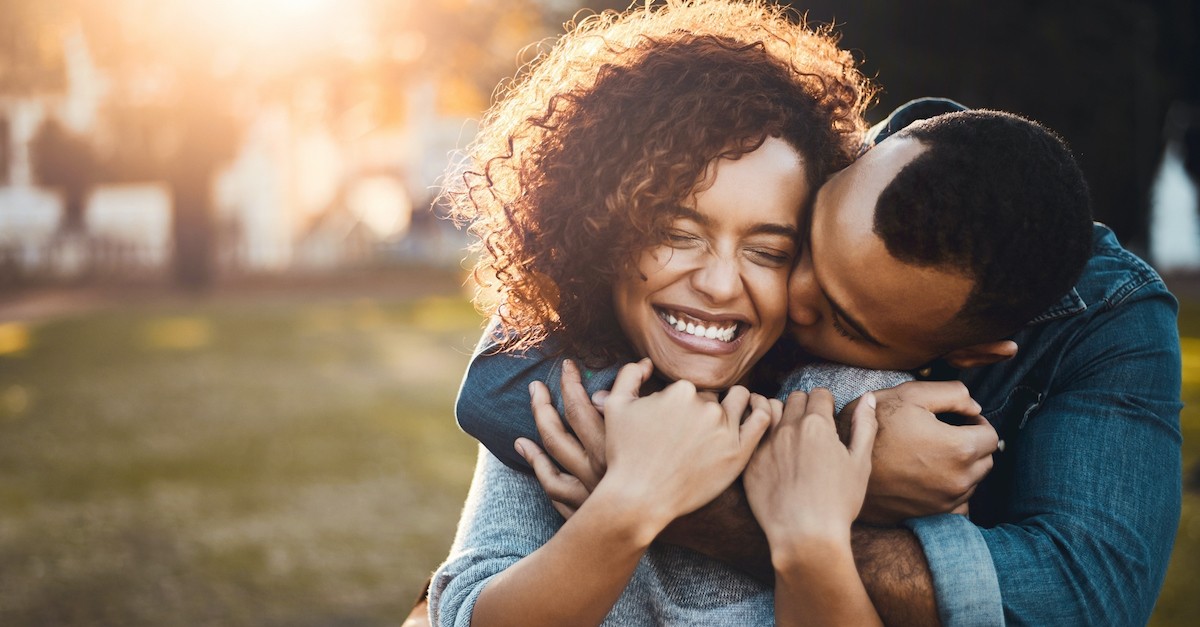 Better understanding
Knowing the top five needs of wives will help husbands better understand and interact with their wives. The same goes for wives explaining their needs to their husbands. Communicating your needs to your spouse is key; if your spouse does not know about your needs, they surely will not be met.
Photo credit: ©Getty Images/PeopleImages
Joy Allmond is a writer based in Charlotte, N.C., where she lives with her husband, two teenage stepsons and two dogs. Follow her on Twitter @joyallmond.
Originally published Wednesday, 17 July 2019.