20 Powerful Bible Verses about God's Strength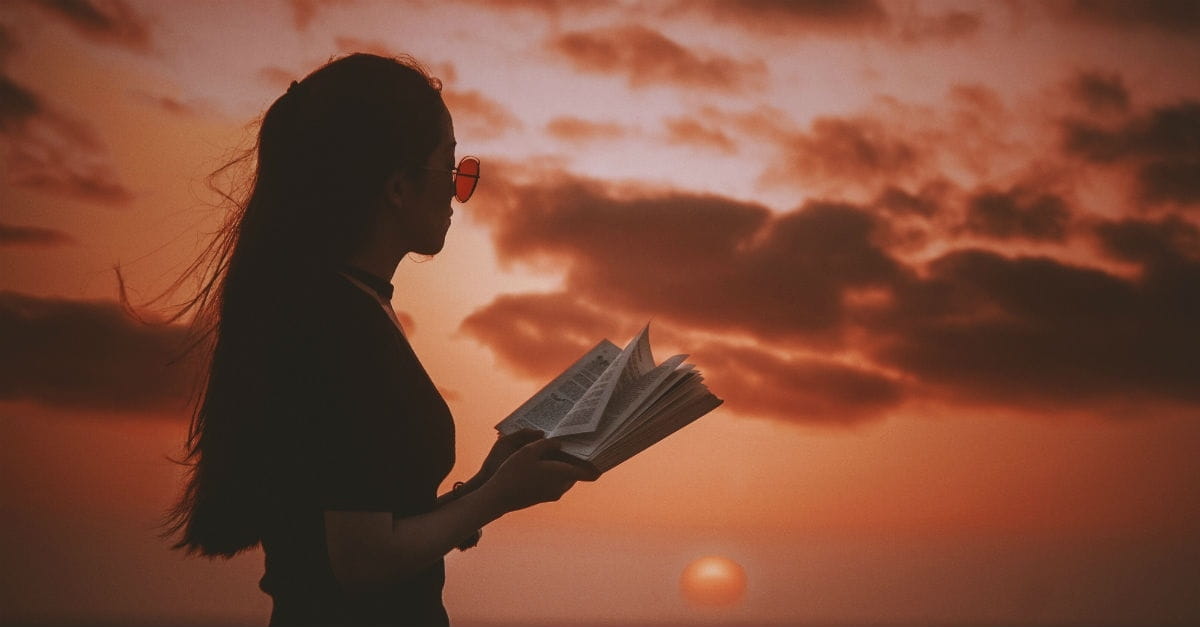 God's strength is part of God's character, illustrated in His acts towards us and directly through his promises. God's strength, unlike ours, has the power to consistently strengthen us as it is part of our relationship with Him. Even while we are weak. God sympathizes with our weakness and even asks that we place our burdens on Him as He goes with us through this journey called life because He has the ability to sustain us. God's strength is our inheritance, in that through Him we are born again creatures and death has no power. His Word highlights the many facets of his character, including His strength. This strength is available to us if we accept what He offers us.
Here are 20 incredible verses about God's strength.
Note: All verses are the NKJV except where noted.
Contact Us
Get iBelieve.com