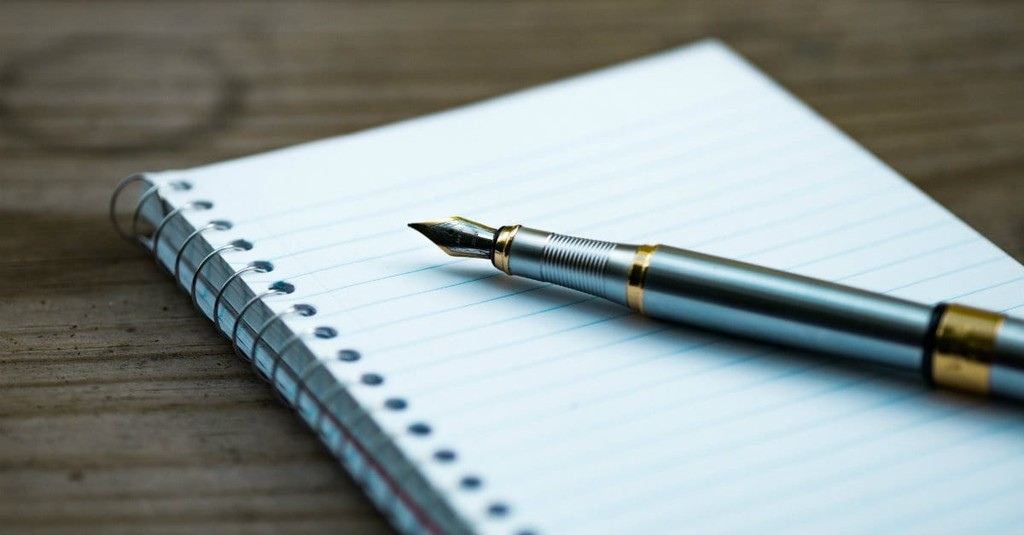 It's that time of year again-- the time when we pause, look back at the year we had and then look forward to what God has in store for us. For many of us, looking forward involves setting goals for ourselves.
Whether we're talking about our personal lives, spiritual lives, relationships, our character, or our future, we need to ask ourselves what kind of people we want to be. Having goals can center us, keep our eyes on Christ, and encourage us to grow. Without goals, we have no reason to press on, and we can flounder, feel lost, or lose track of our purpose.
If you've never considered making goals in the New Year, use this as a starting point and personalize these goals for your own circumstances.
Here are 20 goals every Christian should set.
Slide 1 of 20
Slide 2 of 20
Slide 3 of 20
Slide 4 of 20
Slide 5 of 20
Slide 6 of 20
Slide 7 of 20
Slide 8 of 20
Slide 9 of 20
Slide 10 of 20
Slide 11 of 20
Slide 12 of 20
Slide 13 of 20
Slide 14 of 20
Slide 15 of 20
Slide 16 of 20
Slide 17 of 20
Slide 18 of 20
Slide 19 of 20
Slide 20 of 20