20 Awesome Christian Women to Follow on Social Media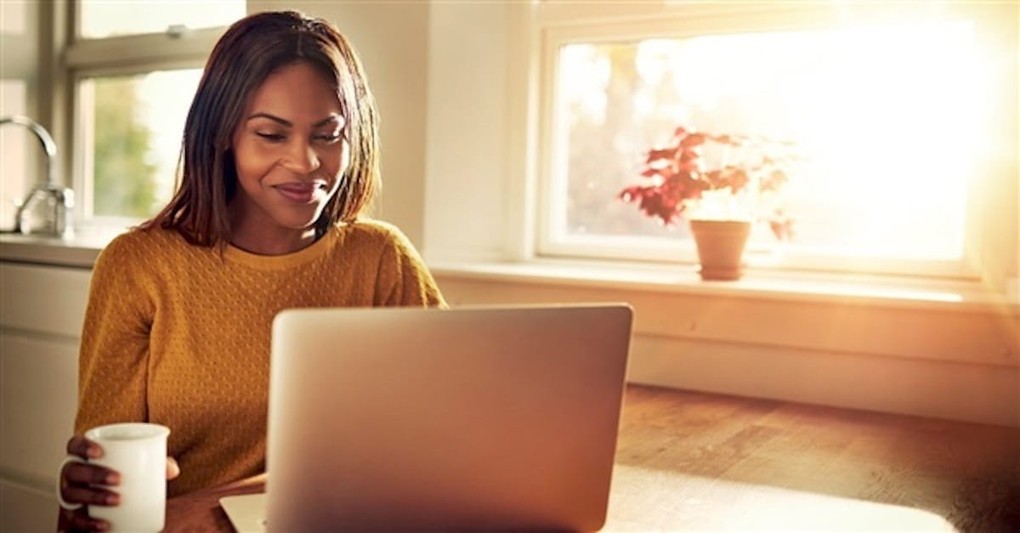 Sometimes on social media it's easy to get weighed down by tragic news headlines, negative comments and attitudes from other people, or even just the monotony of hearing the same voices over and over again.
Here's a list of 20 Christian women who are filling social media with encouragement, hope, and important perspectives on issues in the world. Their voices will likely lift your eyes to what really matters, make you think more biblically, and gently remind you that your perspective isn't the only one.