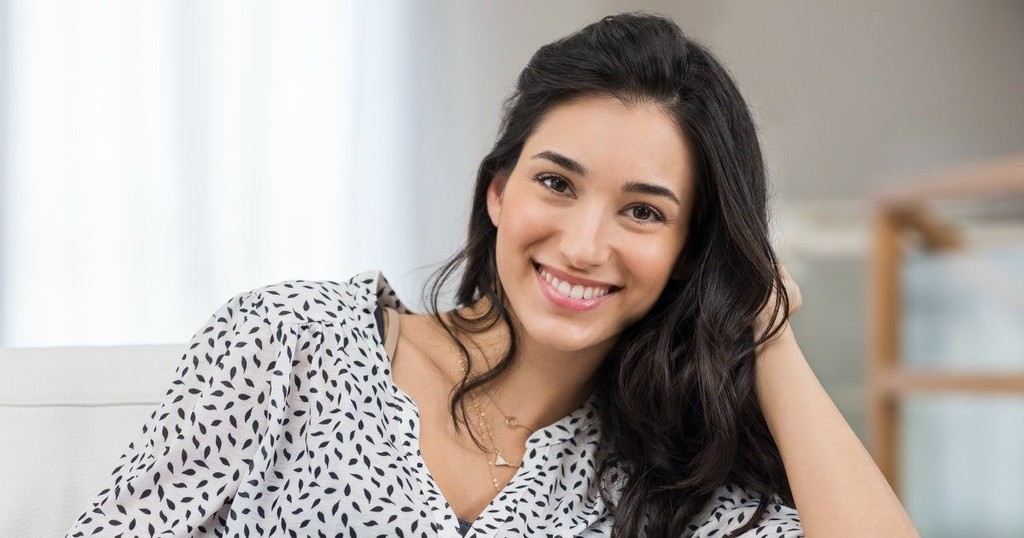 When I was a kid, I prided myself on being seen as perfect by others. It wasn't until I walked more closely with the Lord that I realized God never expected me to be perfect; He only expects me to walk with Him, who is perfect. Through my knowledge of him, I was able to cast off the façade of perfection and embrace imperfection. It is easier said than done.
How do you walk in freedom and embrace your imperfections? Here are ten suggestions:
Slide 1 of 10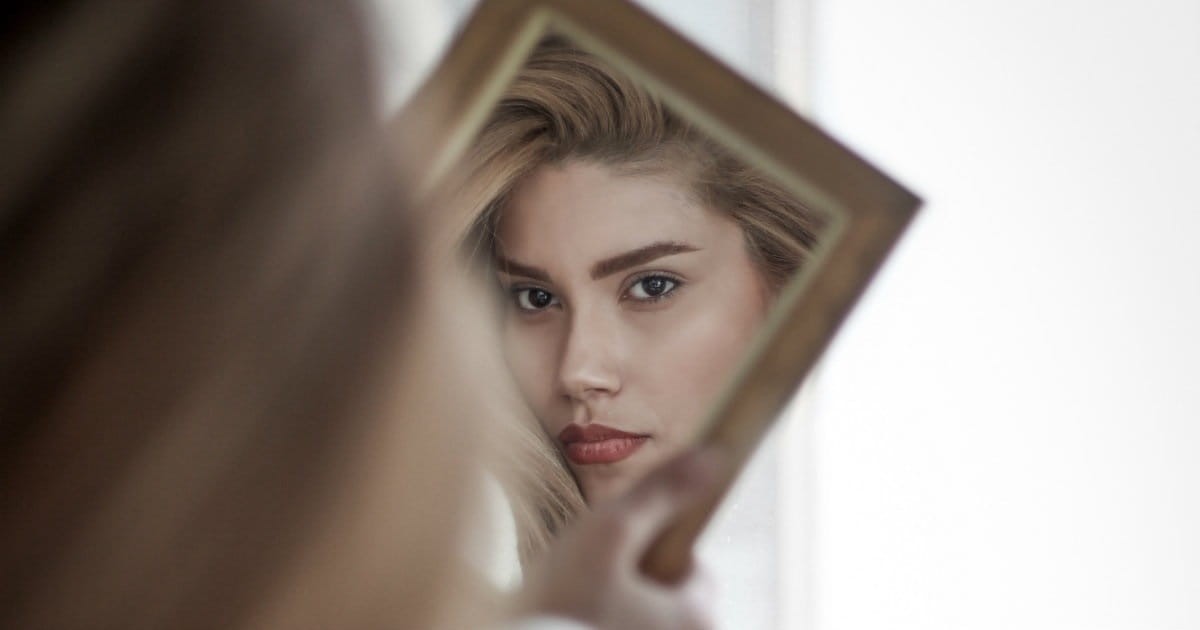 1. Realize Perfection is a Myth
Trying to be perfect is in itself an imperfection because no one is perfect, except for God. God doesn't expect us to be perfect. What he does expect is for us to repent from wrongdoing and do our best to life righteous lives dependent on Him. To be perfect means to put on a mask and care more about others' perceptions of you rather than God's approval of you. Leave perfection to God. Understand God loves you, even in your imperfections. The sooner you realize perfection is impossible to attain, the sooner you can walk in freedom.
"[B]ut God shows his love for us in that while we were still sinners, Christ died for us." Romans 5:8
Photo Courtesy: ©Thinkstock
Slide 2 of 10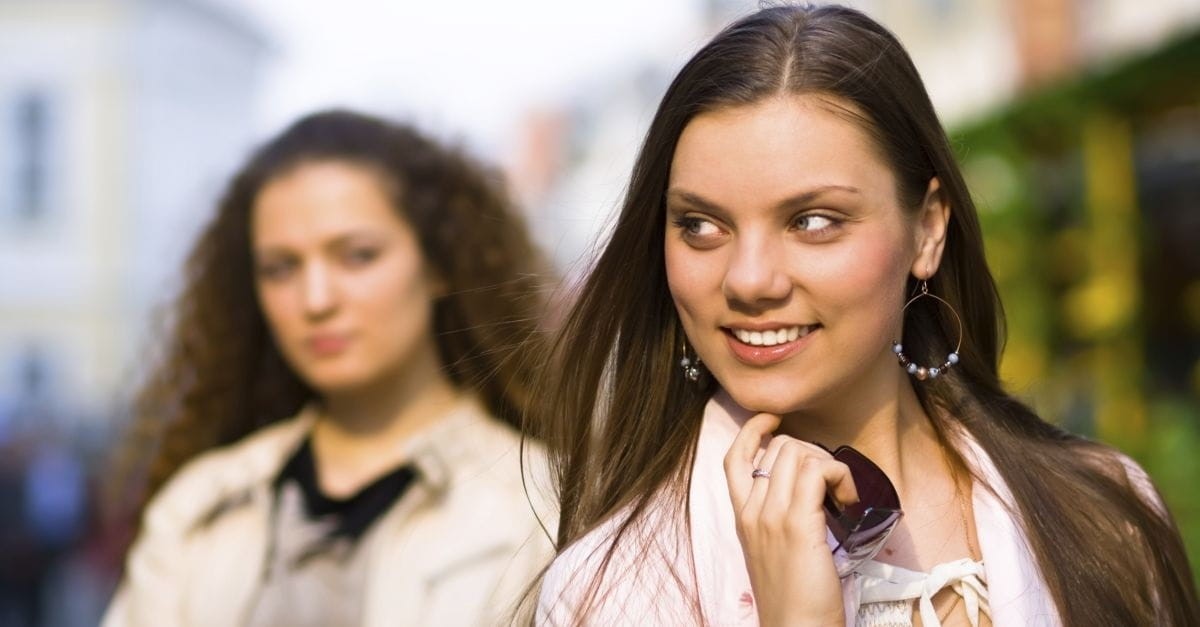 2. Stop the Trap of Comparison
Without a worldview rooted in Christ, we can quickly be taken in by the world's standards. We will falsely believe that to be someone in life we have to keep up with the Joneses. We constantly feel like we have to acquire more possessions and be promoted in our jobs to be successful. But God wants us to live in freedom. We all mistakes and fall short sometimes. The worst thing we can do is wish we were like the pristine churchgoers with perfectly coiffed hair sitting next to us in the church pew. Their perfection is only a façade – they are as broken and needy as you. Give yourself permission to let you be you. You'll find it's not as hard as you think. 
Photo Courtesy: ©Thinkstock
Slide 3 of 10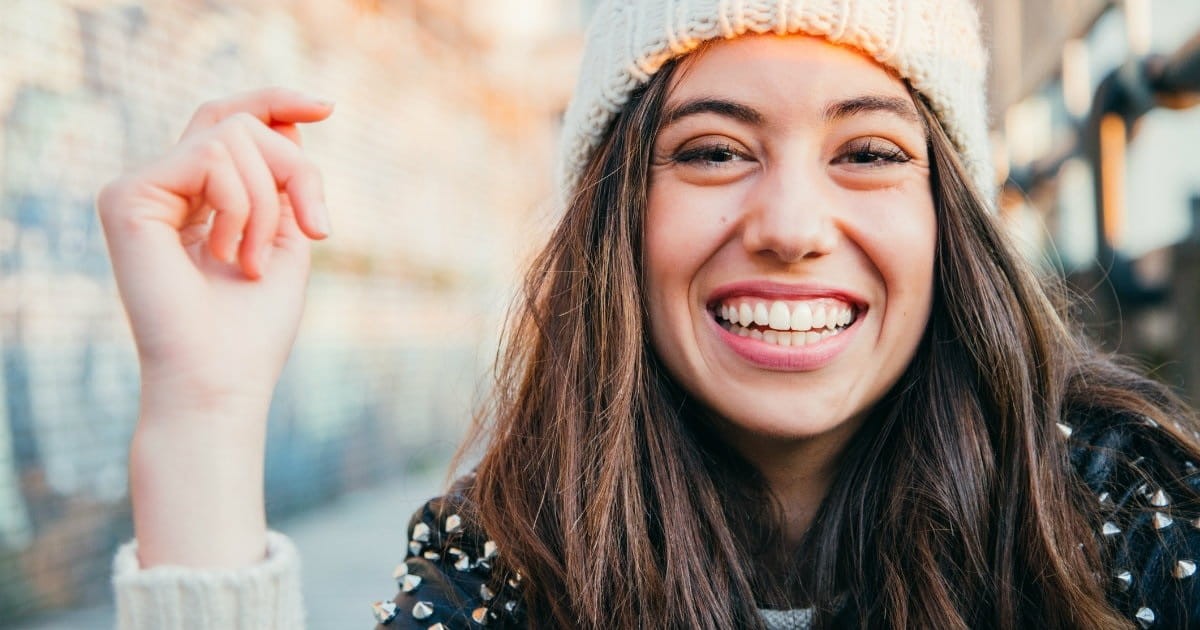 3. Know What God Thinks of You
Throughout Scripture, God makes promises to His children about what He will do for them and what He thinks of them. God's words often contradict that of the broken world in which we live. When the world says we are not good enough, Scripture says, "I can do all things through Christ who strengthens me." Meditate on Scripture daily. Memorize it so you can easily recall it when times get tough. If Jesus needed Scripture when Satan tempted Him, then so do we. 
Photo Courtesy: ©Thinkstock
Slide 4 of 10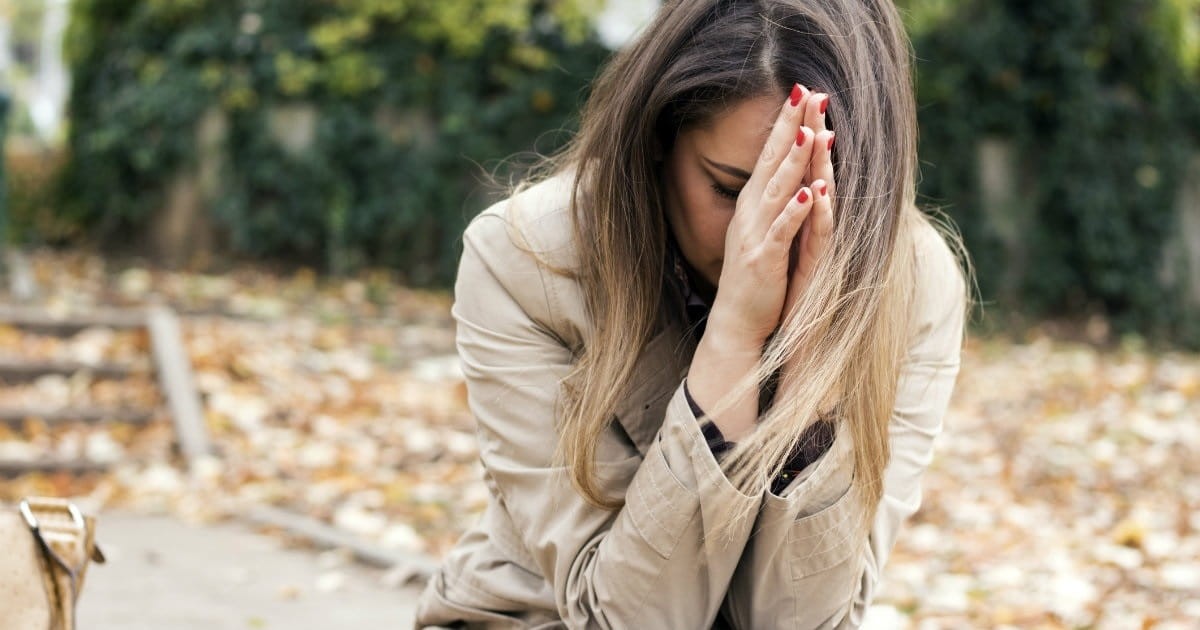 4. Confess Your Sins Regularly
One way to embrace imperfection is to be self aware enough to know what your weaknesses are and what triggers your sinful patterns. When you do make a mistake, confess your sins to God. God knows everything you have done (and will ever do) in your life. Confessing our sins to God maintains a posture of humility. It also allows you a chance to have a fresh start each day, no matter what you have done. Regular confession helps us maintain an intimate relationship with God, a beautiful gift in the midst of our imperfect lives.
Photo Courtesy: ©Thinkstock
Slide 5 of 10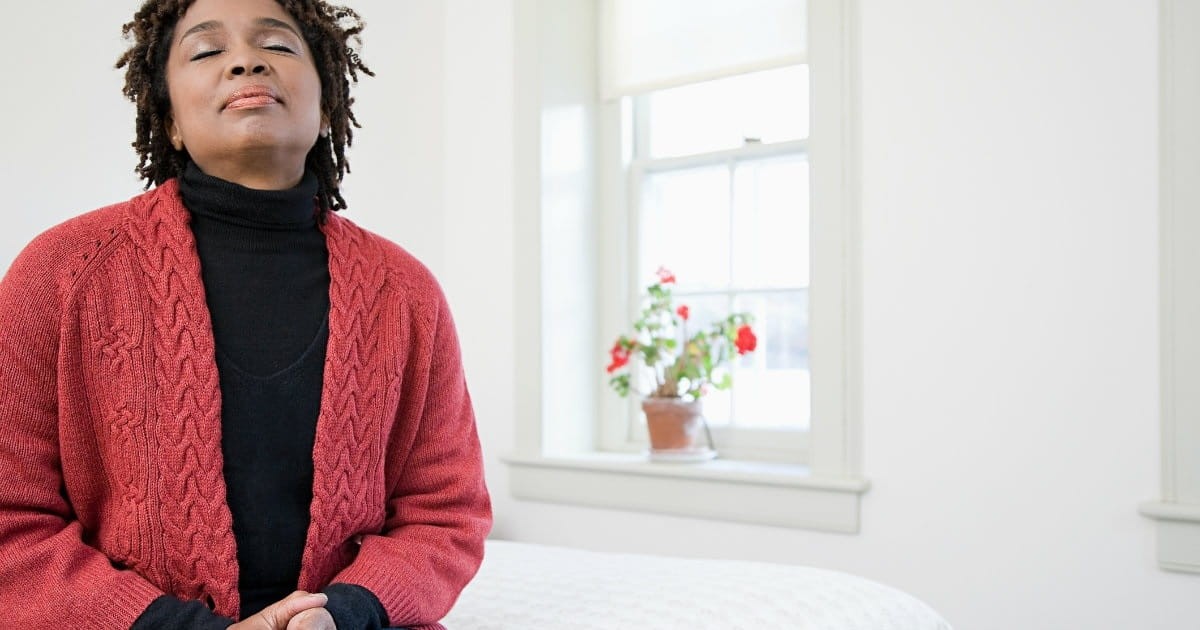 5. Accept God's Approval of You
It is one thing to know what God says about you; it is quite another to believe it. Satan is the father of lies. When we are weak, Satan uses it as an opportunity to whisper lies regarding your identity to your soul. If we don't have mature Christians who can help us discern what lies we believe, we live our lives under false assumptions and half- truths. God places other Christians in our lives for a reason. Live in community with other believers and soon you'll be able to recognize and rebuke those lies when they arise. 
Photo Courtesy: ©Thinkstock
Slide 6 of 10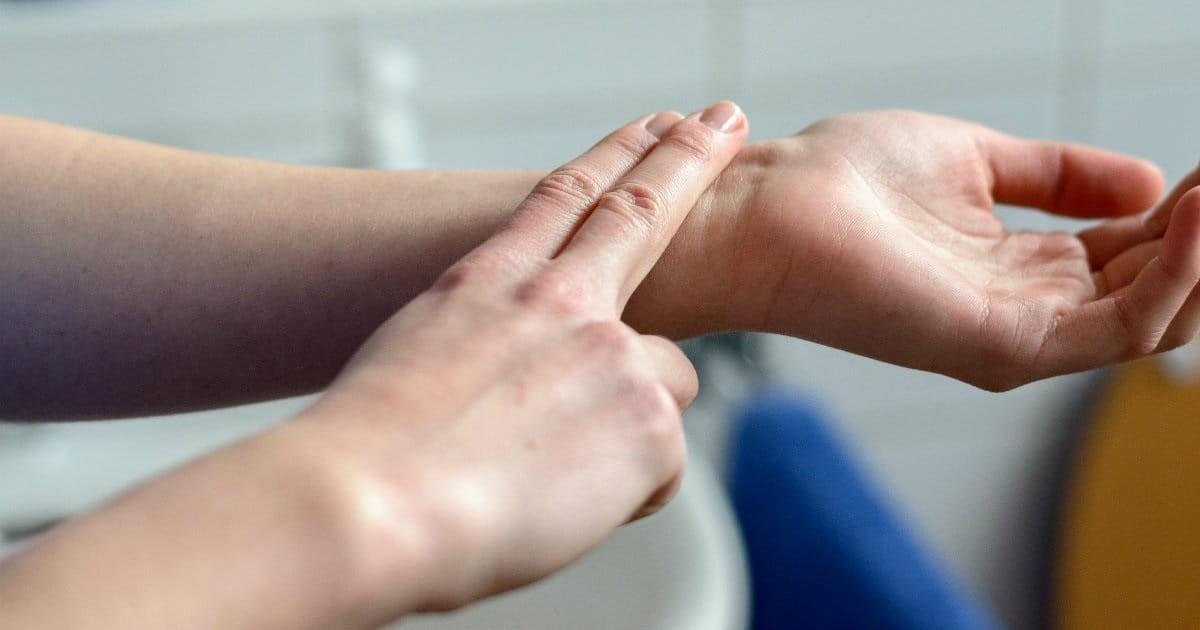 6. Conduct a Spiritual Checkup
It is important to analyze our hearts and see if there is anything impeding our relationship with God. The story of Adam and Eve is a perfect example. When God asks them to come clean about their sin by asking, "Where were you?" Adam pretends he had nothing to do with it. Do you deny your mistakes, blaming others and pretending like they don't exist? If so, you are lying to yourself. Sin is like an invisible mask. It makes it really difficult to see your iniquities clearly. 
Photo Courtesy: ©Thinkstock
Slide 7 of 10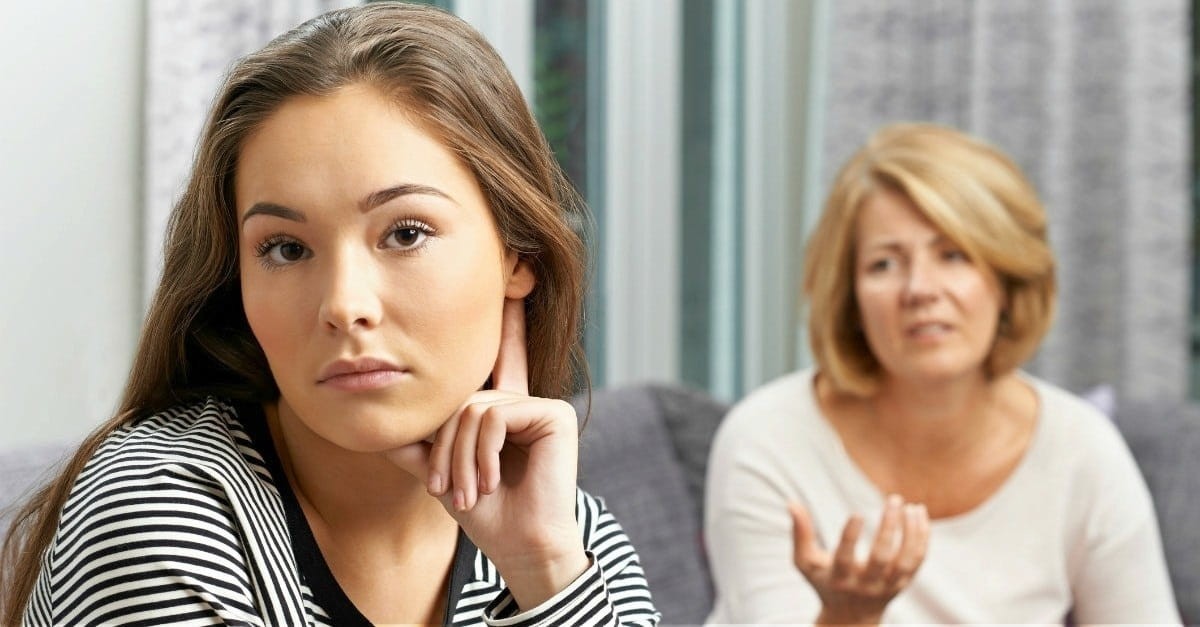 7. Rid Yourself of the Sin of Pride
To be imperfect means to be real with others and yourself about who you truly are. However, it is easier to keep up a façade then it is to be authentic. As Scripture says, "If you think you are standing firm, be careful you don't fall" (1 Corinthians 10:12). If pride goes unchecked, it can be a barrier to embracing imperfection. If you have issues with pride, find someone you trust to keep you accountable. That way, pride doesn't rear its ugly head in your life.  
Photo Courtesy: ©Thinkstock
Slide 8 of 10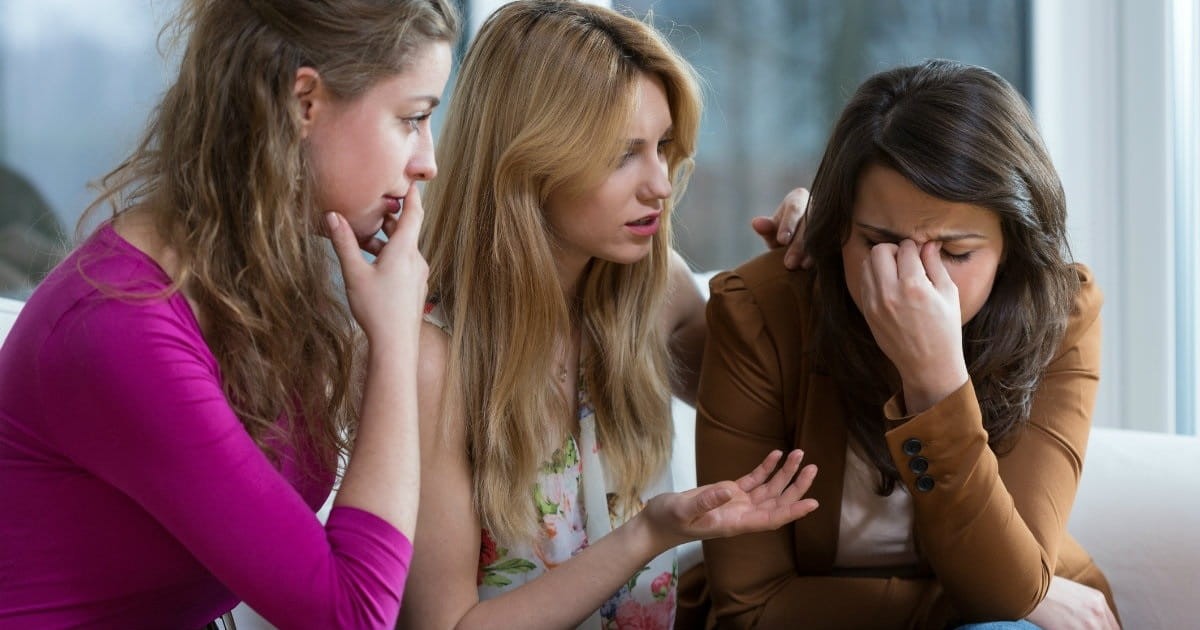 8. Ask for Help When Necessary
God commands us to forgive others when they have wronged us. But often the person I have the most trouble forgiving is myself. Analyze whether the guilt you are feeling is righteous or unrighteous guilt. If it is unrighteous guilt, it comes from the enemy and has no place in your life. However, if you need to make amends with someone for the wrong you committed, do what you can to reconcile. Romans 12:18 says, "If it is possible, as far as it depends on you, live at peace with all men." Write a letter, meet face-to-face, and do whatever is possible to live at peace. 
Photo Courtesy: ©Thinkstock
Slide 9 of 10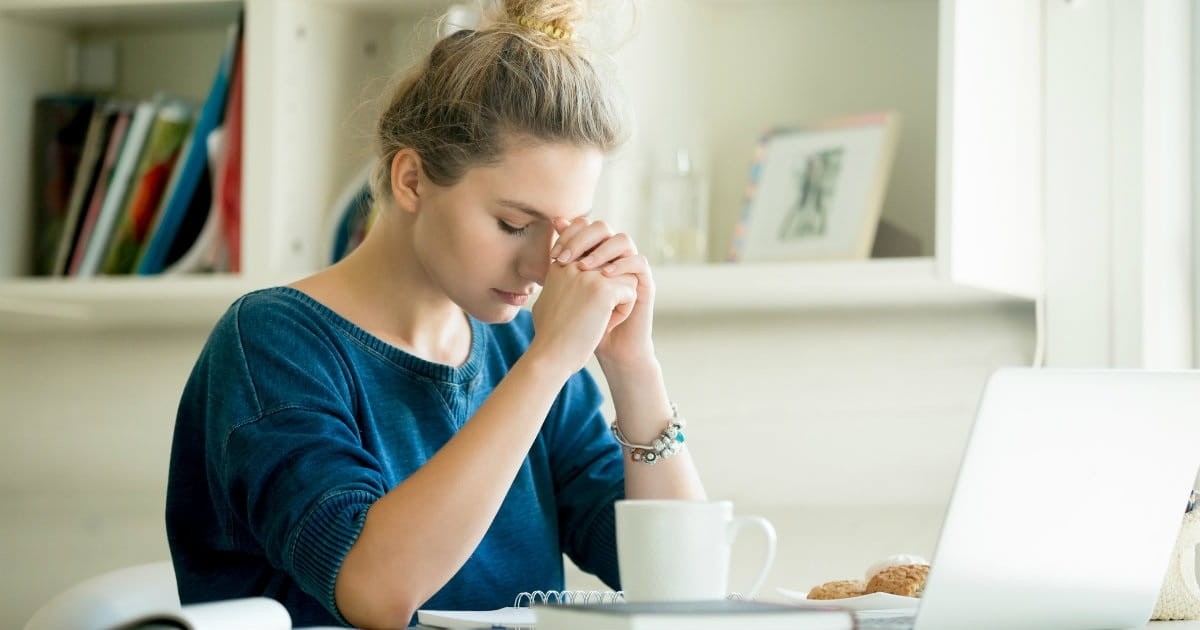 9. Do Your Best; Leave the Results Up to God
We often think if we just work hard enough, we will achieve success. Sometimes that is true. Other times, no matter how hard we work, we won't achieve the success we desire. Failure is a part of life. Success for a Christian is not merely defined by the results, but rather our obedience to do what God is asking us to do. Do your best in whatever situation you find yourself in, leave the results up to God.
Photo Courtesy: ©Thinkstock
Slide 10 of 10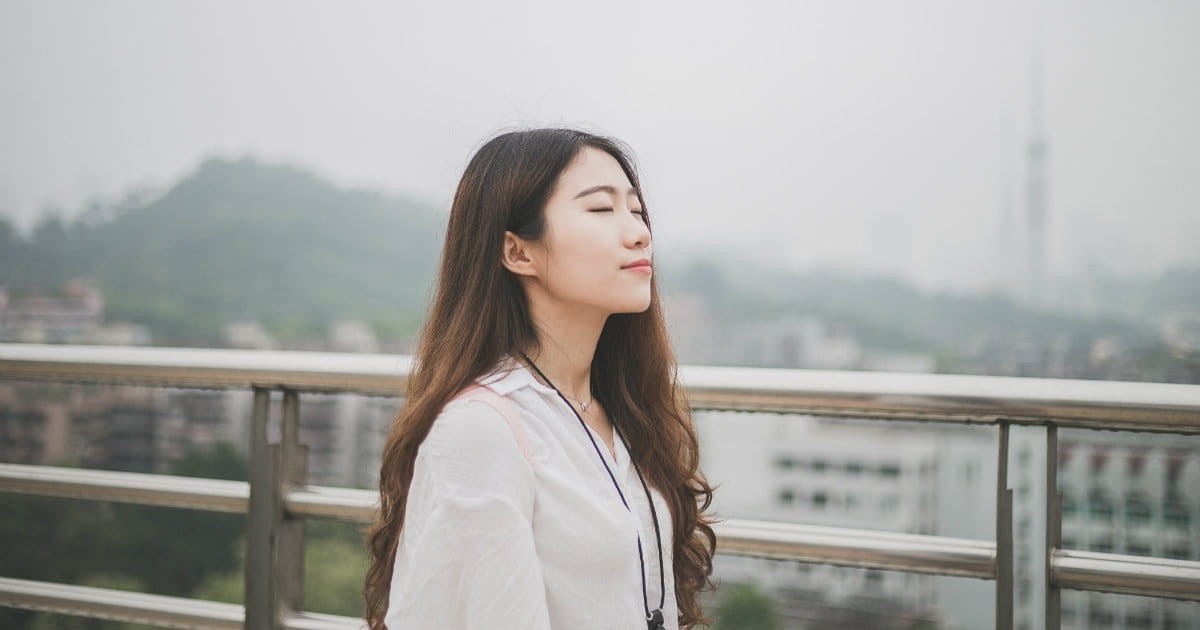 10. Pray
If all else fails, talk to God. He cares about you. He wants to know your deepest feelings and pain. Remove the pretense and talk to God like He is your friend. Talking with God will at the very least alleviate your guilt over your imperfections and at best afford you the opportunity to ask God to redeem the situation. God is always in the business of redemption; God can work miracles even in situations that seem impossible to redeem. 
Photo Courtesy: ©Thinkstock
Michelle S. Lazurek is an award-winning author, speaker, pastor's wife and mother. Winner of the Golden Scroll Children's Book of the Year and the Enduring Light Silver Medal, she is a member of the Christian Author's Network and the Advanced Writers and Speakers Association. Her first book with Leafwood Publishers, An Invitation to the Table, came out September 2016. She also teaches at various writers' workshops, such as the Montrose Christian Writers conference. She and her husband live in Coudersport, Pennsylvania, with their two children, Caleb and Leah. For more information, please visit her website at michellelazurek.com.
Originally published Monday, 29 January 2018.