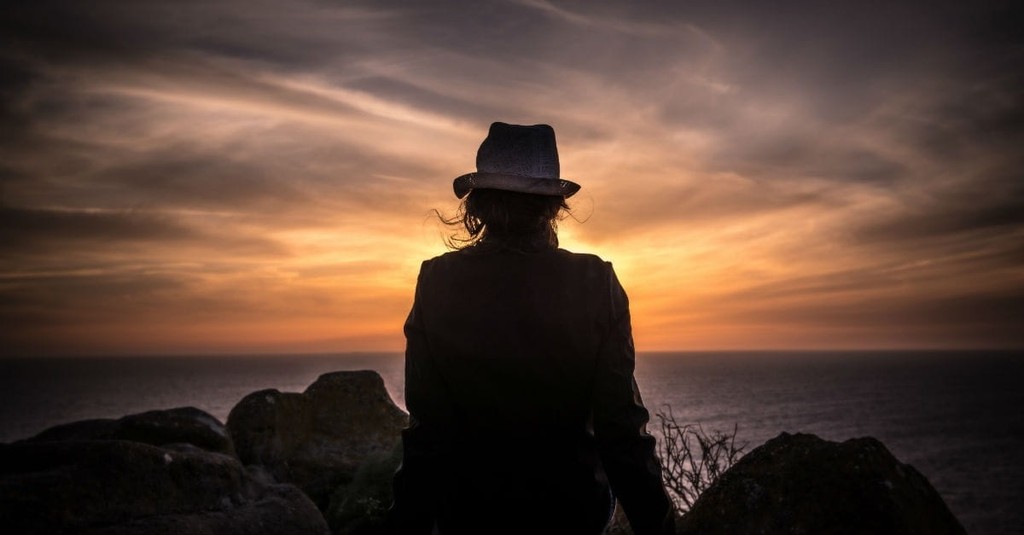 Every parent has dreams for their child. As Christians, every parent wants to instill their faith into their children in the hopes they will continue in their adult lives. But what happens when a child loses their way? What happens when he or she leaves the church?
For many parents, this is devastating, and understandably so. You might be struggling with guilt, stress or even anger over the situation your child is in. But God has a message of hope and truth for you. He doesn't want you to place the burden of your child's faith on your shoulders to bear alone. He is with you in this and he will help you make sense and move forward. If your child has recently left the church, here are some things to remember:
Image Credit: Thinkstock.com
Slide 1 of 10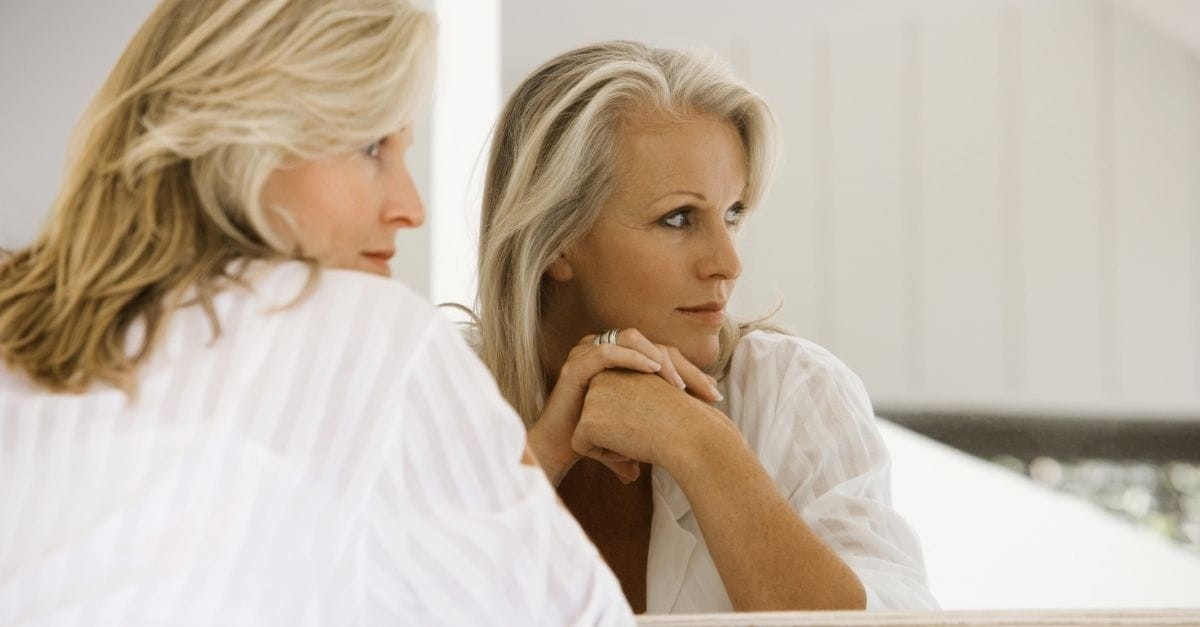 1. Don't Blame Yourself
The most important thing to remember is that you are not to blame for your child's lack of faith. As a shepherd, you are only called to lead your sheep to the pasture; you can't force him to eat. Sheep eat when they are hungry. You can't manufacture hunger, physically or spiritually. Similarly, you are called to sow the seed of the gospel in your child's heart, but only God can grow the tree of faith in your child's life. If you've been faithful to share the gospel and teach your child about Jesus and His love, you've done your part.
Image Credit: Thinkstock.com
Slide 2 of 10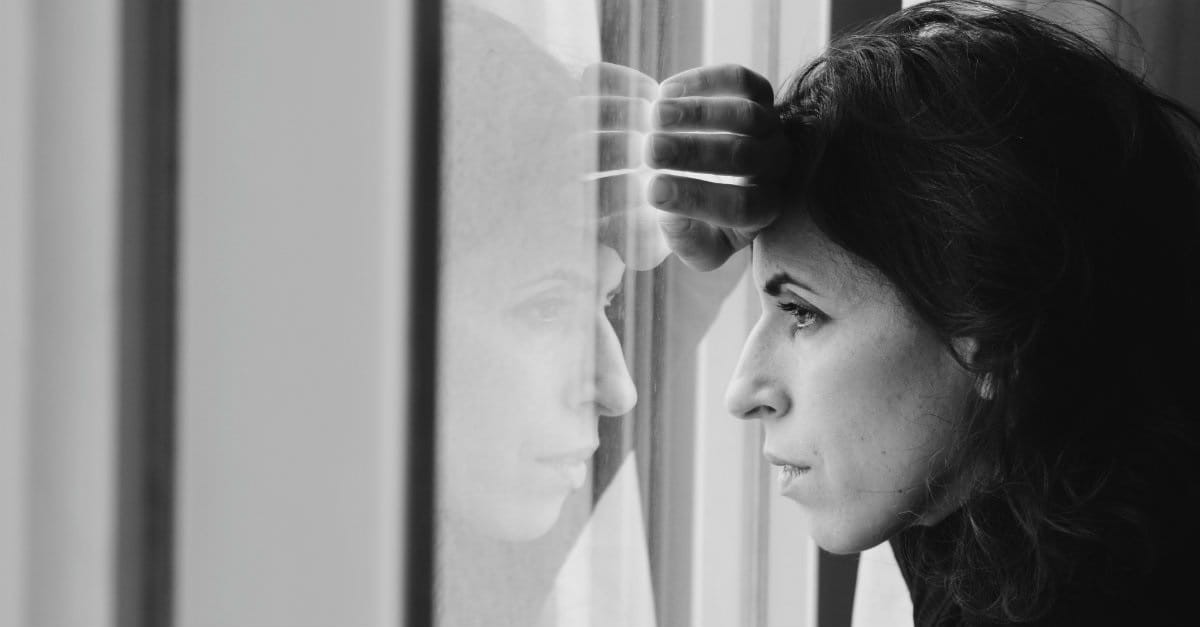 2. It's Not about You
Your child could have left the faith for a myriad of reasons, many of which have nothing to do with you. Whatever the reason, it is your child's obligation to work through their issues with God, not yours. You may be tempted to impart your spiritual growth onto your child, but you can't. Allow her to make her choices, no matter how much you disagree with them. The more you press, the more she will push away and feel validated in her choice. And remember, you ultimately want this to be your child's choice, not something she does just to pacify you. 
Image Credit: Thinkstock.com
Slide 3 of 10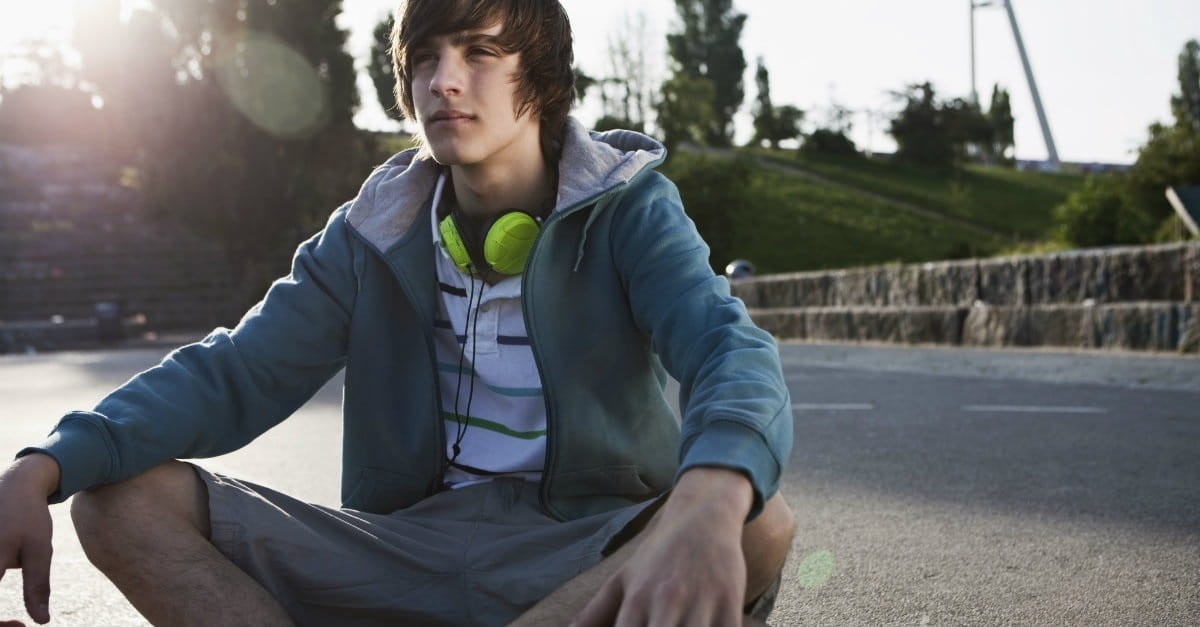 3. The Word of God Never Returns Void
Every time your child attended church, went to Sunday school or memorized a Bible verse, a seed of faith was planted in his heart. Even if he isn't living a godly life, those verses can easily be recalled and a life can easily be turned around. The parable of the two sons in Luke 15 is proof that no matter what age, a child can always repent, and God will welcome His child back with welcomed arms. Take heart and trust that God's plan is perfect, and his love for you and your family runs deeper than you can imagine.
Image Credit: Thinkstock.com
Slide 4 of 10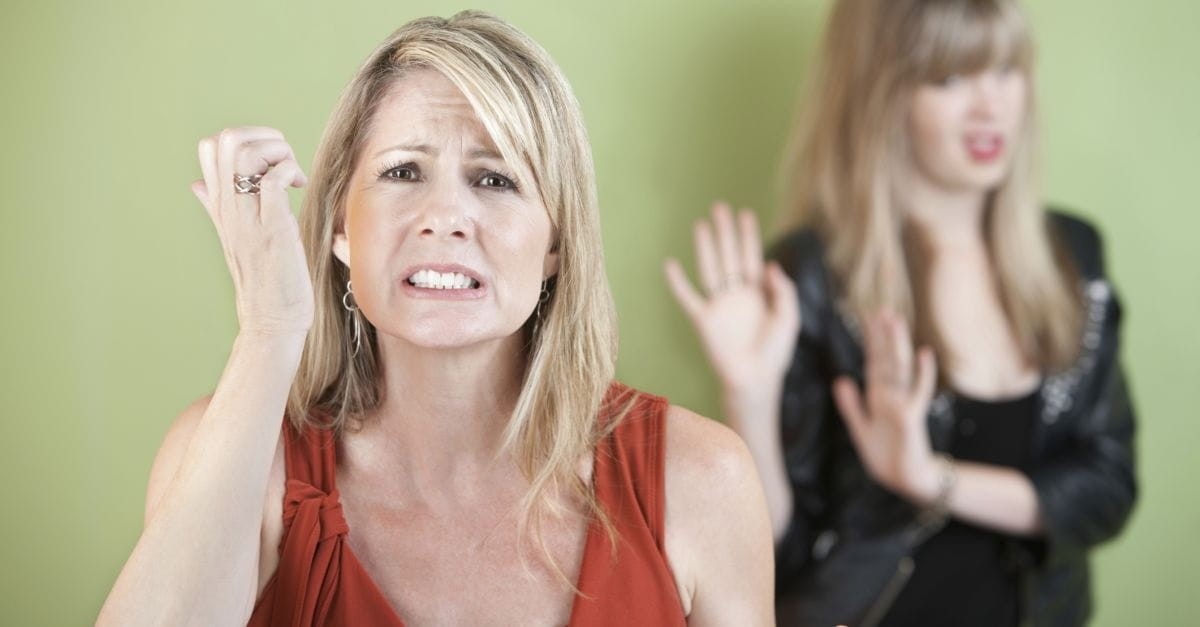 4. God Can Redeem Anyone
The disciples were far from an angelic group of people. Peter denied his discipleship with Jesus. Judas sold Jesus for thirty shekels of silver. Yet, Jesus still gave them an opportunity to enter into His presence. We all receive that same opportunity, even your child. A sinful life now can turn into your child's testimony for God's glory later. No matter what life choices your child has made, she is only ever one step back to repentance and a life lived for Christ.
Image Credit: Thinkstock.com
Slide 5 of 10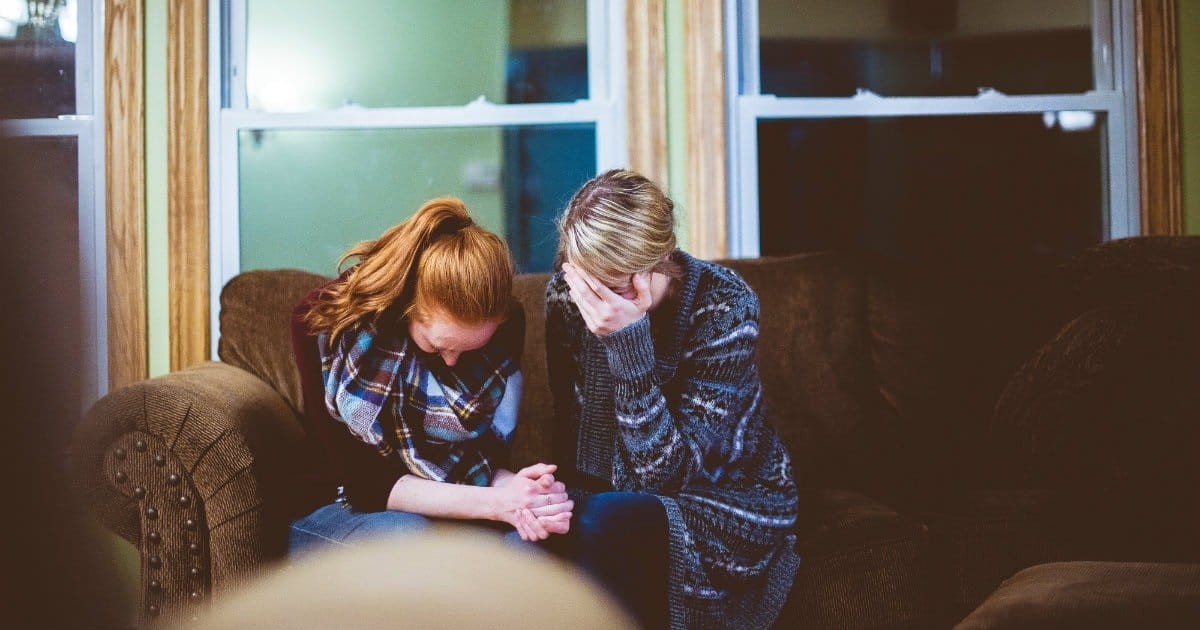 5. You are Not Alone
You may think you are the only one who has a wayward child, but I bet you are not. Many God fearing Christians I know have children who have abandoned the faith. Lean on the shoulders of those who have gone through this before. Allow them to bear your burden with you and encourage you with stories of their children who have returned. It will do your heart good to know you are not the only one whose kids didn't follow in their parent's spiritual footsteps. If your church doesn't have a group for parents in similar situations, volunteer to lead a support group for similarly struggling parents.
Image Credit: Thinkstock.com
Slide 6 of 10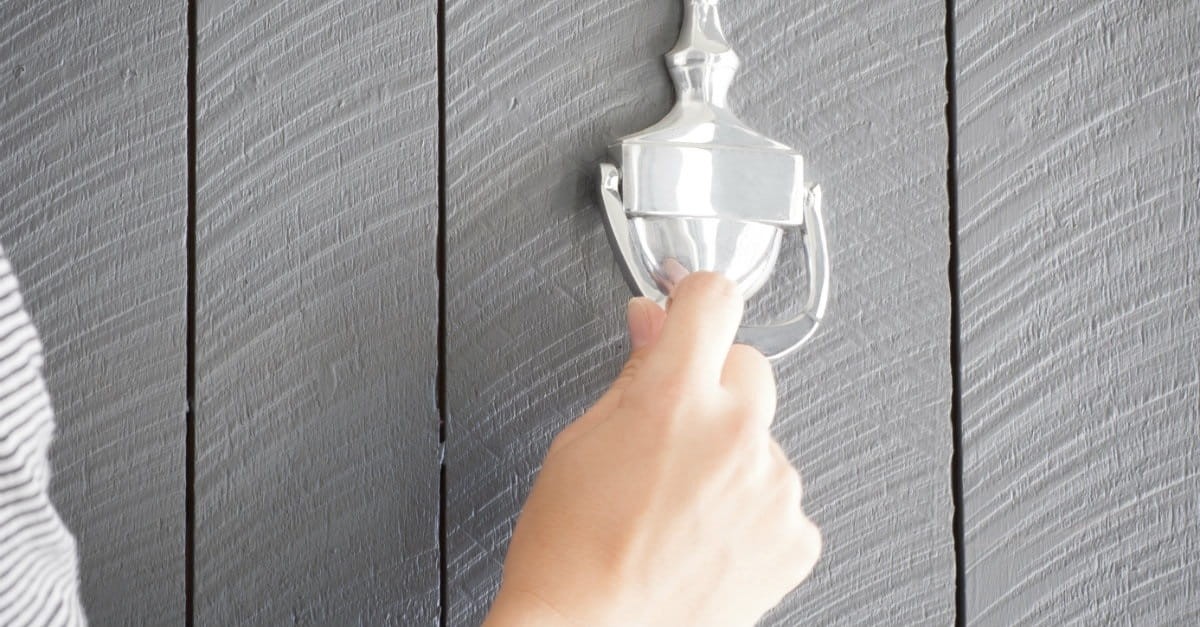 6. Keep on Knocking
Jesus commands His followers to keep on praying to God for what you need:"Suppose you have a friend, and you go to him at midnight and say, 'Friend, lend me three loaves of bread; a friend of mine on a journey has come to me, and I have no food to offer him.' And suppose the one inside answers, 'Don't bother me. The door is already locked, and my children and I are in bed. I can't get up and give you anything.' I tell you, even though he will not get up and give you the bread because of friendship, yet because of your shameless audacity he will surely get up and give you as much as you need" (Luke11: 5-8). When your prayersaren'tbeing answered in a timely fashion, it may be easy to give up; convinced your prayer will never be answered.God's answers to prayer transcend time. Pray expectantly, and no matter what the outcome, God will honor your faith. 
Image Credit: Thinkstock.com
Slide 7 of 10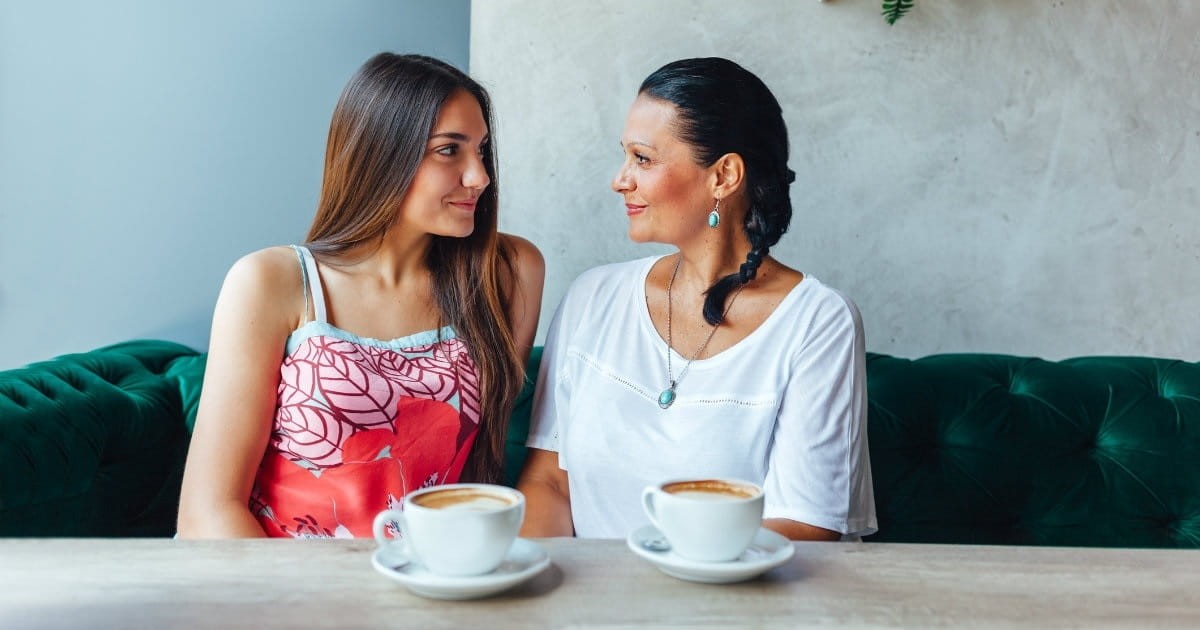 7. Set an Example
1 Timothy 4:12 says,"Don't let anyone look down on you because you are young, but set an example for the believers in speech, in conduct, in love, in faith and in purity." Although this was written from Paul to his young protégé, Timothy, this verse applies to both young believers and mature members of the faith. Continue to attend church and serve in your ministries. It doesn't help to bring your child back into the family of God if you have given up on your beliefs in the process. 
Image Credit: Thinkstock.com
Slide 8 of 10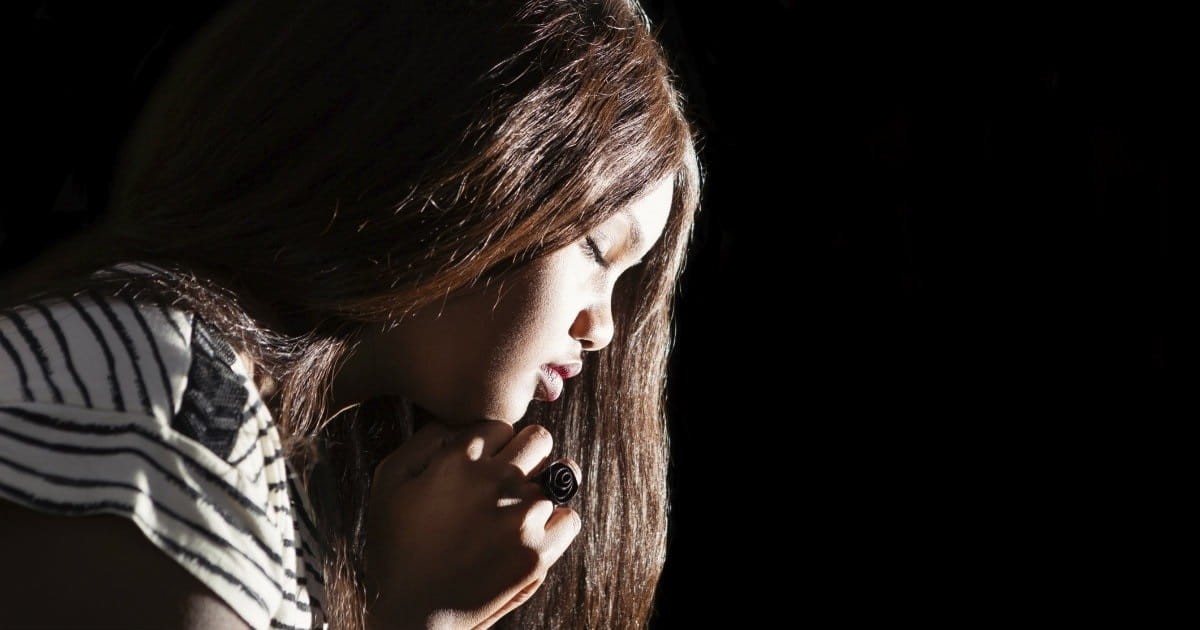 8. Don't Turn on God
It's not only easy to blame yourself when your child abandons the church, but also God. Why would a good God allow one of His children to wander away? With our free will, He never forces us to love Him, but instead gives us a choice. Your child is exercising her right to choose not to believe, just as you are choosing to believe.  As much as your children's choices hurt your heart, know that it grieves God more to watch His child reject Him. 
Image Credit: Thinkstock.com
Slide 9 of 10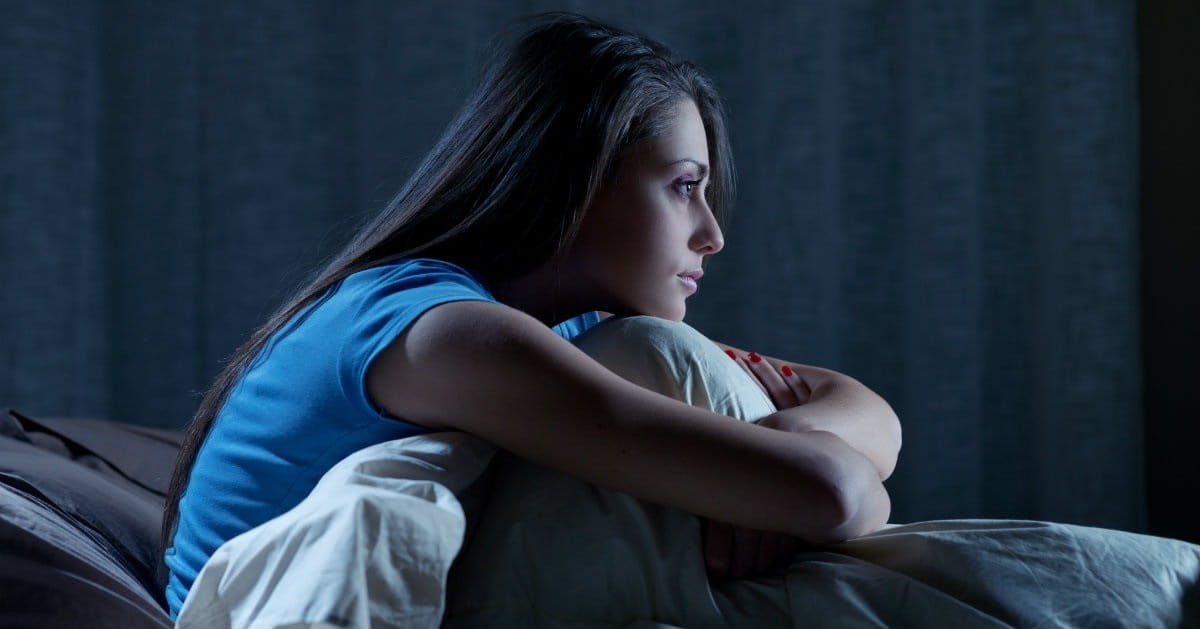 9. Everything Happens for a Reason
God doesn't waste pain. God uses even our hardest trials for his glory and for our discipleship. Believe God will bring hope out of this hopeless situation and good out of this terrible circumstance.
In moments where you feel especially sorrowful and grieving, consider spending time in the Psalms. These were written to be prayed through and sung, and spending time in the Psalms can be a healing balm on a hurting soul.
Image Credit: Thinkstock.com
Slide 10 of 10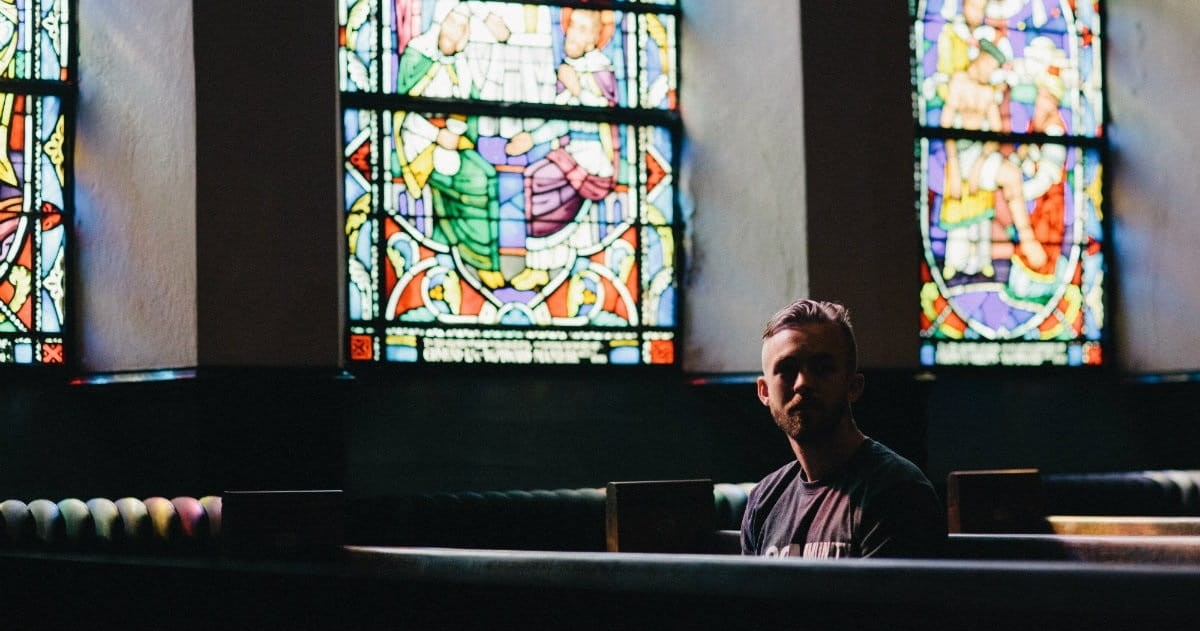 10. God Has a Plan for Your Child
One of the most quoted verses is Jeremiah 29:11: "For I know the plans I have for you,' declares the Lord, 'plans to prosper you and not to harm you, plans to give you hope and a future."' While Christians use this as an encouragement for their future, the verse comes after verse 10 which says, "This is what the Lordsays: 'When seventy years are completed for Babylon, I will come to you and fulfill my good promise to bring you back to this place."' Only after seventy years of exile would those people who were carrying out God's will see God's promises come to fruition. He is in control of everything and has a plan for both you and your child. Release your control and trust God's plan for your child will come to pass- whether it occurs in your timing or His. 
Image Credit: Thinkstock.com
Michelle S. Lazurek is an award-winning author, speaker, pastor's wife and mother. Winner of the Golden Scroll Children's Book of the Year and the Enduring Light Silver Medal, she is a member of the Christian Author's Network and the Advanced Writers and Speakers Association. Her first book with Leafwood Publishers, An Invitation to the Table, came out September 2016. She also teaches at various writers' workshops, such as the Montrose Christian Writers conference. She and her husband live in Coudersport, Pennsylvania, with their two children, Caleb and Leah. For more information, please visit her website at michellelazurek.com.
Originally published Thursday, 16 November 2017.