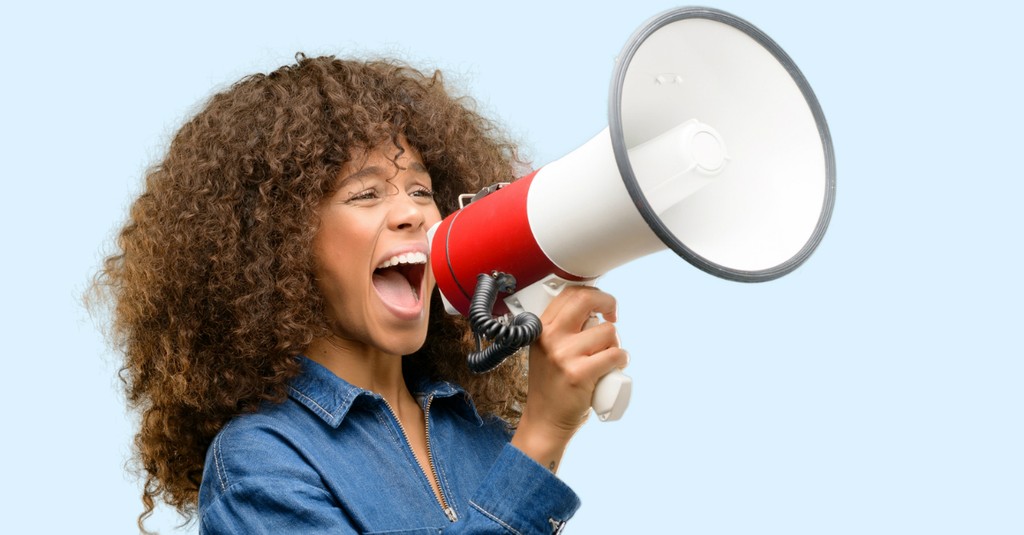 I'll never forget the day my daughter, Dana, opened my eyes to what the world at large believes about Christians.
When Dana had visited Kosovo for a missions project during college, she and other believers on the trip were instructed not to identify themselves as Christians. They were, instead, to refer to themselves as Christ-followers.
"In some countries, the term Christian is synonymous with American and carries with it negative connotations – it says more about one's political beliefs and excesses than personal values," Dana told me. "The term Christ-follower describes a Person and a lifestyle."
Upon hearing that, I was convicted through the years to make sure that my life resembles a Christ-follower, and that I follow a Person, not the rules and expectations of a political association, a religious denomination, or a long-held tradition. So, in an attempt to share with you my own convictions, let me give you this list I've come up with on the 10 things real Christ-following women shouldn't do, so we aren't living out the negative stereotypes others have of Christians.
Photo credit: ©Getty Images / AaronAmat Stock footage Soundstripe.com & Photo Canva.com
Slide 1 of 10
Slide 2 of 10
Slide 3 of 10
Slide 4 of 10
Slide 5 of 10
Slide 6 of 10
Slide 7 of 10
Slide 8 of 10
Slide 9 of 10
Slide 10 of 10