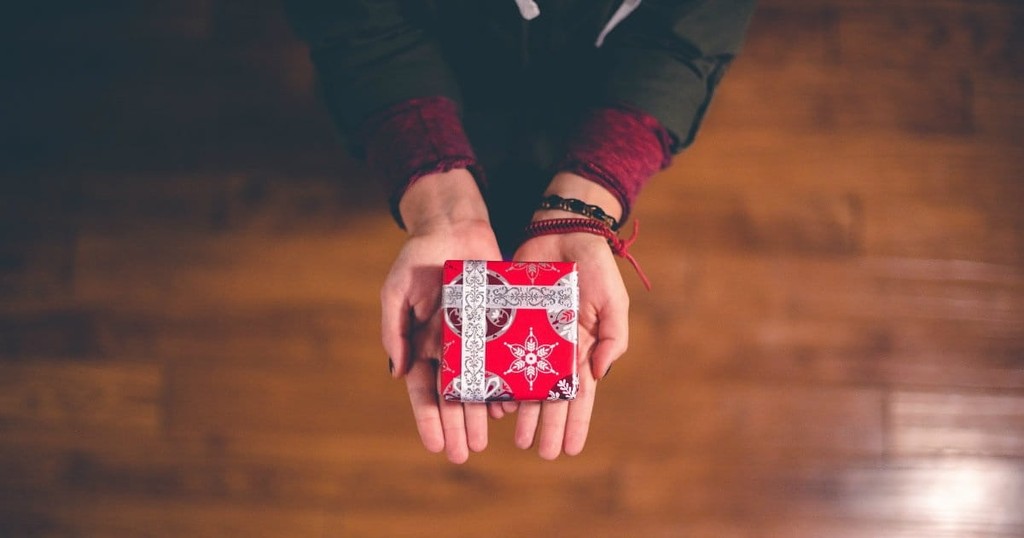 When the holiday dinner scene freezes, as our ears digest reaction-inducing chatter intended to hurl us into a fury, everything in us wants to give in and let the lid off. Sometimes, even our efforts to back peacefully away from conflict end in a confrontational chase for answers. From new offenses to old skirmishes, reuniting with family over the holidays can be full of drama.
Family, "a group of persons of common ancestry." (Merriam Webster) When family attacks, it's hard to hide. They've known us our entire lives, and share fragments of the very blood that runs through our veins. What we know about God is that He places people in our lives purposefully, regardless of how difficult they are to be around. Exodus 20:12 commands, "Honor your father and your mother, that your days may be prolonged in the land which the Lord your God gives you."
"Honor," in its Hebrew meaning, has a heaviness and a weight to it. The root of the word leads to another powerhouse …"glory." Though not all relatives are our parents, employing a similar thread of obedience can allow us to experience peace with in our extended families. Focusing on the fact that our relatives are a part of our lives, over whether we want them to be lends us a clearer perspective in how to get along as a family. In a sense, we are all drafted of the same ancestry, our immediate family line being the most reachable branches.
Image Credit: Thinkstock.com
Slide 1 of 10
Slide 2 of 10
Slide 3 of 10
Slide 4 of 10
Slide 5 of 10
Slide 6 of 10
Slide 7 of 10
Slide 8 of 10
Slide 9 of 10
Slide 10 of 10