20 Bible Verses on Friendship to Share with Your BFF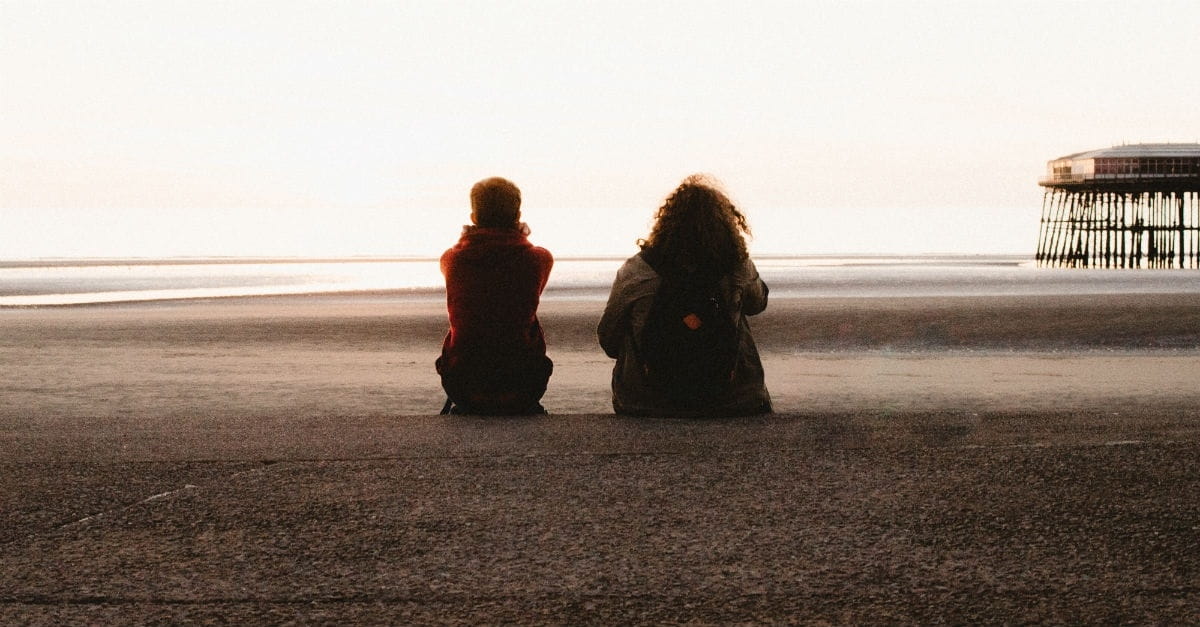 During my freshman year in college, one of my major prayers was not for good grades or easy classes. Instead, I fervently prayed God would send me a friend. I didn't desire popularity. I just wanted one good friend, so I wouldn't have to navigate this scary new season alone. God was faithful and answered that prayer. Now, I fervently pray for my children's friends. I pray for the ones they have now and the ones they have yet to meet. I do this because I know the impact friends have on our lives. They can help or harm us in significant ways. It is no surprise then that the Bible would have a lot to say on the topic of friendship.
May these 25 Bible verses on friendship help you both to make good friends and be a good friend.
Read more