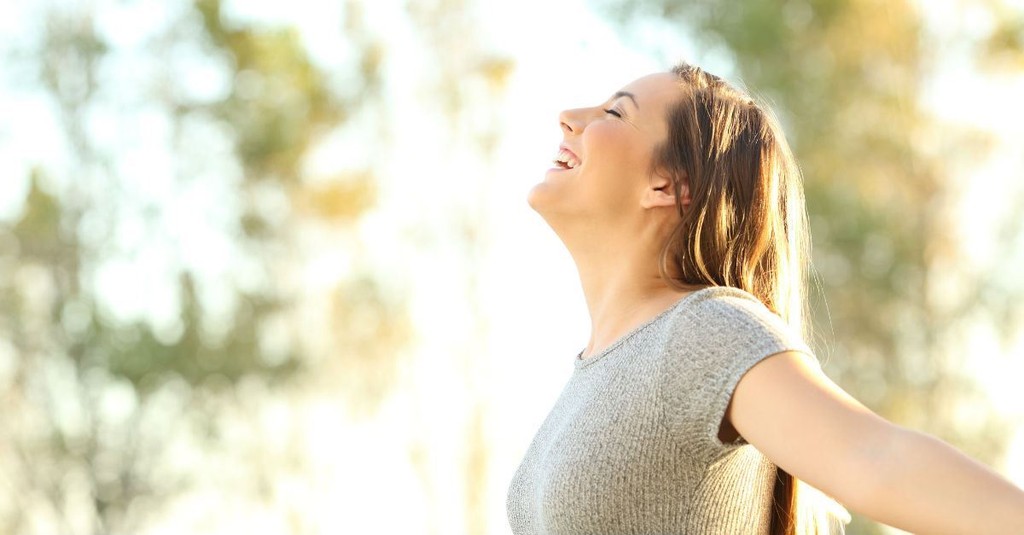 Possibilities fill the beginning of the New Year, and resolutions help us make the best of the next 365 days. As we make our resolutions sometimes our minds swirl with worry and dread and our plans feel overwhelming and impossible. We start to think more about our fears and shortcomings than our potential. Quickly our mental health deteriorates, and anxiety takes hold. What we think about determines how we live: in freedom or chains of dread and apprehension.
Good mental health, according to World Health Organization, is described as a state of well-being where we understand what we can do, we have the ability to cope with normal stresses of life, and we contribute to the people around us. This description shows that with good mental health we can be what God has made us to be.
The apostle Paul also knew what we think about determines how we live and feel. The apostle urged the Colossian followers, "Set your minds on things above, not on earthly things." (Colossians 3:2 NIV) Worries and concerns of the world weigh us down and cloud our mind. Thinking of things from above, instead, keeps our mind at peace.
This year let's set our mind on the things above and make resolutions for a year of better mental health. Here are 10 resolutions to consider for the new year.
Photo Credit: Thinkstock/AntonioGuillem
Slide 1 of 10
Slide 2 of 10
Slide 3 of 10
Slide 4 of 10
Slide 5 of 10
Slide 6 of 10
Slide 7 of 10
Slide 8 of 10
Slide 9 of 10
Slide 10 of 10