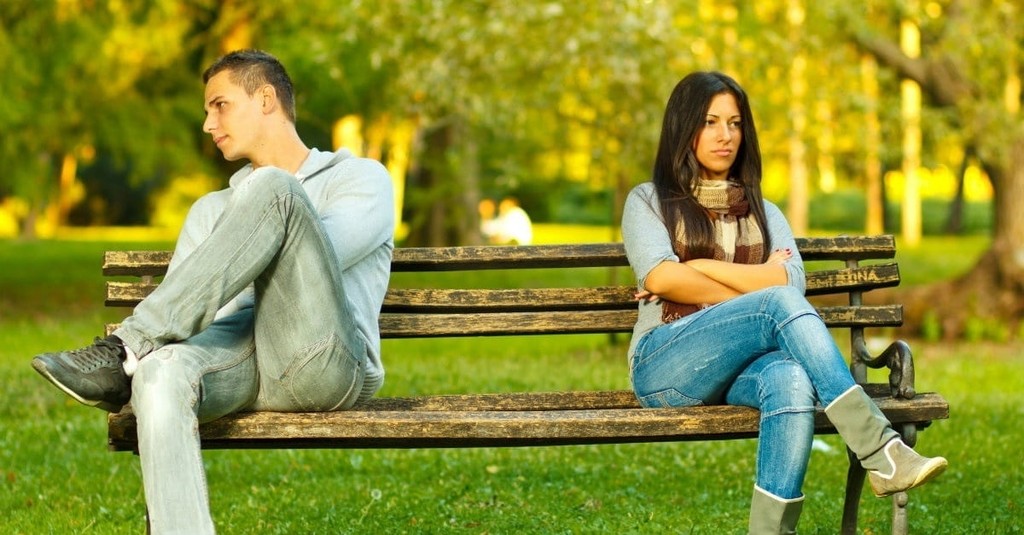 Marriage is an amazing gift from God. Yet often, the greatest gifts aren't always cherished the way they should be. Life gets busy. We get hurried and distracted. We start taking each other for granted. We argue and let resentments rise. We compare our own marriages with those around us, longing for happily ever after, instead getting stuck in hurt and regret. We begin to drift apart. And sadly, many times, we start looking for the nearest "exit."
In a society that bases many of its beliefs about marriage on reality TV love stories or the latest Hollywood news, we'd be wise to stay cautious about all it suggests. With divorce rates still around 50 percent, and statistics that say "23 percent of men and 19 percent of women have admitted to cheating on their spouse," are we sure we'd want to listen to its advice?
One thing is certain, there's a battle over marriages today, and the enemy wants nothing more than to destroy them all.
But we don't have to let him win.God certainly has a better way, He's the One who created marriage. His words provide guidance, wisdom, strength and hope in all that we face, both now and for the future.
Slide 1 of 11
Slide 2 of 11
Slide 3 of 11
Slide 4 of 11
Slide 5 of 11
Slide 6 of 11
Slide 7 of 11
Slide 8 of 11
Slide 9 of 11
Slide 10 of 11
Slide 11 of 11