10 Kinds of Women Every Church Needs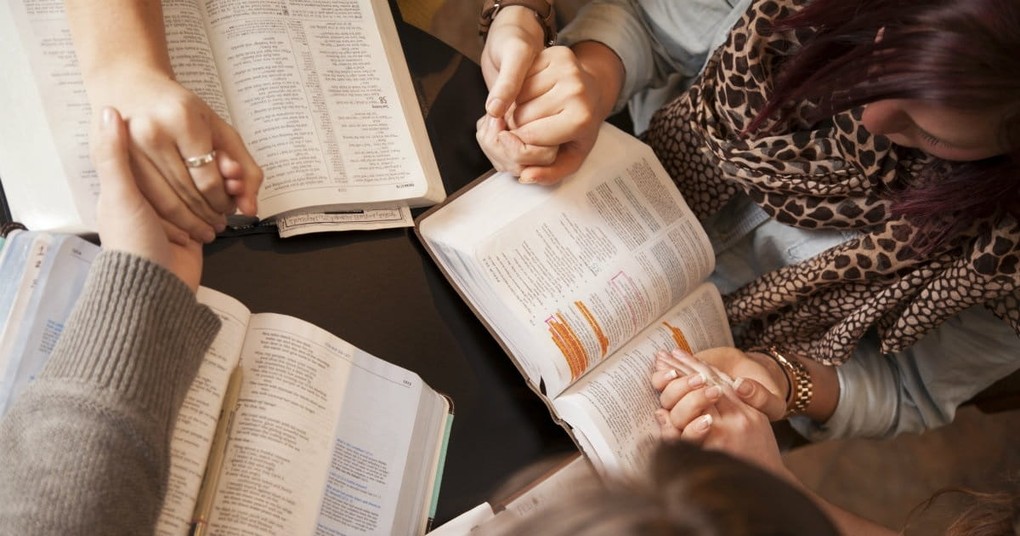 There is deep beauty in womanhood. We come from varied cultural backgrounds. We occupy multiple landscapes: suburban and urban. We are caregiver and listeners. We console and sacrifice for the greater good. Grander still is the life of faith we all share and the roles we all play in different Christian churches.
Every woman has talents and abilities, but it is our spiritual gifts that honor and uphold our respective church communities. Paul the apostle shared the importance of spiritual gifts amongst the members of Corinth, "We have different gifts, according to the grace given to each of us. If your gift is prophesying, then prophesy in accordance with your faith; if it is serving, then serve; if it is teaching, then teach; if it is to encourage, then give encouragement; if it is giving, then give generously; if it is to lead, do it diligently; if it is to show mercy, do it cheerfully, (Romans 12:6-8). Gifts of grace, endowed by God, benefit women and families.
Here are 10 kinds of women every church needs today: