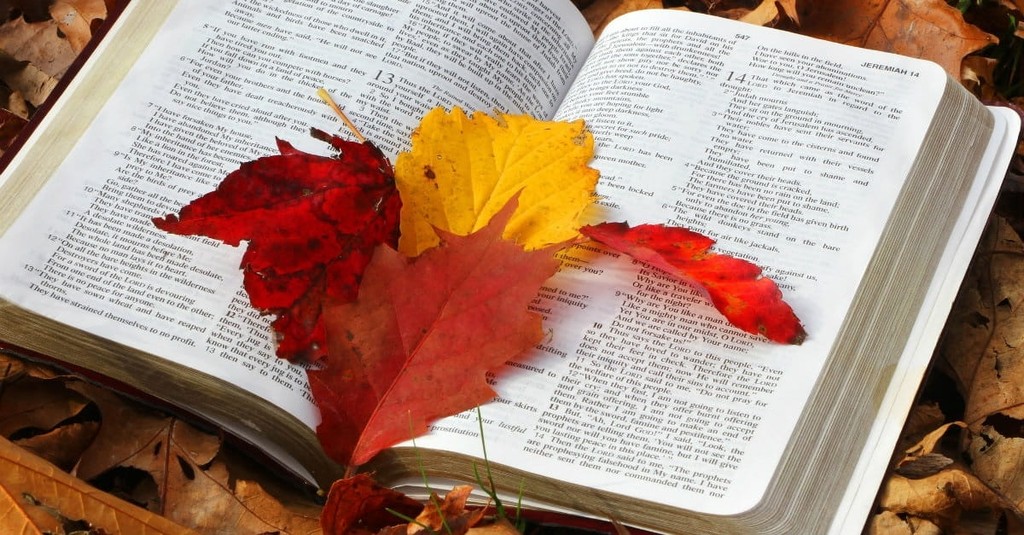 A new season greets us today. Fall has arrived, and with it comes crisper air, warm sweaters and blankets, and natural beauty. It's a season that we often reflect on what we are thankful for, and a precious time that we can spend focused on the Lord, before the hustle and bustle of the holidays steals our focus.
The book of Psalms is a perfect read for this new season. Drink in these beautiful words and soak up the message that the Lord is telling you.
May these Scriptures provide encouragement, comfort, and inspiration. May you praise Him and trust Him in every season of your life.
Photo credit: ©Thinkstock/jdwphotos
Slide 1 of 11
Slide 2 of 11
Slide 3 of 11
Slide 4 of 11
Slide 5 of 11
Slide 6 of 11
Slide 7 of 11
Slide 8 of 11
Slide 9 of 11
Slide 10 of 11
Slide 11 of 11