10 Bad Excuses Christians Use to Leave the Church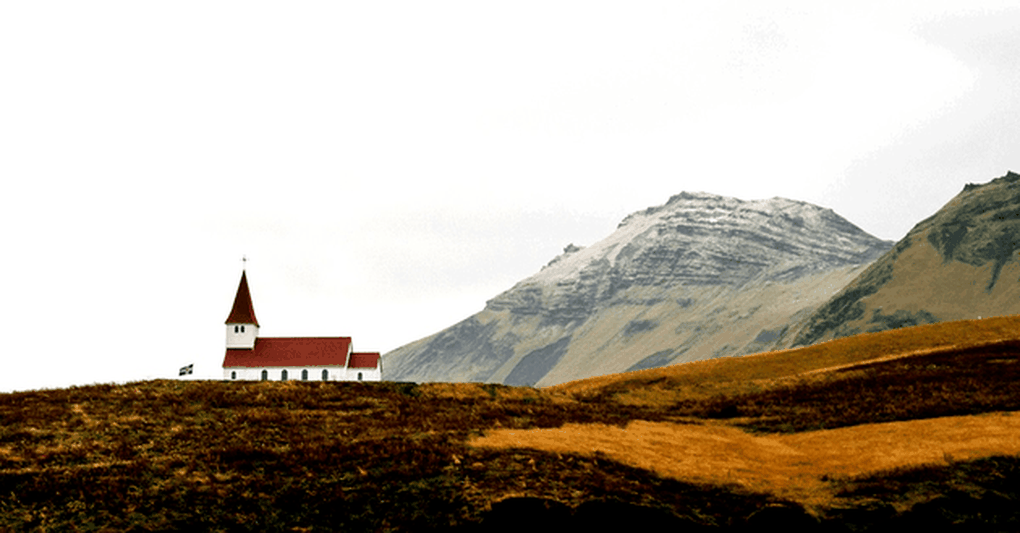 Have you ever wanted to leave your church? Maybe you were wounded by another member, maybe the preacher left and you don't love who took his place, maybe the size of the church is different than when you first started... if we're honest, we've all had reasons and season that have made us want to pack up and start church shopping.
According to churchleaders.com, less than 20 percent of Americans regularly attend church. As a believer, I have had a bittersweet relationship with the Church. In fact, there have been several times where I have wanted to quit attending church altogether. Considering both the current trend and my own prior feelings, I decided to look at some of the excuses I made to leave the church and why I decided to disregard those excuses.