10 Important Things Your Anger Is Trying to Tell You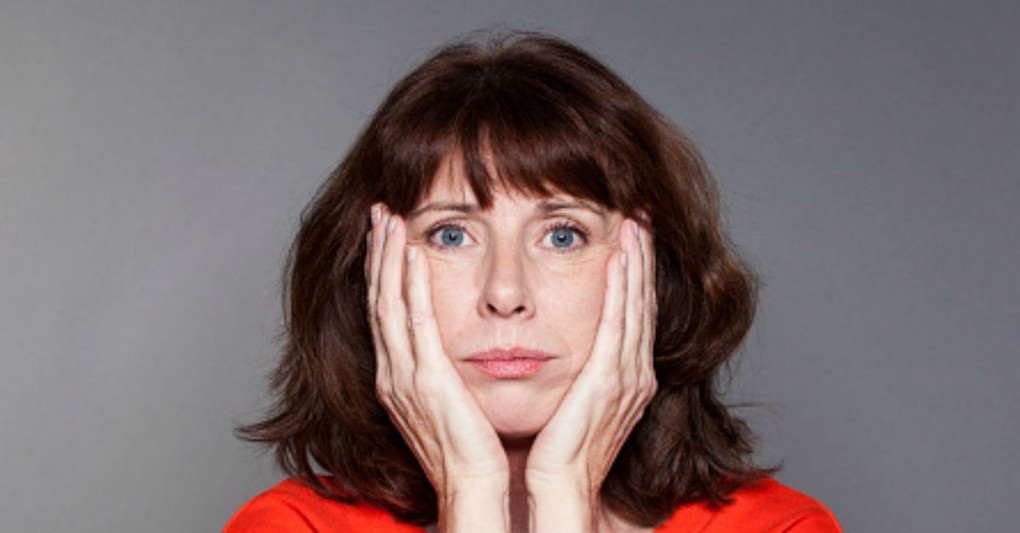 Did you know that some people actually see the color red when consumed by anger? As the emotion intensifies, areas of the brain respond, producing all kinds of physical reactions. Unfortunately, in most cases, anger does not produce anything beneficial. In fact, the Bible says that man's anger does not bring about the righteous life that God desires (James 1:20).
Although there is a form of righteous anger, the kind displayed by Jesus in Matthew 21, when He overturned the tables in His Father's house, it is not the common form of anger we usually see and experience. When anger persists, there are often warning signs that something needs to change. Here are 10 important things your anger is trying to tell you.
Photo Credit: Thinkstock/StudioGrandouest