Why Your Friendships Change When You Reach Midlife (And What You Can Do about It)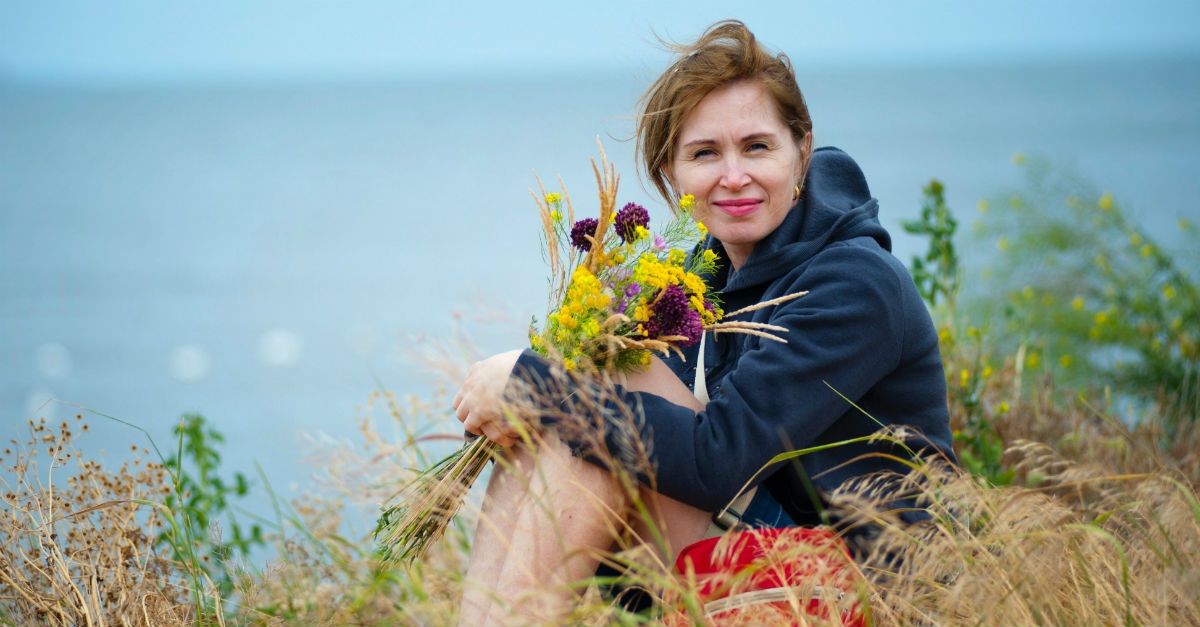 Friendship is a channel of Jesus' love extended to and through us. Each phase of life comes with a new battering ram and a different perspective. As we get older, we have the potential to view life through a wiser lens. Experience on earth's soil brings us closer to God when we continue to seek Him through it, daily.
Friendships change with the phases of life that we go through. Some friendships shift and change characteristics, and others grow alongside each other. By midlife, friendships may have seen a few phases of change.
Proverbs 17:17 says "A friend loves at all times." Sometimes this is more difficult than it was before, but friendship within the love of Christ is worth the effort. These friendships help us traverse through each season of our lives.
Here are 10 reasons why friendships change around midlife and what you can do about it.
Photo Credit: Pexels
1. We are Older and Wiser
"Remember what I have told you," Matthew 28:7.
There is no shortcut around the years of living that lead to wisdom. This limitation challenges us to effectively allocate the time we have each day. For Christians, the goal is to align our agenda with God's will, running the race for His glory.
When my kids were toddlers, I remember locking the bathroom door just to get 5 minutes of quiet time with the Lord. I was frantic, seeking Him for survival. Now as my daughters' hormones begin to kick in, I relish in the quiet, dark hours of the morning, still seeking God for survival.
God is most qualified to determine our friendships, just as He determines our days. I believe if we seek Him daily, we will naturally discover the rhythm of our friendship in this season and others of our lives.
Photo Credit: Unsplash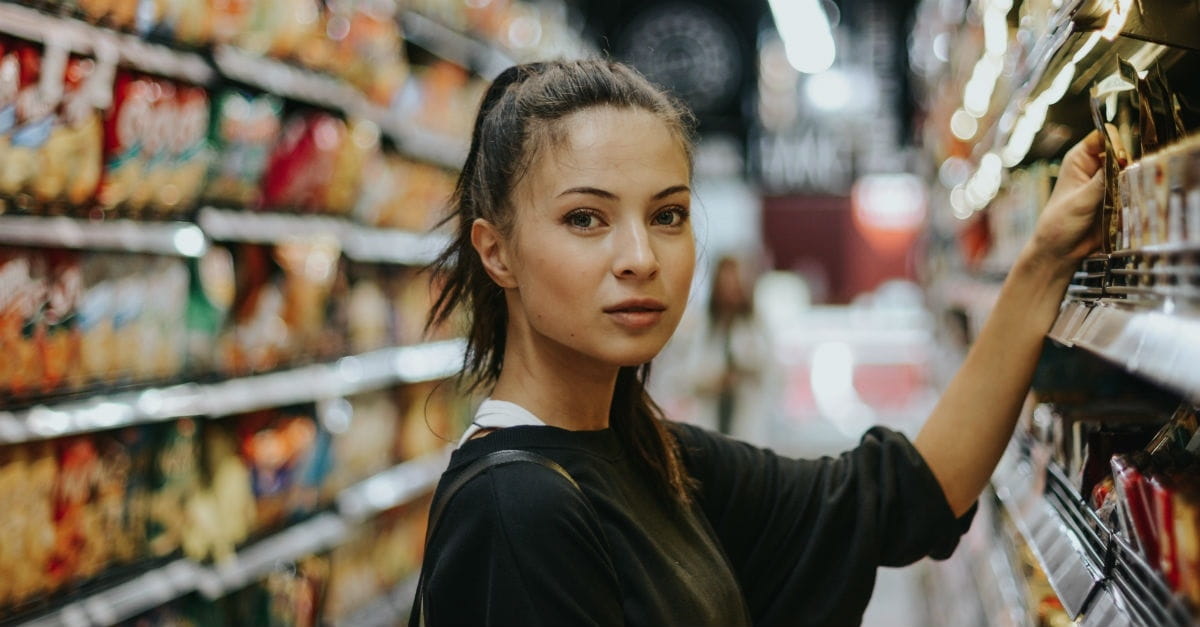 2. Life Roles Begin to Change
"Keep on asking, and you will receive what you ask for. Keep on seeking, and you will find. Keep on knocking, and the door will be opened to you," Matthew 7:7.
When we were younger, friendships were fun and free. But when parenthood hit, new responsibilities and challenges plunged us into survival mode. And as we shared our tales of triumph and horror through those parenting years, we relished in the friendships that laughed and cried with us. Even without children, those who navigated career triumph and horror stories relished in friendships with shared experiences.
As we look into the next decade of our lives, authentic purpose becomes more important than ever before. Previous roles that might have defined us in the workplace or on the home-front begin to shift and change as we merge into mid-life.
When we spend time in God's Word, He is faithful to develop the gifts that He's placed in us. He is faithful to help us foster friendships alongside this season of life, whether continued or new, to extend His love to us through them. If we seek Him with all of our heart, we will find Him and also find friends who are seeking Him hard, too. Friends can help us find our place in this new season of life.
Photo Credit: Unsplash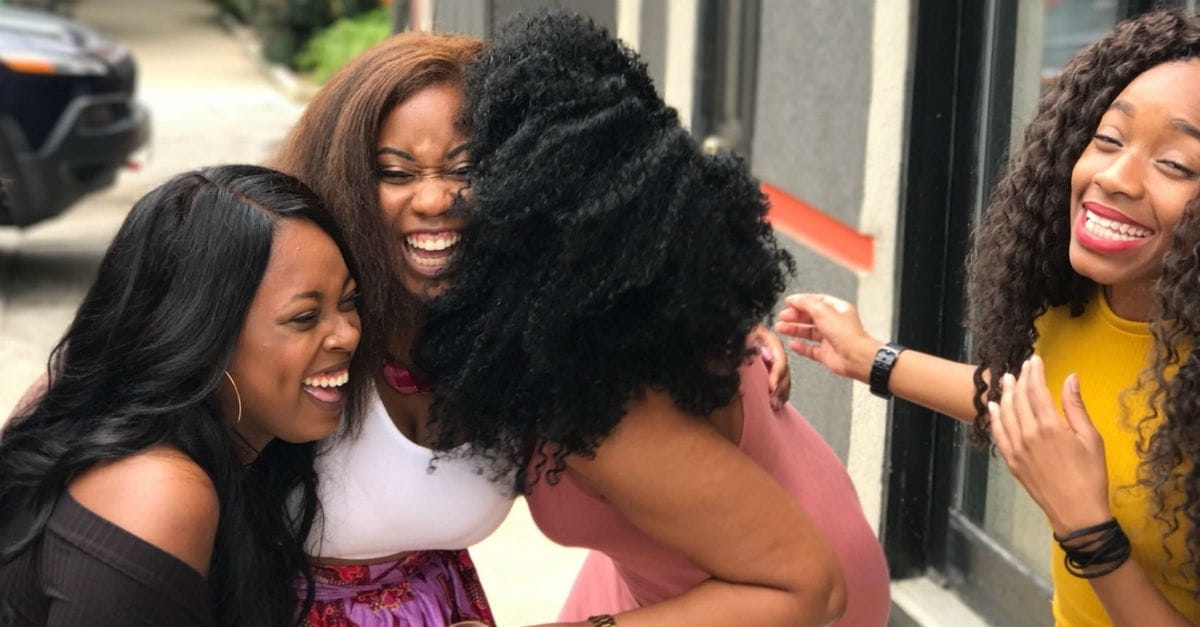 3. Our Stories Band Us Together
The foundational seeking I've done over the last four decades is now settling. In this season of life, friends are those who can revel over the journey, with all its ups and downs, over a cup of coffee or a long walk without interruption. No story is without shards of tragedy. The sin-soaked world we live in wouldn't have it any other way.
What we often don't realize is that while we were suffering through our embarrassing missteps, our friends were suffering too. Midlife reveals how much we need each other. When we seek to find out how our friends are and listen to what they've come through, a new form of camaraderie is built. Instead of staying complacent in what's always been, let's push the boundaries, even of existing friendships, to keep them authentic. God often comforts and encourages in the swapping of stories.
Photo Credit: Pexels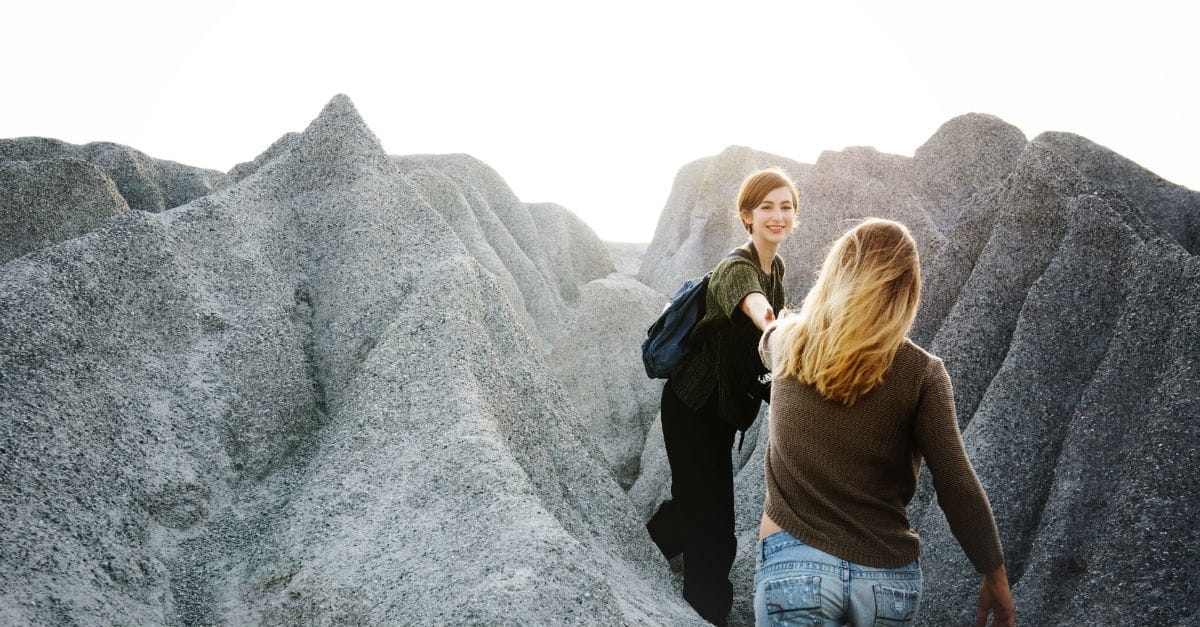 4. The Purpose of Our Striving Shifts
"Now spend your time serving the Lord your God and his people," 2 Chronicles 35:3.
Midlife slows us just enough to look back and see the traces of our Savior's hand on our lives. Now, we can turn around and encourage others with the stories of God's faithfulness in our lives. Age should allow us the ability to spot wisdom, regardless of the age. When generations work together, the mix of perspectives on the same notes of wisdom can propel us into movement.
At this point in life, let's not sit comfortably in the pocket of friends that are our age or who share other similarities. In addition to those relationships, let's be open to the possibility that God could blow us away. I'm smack in the middle of two very close friends. One is a decade behind me, but she's endured more than I can comprehend. The other is a decade in front of me, yet the godly encouragement we glean from each other feels is invaluable. Wisdom should be continually opening and expanding our horizons. When we seek Him together, our shared perspectives form powerful prayers.
Photo Credit: Pexels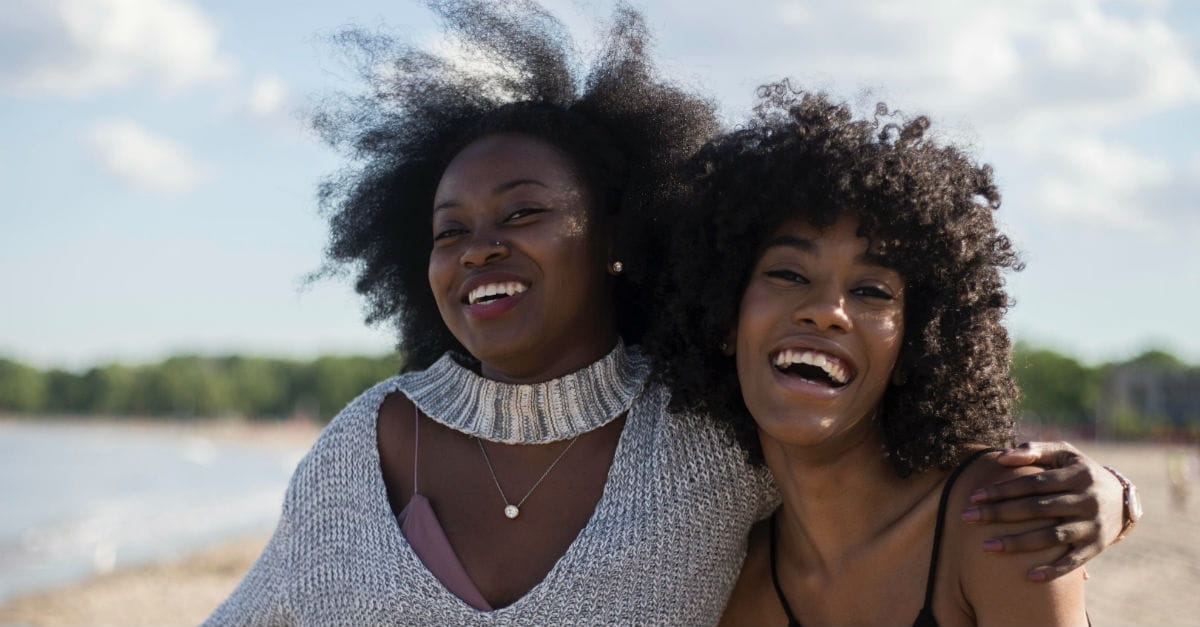 5. We Begin to Forgive Forward
"Friends love through all kinds of weather, and families stick together in all kinds of trouble," Proverbs 17:17 MSG.
A friend of mine and I recently made a pact to "forgive forward." Looking back, we could both see the tracks of hurt we had caused friends in the past. Feeling older and wiser because of the time we spend seeking Christ, we both knew we would eventually be put in the same situation with each other. It's unrealistic to think that we'd never misunderstand or hurt each other, whether intentional or by a slip of judgement. We laughed, but we both know the reality of it!
Wise friends help us cease blaming other people for the discomfort of life. Christ came so that we could live life to the full! (John 10:10), but the devil would rather us put each other in a choke hold.
God does not guilt or shame us. Make no mistake, we will not always be able to find full reconciliation with those that have hurt our hearts. But we can take captive the world, full of reasons to let roots of bitterness grow, and choose obedience to Christ's command to love and forgive. "Through all kinds of weather," the Holy Spirit reminds of the clean slate Christ sees when He looks at our forgiven imperfections, so that we too can forgive…forward.
Photo Credit: Unsplash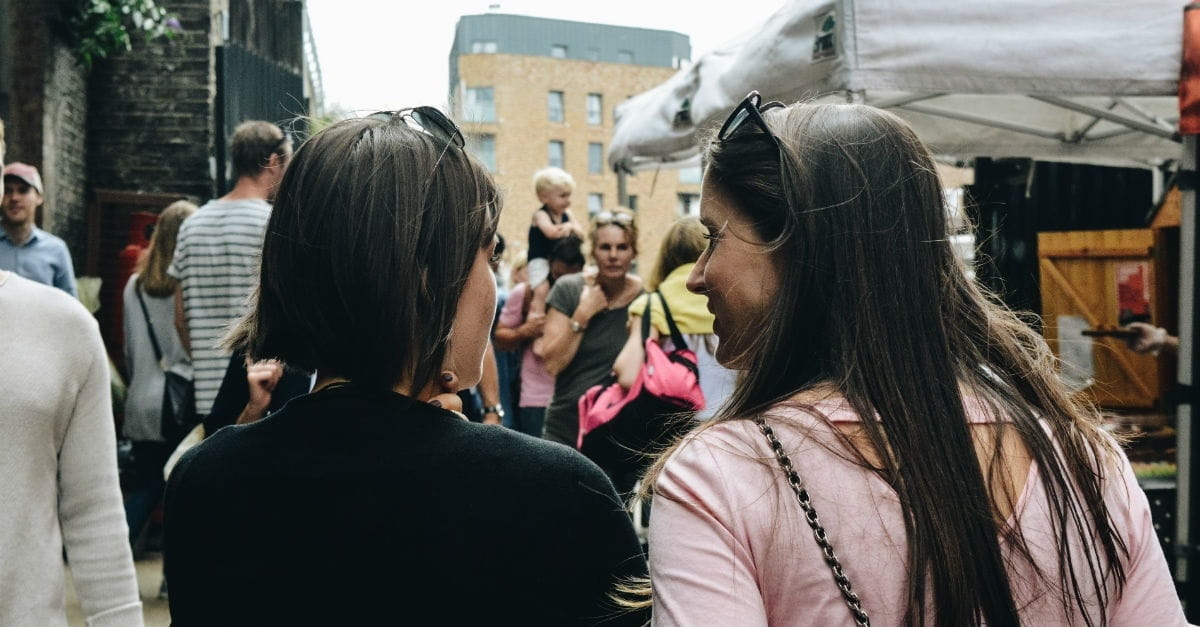 6. Tragedy Unites Humanity
Jonathan and David chose to see the person they knew each other to be: men seeking God first. No matter if Jonathan's Dad (King Saul) was trying to kill David. No matter the distance between them.
By the time we start our midlife decades, we may have seen marriages fall apart, parents mourn the loss of children, addiction take control of lives, fires and floods take houses and lives, as well as countless other tragedies. They all have the potential to change the landscape of our friendships. Midlife has bonded us closer together with those who have experienced loss alongside us or chosen to walk through it with us. Other friends may fade into the background as life takes us in different directions. Friendships often stick together because of what we've been through together and what we've meant to each other when times have gotten tough.
Looking forward into the next season of life, we have the opportunity to reach out to others who need someone to walk through tumultuous times with.
Photo Credit: Unsplash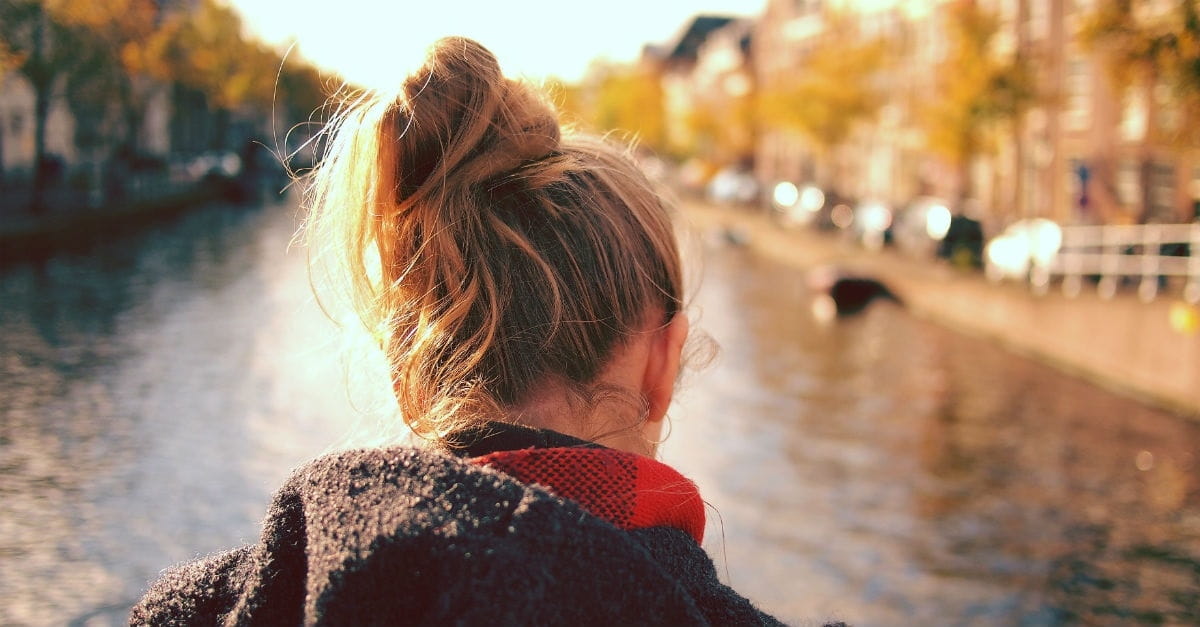 7. We Love the Hard People, too
"Whoever does not love does not know God, because God is love," 1 John 4:8.
Midlife wisdom teaches us, more than ever, that love is a choice. Love is unattainable for any human being to execute perfectly. Looking at our friendships through that filter allows us to have the necessary compassion to love the hard people in our lives. At this point in life, most of us have learned that we can't be all things to all people. Nor can they be all things to us. Realizing that we cannot be the total solution for someone allows us to loosen our grip on their lives.
Love pushes us out of our comfort zone. Life within the love of Christ is not comfortable! We're always growing, repenting, and seeking restoration. Friends that make us uncomfortable give us the opportunity to grow. Maybe we're uncomfortable because through them, Christ is confronting us. Love chastens. Love sees what we cannot see. The wisdom we have gained by this time in our lives allows us to see the difference between a bad friendship we should walk away from, and a good friendship that is hard.
Photo Credit: Unsplash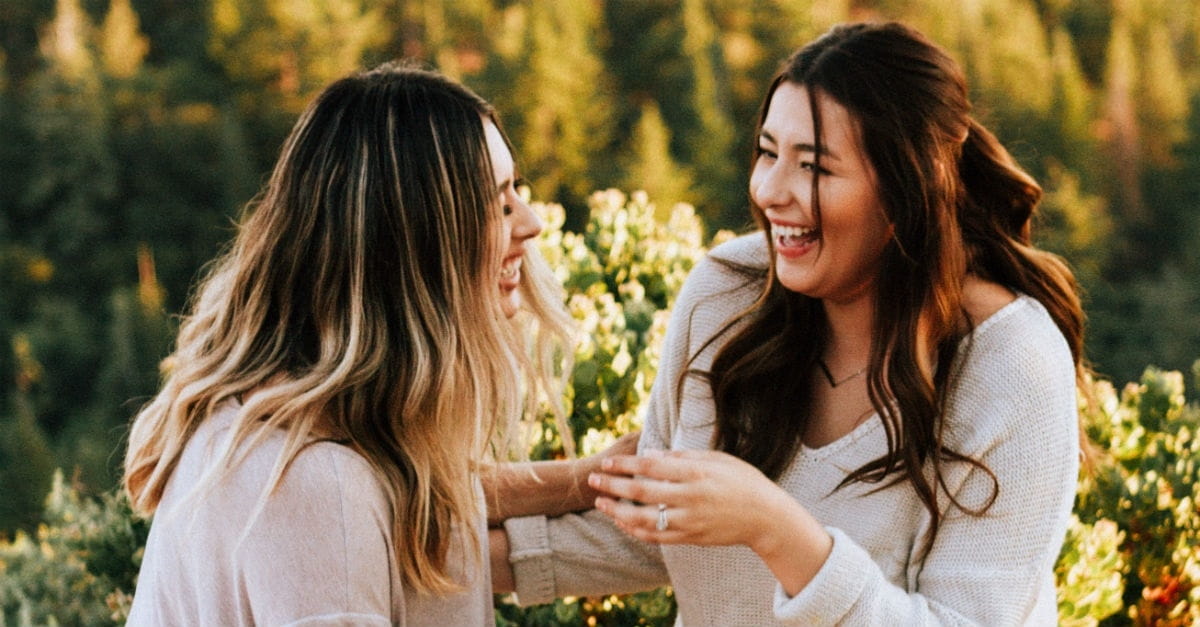 8. Perspective Broadens
"You do not realize now what I am doing, but later you will understand," John 13:7.
I am embarrassed when I peer back into my childhood and remember arguments that my stubborn youth would throw out onto the table. I meant well. My points weren't bad, but my approach was forceful. It wasn't until I walked out into life and failed flat on my face that my talk took a more empathetic tone.
Life broadens our perspective, if we'll allow our hearts to be humbled and healed by it along the way. It takes all the "I will never do that" and "How could she/he" assumptions straight out of our vocabulary.
Friendships before that humbling of grace included high-fives of camaraderie and agreeance. We were more likely to befriend those who shared similar opinions and interests. But once Grace entered in, it cleared the floor, making any extreme claim on another's life sound like nails on a chalk board. Mid-life allows us to hear our friend's stories, rather than judge or solve them. We have now learned to reach out in compassion, because we've needed a hand, too. We can choose to sit and stay, rather than turn and run. We can say, "I've been there" instead of "How could that have happened?"
Photo Credit: Unsplash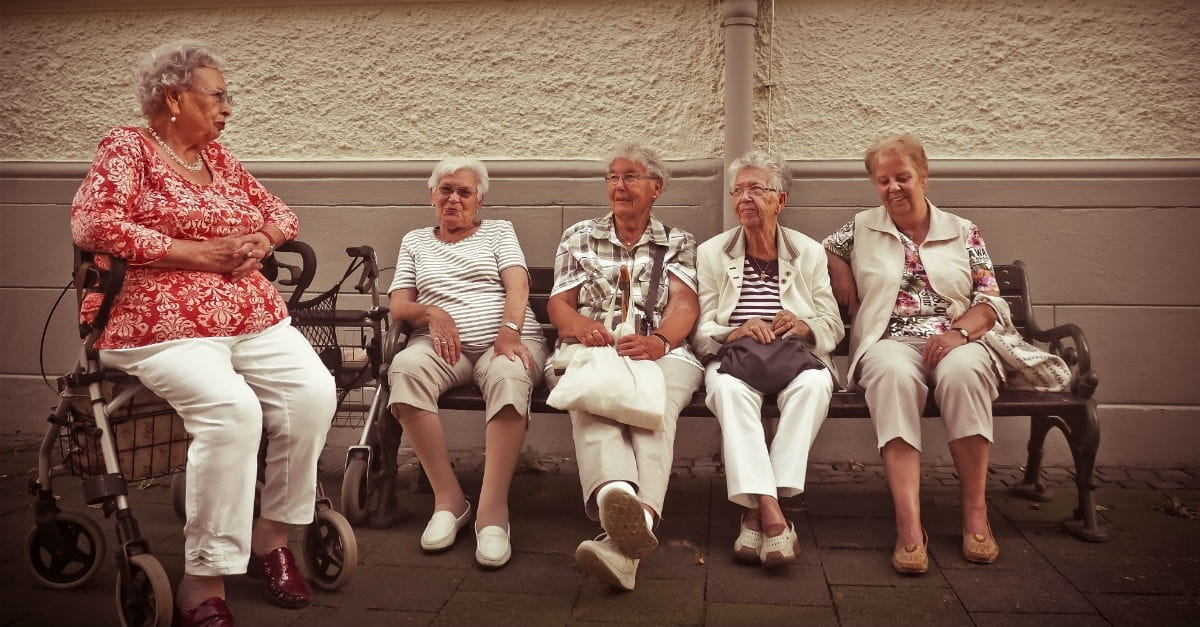 9. We Make an Effort to Stay Friends
"Orpah kissed her mother-in-law goodbye, but Ruth clung to her," Ruth 1:14.
There are friends who have stuck by me, even when I tried to disappear pre-social media style. Simple distance separates some of us, and at times disagreements and hurts we've caused each other. But we've managed to remain friends for over a decade. There are people that will stick out the long silences, if we're careful not to hastily push them too far past the edge of returning. 
Jesus does that for us. He pursues us, not based on what we've done, but on who we are. There are people in our lives that will do some things that we cannot approve of or be associated with if we are living by God's standards. Honestly, when I've been hurt badly, sometimes the best I can do to honor that person is to be quiet in exchange for a throat punch. But Christ calls us to find a way to love the hard people in our lives.
Photo Credit: Pexels
10. Confidence has Arrived
"You can't just go along with this, treating it as acceptable behavior," 1 Corinthians 5:11 MSG.
The old quote, "If you don't stand for something, you'll stand for nothing," comes to mind when I think about stepping away from certain situations. In a way, that's what Paul is saying in the above verse. It's not easy to disassociate with anyone when we're called to love everyone. Friendship within the love of Christ is hard. We are called to leave judgement up to God, but when we say "no thank you" we are often ridiculed. We teach kids from a young age that it's OK to say no, but none of us are ever prepared for how hard that really is, in any stage of life. 
Godly confidence guides us out of situations that attempt to compromise our standards, without casting judgement. Sometimes sin slips into the most treasured group of friends and begins to utter, "Did God really say …" Place trust in Christ to decipher the difference.
Meg Bucher (Megs) writes about everyday life within the love of Christ on her blog, https://sunnyand80.org. Her passion is to encourage others to seek Him first. A stay-at-home mom, freelance writer and blogger, Bible study teacher, and children's worship team leader; faith in action is an important priority. She resides in Ohio with her husband of 10 years, two dancing daughters, and their Golden-doodle.
Photo Credit: Unsplash
---