What God Wants to Teach You Through Your Most Challenging Relationships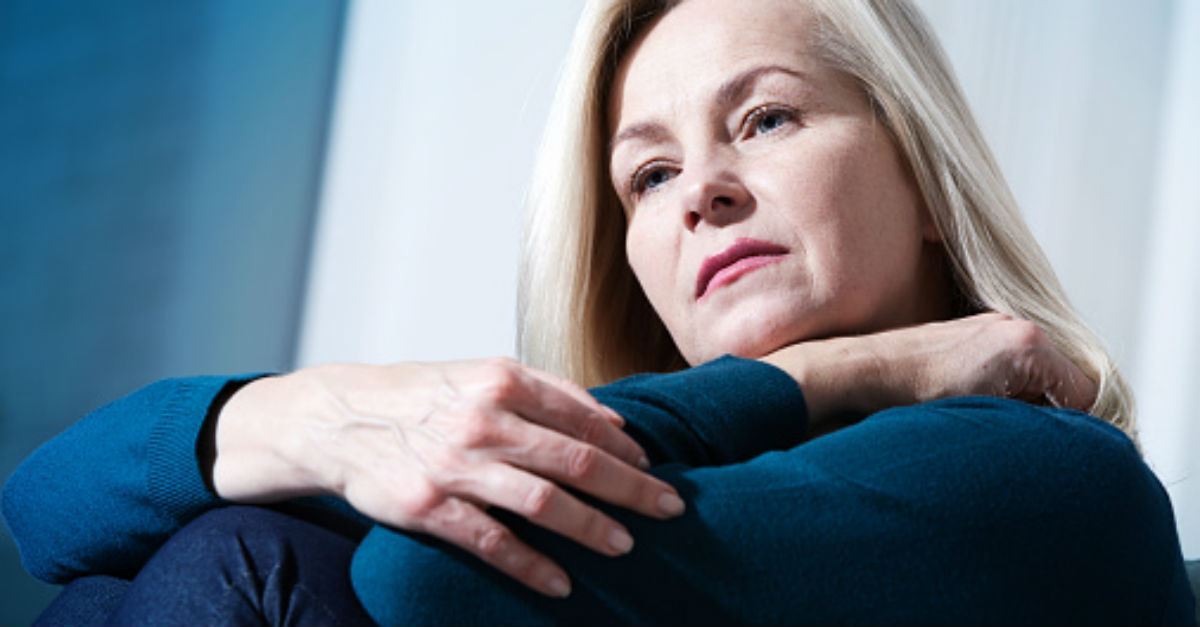 Like many people, you may be experiencing a challenging relationship. As unpleasant as it is to endure, the good thing is how God is able to teach you through them about yourself and most importantly about Him.
Instead of focusing on how the other person is a challenge, take time to consider these seven things God wants to teach you through it.
Photo Credit: Thinkstock/Thinkstock-Victor_69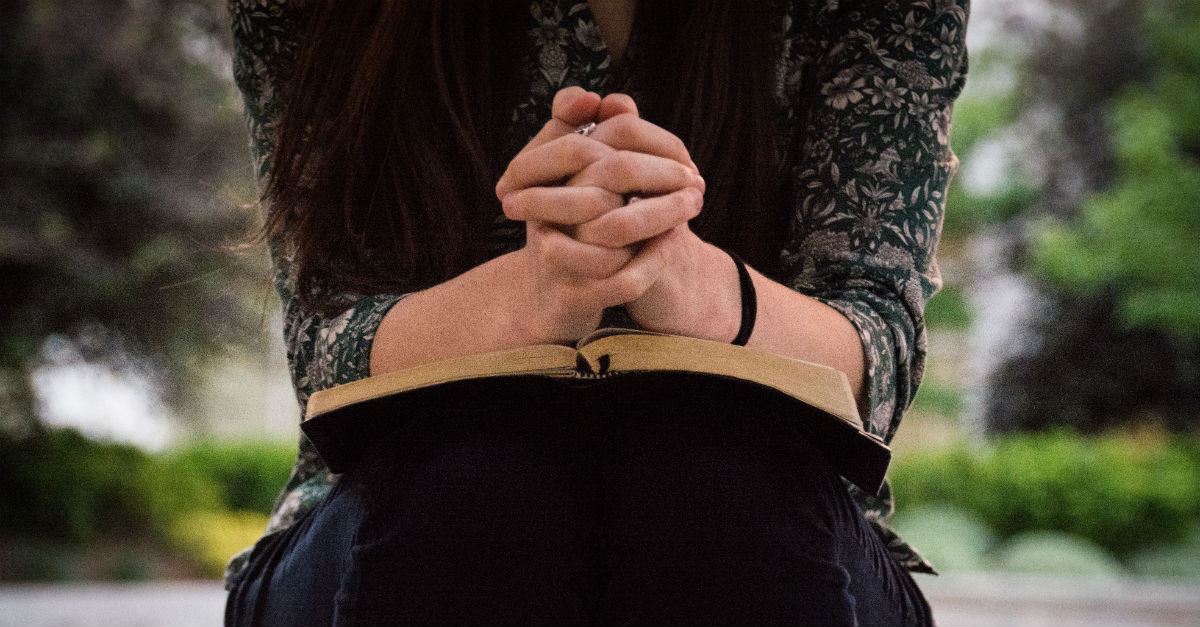 1. God Wants to Teach You to Turn to Him First
In the most complicated relationships, God wants you to learn to turn to Him first as your source of wisdom, strength, comfort, and peace.
He wants to be your first choice for help, not your last resort. Instead of asking for everyone else's opinions and advice in what to do, God want you to start with Him.
Scripture explains "Great is our Lord and mighty in power; His understanding has no limit" (Psalm 147:5).
Know that God is ready and willing to help you, as Isaiah 41:10 explains, "So do not fear, for I am with you; do not be dismayed, for I am your God. I will strengthen you and help you; I will uphold you with my righteous right hand" (Isaiah 41:10).
God doesn't expect you to handle it all on your own. He knows relationships can seem overwhelming and cause you to feel weary. As the Father of compassion and God of all comfort, He understands and invites you to rely on Him to help carry you through (2 Corinthians 1:3).
Photo Credit: Unsplash/Olivia Snow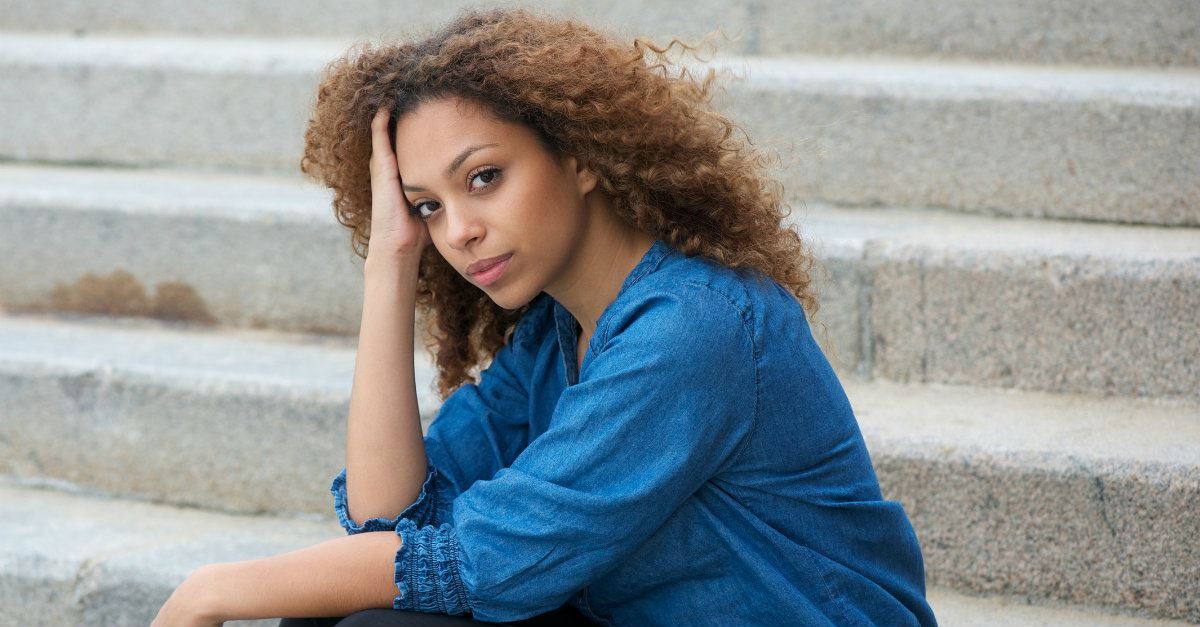 2. God Wants to Teach You to Examine Your Heart
Because God knows everything you do flows from your heart (Proverbs 4:23), He wants to teach you to examine it on a regular basis. Like Psalm 26:2 states, ask God to "Test me, Lord, and try me, examine my heart and my mind."
When you do, ask Him to reveal any wrong attitudes you may have towards the other person that might be contributing to your challenging relationship.
Because it is so easy to point fingers at another individual and not see problems in you, Matthew 7:4 points out, "How can you say to your brother, 'Let me take the speck out of your eye,' when all the time there is a plank in your own eye?"
As Scripture describes "The heart is deceitful above all things and beyond cure. Who can understand it?" (Jeremiah 17:9).
So as Galatians 6:4 encourages, "Each one should test their own actions. Then they can take pride in themselves alone, without comparing themselves to someone else."
Regular examinations offer an opportunity for God to expose deep issues of your heart, leading to repentance, renewed committed to Him, and spiritual growth.
Photo Credit: Thinkstock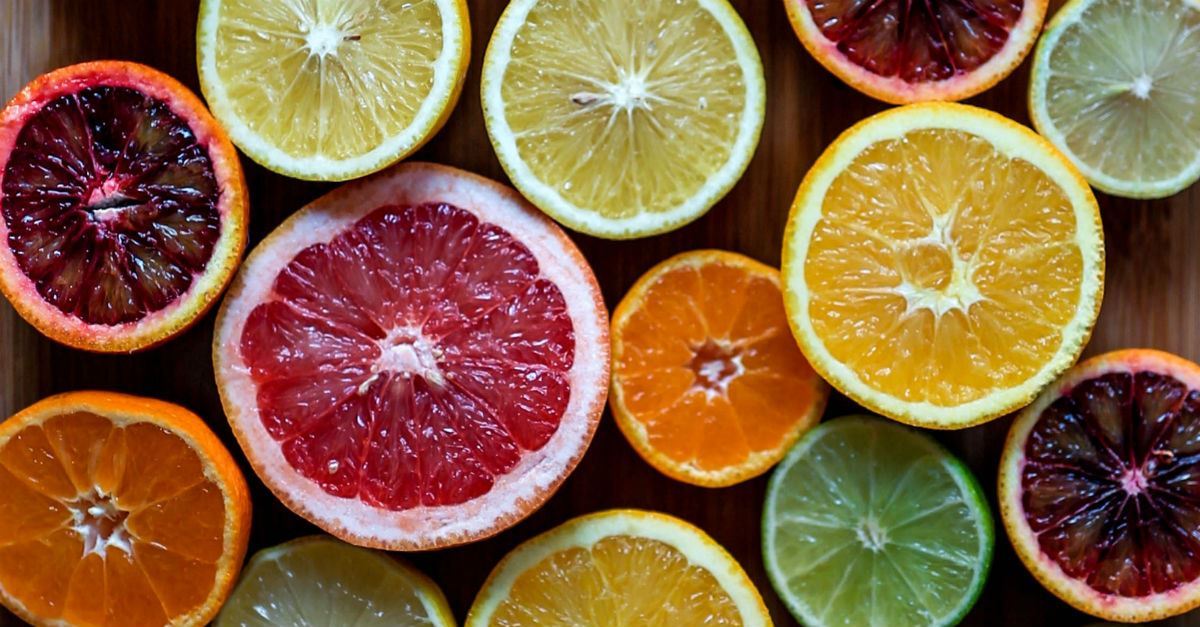 3. God Wants to Teach You to Cultivate the Fruit of the Spirit in Your Life
Through your most challenging relationships, God wants to teach you to cultivate the fruit of His Spirit in your life. So how do you nurture it?
In John 15:5 Jesus says, "I am the vine; you are the branches. If you remain in Me and I in you, you will bear much fruit; apart from Me you can do nothing."
Jesus is the true vine (John 15:1), so to remain in Him and bear much fruit, you keep His commandments and remain in His love (John 15:10)
Galatians 5:22,23 describes what you'll exhibit in your life when you remain in Christ. "But the fruit of the Spirit is love, joy, peace, forbearance, kindness, goodness, faithfulness, gentleness and self-control. Against such things there is no law."
In yielding to His leading, you'll begin to see these good fruits evident in your life and in your relationships.
Photo Credit: Unsplash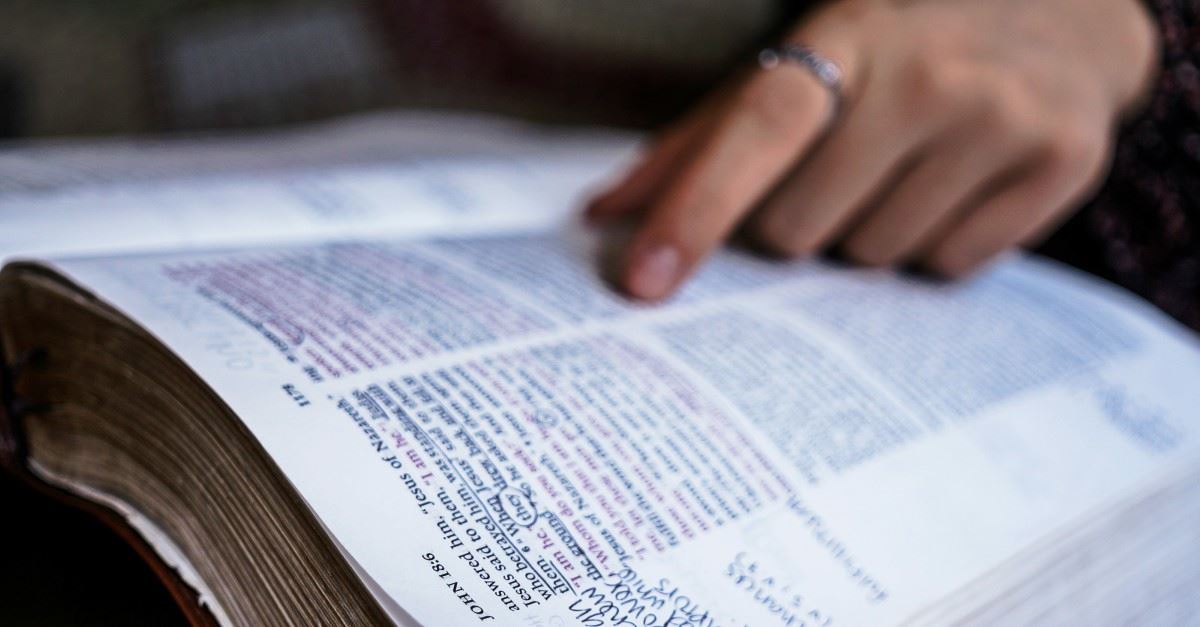 4. God Wants to Teach You Who You Are in Him
In the midst of relationship difficulties, God wants to teach you who you are in Him. People challenges can often affect how you see yourself, especially if individuals are saying untrue or unkind things about you. Their words have the potential to wear you down and cause you to start believing wrong things about yourself.
God understands what it's like as, "He was despised and rejected by mankind, a man of suffering, and familiar with pain. Like one from whom people hide their faces He was despised, and we held Him in low esteem" (Isaiah 53:3).
Since you may question who you really are, it's important to review what God has to say about you.
As 1 Peter 2:9 explains, "But you are a chosen people, a royal priesthood, a holy nation, God's special possession, that you may declare the praises of Him who called you out of darkness into His wonderful light."
You are beloved and valued by God, who has raised you up with Christ Jesus to be seated with Him in the heavenly realms (Ephesians 2:6).
Romans 8:17 explains how through Salvation, you are now an heir of God and co-heir with Christ.
Photo Credit: Thinkstock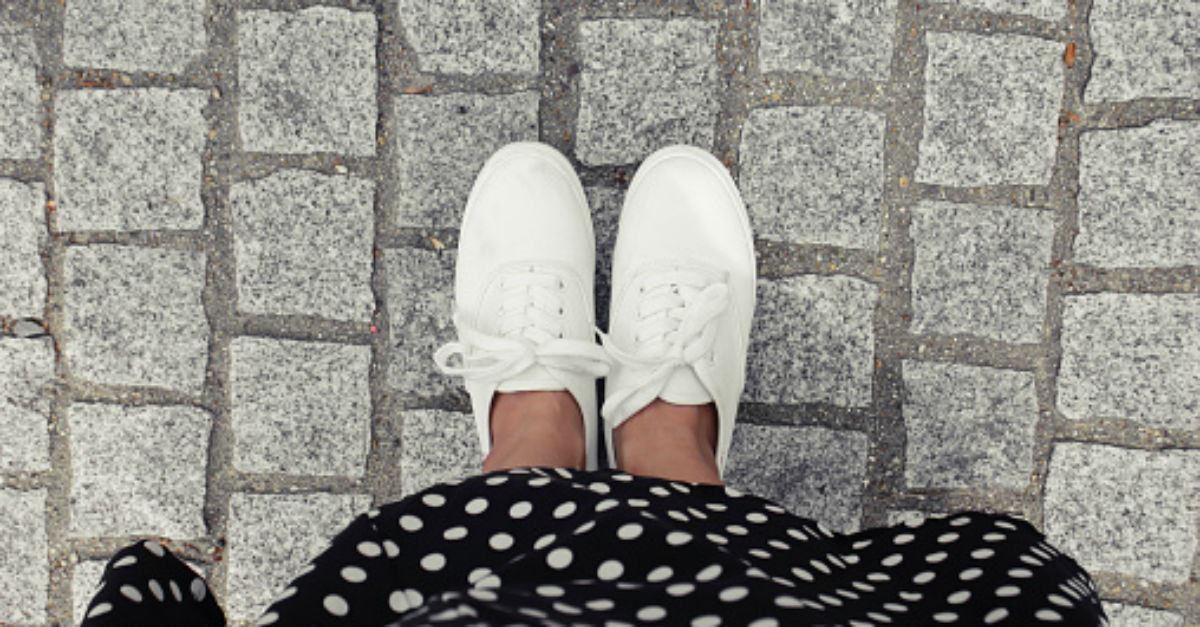 5. God Wants to Teach You to Do What Is Right
In complex relationships, God wants you to chose to do the right thing for the other person, even if he or she doesn't deserve it.
Scripture describes a challenging marriage relationship in 1 Samuel 25:3 stating, "His name was Nabal and his wife's name was Abigail. She was an intelligent and beautiful woman, but her husband was surly and mean in his dealings—he was a Calebite."
As the Old Testament story goes, during David's time hiding out in the wilderness from King Saul, he watched over Nabal's property, making sure nothing was taken from him (1 Samuel 25:21).
Yet when David asked Nabal for some provisions, he snubbed David's request along with hurling insults at him (1 Samuel 25:14). With this offense, David made plans to destroy him and his household.
Photo Credit: Thinkstock/Enrouteksm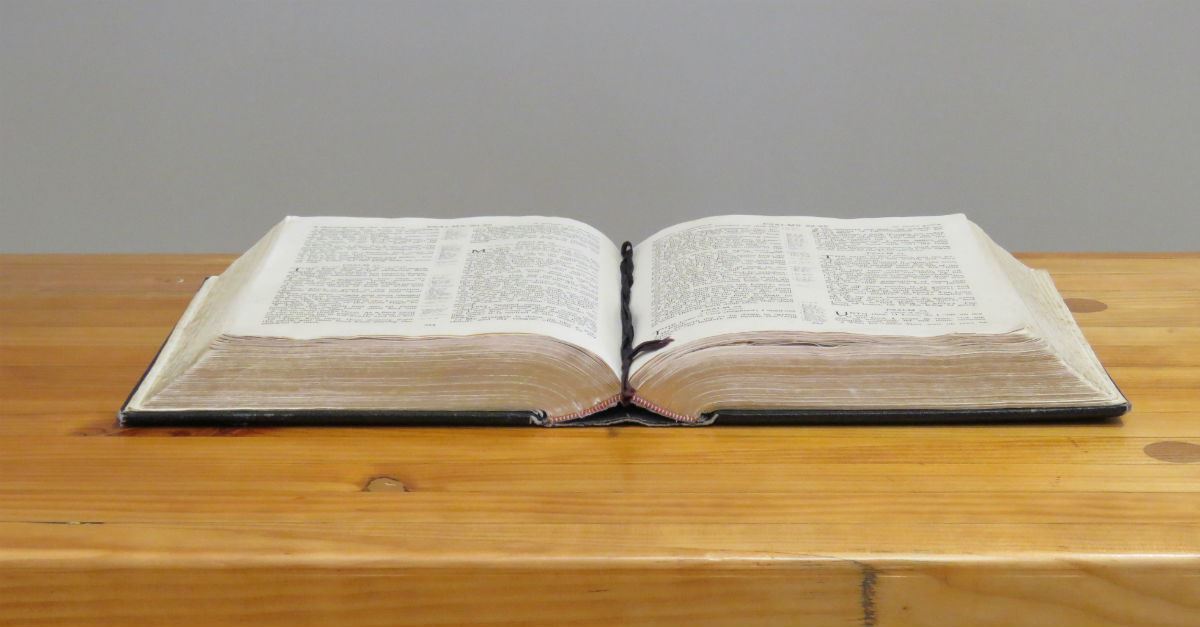 "Abigail made a selfless decision to do what right despite her husband's reckless dealings."
Following the encounter, a servant came to Abigail reporting, "Now think it over and see what you can do, because disaster is hanging over our master and his whole household. He is such a wicked man that no one can talk to him" (1 Samuel 25:17).
1 Samuel 25:18,19 describes how Abigail acted quickly without her husband's knowledge, quietly gathering a feast and supplies to take to David's camp.
Just as David was coming to attack, Abigail appeared speaking encouraging words and humbling herself before him. In the end her actions paid off and spared the life of her husband and entire household (1 Samuel 25:20-35).
Abigail made a selfless decision to do what right despite her husband's reckless dealings.
Photo Credit: Unsplash/Walter Walraven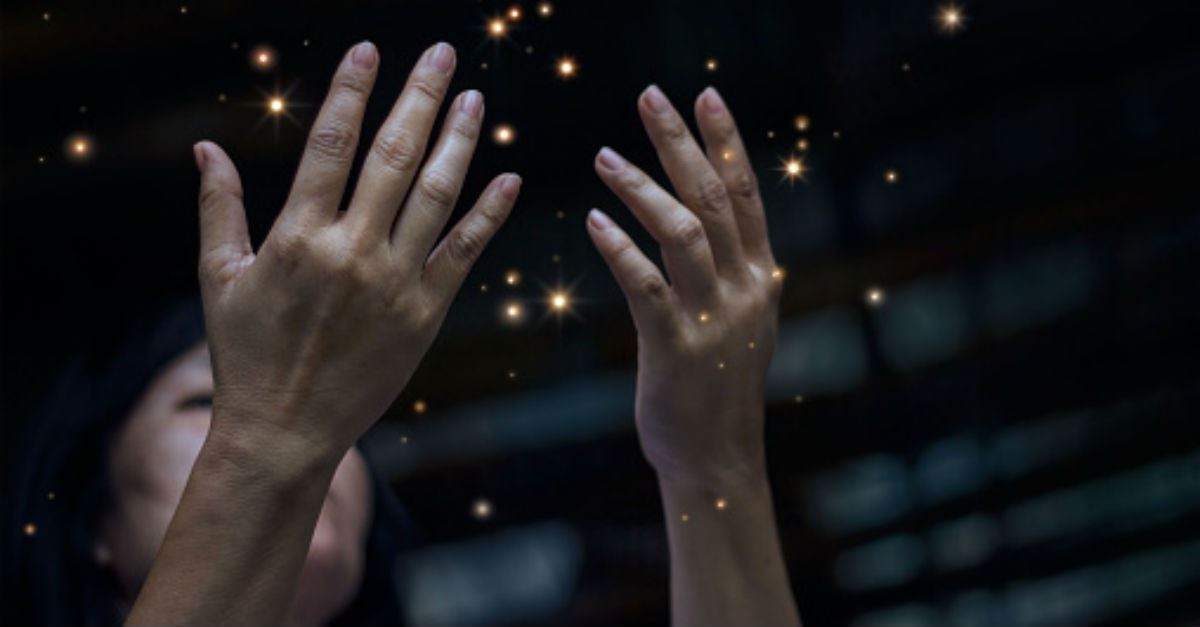 6. God Wants to Teach You to Honor Him
Your most challenging relationships give God the opportunity to teach you how to honor Him by how you treat them, not based on their behavior but because of your relationship with Him.
One such story in Scripture describes how King Saul became jealous of David and set out to kill him. Although Saul relentlessly hunted David down, when David had the opportunity to kill Saul, he would not do it because of His respect for God.
1 Samuel 2:3,4 describes how David and his men were hiding in the back of a cave when Saul came in by himself, giving David the perfect opportunity to kill him. Yet, "He said to his men, 'The Lord forbid that I should do such a thing to my master, the Lord's anointed, or lay my hand on him; for he is the anointed of the Lord'" (1 Samuel 24:6).
Even though David could have justified his actions if he had decided to kill Saul, he chose to honor God rather than himself.
Photo Credit: Thinkstock/ipopba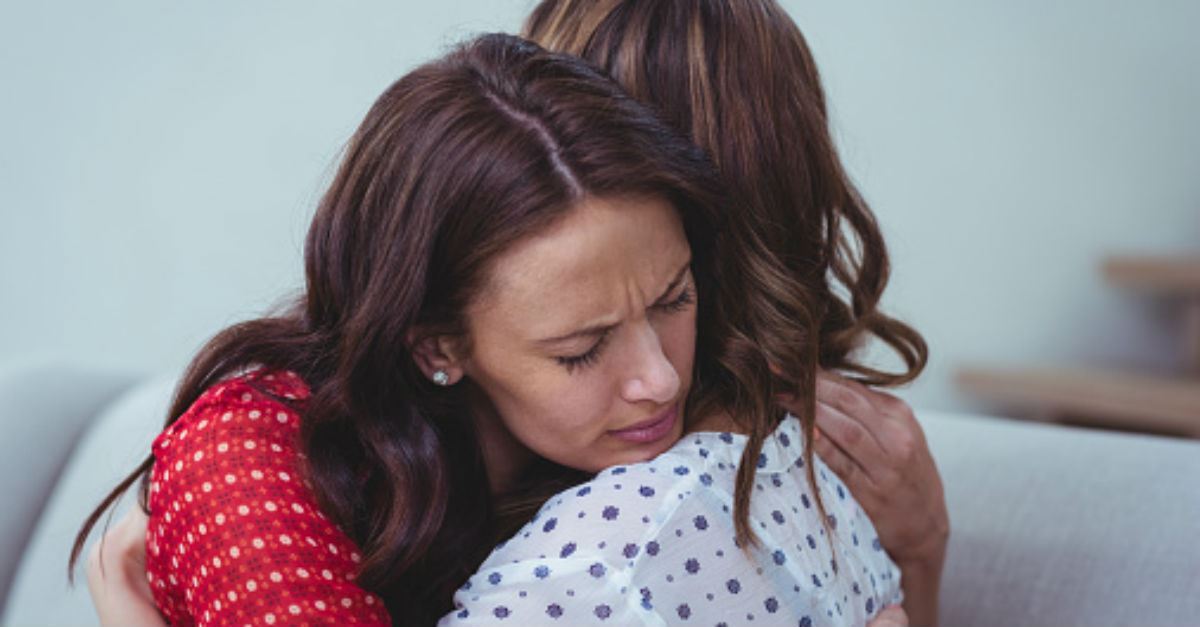 7. God Wants to Teach You How to Love Unconditionally
God wants to teach you how to love unconditionally because no one will teach you how to love better than He will.
As Romans 5:8 explains, "But God demonstrates His own love for us in this: While we were still sinners, Christ died for us."
To love like God means your love is not dependent on whether someone has earned or deserves it but rather on you choosing to love.
Photo Credit: Thinkstock/Wavebreakmedia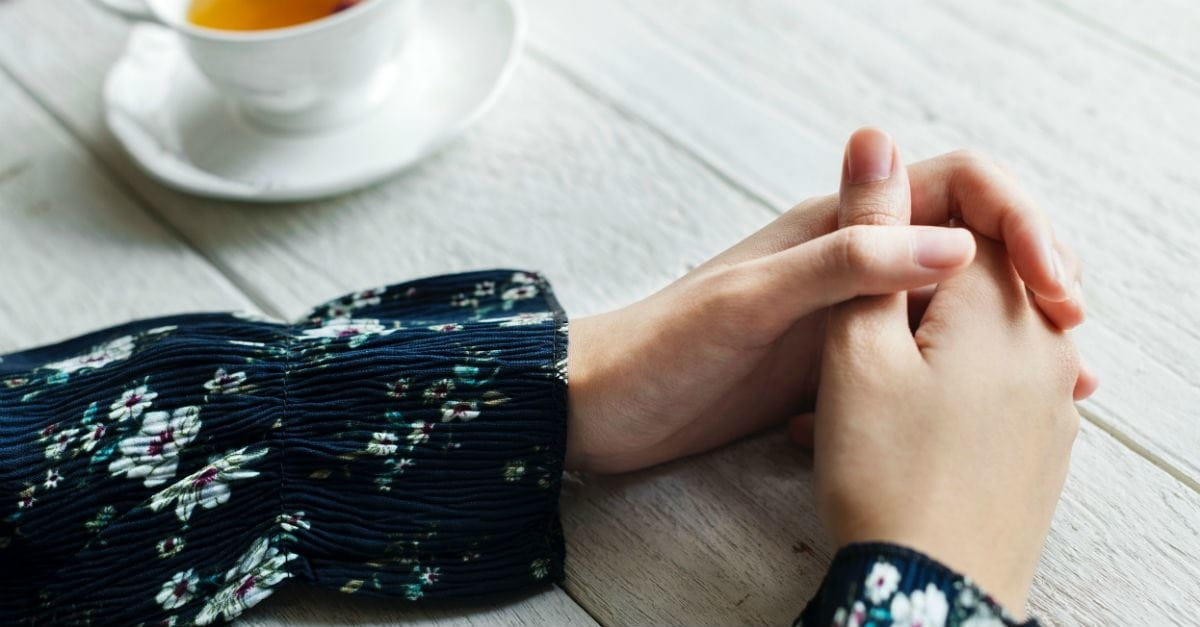 "...daily choosing to lay your life down..."
Although going on a mission trip or feeding the homeless may seem like a good testing ground for learning how to love unconditionally, try walking life out day-to-day with a challenging spouse, relative, or co-worker and see how your love is tested and refined.
Walking through a difficult relationship requires what 1 John 3:16 explains, "This is how we know what love is: Jesus Christ laid down His life for us. And we ought to lay down our lives for our brothers and sisters" (1 John 3:16).
Learning how to love unconditionally in a relationship requires daily choosing to lay your life down, as Christ did for you.
Photo Credit: Pexels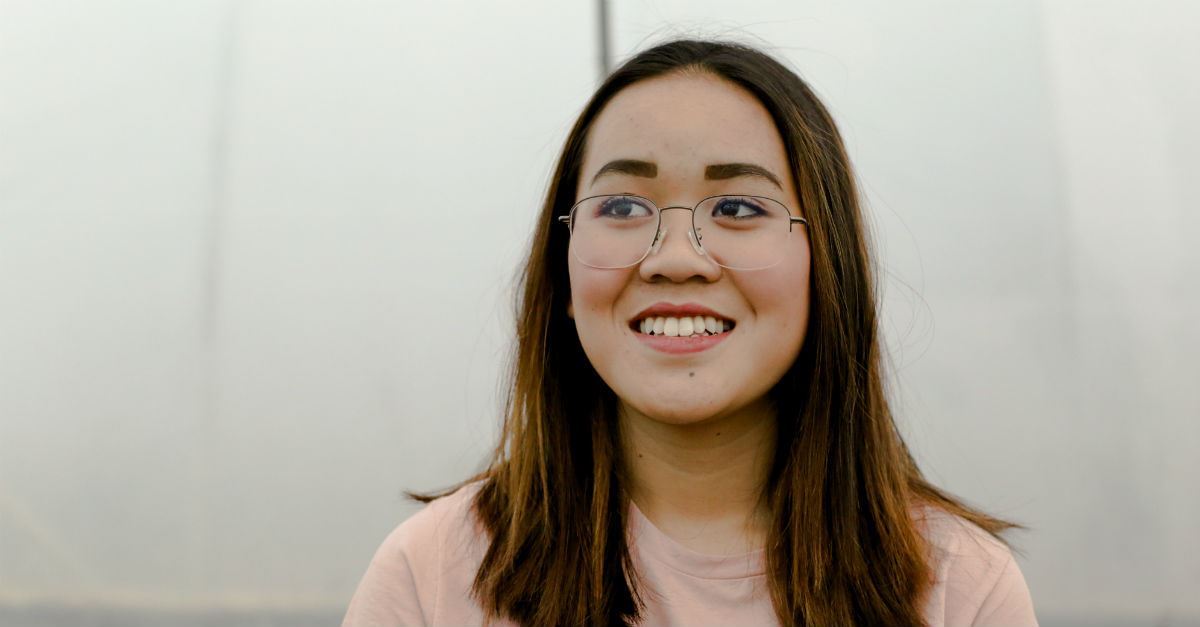 God is the Relationship Expert
When it comes to challenging relationships, God is the expert. Scripture reveals His great mercy in dealing with mankind down through the ages.
As Hebrews 4:16 encourages, "Let us then approach God's throne of grace with confidence, so that we may receive mercy and find grace to help us in our time of need."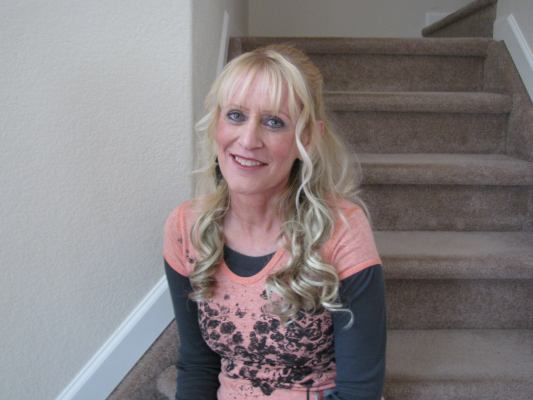 Lynette Kittle is married with four daughters. She enjoys writing about faith, marriage, parenting, relationships, and life. Her writing has been published by Focus on the Family, Decision, Today's Christian Woman, kirkcameron.com, Ungrind.org, StartMarriageRight.com, and more. She has an M.A. in Communications from Regent University and serves as associate producer for Soul Check TV.
Photo Credit: Unsplash/Noemi Macavei Katocz
---